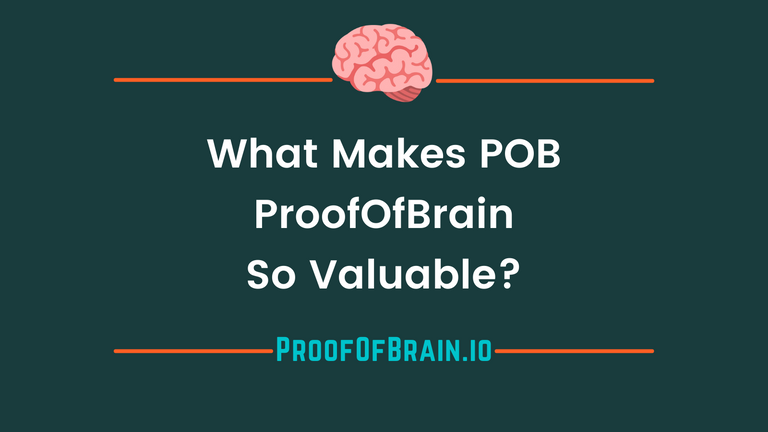 We have seen ProofOfBrain skyrocket since it's recent launch and I feel like it's just a matter of time before the token takes another large jump.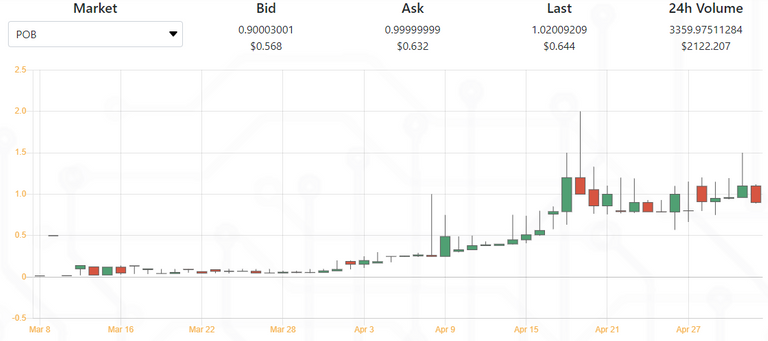 Why?

Simplicity

ProofOfBrain is a simple yes easy concept and it's one I've been pushing for on Hive for a while. Simplicity is a bliss and in the marketing world we call is KISS Keep It Simple Stupid. As soon as you start adding on another click, another step or another hurdle you kill results. Add too many and your results turn into nothing.
Hive is a rather complicated on boarding process that requires a lot of understanding of crypto and cryptocurrency along with protecting your keys. While this doesn't help POB being that it's a token of Hive what POB does have going for it is the fairness and simplicity of it's own design.

-No complicated voting timeframes
-No mega whale (yet anyways) as it was launched with no mining or air drop everyone has a fair and equal chance here on POB
-A simply and familiar user interface UI
-Reduced supply over time
-Burn posts
-A community voted fund to help fuel the project for development

It's in this simplicity that makes POB a beautiful platform and such a high value token on the Hive network.
Search POB Token on LeoDex.io
---
Posted via proofofbrain.io