Evolution of finance "BITCOIN"
Trading has been present in everyone's lives. It is mandatory in our food and probably will never go away, take a closer look at the basic need for survival, the three most important are "air","water" and "food".air and water can be in any location for free.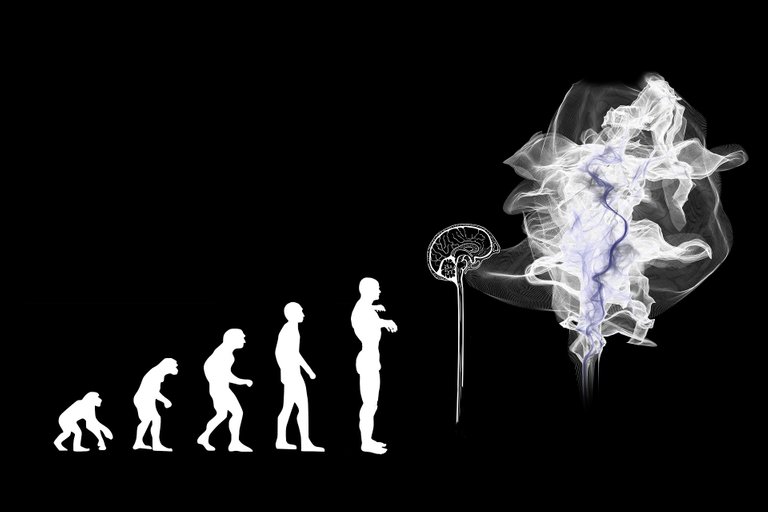 Let's analyse on food, food is one of the primary need for human to survive. Food is also a global trading chain, food as always help for human for survive, so it's one of the best paying method for an extended period.
Here in Nigeria, when paper money keeps on getting printed , it is decreasing in value though paper money is going to be present for a while.We know that cash works and many other currency exsit, we can make payment via bank card or any other options.
When it comes to Make payment why bothered you can use BITCOIN as well.
BITCOIN was the first digital currency that exist,last year we have 7600 different digital currency that exist.I have a friend he is an undergraduate, when I ask him about bitcoinor any cryptocurrencies he looks at me like am speaking in tongues 😂.
Like I said Bitcoin is the first digital currency running on the Blockchain, it is whole decentralized "no one had control over it".the currency can never be touched by anyone because it exist in a digital form. Though, it does flunctuate "not stable in price",but it had keep itself high for a long time now.
In 2008,it began to compete with dollar, when one Bitcoin is $0.05.
December 2017 one Bitcoin had reached $19,497,take a look at the price now, it has increased in value than what we have experience in other currencies.
How I wish, I have started trading since 2008,as at then I was still in the primary school 😂,how I wish my parent has invented on it.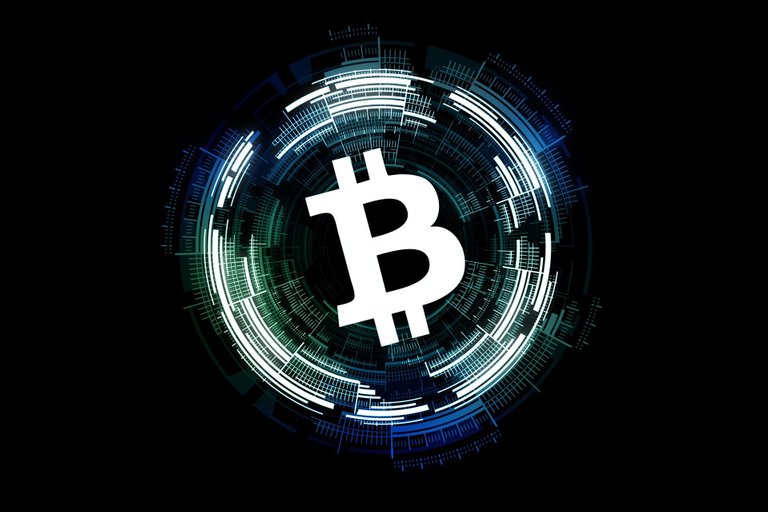 Am sorry to say BITCOIN is untraceable, a friend of mine ask me a question "do criminal use Bitcoin too?" Sure they do use,infact they have no other choice when comes to illegal goods and services online.DONT GET ME WRONG Bitcoin aren't created for criminals , it was designed for everybody.
You can buy anything for with your Bitcoin, in some country apart from Nigeria, they are accepting Bitcoin , such as restaurant , coffee shops, some large companies are also accepting BITCOIN, examples are Shopify, Dell, Microsoft and on.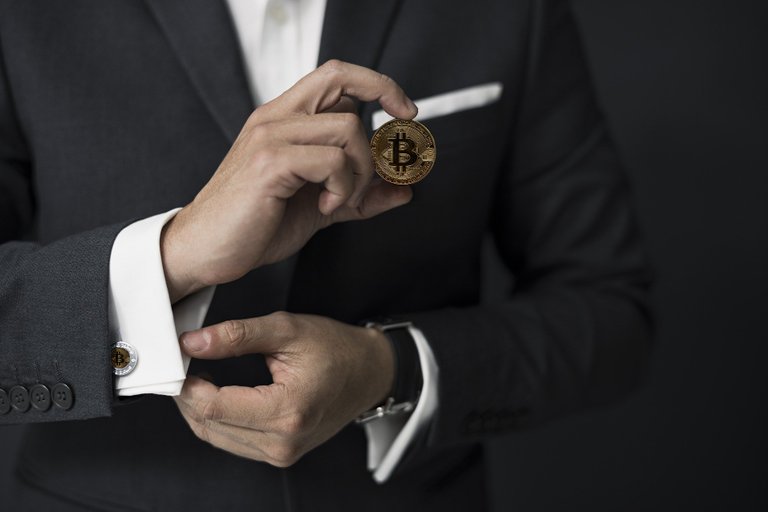 I first heard about Bitcoin in 2019,I didn't look at it that much because nobody is talking about it that much unless , there is a cyber attack.

It takes a long time to understand how Bitcoin or Blockchain works.
Thanks for the time you dedicated to read this
---
Posted via proofofbrain.io
---
---