POB DAILY CHALLENGE: GLOWING ARTS (without electricity).
Hi everyone, I hope you all would love what I discovered. So this piece of arts is dedicated and would be delivered to @marvinix. I promised him a piece of my arts over a month now so today I actually created one.
The art gives the simplicity about nature and it's beauty. But this is special, I actually made my art visible during the day and at night.
So I would show you all the steps I took in the production and the visibility of the arts.
Day shoot.
Evening shoot.
Night shoot.
Like I posted in a previous piece I created the materials I used are;
Embossed papers.
Pen and pencils.
Metal rule.
An easer.
Cutter blade.
Wooden board.
Scissors.
Neon lead.
Paper gum.
So I got my reference from Google;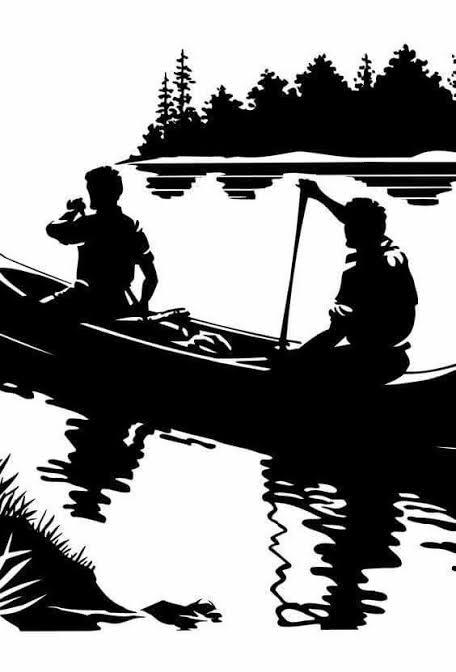 Then the steps in production;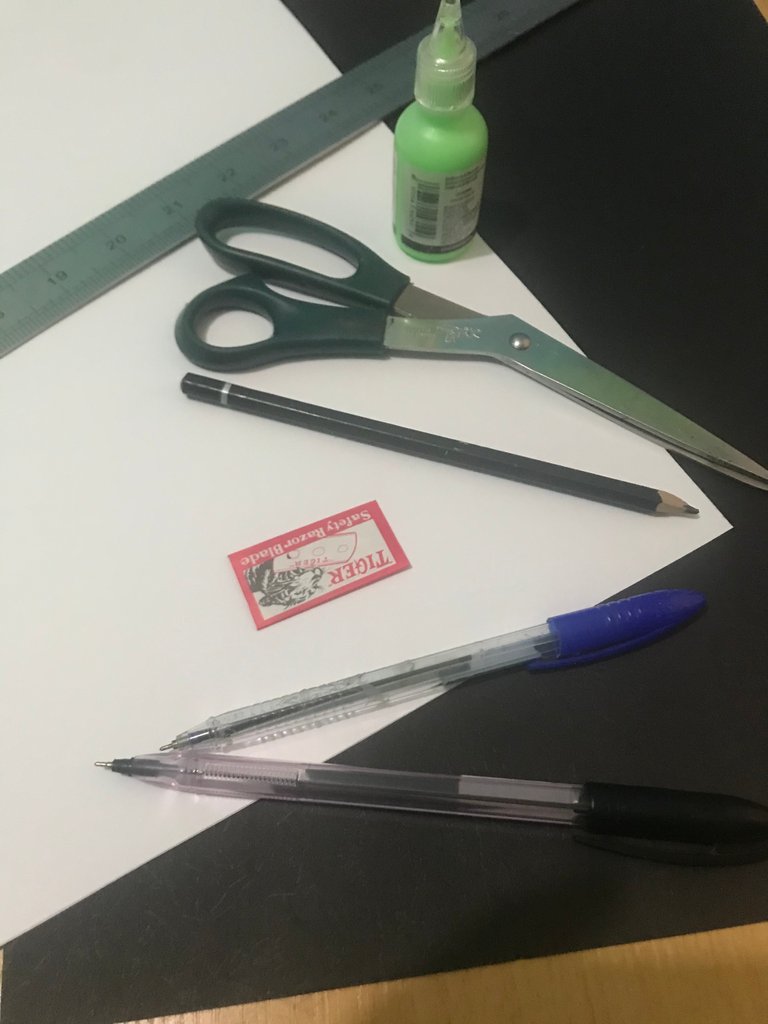 These where the materials been used to create the art piece.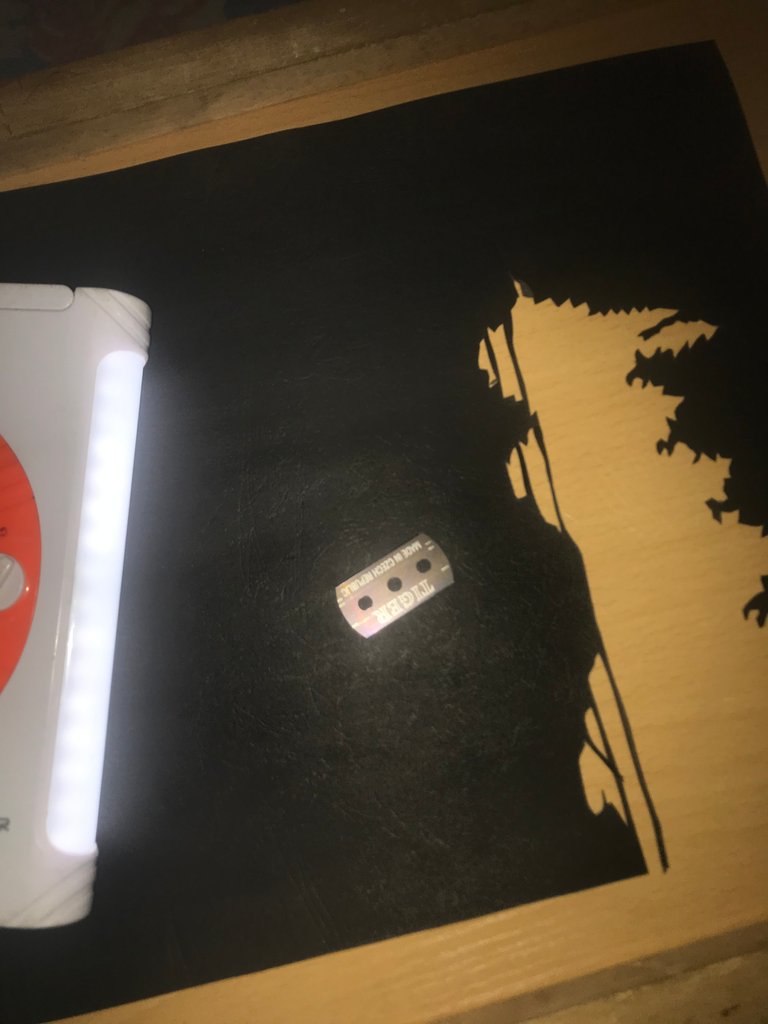 Then, after I drew my outlines out on the papers I want to use; I started the caving using blade. It's safer to use the cutter blade not to get yourself injured while cutting the papers.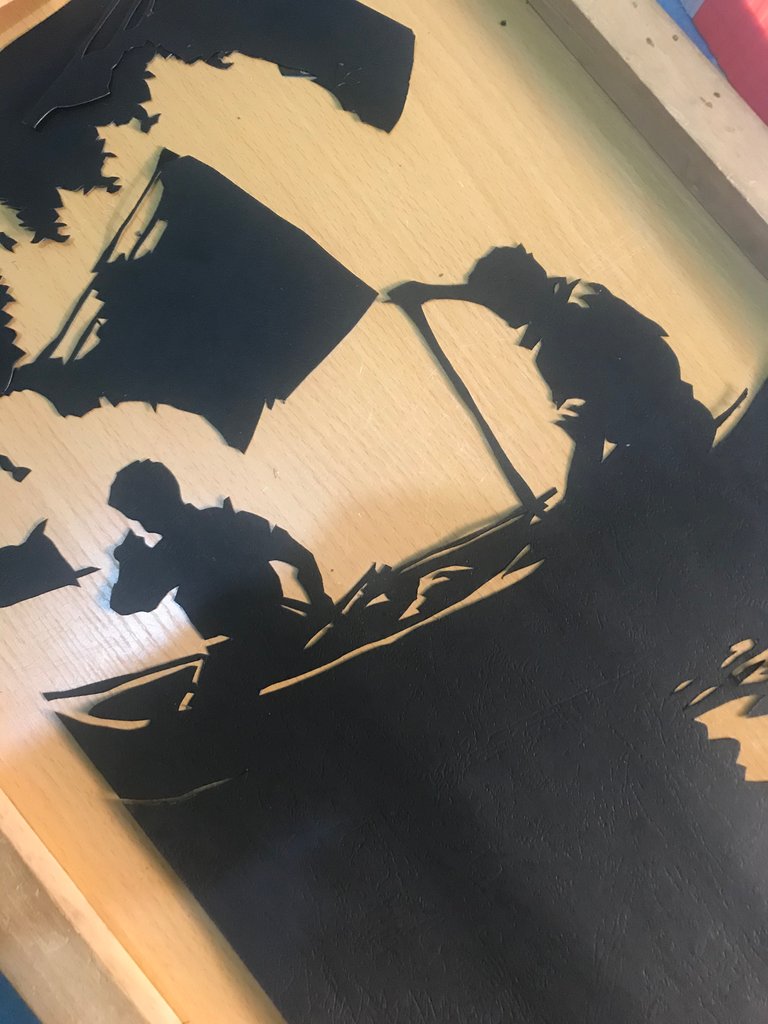 You firstly cut out the your outlines.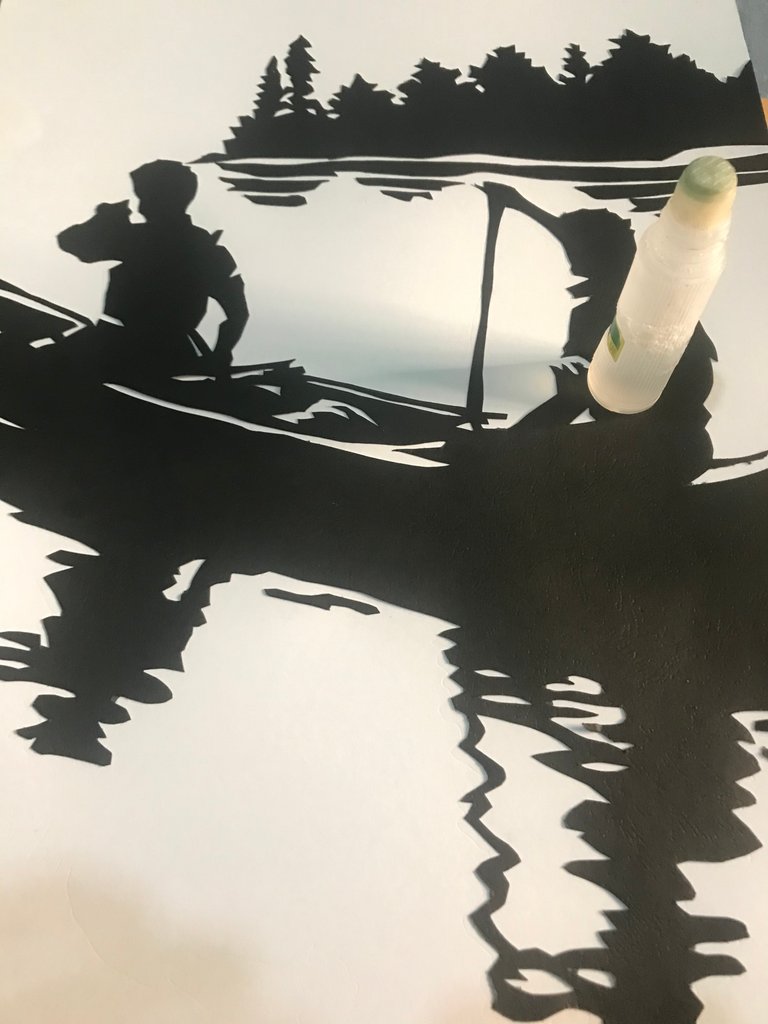 Then, you apply the paper gum to place the cut out on the background.

After it all done, you can now add the neon led to the edges of the paper (outlines).
Then, the three(3) shoots of the art piece
Day shoot.


Evening shoot.


Night shoot.

Thank you all and I hope you enjoyed the little tour.
---
Posted via proofofbrain.io
---
---