CONTEST IN #POB - WEEK 04 TO 10/07/2021 (ENGLISH VERSION)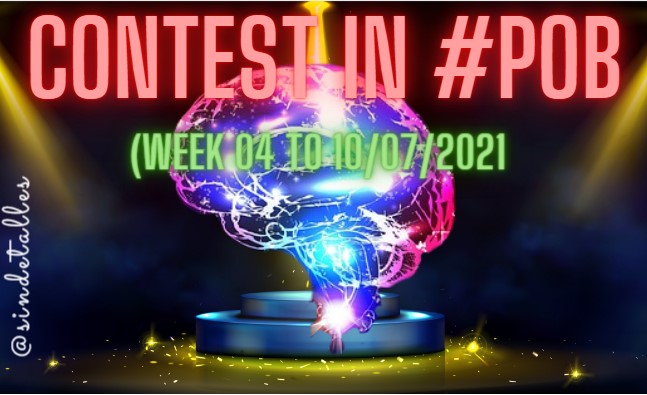 ‌
Hello dear users/readers.
Here I bring you the update of the different initiatives and contests that are raised in this community, for the week of 04 to 10/07/2021.
The idea is that the largest possible number of users can increase our participation and interaction in #PROOFOFBRAIN, which will generate more value for the community.
I hope you have fun sharing the ones you like the most or commenting on the participating posts...
(Remember to use the corresponding tags in the contests that indicate it so that your participation can be found more easily).
PARTICIPATE AND WIN!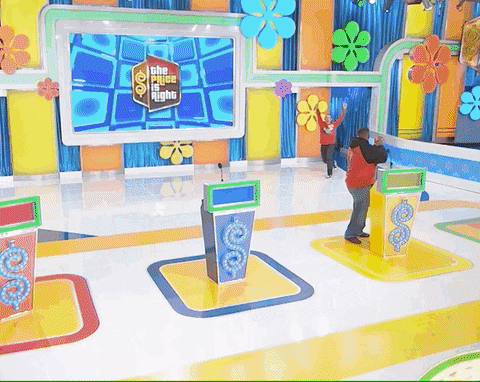 source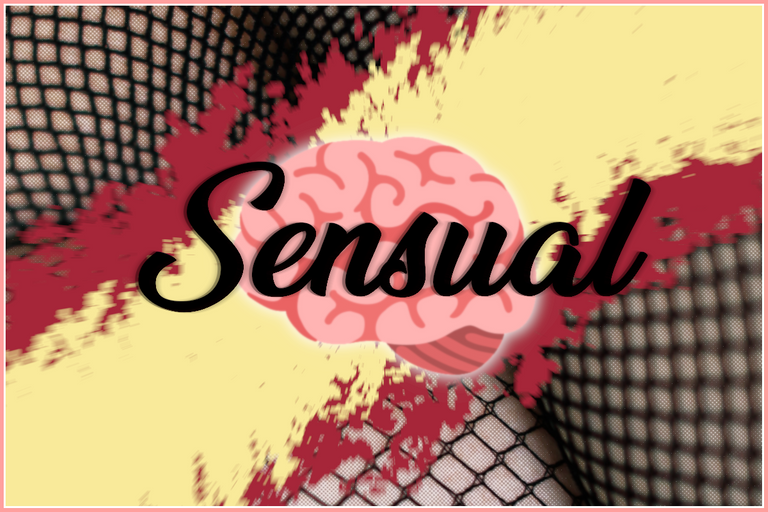 ‌
POB WORD OF THE WEEK: (#pob-wotw)
In the 12th edition of this contest, in which you MUST put your brain to work, @calumam brings us the development of the word SENSUAL.
Unleash your creativity and make your post any way you want (written, video, long or short, etc), and you can win NFTs, Delegations, knowledge and more (ends 11/07).
Test your brain and join this contest: You will fall in love with it!. Remember to use etiquette and review the rules in this post

‌ POBTALK: (#pobtalk)
PobTalk is a post that occurs every day at 00:00 (GMT-3) and is a golden opportunity to meet and interact with other users, as well as earn rewards for your comments, and participate in the raffle.
Feel free to choose the topic you prefer or just let yourself go in a nice chat with other users... any idea is valid: from doubts about POB or another community to topics of our daily life.
This is a contest where you only win: you win knowledge, you win friends, you win rewards, you win visibility...
I invite you to read this publication of @sugandhaseth and you will have a better idea of the benefits that POBTALK can bring you.
What are you waiting for? Follow and visit @vempromundo.pob daily and I assure you that you will not regret it.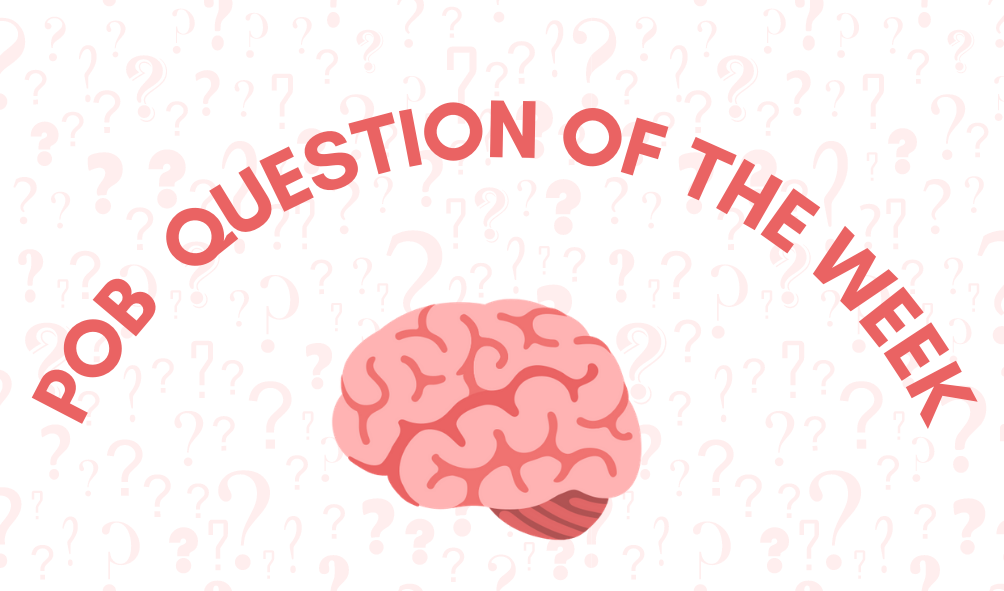 ‌
POB QUESTION OF THE WEEK:
In its 05th week, this initiative created by @ashleykalila invites us to give our point of view about proposed topics that contribute to the growth of all users and the community.
What can you win? Nothing more and nothing less than 30 POB in Delegation!
This week the question is: What is your favorite thing about yourself?
Participate here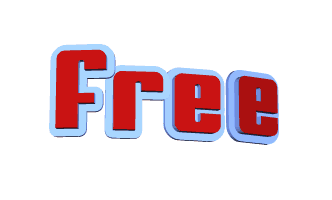 ‌
FREE RAFFLE:
User @rentmoney in this week number 9, asks us to Talk About Our Blog to participate in this contest.
That's all... Run and participate, there's not much time left!
Click here, leave your comment and you will be eligible to win HBD and get to know the blog of other users.
Don't miss out!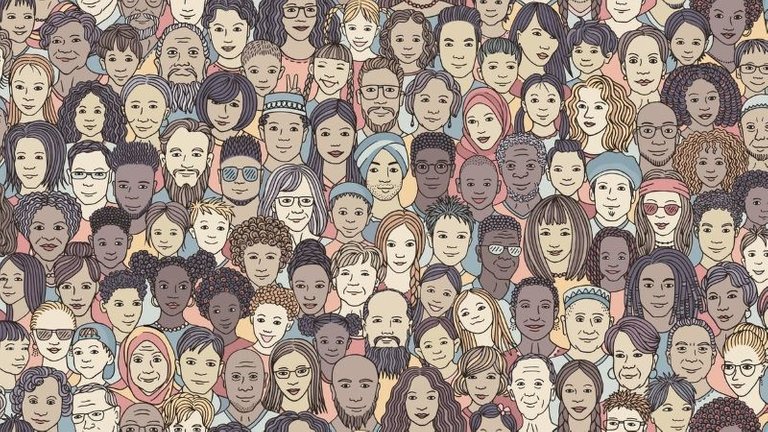 ‌
SPREADING POB: Building a perfect POB
Let's build an ideal POB!
Created by @wiseagent , it is a weekly contest in which we participate by suggesting and voting ideas related to the construction of POB as a community: where we want to go, what rules to have, what aspects to consider, values, among others.
In its 05th edition, the theme is: If you could bring in a celebrity who is still alive or who unfortunately has already died (from whatever field you can imagine) to improve the POB project (as a whole) to grow... Who would you pick?
Participate, win tokens and rewards and show your commitment by building #PROOFOFBRAIN.
I suggest you follow the creator so that you don't miss any opportunity to participate, as the contest is in two phases.
The contest is starting the first phase and you can click here to leave your answer.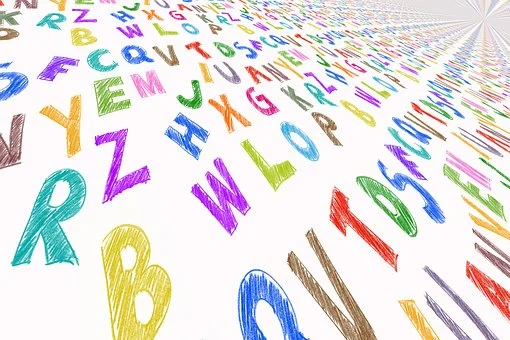 ‌
SHOWCASE YOUR LANGUAGE - win HIVE and POB
In the simplicity of this initiative lies its magic.
Created by @diebitch for this week, it's a contest open to all HIVE communities and in all languages, where you just have to share a word in your native language (or any language you know) that CANNOT be translated into English and give a short explanation about it.
You have no limit to your participation, you can do it as many times as you want. So start looking and thinking and enter to win POB and HIVE.
Click here for more information.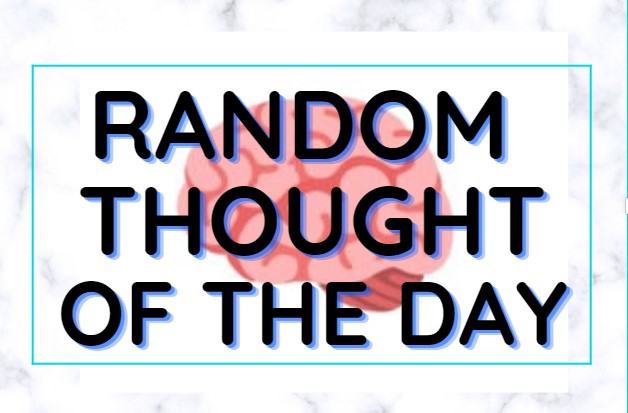 RANDOM THOUGHT OF THE DAY - Daily Contest: ( #rtotd)
‌
The contest that allows you to win POB and UV every day.
How do you participate? Just comment on @elricmoonslayer's post about the topic or question of the day and that's it...get your brain ready to win with your answer!
Follow this user so you don't miss out on opportunities to interact, participate and win.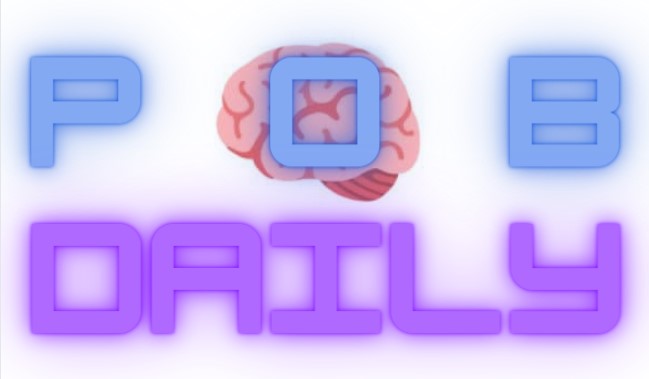 ‌
POBDAILYCHALLENGE: ( #pobdaily)
Created by @marvinix and @dwayne16 it's a very simple challenge: share the way you go about your day-to-day life. Share your photos, your activities, your work, study, hobbies, etc.
It an incredible contest to get to know us.
Check here how you can participate.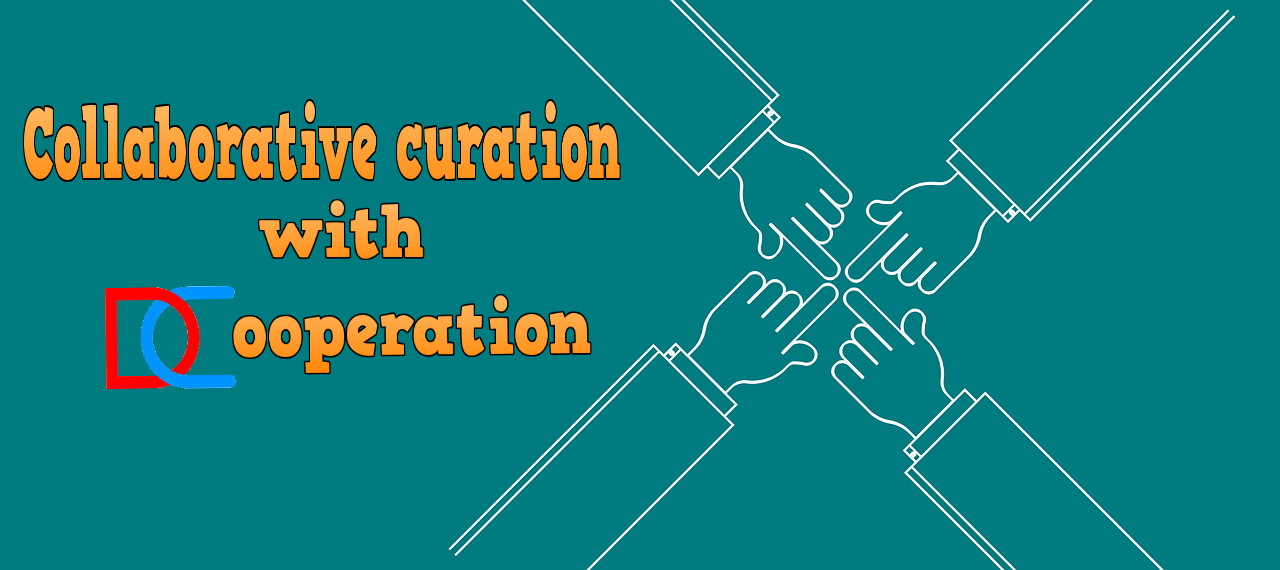 COLLABORATIVE CURATION WITH DCooperation:
Excellent initiative to encourage support and curation among users of this blockchain and get delegations and more.
@clixmoney and the #DCooperation community, invite us to be curators using this week's hashtag which is #curation.
Participation consists of a collective curation on POB, Hive, and other tribes and communities. All you have to do is make a post and within it quote or comment on some content that you liked and that you think should be valued and that's it.
Get more information about it by visiting this link and this one.

‌
Get involved, there is a lot of fun and winning to be had in this community!
‌
source
If there are any corrections about these initiatives or I missed any, please let me know so I can include them in a future update.
That's all for now folks.
GOOD LUCK!


‌
Cover edited in Canva
The images for the contests were taken from their respective original publications, except POB Daily and Random Thought of The Day, which do not have an identifying one. The creators of both contests can use the images created here if they like, which were made in Canva.
English is not my native language, so there may be grammatical errors. Translation made with DeepL translate free version and corrected in Granmarly.
This publication will have a Spanish version.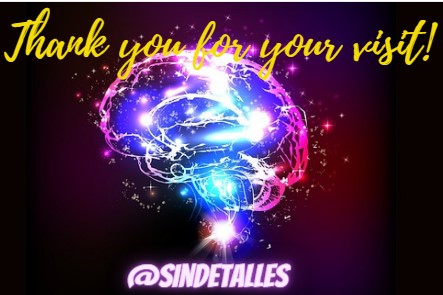 ---
Posted via proofofbrain.io
---
---