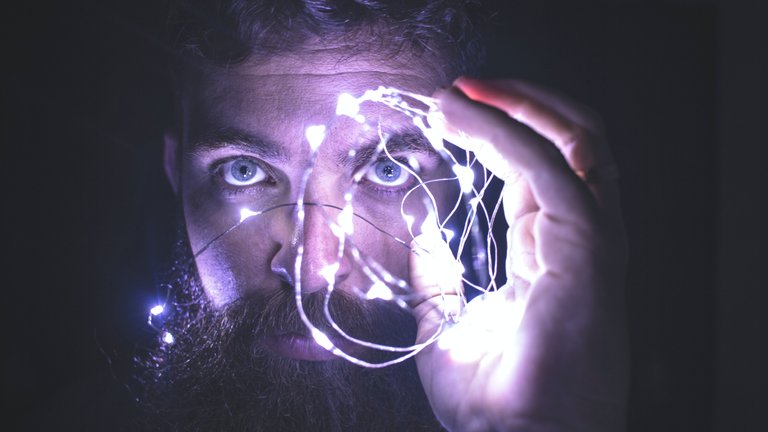 PoB - my first 10 days
I am pretty active since around 10 days on proofofbrain.io to my engagement standards, mainly use the interface for commenting, did one post only yet and used the #pob tag within one other post. I am pretty confident that this tribe and token indeed has a good chance to become one of the successful ones on our Hive blockchain. The inspiration or design of the economic PoB token model combining some elements of Bitcoin, Hive and Leo indeed is tempting. Usually I avoid to write enthusiastic hooray we are the best posts - not going to do now as well - but I am quite impressed by now. I was the last I think to delegate Hive Power and in return got PoB delegated, actually a bit late as I was ready to delegate more to them. This post in the following is in German to tell my German speaking community a bit about this new tribe in our local language.
PoB - ich bin bisher durchaus überzeugt
Am Anfang dachte ich auch, nein nicht noch eine sinnfreie Tribe mit Token, der den typischen H-E Tokens ins Nirvana folgen wird - kann natürlich auch passieren. Allerdings war ich beim ersten Lesen über das Economy Modell schon etwas angefixed, es klang gut - ein Token der sowohl von Bitcoin, Hive und LeoFinance inspiriert ist (ideal die guten Dinge kombiniert) und bislang vom Wert sehr stabil ist, mit einer Community die sehr aktiv ist und es schafft den Token zu stabilisieren durch unterschiedlichste Aktionen.
Die ersten Posts, die ich dazu fand sagten eigentlich nichts über den Sinn / inhaltlichen Fokus aus. Man sagte - bzw @trumpman schrieb - nutze den #PoB tag und verdiene, mei so ging es los.
Hab mir dann mal die Tribe etwas näher angeschaut und nach einigen Tagen bemerkt, dass die Community tatsächlich mit den Köpfen hinter dem Konzept steht. Es wurden kontrovers Themen diskutiert, welche Inhalte geflagged werden sollten (Selfvotes z.B.), welche Tags (actifit sollte man auf jeden Fall vermeiden beispielsweise) und Inhalte ein No-Go seien etc - sprich ich merkte, ist nicht per se ein neuer Shitcoin sondern eine Community, die Potenzial hat.
Für mich hab ich entschieden ich poste eher selten über das Interface, bin aber recht aktiv in den Comments und werde nur in Ausnahmefällen den PoB tag für meine "normalen" Hive posts nutzen.
Wer Bock hat folgt @proofofbrainio oder schaut sich in der Community hier auf Hive um, ich bin gleich mal auf das eigene Proofofbrain.io interface gegangen - posted man von dort gibt es mit großer Wahrscheinlichkeit bessere Votes :-).
Hier ein paar grobe Eckpunkte, die ich als wichtig empfinde - vielleicht hat der ein oder andere der DACH community ja auch Lust sich mit ProofofBrain.io zu befassen.
PoB ist ein reiner 100% Proof of Brain (PoB) Token, heisst, dass der Token nur durch PoB-Rewards in Umlauf kommt (also durch Posten und Curation). Ähnlich wie bei BTC werden keine weiteren POB-Tokens ausgegeben, außer durch Rewards, die alle 4 Jahre um 50% reduziert werden.
Es gibt keine Proof of Mining oder Proof of Stake Rewards. Dei Betreiber bekommen keine extra Tokens, wenn ihr auf proofofbrain posted gehen 10% als Beneficiaries an das Team für Maintenance Kosten.
Der Total Supply der POB liegt bei 21 Millionen Token, Rewards sind linear (50/50 für Autoren und Kuratoren).
Photo from Pexels, free license
---
Posted via proofofbrain.io