The Brain Power in the Information Driven World

Of late, I've been so worried about the state of education in my country coupled with the growing economic and security menace we're also facing. The fallacy we profess that education is the pathway to success and that youths are the leaders of the future has made many gulibly acquire education they don't actually have need for. As one of my friends would capture in his best selling books, we have many "Idiots with B. Sc."
Year-in-year-out, tons of young people gain admission into tertiary institutions and tons are graduated after spending years rehearsing an old-fashioned curriculum that has no relevance in today's world of work and business. They are brainwashed that with their certificates, they'll find relevance in the civil service and the politics driven economy of the Nigerian state. How sad!
Weeks ago, I happened to speak in a leadership summit as it concerns business and career. On querying why one seeks education, you hear many things that wack your heart and most of them echo that it's to make them make a living in the future. As I write this post, I can't vividly tell where my certificates are after 10 years of graduating from the tertiary institution, not because the grades were not good, but because I refused to be conventional about my approach and choose to feed my brain in such a way that I can cash from it. At my Third year, I choose to fed my passion and acquired some relevant skills in research and creative writing which also provided a basis foe my content creation journey on the Hive blockchain.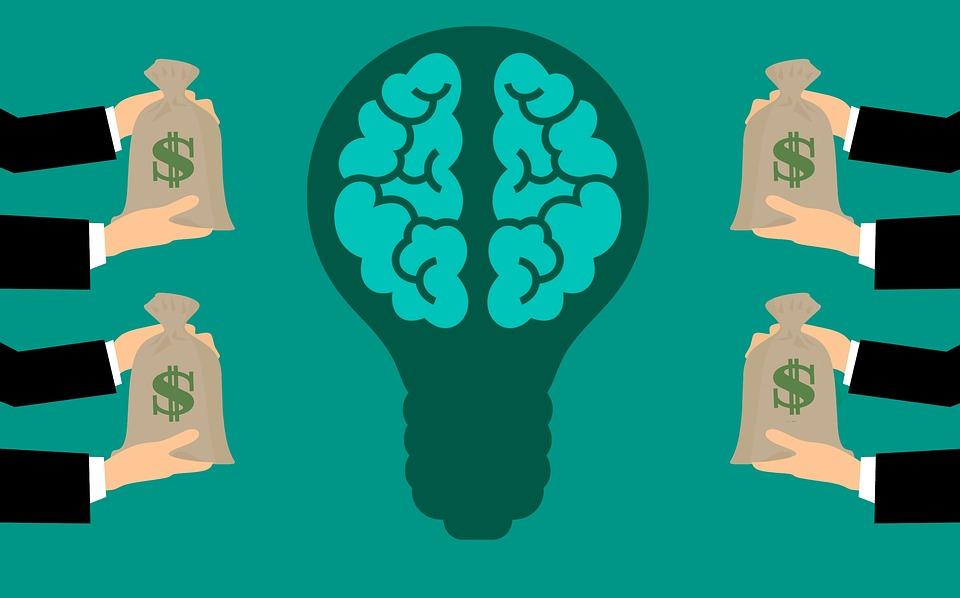 source
The several phases of technological innovation has shifted from utilizing human to animal power to machines to computers and presently maximizing Information technology to all fabrics of life. It therefore presents information as today's resources that must be harnessed at its best for human development. As Robert Hillard would say, "information doesn't just provide a window on the business, increasingly it is the business." source The place of information in business in a fast growing world as ours has made managing/maintaining intellectual property or higher priority to managing the manufacturing process. The global economy is moving from products to services which are described almost entirely electronically. and these are defined by the information that is available.
Information is the lifeblood of modern business and, increasingly, of modern life. With the latest invention in technology, we are witnessing the business process is also changing. source
It is crucial to substantiate the source of information and we can comfortably link it to human and humanity. Even with the development of artificial intelligence (AI) and robotics, the functionality of these systems wholly depend on the intelligence of human developing the codes that run them. It therefore suffices to see that humans are the true source of information that is giving great meaning top the new world of data management, technology and development.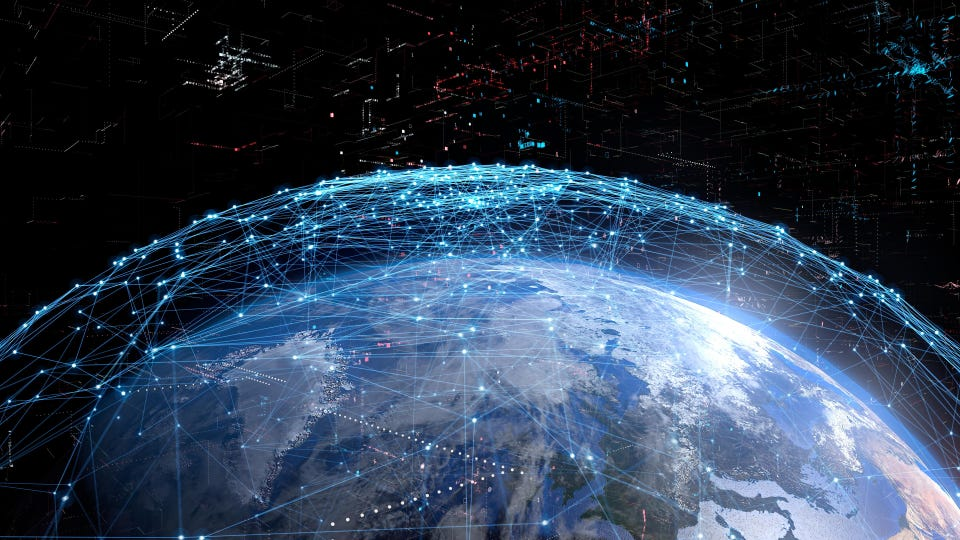 source
I call it the Brain Power...
It is important that we come to terms to properly mine the part the part of humanity that is giving meaning to the present wave of industrial revolution. The brain which coordinates the activities of the body is not just functional in managing the reflex, it's now a crucial asset in business and today's information-driven world. Despite the emerging situations that are hovering around to cause human seclusion as seen in the covid-19 pandemic, information which stems from humanity has become profound in data management as well as how well the data is put to work on daily basis.
It's important that schools get to teach students how to cash their brain by gainfully engaging it in processing information in ways that feed human interactions amid seclusion, upgrade emotional intelligence that catalyse the operations of AI systems and more.
Indeed, the brain is more technical than biological. It's the asset of the Information driven world.
---
Posted via proofofbrain.io
---
---