Fungi Friday Challenge : Very Cute and beautiful little ones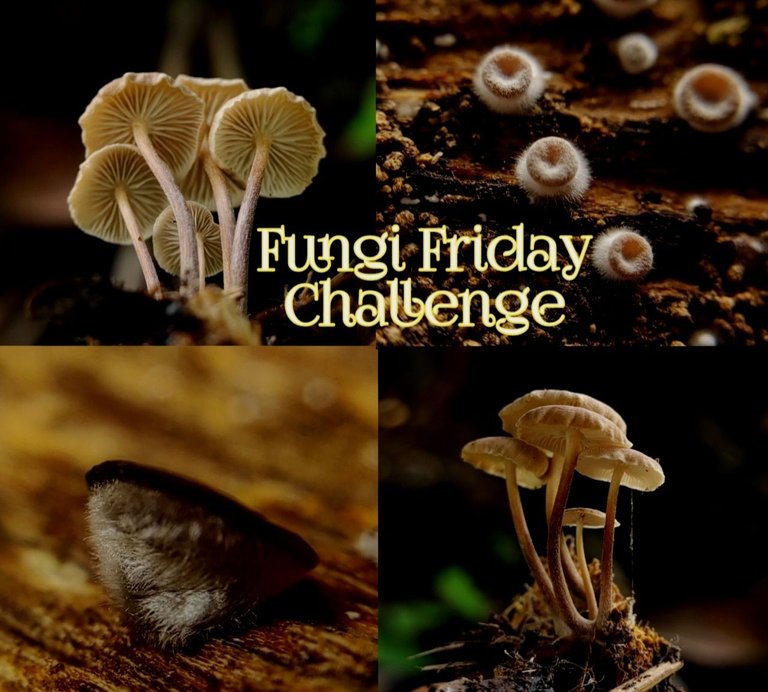 My contribution this Friday to #FungiFriday by @ewkaw, I hope I can continue to give my best on a very special Friday.
Greetings of friendship to my friend, mushroom hunter. Without realizing the time continues to pass quickly. Today is the long awaited Friday for nature mushroom lovers. Because on Fridays which are always special for mushroom plants from various forests and countries or around the world. Because there are mushrooms that are unique, beautiful, cute, very cute, fast and so on. Today I drew a mushroom using simple tools, namely a smartphone and a macro lens to add to the outside.
I got the mushroom Xerophalina kauffmanii is a fungus of the order Agaricales in the family Mycenaceae. the genus Xerophalina is the species X. kauffmanii. A fungus that grows on the midrib of the sago palm. It belongs to the kingdom of fungi.
Then I got little red ear mushroom babies. Tiny and cute mushrooms with fluffy white fur make them very cute, of course. Red ear fungus is a fungus that belongs to the fungi kingdom. Ear fungus belongs to the Auricularaceae family. Ear fungus is a species of the class Heterobasidiomycetes (jelly fungi) in the genus Auricularia.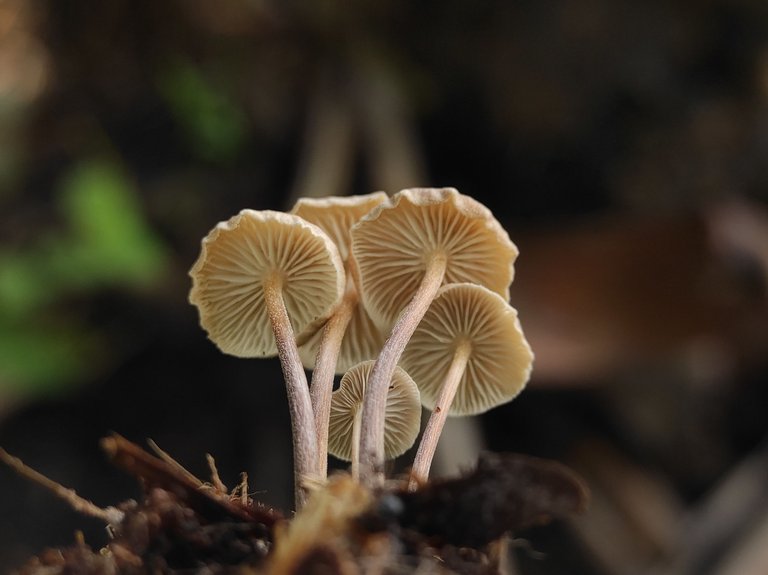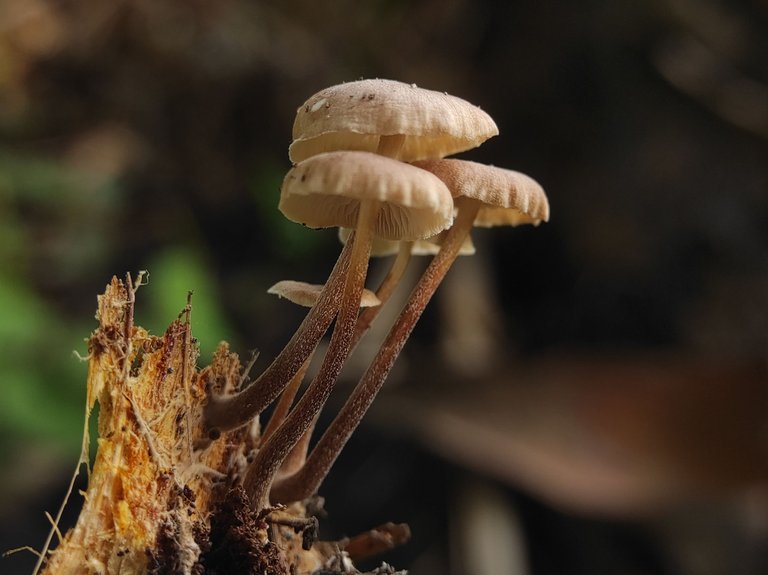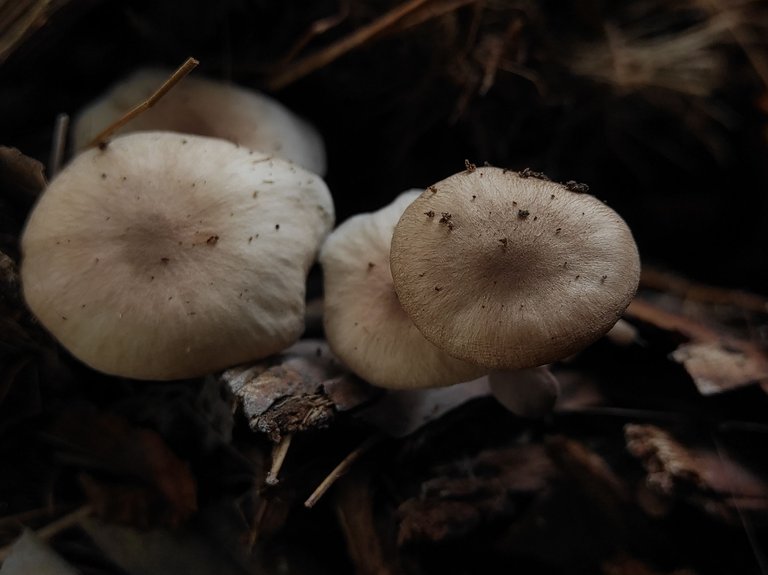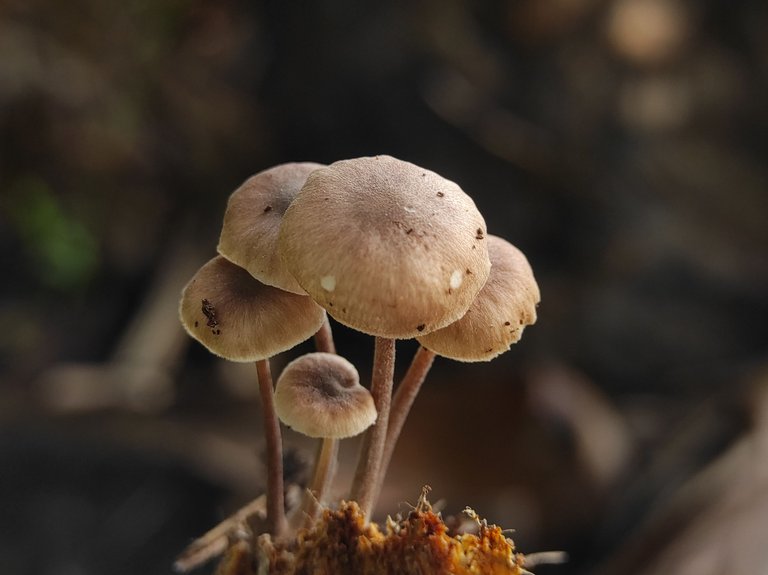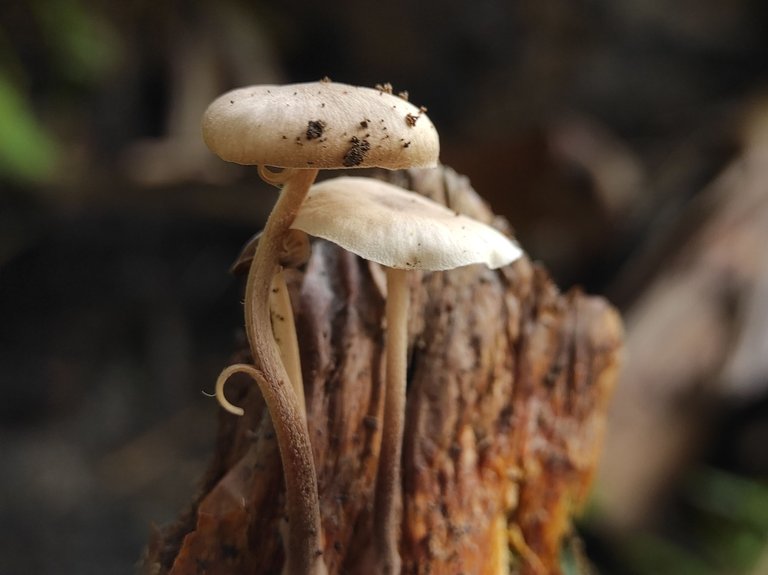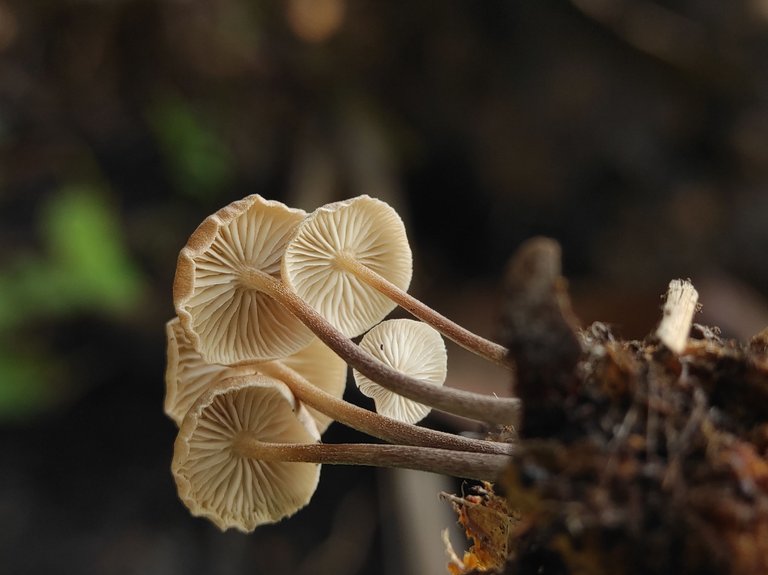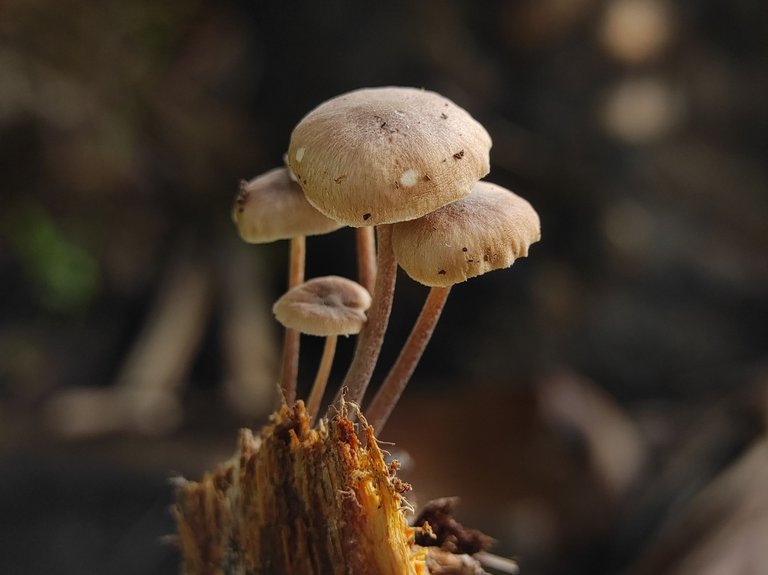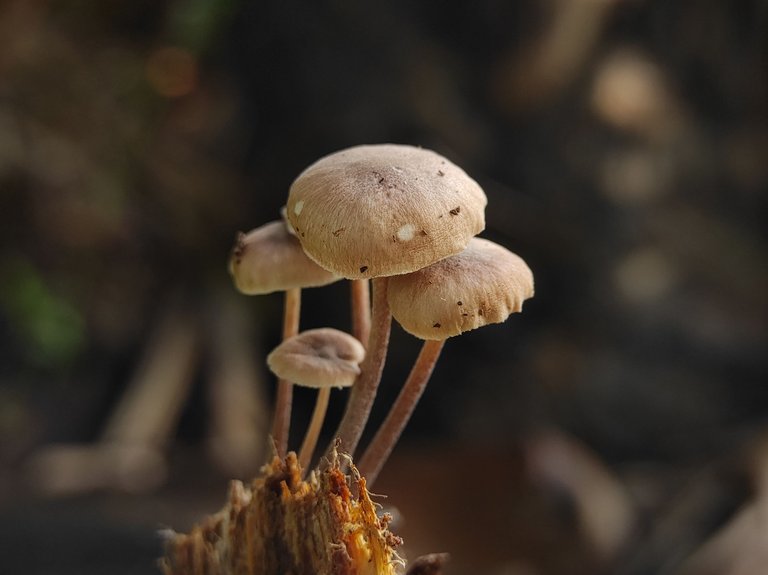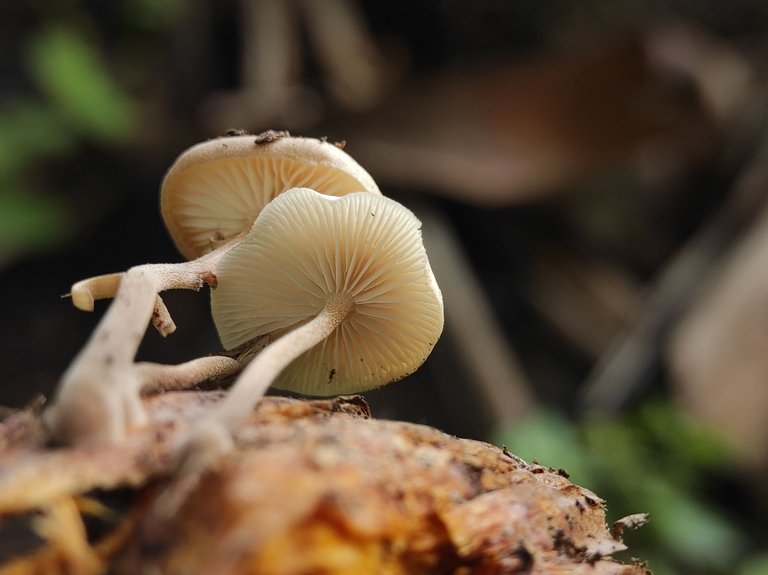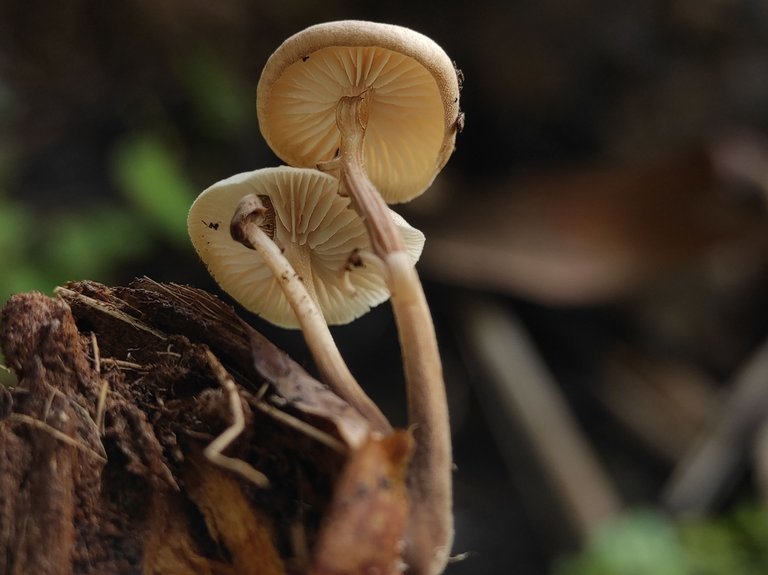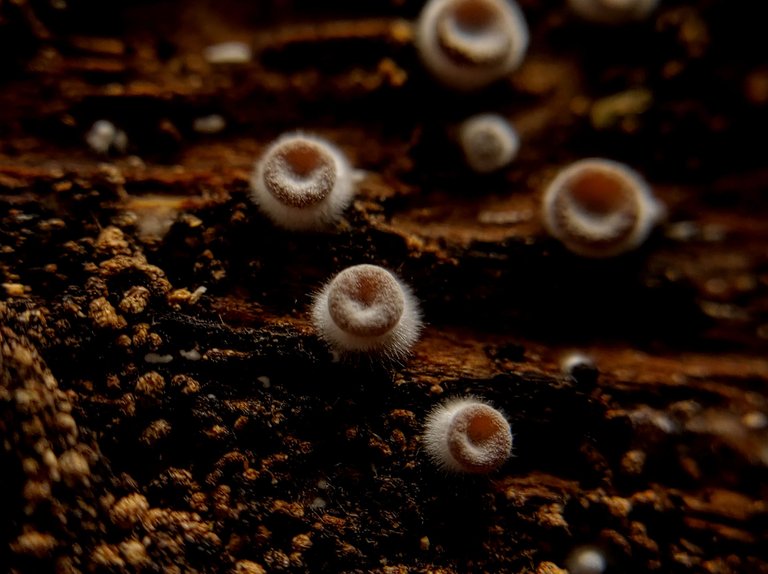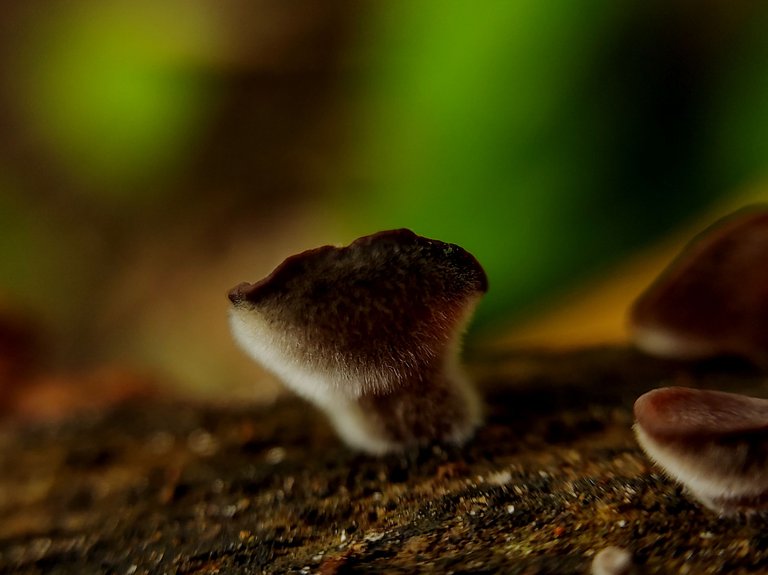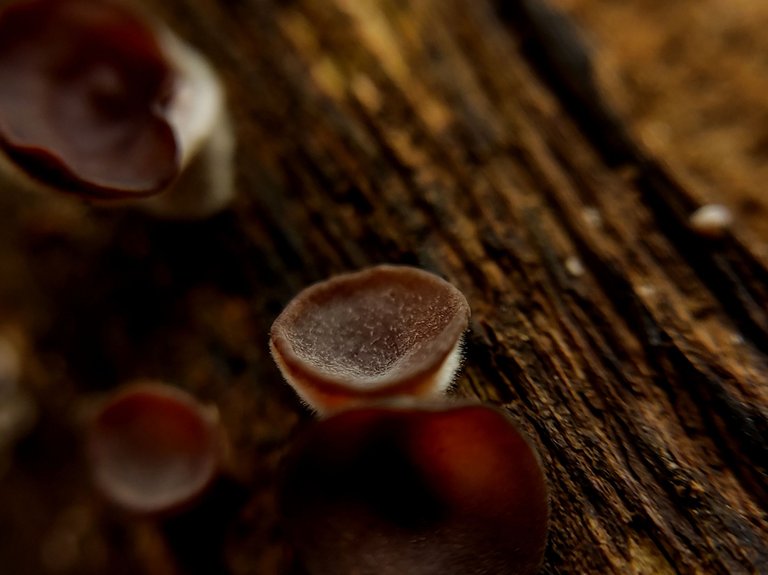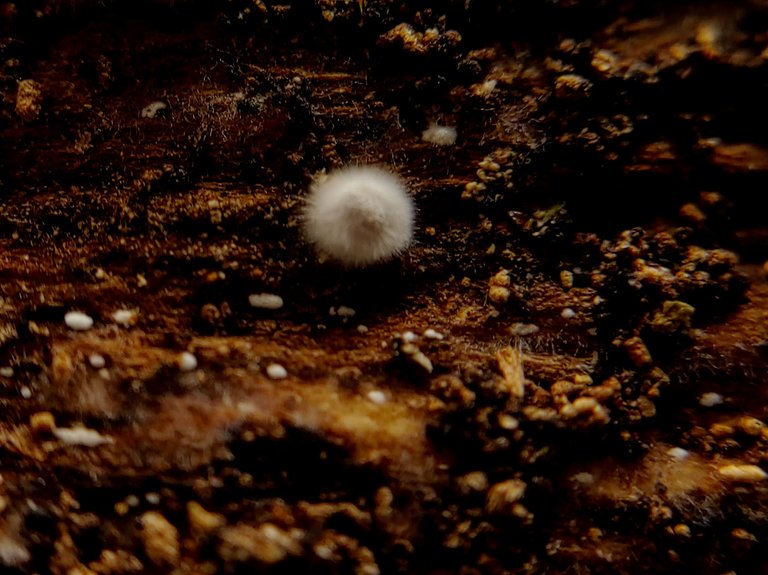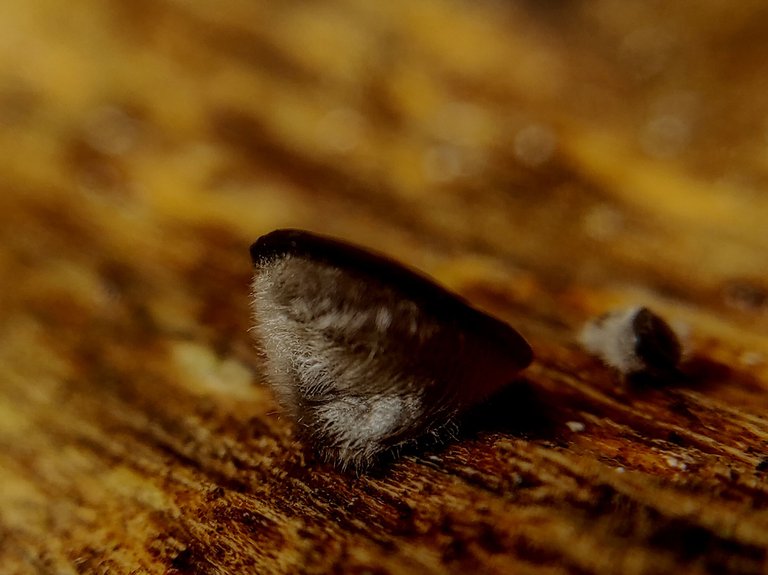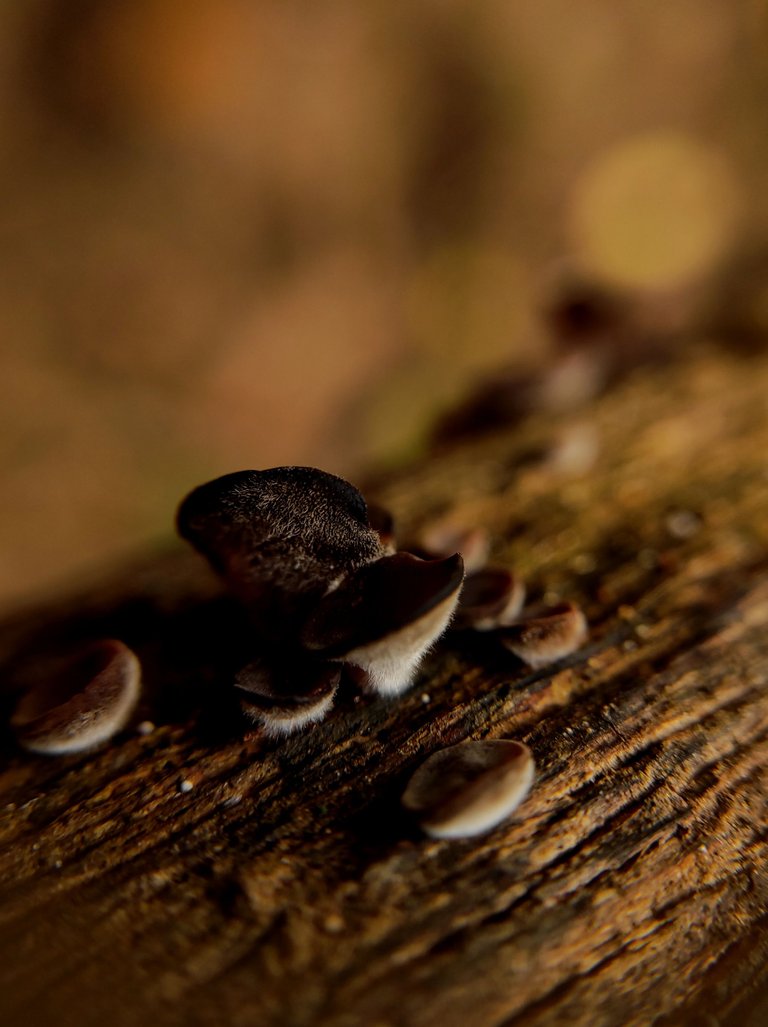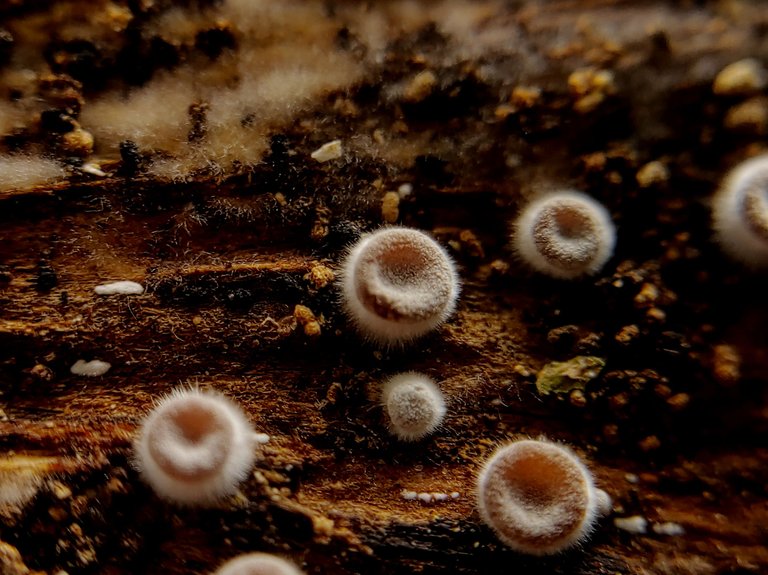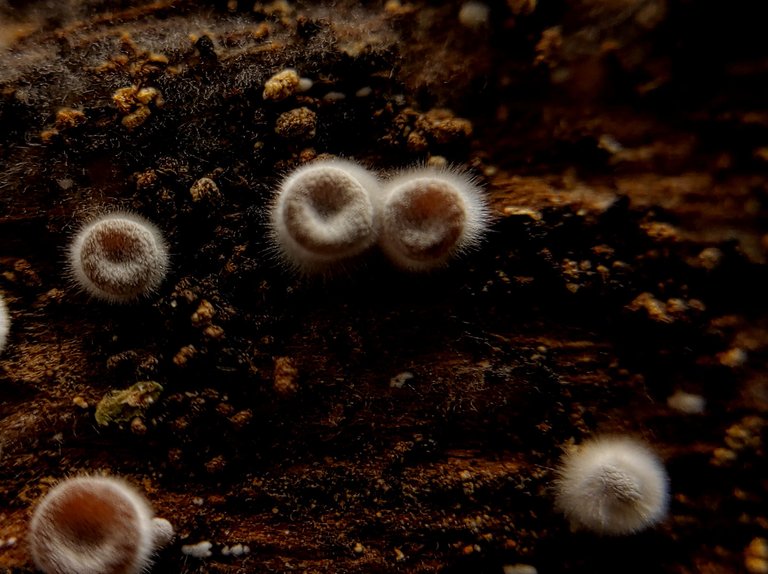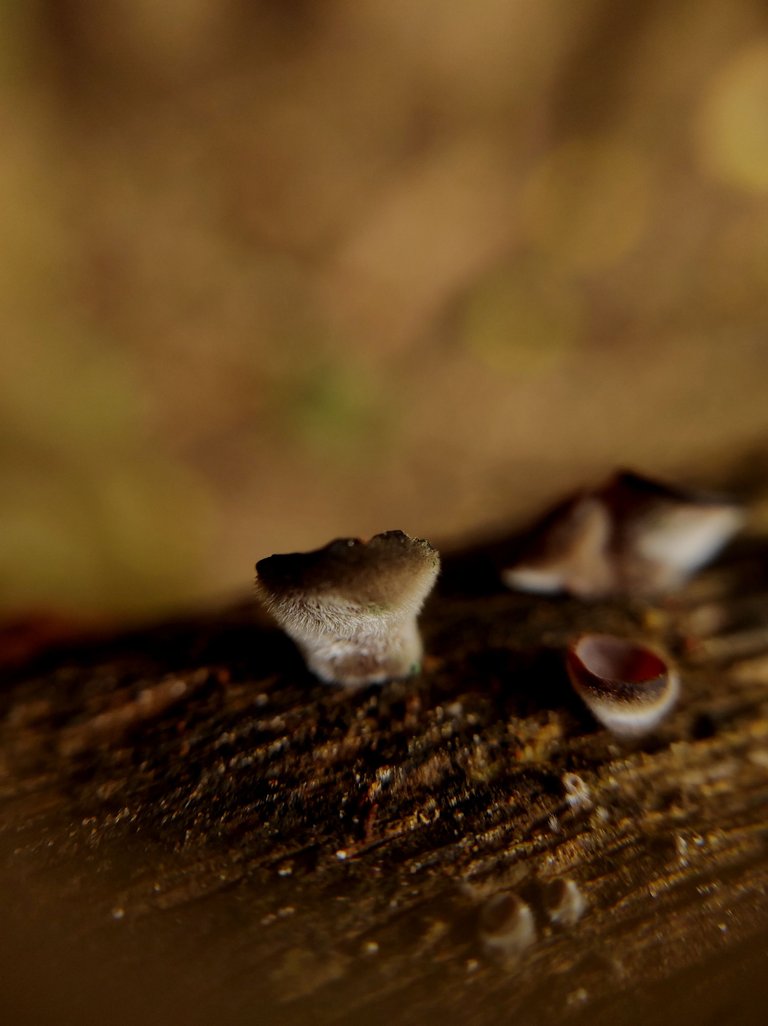 Camera Xioami Redmi Note 9 Pro
Photographer @teungkulik
Catagory Fungi Photography
Processed Mobille Adobe Linghtroom
Lens External Macro Lensbong 45mm
Location Lhokseumawe city, Aceh-Indonesia
---
---