Farming Tales - Prodact sistem. V 0.21 june 2022.
Hello friends!
Our favorite game has undergone a massive change. This means that it's time to get involved in the active phase and finally start earning.
After a long break and a disruption to the development schedule, we finally got close to Waxchester.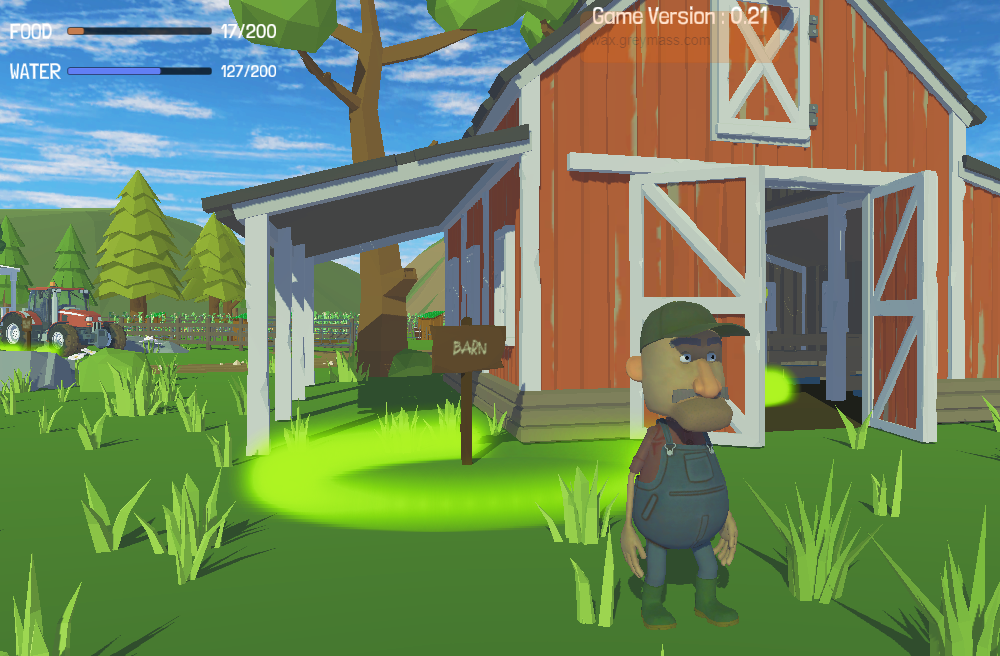 The main step for this was the product system. It has already been implemented in version 0.21 of the game. If you play it don't forget to clear your cache and install your barn. Now there is a special marker near the barn. Barn capacity varies. For each sale of a product, you will pay 0.1 cbit. In the future, this will be changed and you will be able to ship your goods to Waxchester. we have further expanded the capacity of your barns, which is now:
Common: 100
Rare: 500
Epic: 1000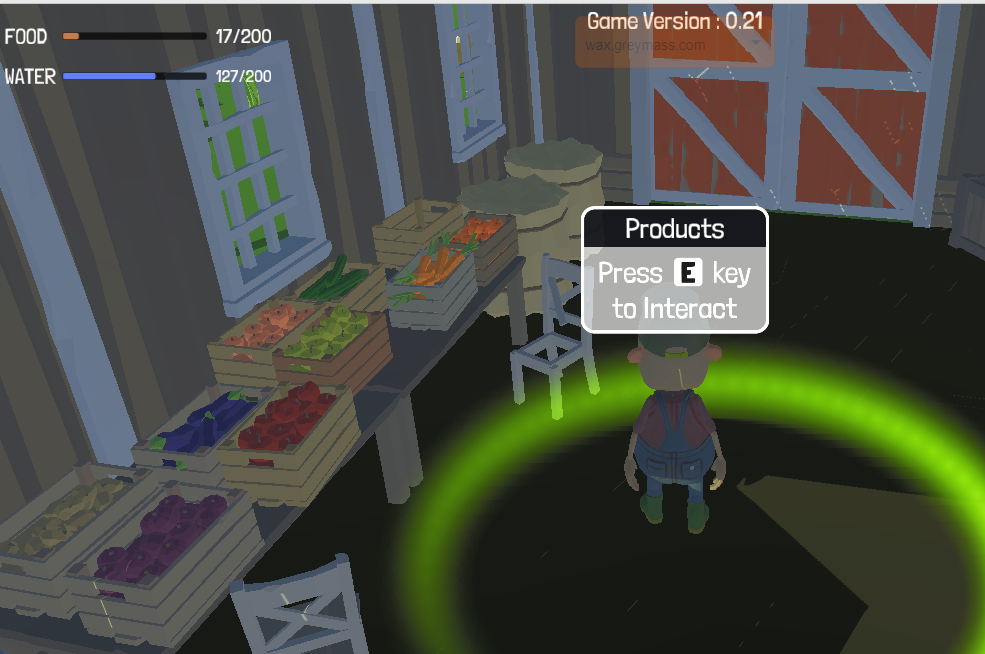 In addition, we are waiting for the announcement of a new game partnership. It is promised by the developers in mid-July.
By tradition, I do a review of my farm. As you can see, I have a small addition. I continue to fill my farm. My changes:
I replaced all animals with epic ones.
I bought myself the legendary HIVE building.
I bought myself new fields.
I am one of the crafting leaders in the game.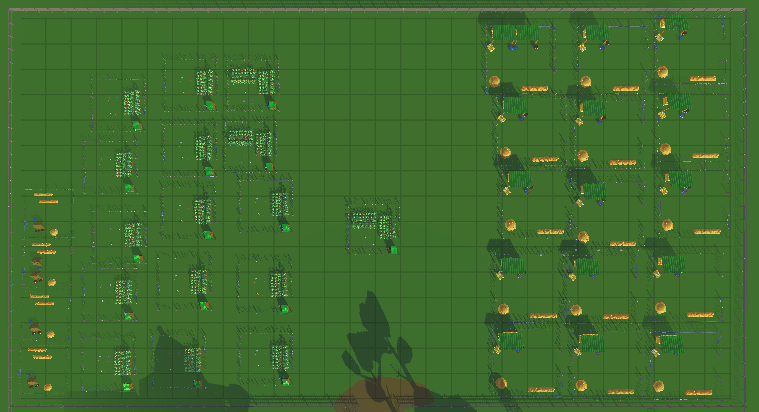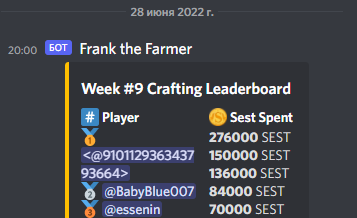 At the moment I have all the legendary buildings and animals. I don't have only a dog, but it's a matter of time.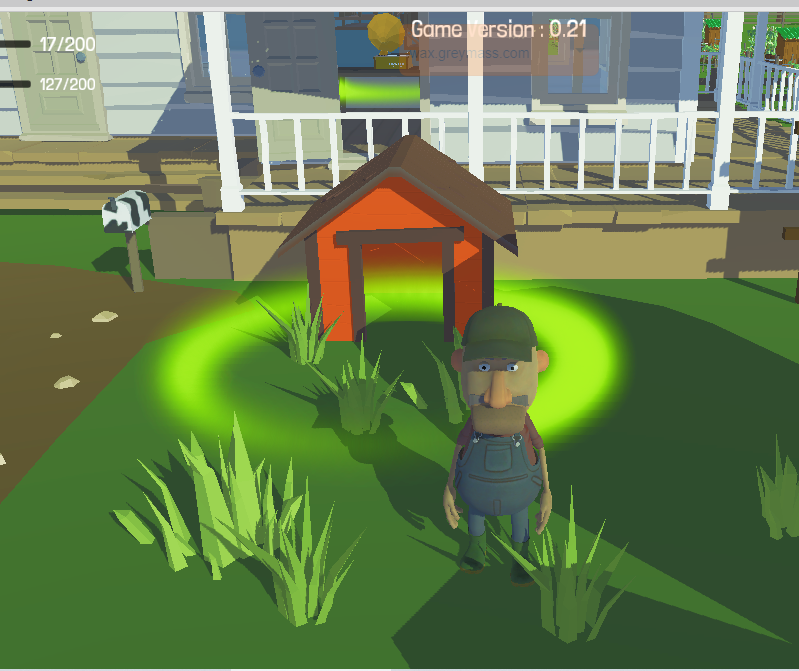 Friends, the bear market is very difficult, especially for games. People are in no hurry to bring their money here. But after this update, I finally had hope that we could finally earn money. I've been in this game since the beginning, I bought a lumberjack for $1000 and didn't sell it. I believe the developers and hope we will be rewarded. Have a nice game everyone!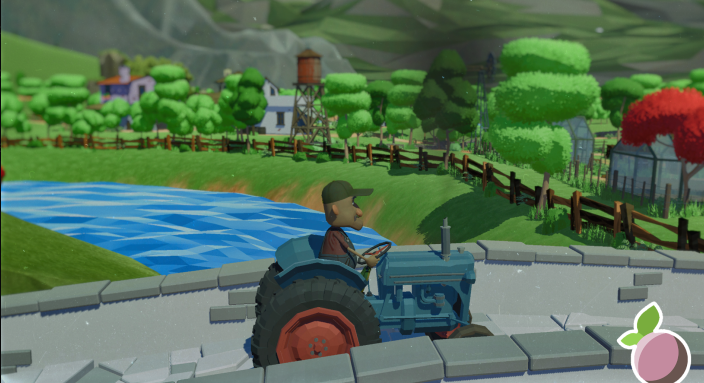 ---
---