Hello Hive Community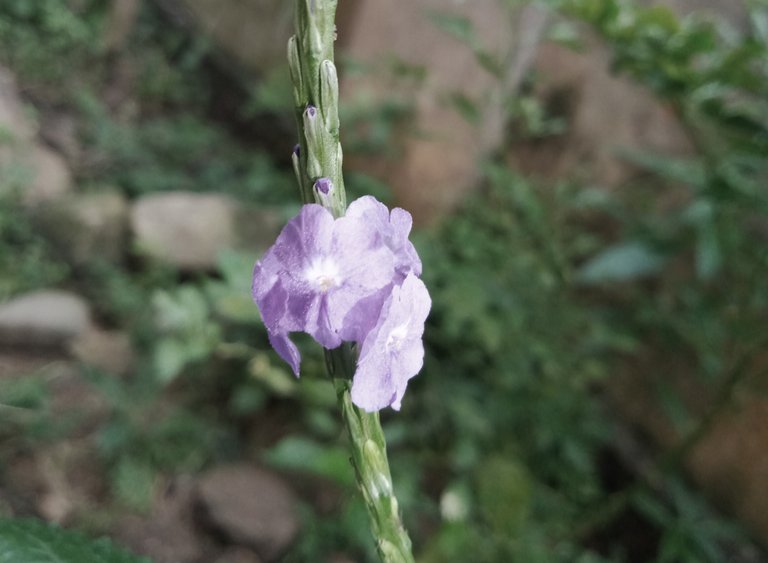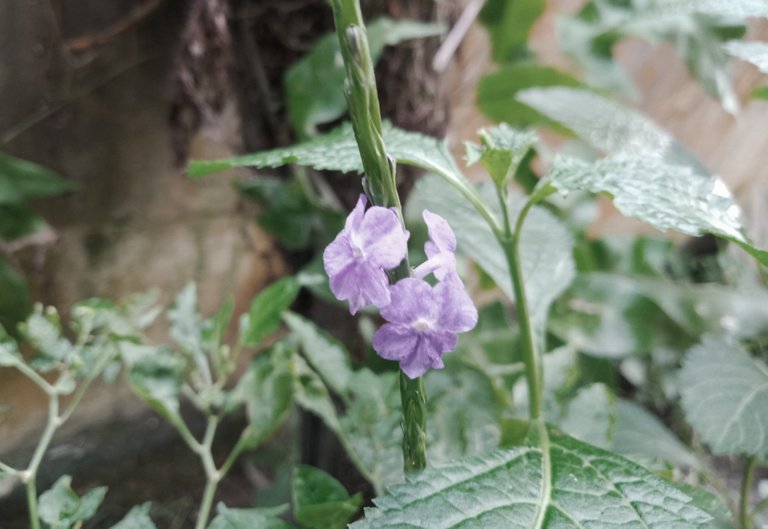 Flowers are one of the plants that have beauty in their flowers and leaves so they can spoil the eyes of anyone who sees them, including myself. And that also makes people love to plant various types of flowers that are different in each yard of their house.
The type of flower that I show in this post is a purple thatch flower that I found next to my house. Initially I accidentally saw the flower growing wild next to my house, after seeing the beautiful flowers, it made me interested to take pictures of these beautiful wild flowers.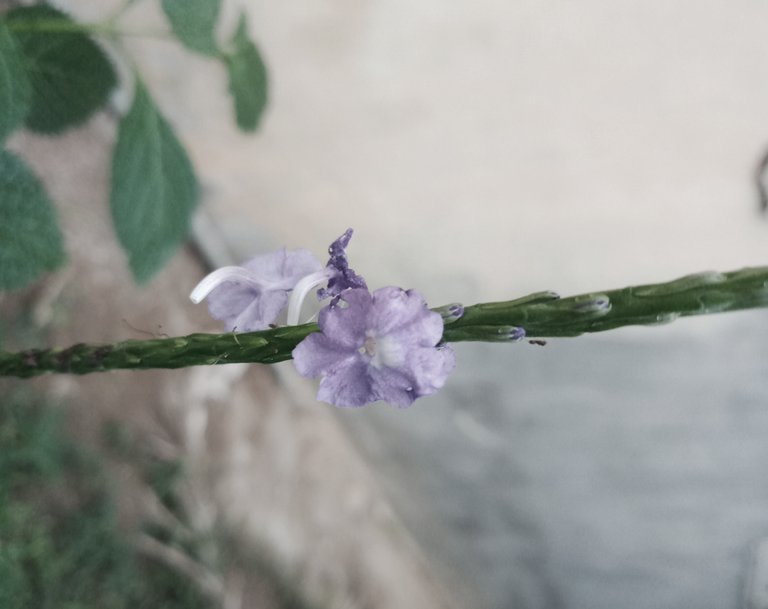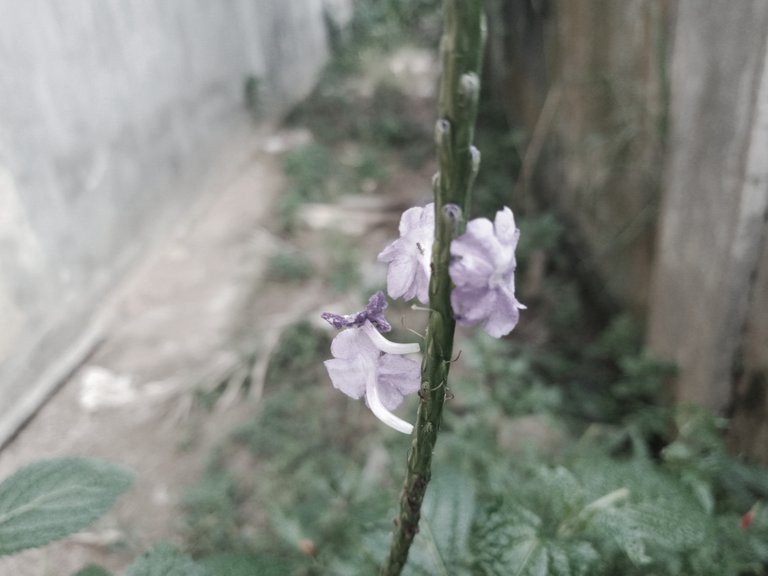 Although only wild flowers that grow next to my house do not make them less beautiful than other flower plants, because many flowers that grow wild have beautiful flowers as well as the flowers that are planted or cultivated in gardens or in the yard of the house.
The flower actually does not have a name but I gave the name of the flower as purple thatch flower because it is related to the color of the purple flowers. People might pull out those flowers if they grow in their yard, but I didn't because the flowers were beautiful and spoiled my eyes.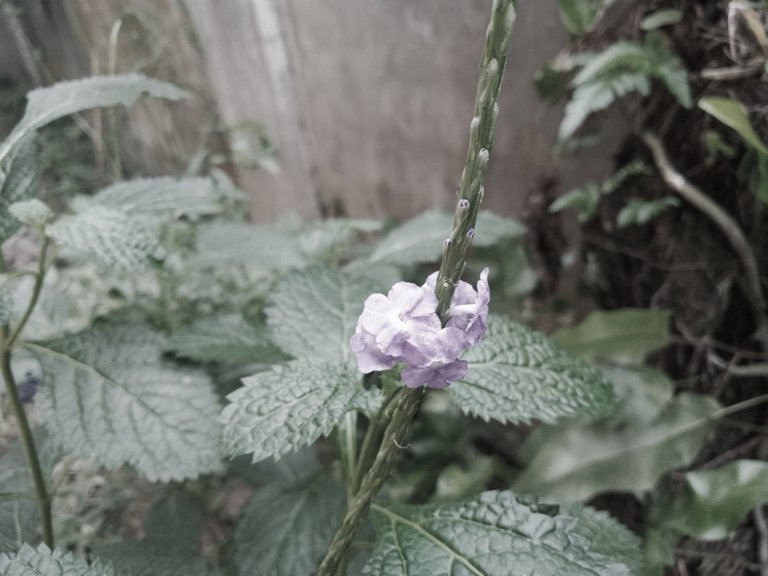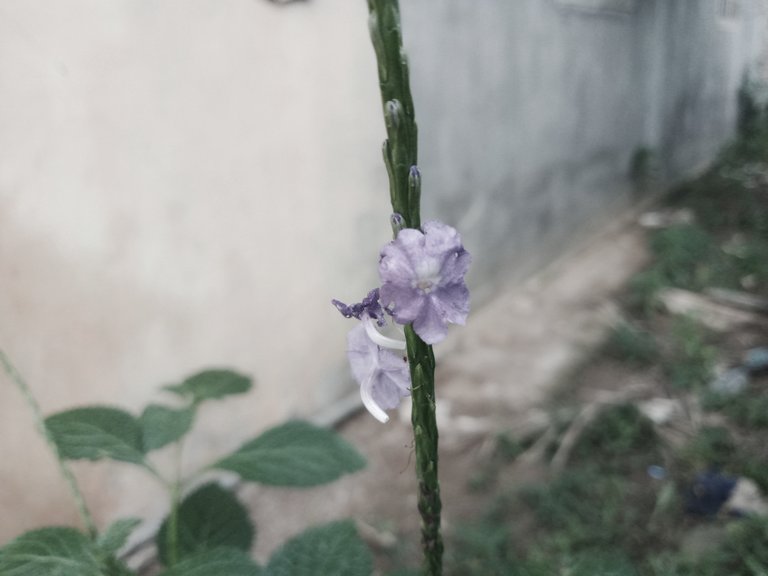 Photographing flowers to look beautiful turned out to be just as difficult as photographing landscapes or natural panoramas because we have to be able to adjust the brightness and contrast of light to produce a really good and interesting picture so as to produce a Photography masterpiece that spoil anyone's eyes.
If carelessly photographing images of flowers then the results we get are not good and the flowers do not look attractive so making art in photographing Photography images is very necessary to produce a beautiful work of each picture that we take and of course accompanied by adequate camera quality so that more leverage.
info@esteem.app
🌐eSteem.app | 👨‍💻GitHub | 📺YouTube
✍🏻 Telegram | 💬Discord