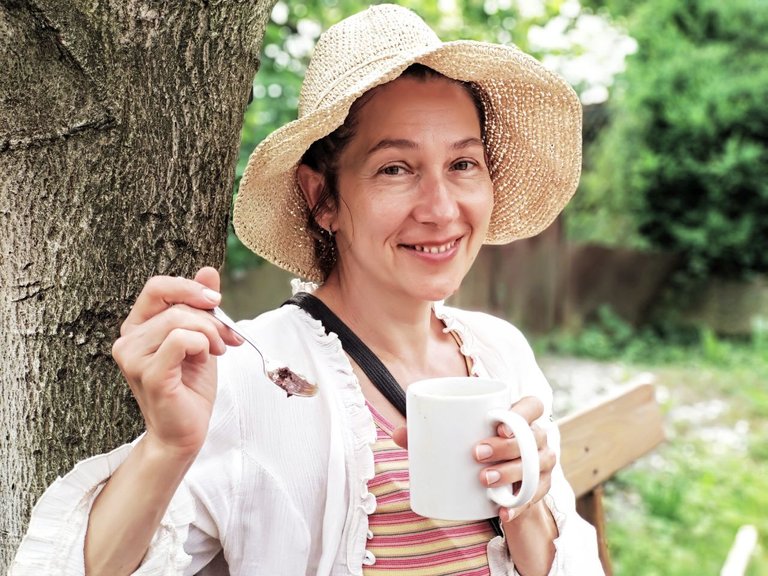 Hello my friends. Suddenly our lives have changed so much and everything we did yesterday is a thing of the past. But what always remains with me and makes me happy every day is coffee and my support team - my beloved daughters. Prior to the quarantine, I actively organized coffee machine demonstration meetings at my coffee gourmet club.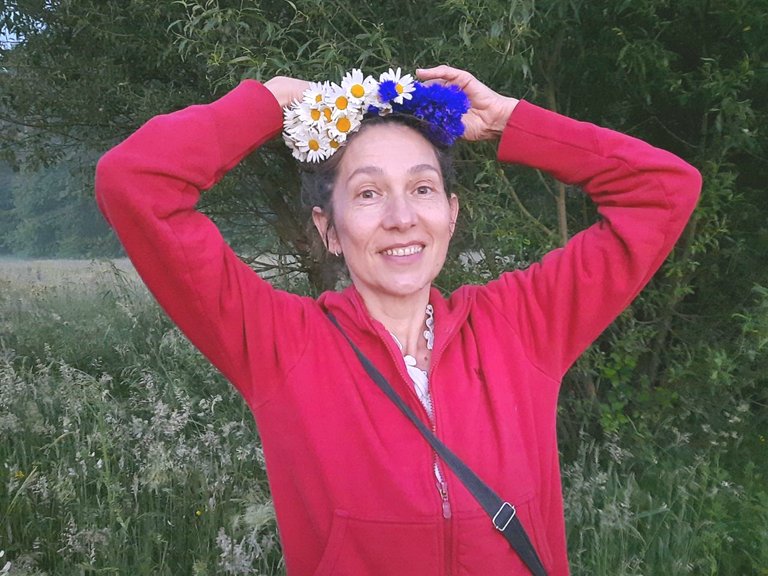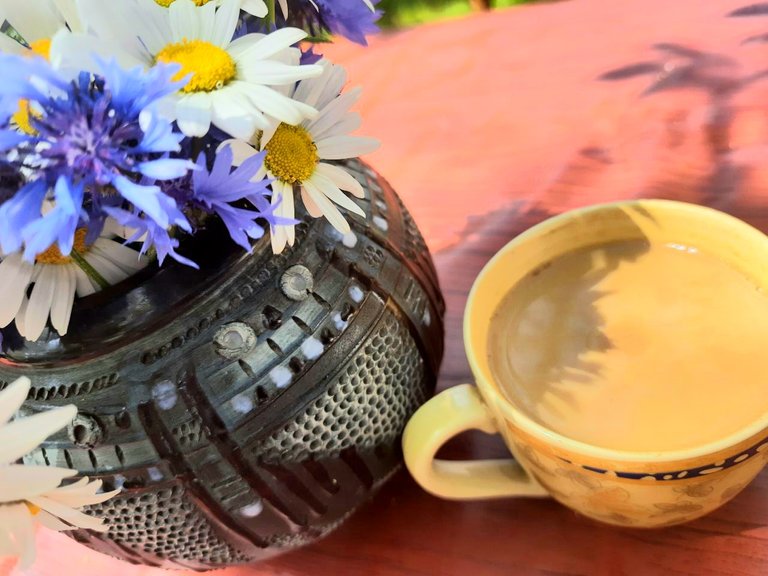 But now again the emphasis is on my passion - the blog Hive! Nature is what always makes me happy. Therefore, my quiet quarantine life in the village of Rokytne in Ukraine is full of flowers and I write my posts, having morning coffee, with a bouquet of flowers on my table, which I collected on a morning walk.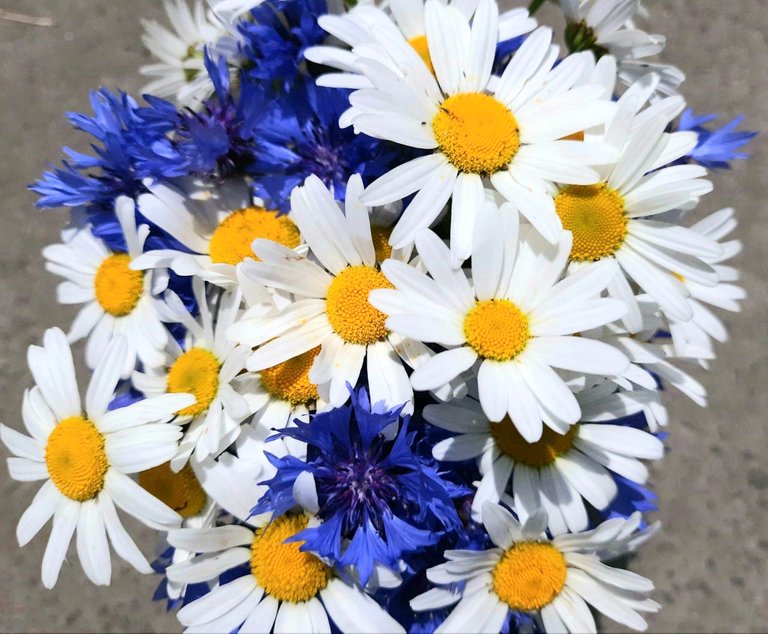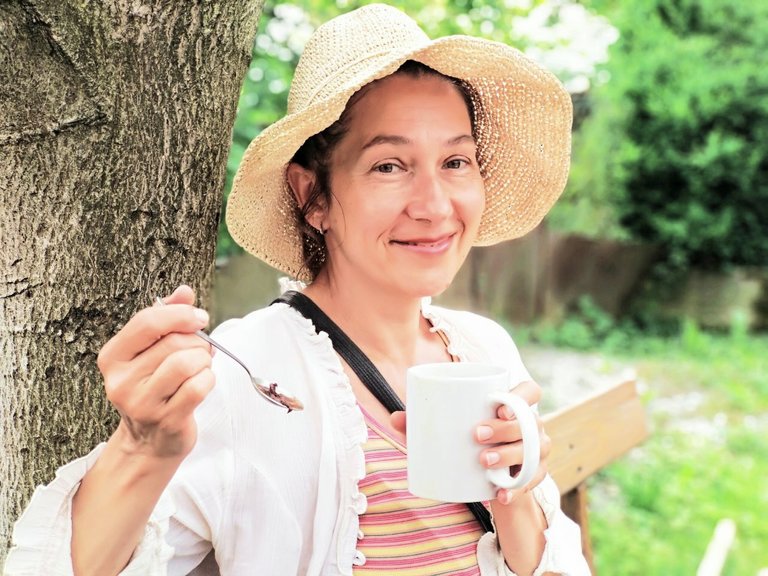 The coffee business has so far moved exclusively online. And I am a person who accepts change with gratitude and try to use my time as efficiently as possible. So now my articles are often about the healing plants of my beautiful Earth.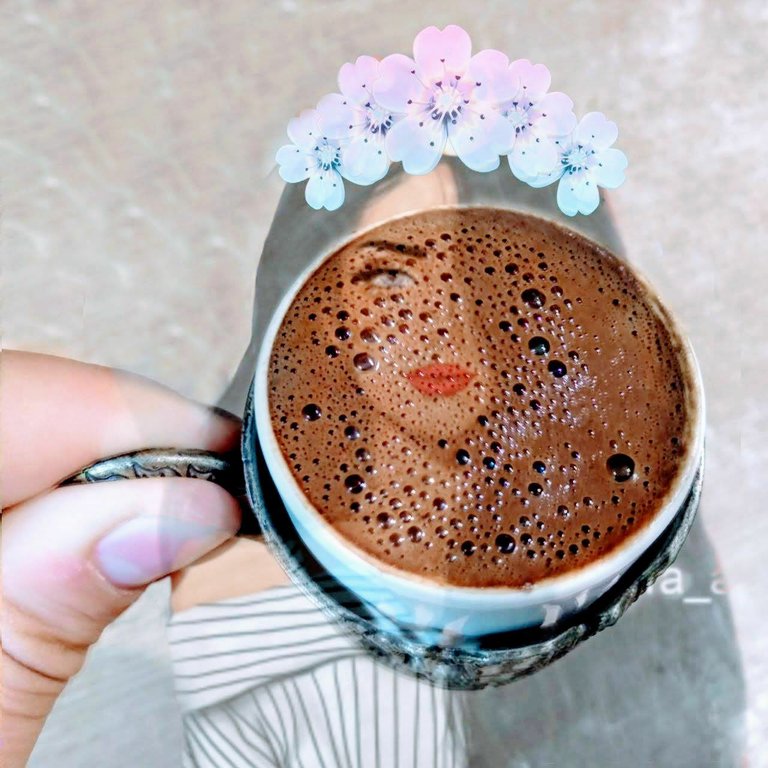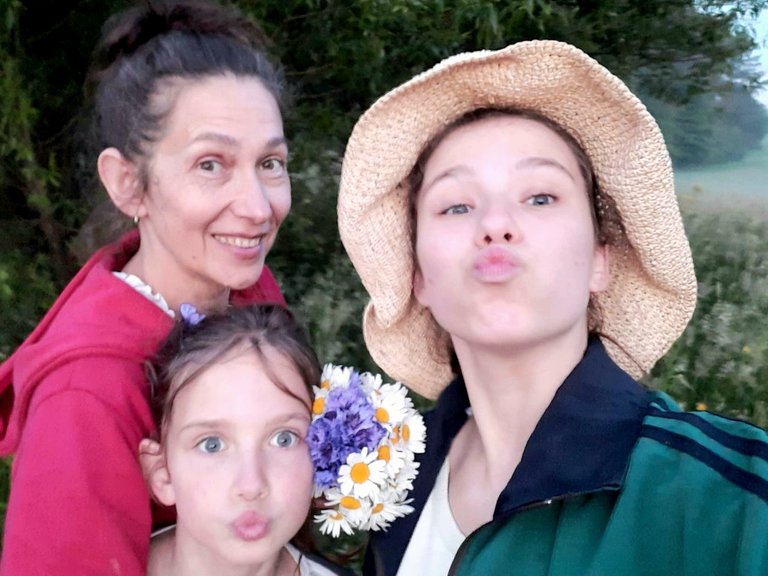 Coffee is something that adds a positive, especially in the morning, with cinnamon and a teaspoon of honey.
I hope you and I became even closer friends today? Thank you for your time!