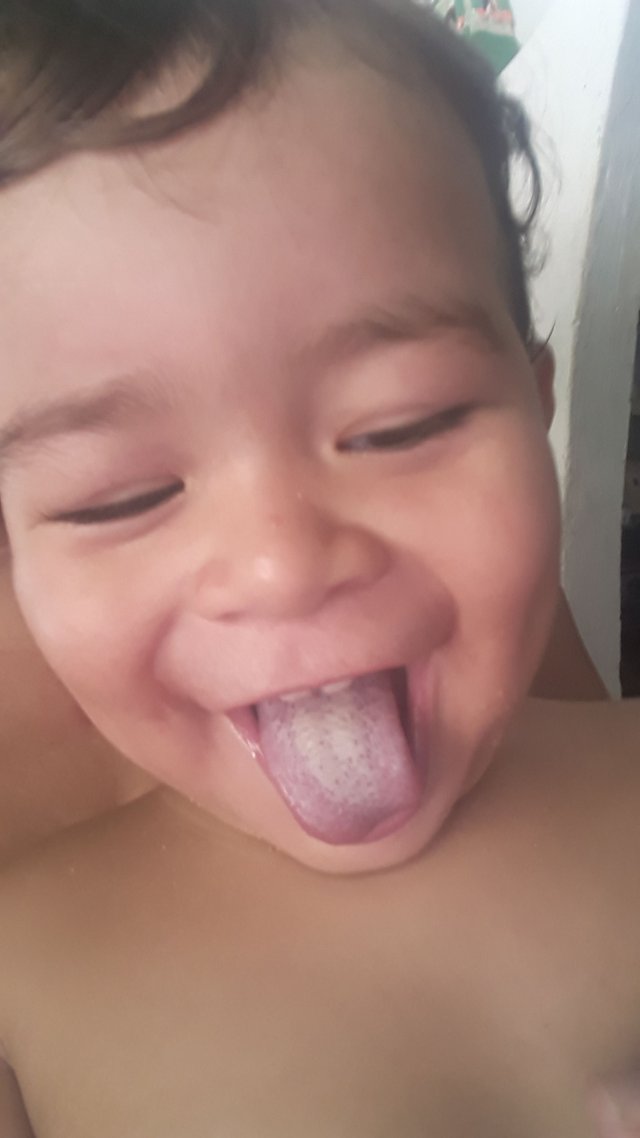 ---
I Made One Cute Kid
---
I look at him and think wow I did a good job at making a cute kid then I remember he looks exactly like his dad and think well I am a good copy machine at least lol.
Here I am again in the selfie community this one is one of my fav so far cause I like selfies even tho I don't take them that often or lets be honest I take selfies everyday but I just don't think they are good enough to be publish to the public lol but this ones omg they are made to be seen!!
The kid loves it when I say Baby photo! he immediately smiles into the camera (my phone) now im teaching him how to take selfies to send his dad while he is at work and well this community has the honor to take a pick of his awesome work taking selfies lol.
Tongue Out!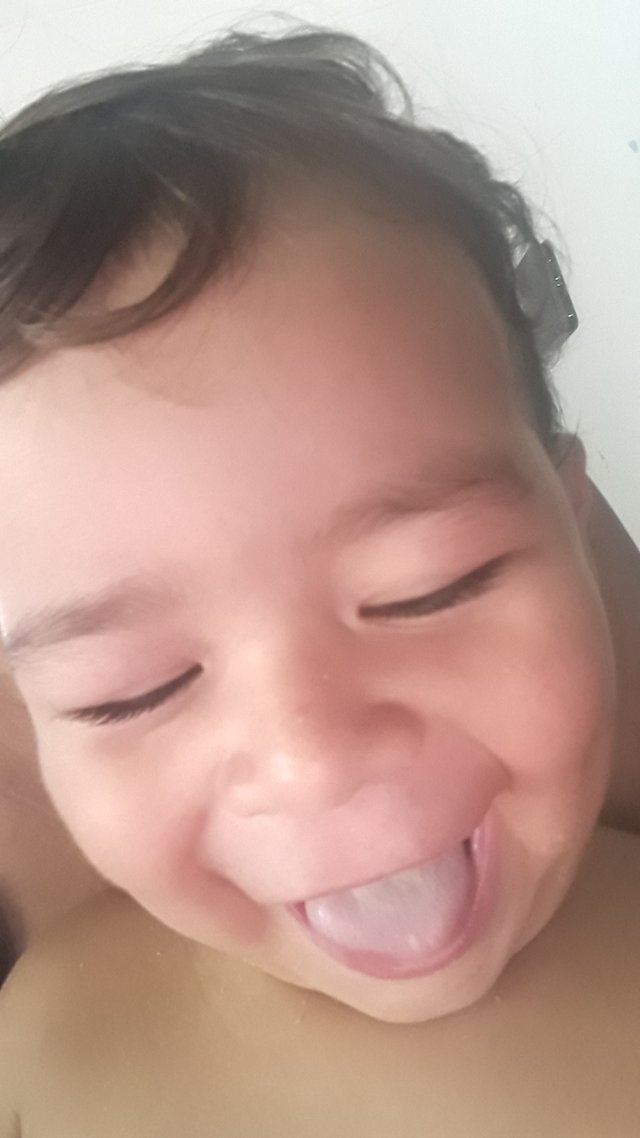 ---
Chocolate Eater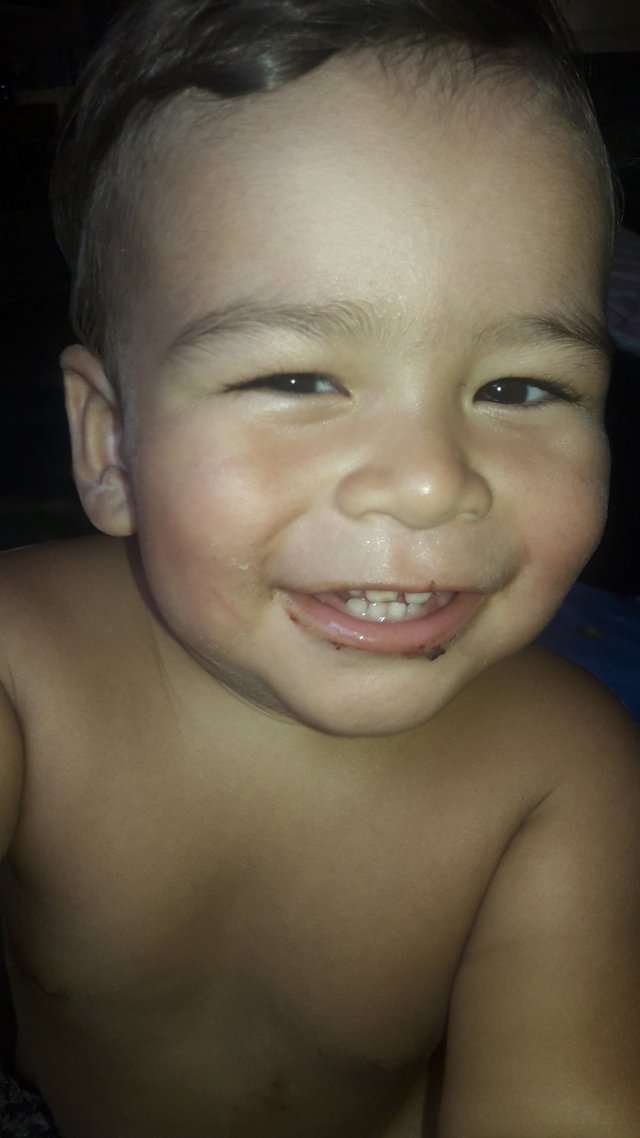 I have more but enough for now or this post will never end.
---
As always, thank you very much for reading me and
I hope to read your comments!
---
Picture Credit: All images are of my property unless said otherwise and the emojis are made with Bitmoji.com!
---
---
Proud Member and Supporter of The Minnow Support Project, If You Are Not Yet on The Community What Are You Waiting For?? CLICK below!!!

---

😗 Follow me on my Other Social Media...❗️⬇️⬇️⬇️⬇️


You can find this post shared on Twitter Here please give the tweet a like and retweet!
---