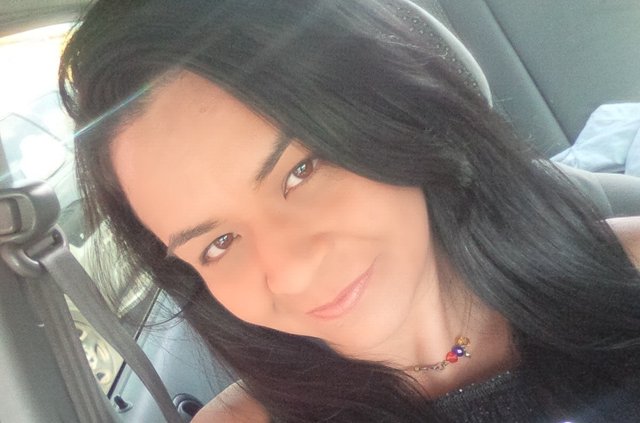 #TBT 2017
---
So, i was going through the Communities and saw this one and though OH! how fun! I want to post there! then i realize i havent taken a selfie a good one since becoming a mom, because well i dont have the time ( i like to edit them a lot FILTERS AND MORE FILTERS!!!) but then i though OH but is thursday lets do a TBT! by the time i was thinking this it already was friday in my time zone, BUT! there are some places where it is still thursday so here i am =)
I am trying to remember times when i looked like a human being and not just someone milk supplier.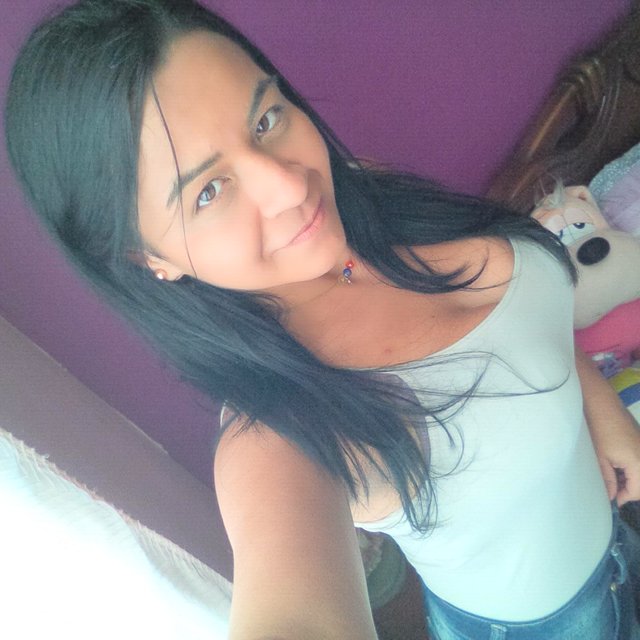 Another One Just Cause... #TBT 2016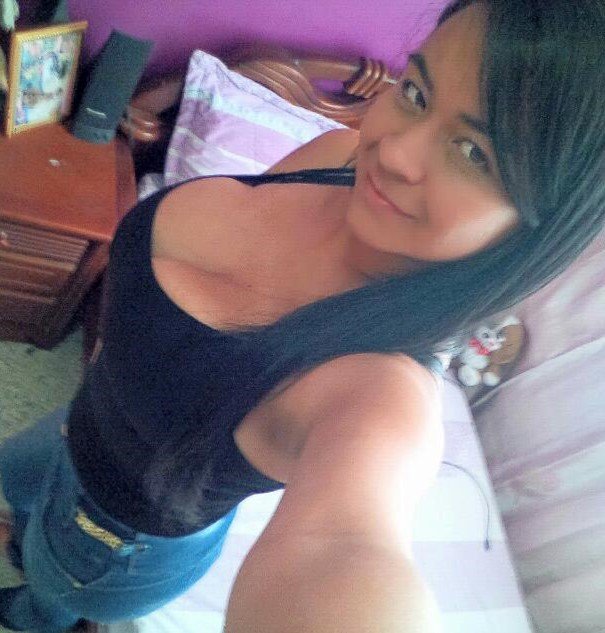 oh those were good times, i need that body back!
And the last one just so you see what i am dealing with now #TBT to a Couple of Months Ago...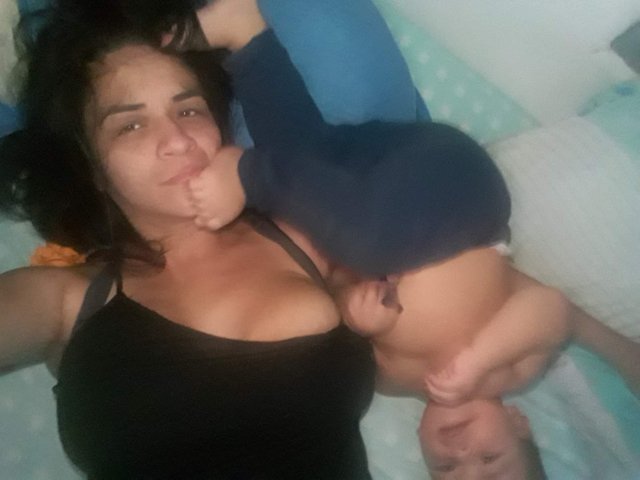 ---
As always, thank you very much for reading me and
I hope to read your comments!
---
Picture Credit: All images are of my property unless said otherwise
---
Are you a Mom? Of a human or a Cat or a Dog or of anything? Join us in our Community!


---

😗 Follow me on my Other Social Media...❗️⬇️⬇️⬇️⬇️


You can find this post shared on Twitter Here please give the tweet a like and retweet!
---