Best Of The Beanies - Week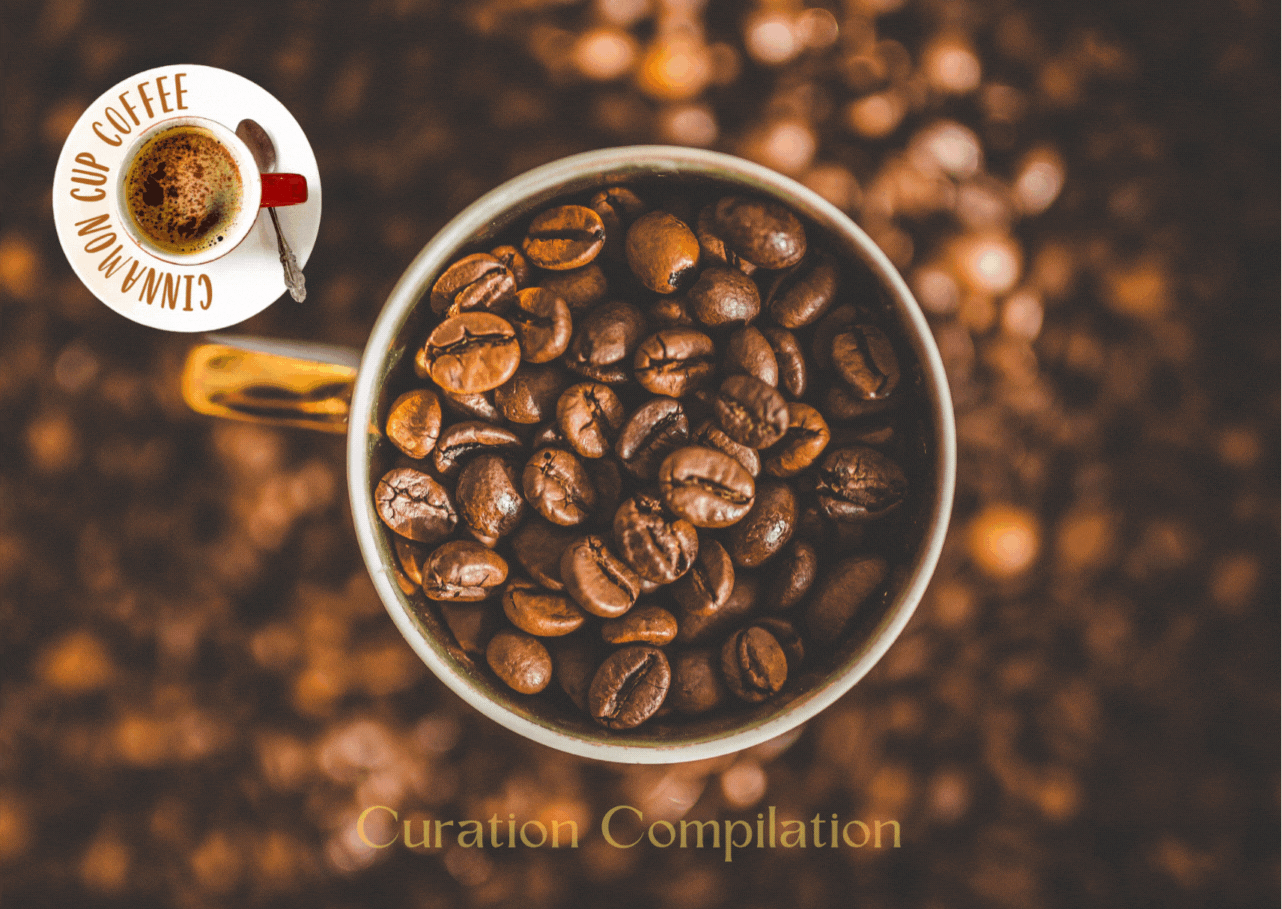 ---
Welcome to the Best of the Beanies, a curation compilation of some of the top stories from this week's Spill The Beans Creative Writing Prompt.
These authors gave us some amazing content, and we would like to highlight them. We hope that you will take a look at the posts and perhaps vote or leave a comment or a tip for the authors.
Our pick of the top stories covered all the elements of what creative writing involves, and is in keeping with community standards. These authors showed personality and took great pride in creating an epic story that got the judges hooked and wanting more.
---
The Best of the Beanies, in no particular order - they were all so good!
---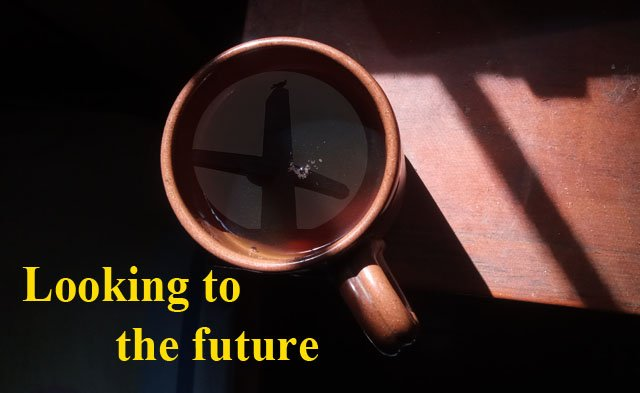 Those episodes were invariably repeated. Each coffee offered to the visitors brought to Mrs. Trevis's mind some images of their futures. She could thus anticipate new births, and weddings, but also the imprisonment of a dear friend's son and the death of another's granddaughter. She never shared any of these images with anyone, as she thought it might be a problem if someone found out
---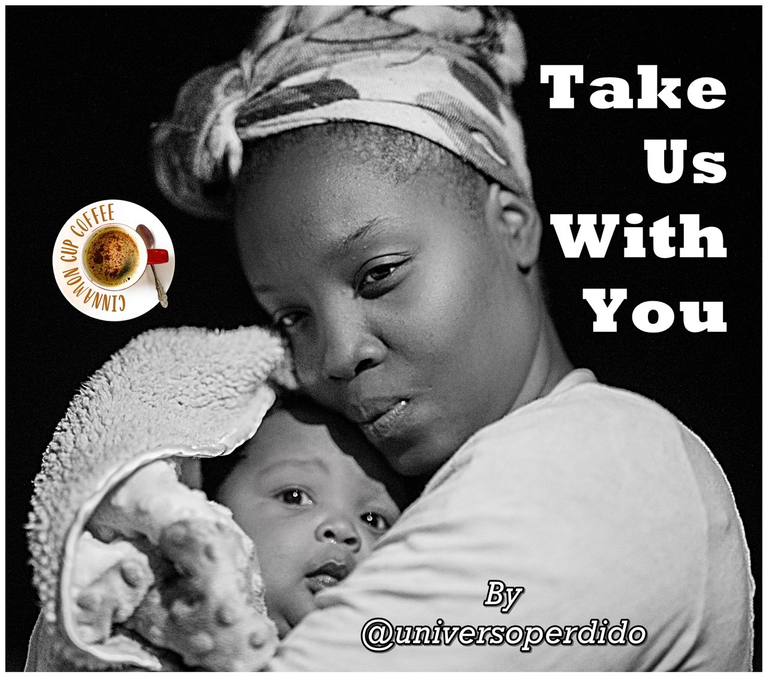 Photo by Andrae Ricketts on Unsplash
The coffee plantations seemed to call Dayana from afar, like music that danced slowly to her ears. It was like a spell, which only made her think of all the wonders she could see in that greenhouse.
---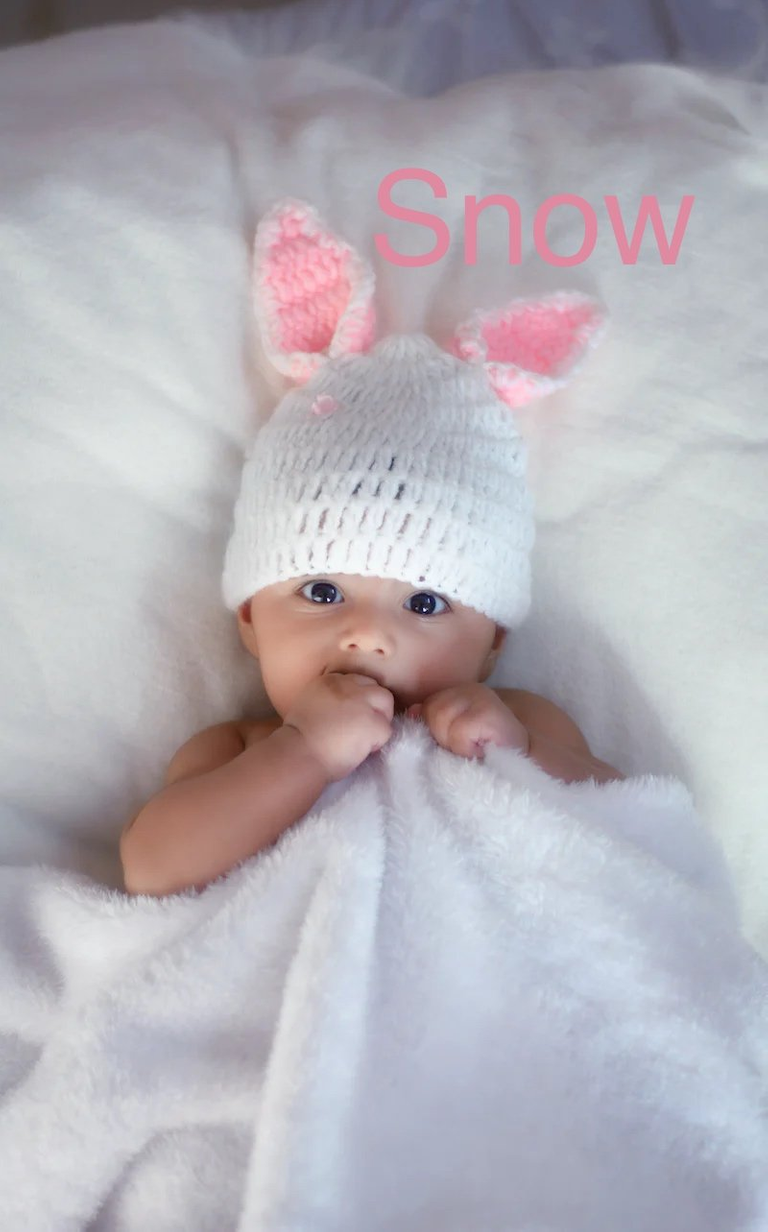 Source
...My dearest wife went into labor. Geez, you'd have to be a husband and father to understand the extreme drama. I'm only a man. How the hell was I supposed to know that it was really an urgent situation? After all don't women give birth to babies every day. How hard can it be...?
---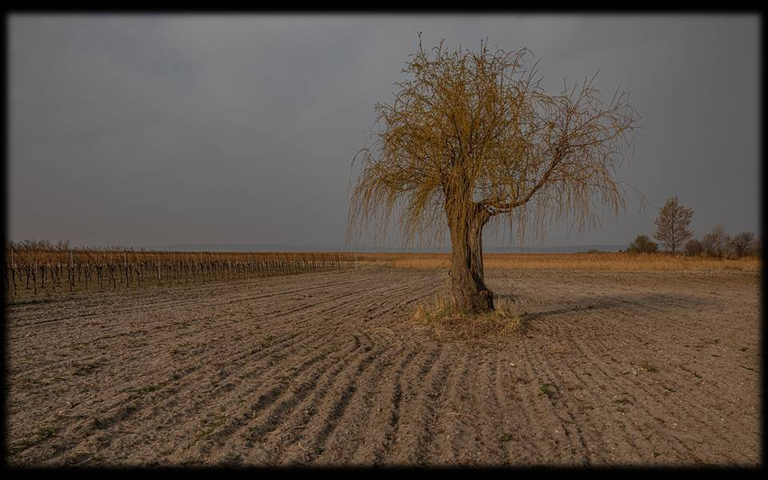 Source
It is at that moment when a whistling sound passes by his ear at great speed opening a hole in the ground as if it were a stray bullet, observing that, this man immediately realizes that something is happening and must quickly find a better shelter than a simple tree, while he continues to hear things crashing on the ground, he runs out and throws himself under the tractor to wait for what will happen next.
---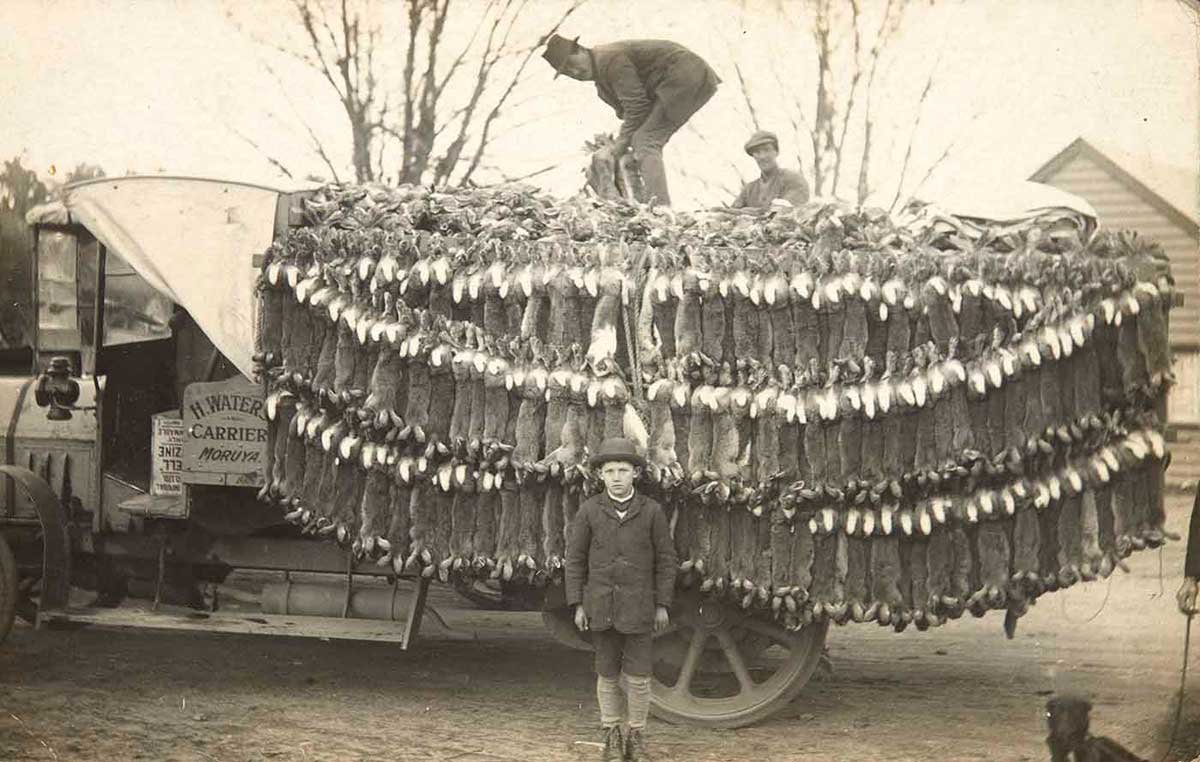 Image Via National Museum of Australia
Through the porthole I can I can just see Phyllis and George some five hundred metres away, the infected are climbing up their ladder which they stupidly didn't pull from the water. Like us, they'd been wary of the coffee plantations. As I watch them be torn apart by two wet madmen, I can't help but think of them walking their groodle along the esplanade on weekends before stopping for a cafe latte in the sunshine. I liked them. They were like us, once. Now they're fish food.
---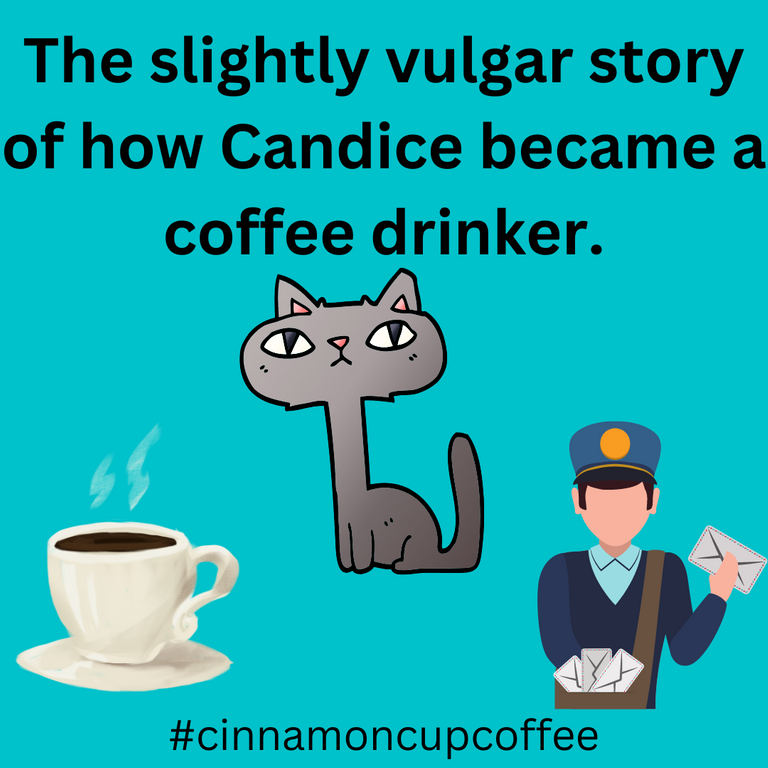 All was not as it seemed to a casual observer, or to her niece, Candice – as Betty's interest in the mailman was all about his package. She would stand on her doorstep and exclaim, 'The package may be small, but he always delivers'. Candice, on hearing such graphic filth would tut, and her conservative aunt remained unaware of the euphemisms she was spouting, but as the postman would come closer to her, she would build in enthusiasm, and he would yell from the corner, 'I'm coming', and because Aunt Betty's hearing was poor, he would say it again as he got ever closer, 'I'm coming'.
---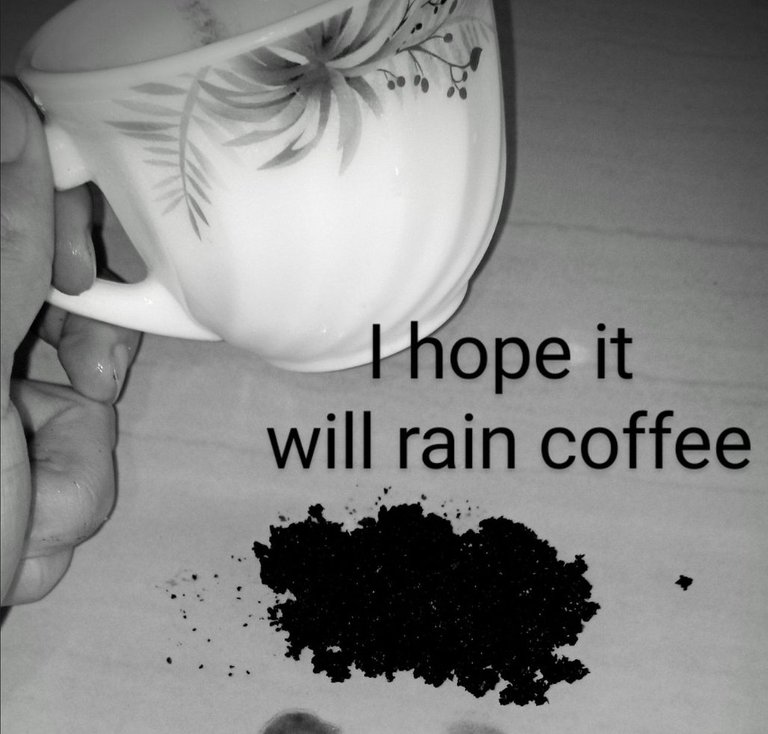 The accumulated levels of coffee flooded the riverbeds that had been dry for some time. The coffee overflowed and the coffee rain quickly turned into a deluge that caused the land to flood.
---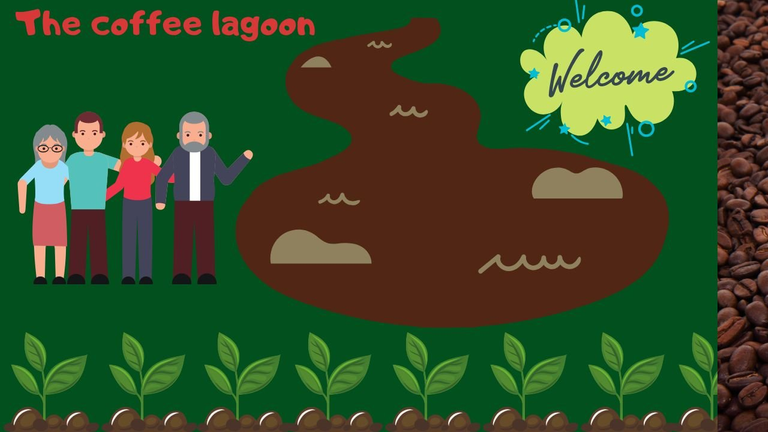 At home, he would spend all his time on the computer studying the markets to make what he called his "Master Move". He invested his children's college savings in trading, later stocks began to fall in price. Hoping that the world economy would improve, he remained anxious until the worst happened....He lost absolutely everything, including the family home
---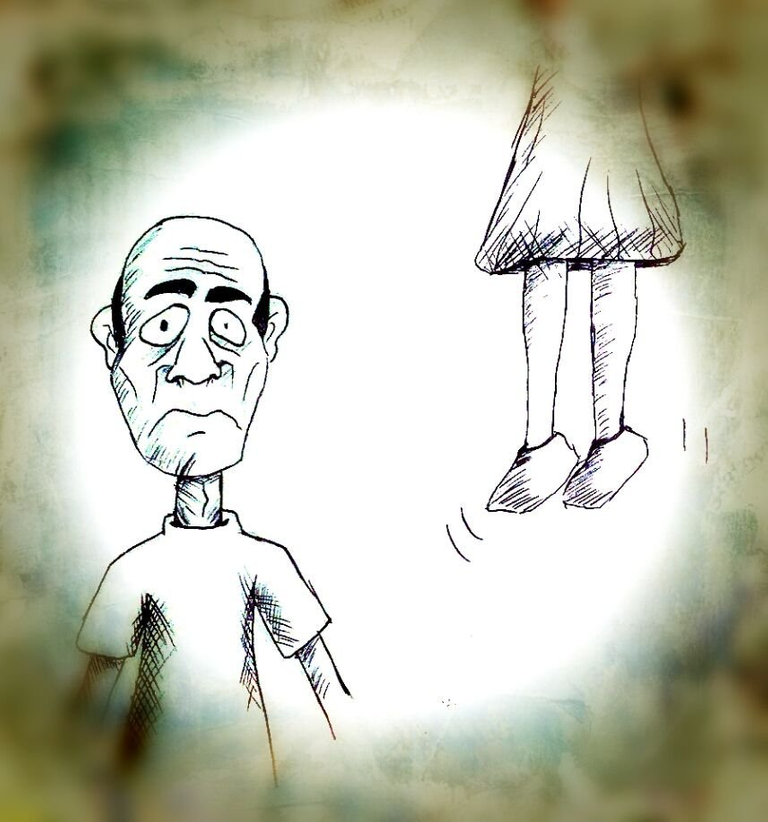 A shuddering noise sounded from upstairs, Jacinto jumped in alarm, he knew the wind had ripped off the roof protector. He clenched his fists, the roof of his old house would not withstand the four-day storm without the protector. He glanced sideways at his sister in the corner, she hadn't been upset, Jacinto felt a pang inside, he knew what she was thinking.
---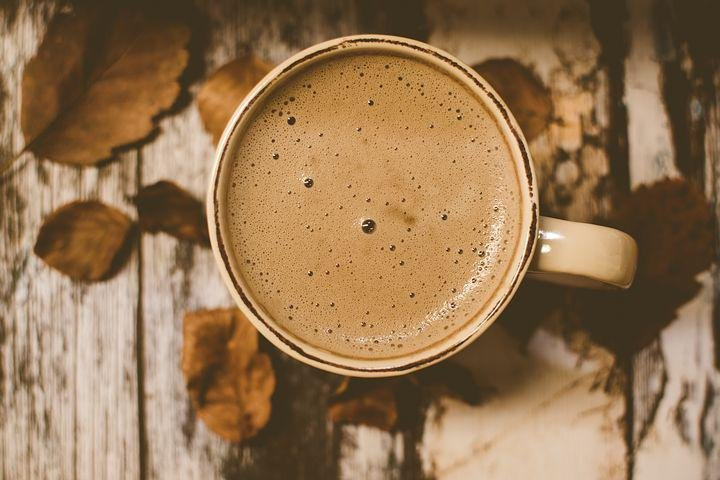 Source
It's an eruption" some yelled. Panic filled the town. "No. Look at that stuff, it is something else." Soon, like a flood, the eruption gushed out of the rock with a force nature had never seen. It swept the entire city covering it in brown warm liquid.
---
Well, that's it for the Best of the Beanies for last week's prompt.
A special thanks to everyone who supports the Spill The Beans initiative by voting, reblogging, and commenting. We would especially like to thank all of the authors who took the time to participate in this week's prompt!
---
---
Once again, thank you for checking out the #BestOfTheBeanies, a compilation of the best entries of this week's Creative Writing Club.
If you are a lover of writing and would like to practice your creative writing to improve your skills, we would like to invite you to come on over and check out the new prompt every Sunday. If you are a coffee lover and looking for somewhere to share your experiences, please check out Cinnamon Cup Coffee and subscribe right here.
---
About The Community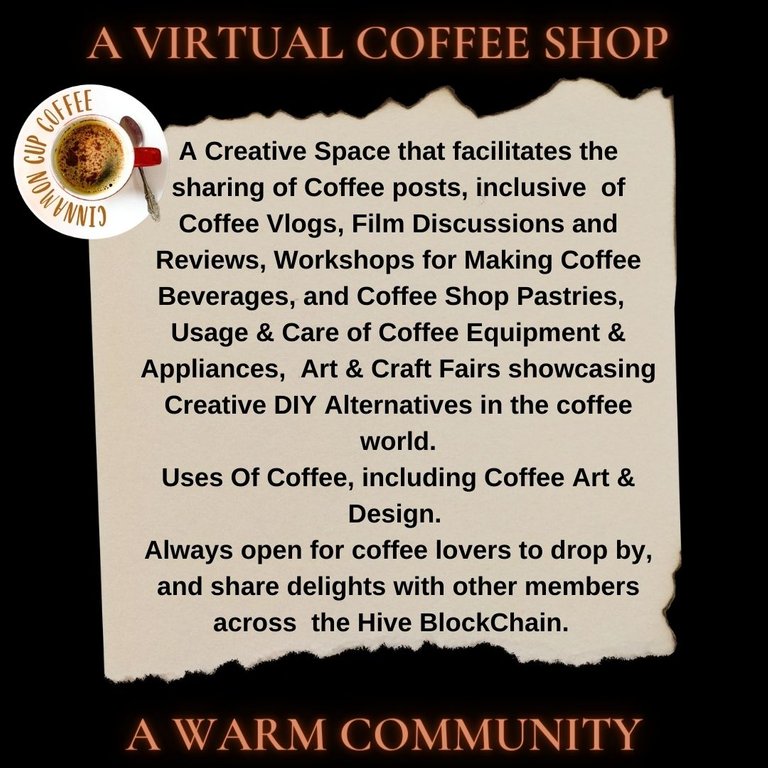 ---
---
Join us on Twitter | Discord | Community
Delegations to the Cinnamon Cup Coffee community is welcome, by sending it to @cinnccf or @hive-152524, our community's account.
---
---