Coffee Curation: No 53 (Face Lift & Name Change)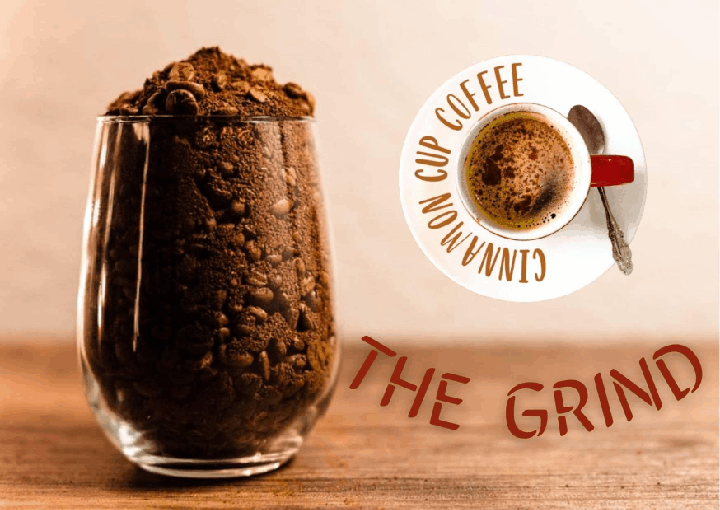 ---
Hello Everyone,
It's @millycf1976 here!
A lovely day to you all, and welcome to another week of our curated content showcasing some of the community's best.
This marks our 53rd Edition; Just over a year, hence the #facelift and the #namechange: "THE GRIND"
(Eh? No, NOT "The Daily Grind" as was the original name), just ...
---
---
Ahem! 😉My daily grind involves me and my new community moderator @leaky20, skimming for original quality content (photos and coffee stories), interacting and engaging with community members, and promoting quality posts for upvotes.
---
Have you seen the community's interactive banners in comments on author's posts?
Do you like them?
---
I've created and introduced those banners to enhance your #VirtualCoffeeShop experience, which adds humour and personality, with the hope to improve engagement amongst community members. There has been an increase in traffic in the community, and also a noticeable improvement in the quality of content. Therefore, we ask that everyone continue to produce the best quality content to elevate the community.
Cinnamon Cup Coffee likes to boost your energies with our strong coffee content, so here are some outstanding ones, which we thought you'd like to check out.
If you like them too, why don't you show some love, share, and perhaps have a chat with the authors:)

---
Some history and general facts about coffee, nicely presented by the author.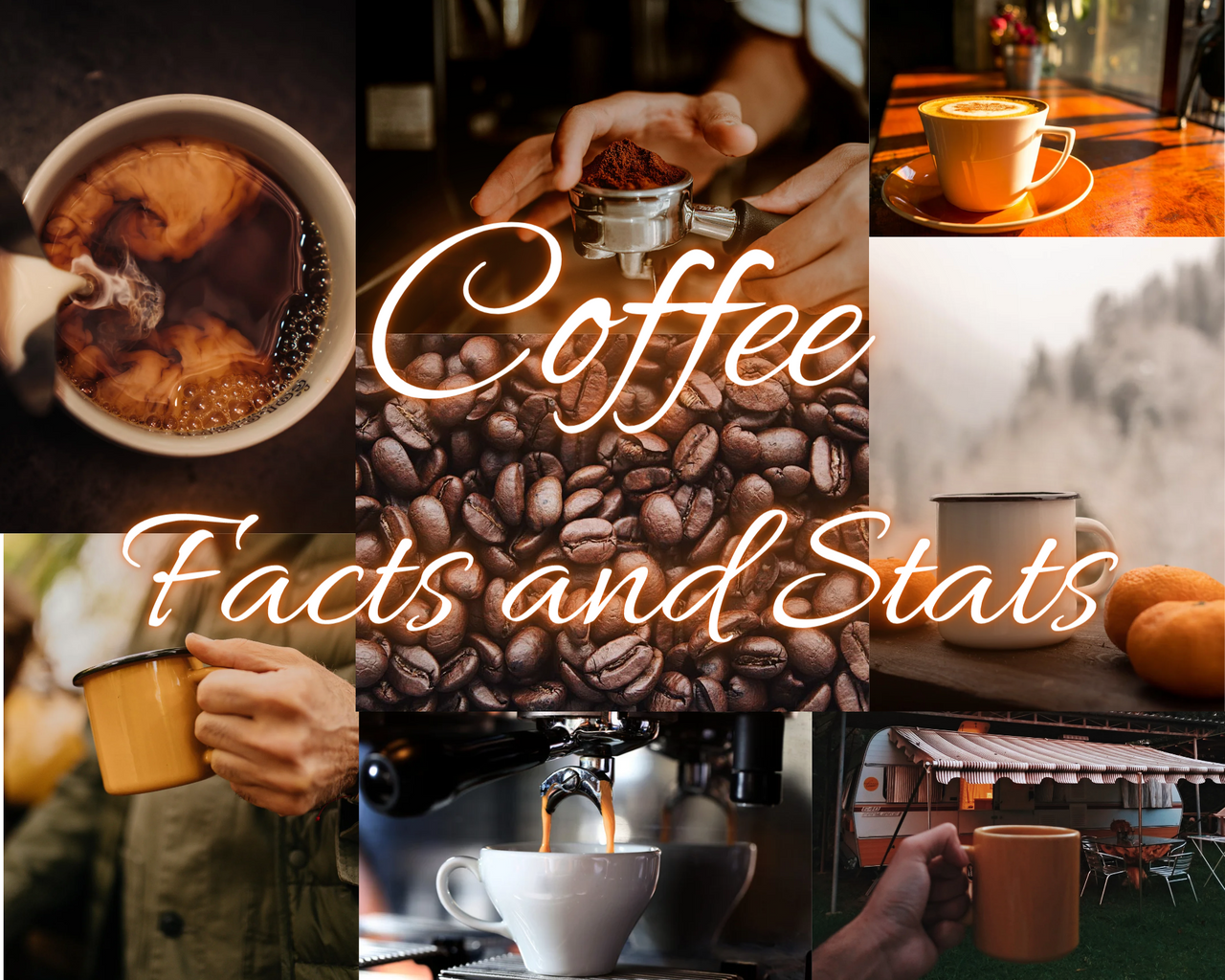 | | | |
| --- | --- | --- |
| "I am NOT a coffee snob as you might be thinking, but my first visit to a coffee farm (1st visit to be exact which I posted on my blog) left a seed of curiosity in me. The more the farm guide discussed and shared some nuggets of wisdom about coffee, (especially the planting of coffee and the harvesting of coffee cherries) my curiosity and inquisitiveness about this very interesting drink was spurred the whole time. And so, I did my research to satisfy my curiosity. 🧐" | | |
---
A Must-See video of an awesome coffee cup design that changes colour, and learns about all the author's favourite characters.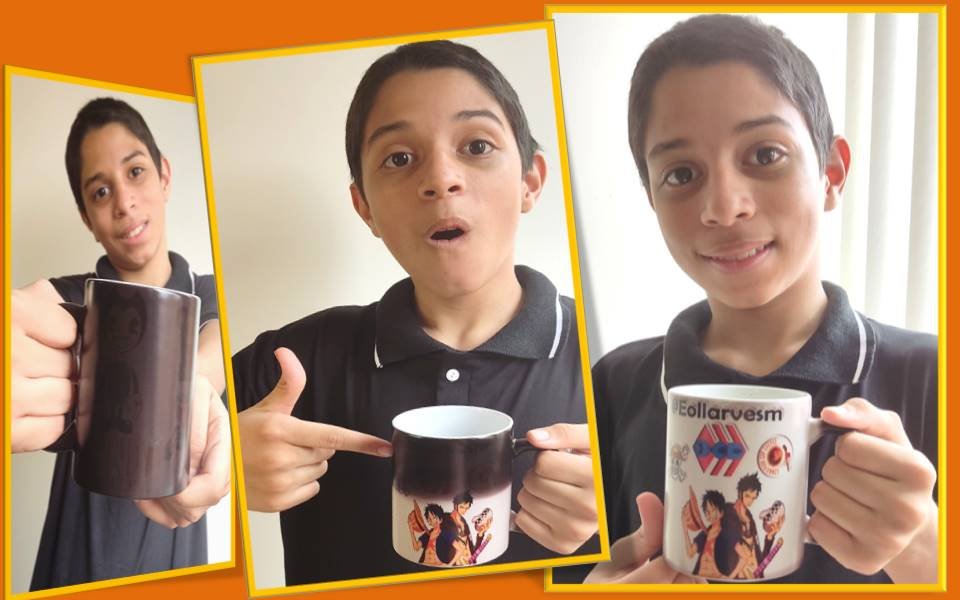 | | | |
| --- | --- | --- |
| "My mug is magical because it changes color, when it is cold its color is black, but when it has a hot drink, it changes the color of its background to white, making the logos and drawings that I wanted to add to it to make it personalized appear surprisingly." | | |
---
Decisions, decisions, decisions on the best coffee machine to buy. See what the author says about the choices, and share your opinions.
---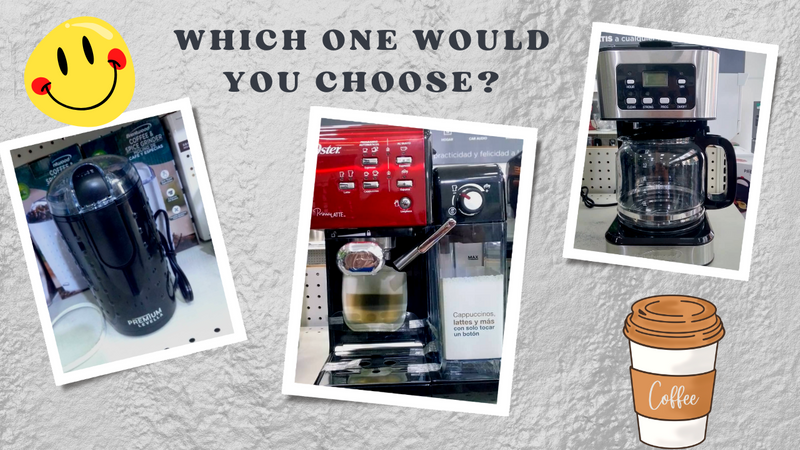 "If I had to choose, I would take home the Expresso Coffee Maker in red and the coffee grinder. Can you imagine being able to buy coffee beans and grind them when you are going to prepare them? An experience of another level. I will enthusiastically show all visitors my new electrical appliances."
---
Delicious "dunked" dough, anyone?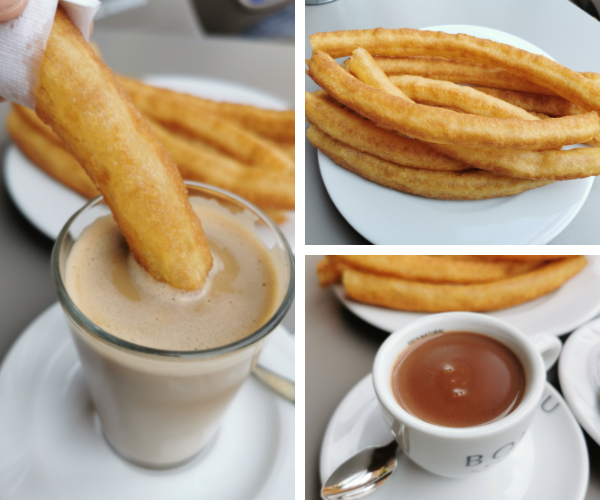 | | | |
| --- | --- | --- |
| "Every bite was carefully dipped into the chocolate and enjoyed by her! We even ordered another portion to share as she loved them so much. I know it's not a healthy breakfast but now and then one's allowed to have a little cheat breakfast, especially if it's a nice walk with the lady in the neighborhood." | | |
---
Is this the miracle tea everyone claims it to be?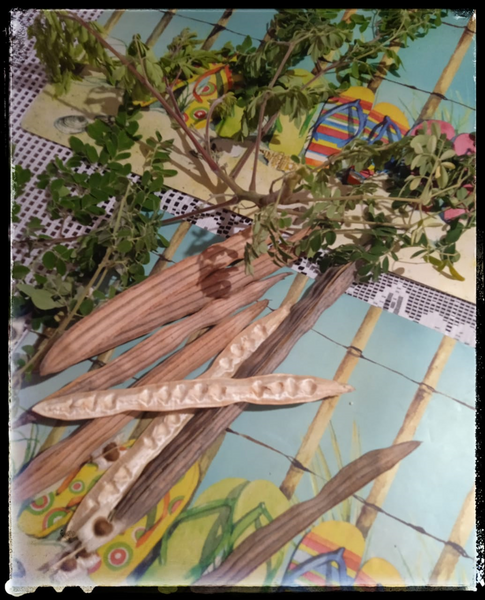 | | | |
| --- | --- | --- |
| "I prepare the moringa tea with freshly cut leaves of the plant, I cut them early in the morning, before the sun rises, so the plant suffers less. Then I wash the leaves and place them in a container. The amount of leaves for a cup of moringa tea with lemon is approximately 10 grams, I always recommend preparing about 300 ml of tea, which is enough to share and to drink at least twice a day. In this preparation we place the water in a suitable container, then we take it to the fire until it boils well.." | | |
---
A high-quality vlog of the author unboxing his "new" coffee product that was delivered via Amazon.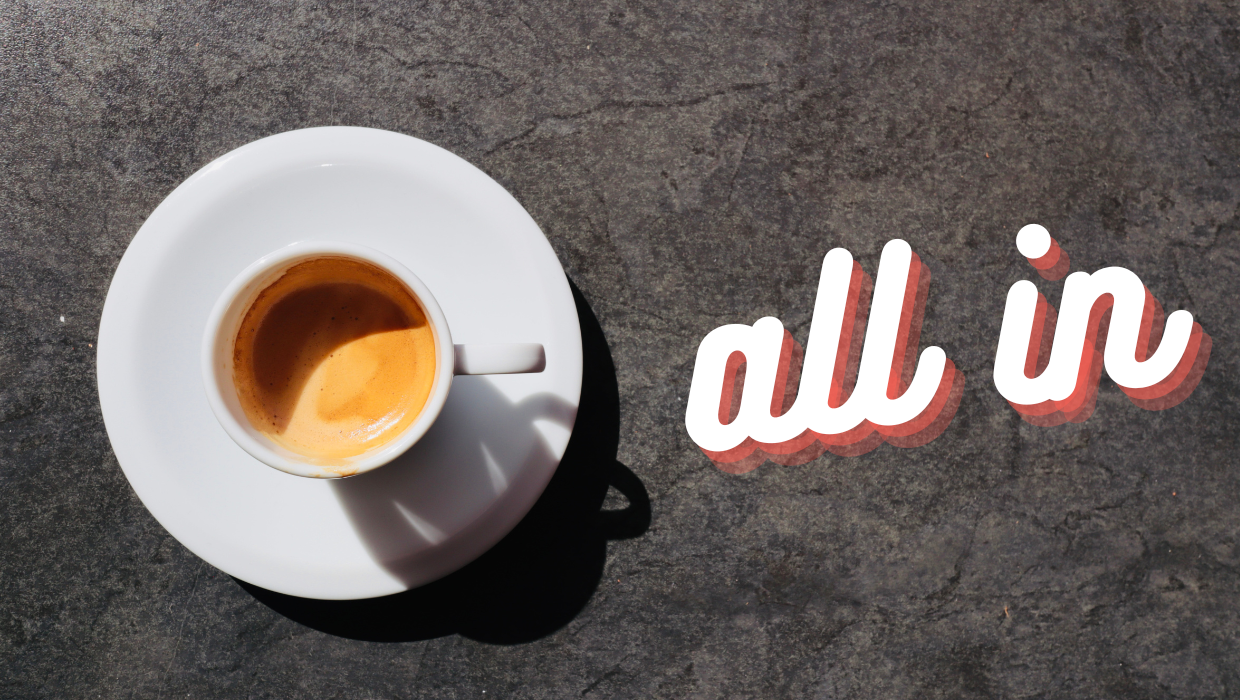 "I also tend to focus more on important things, which are different for everyone of course, such as family, friends, and things I'm passionate about. Two of such passions, for me, are photography and (you guessed it) coffee! Yup. Such is my passion for coffee that I've decided to geek out on it more. I deleted all my videos (that were earning money by the way) on YouTube and rebranded the channel into a coffee interest channel. It's a kind of coffee lifestyle channel based around my daily intake of it."
---
Have you noticed that the smell and taste of your coffee might not be as distinct as the first time you opened the pack? Discover what might be some of the causes for that.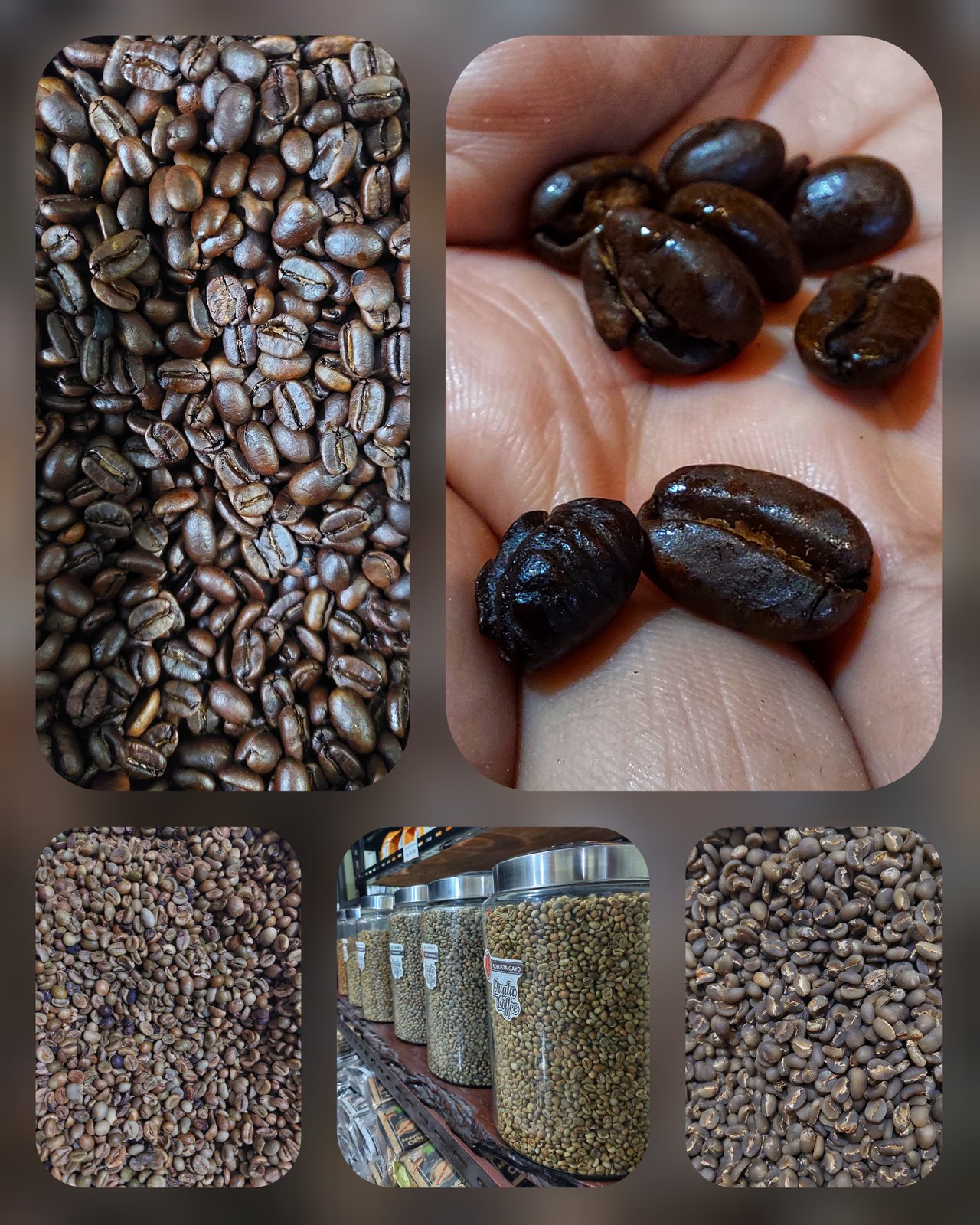 | | | |
| --- | --- | --- |
| "To prevent changes in taste and aroma, coffee beans must have a certain level of water content, and storage containers must be clean and airtight. If that has been done, then the coffee beans will last for years.." | | |
---
Let your mind wander in these beautiful scenes of nature while sipping on your favourite coffee.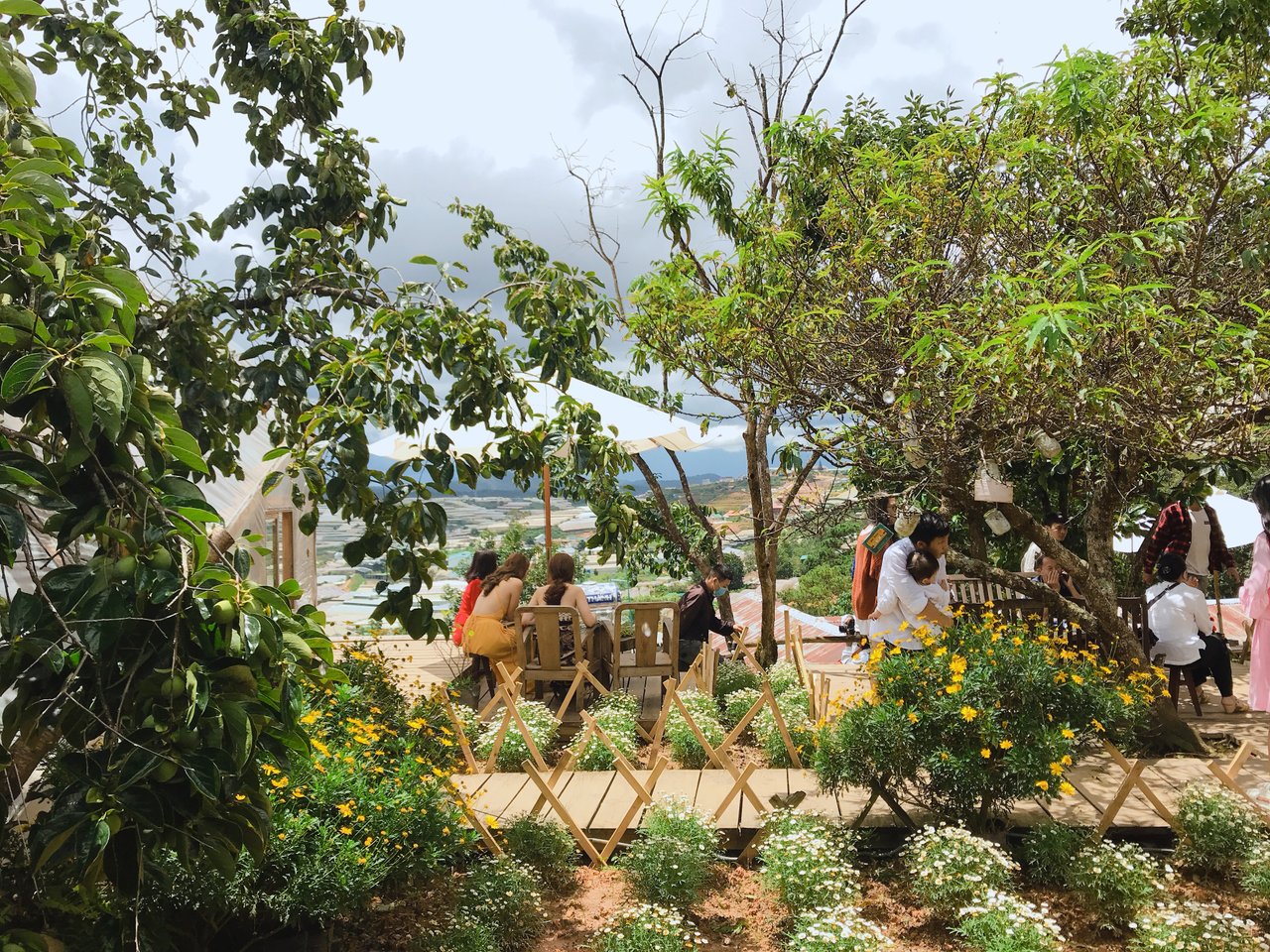 | | | |
| --- | --- | --- |
| "Coming to Dalat, visitors can not only admire the poetic natural scenery but also enjoy delicious food. The place that I visited when coming to the city of thousands of flowers was Coffee Tui Mo To. " | | |
---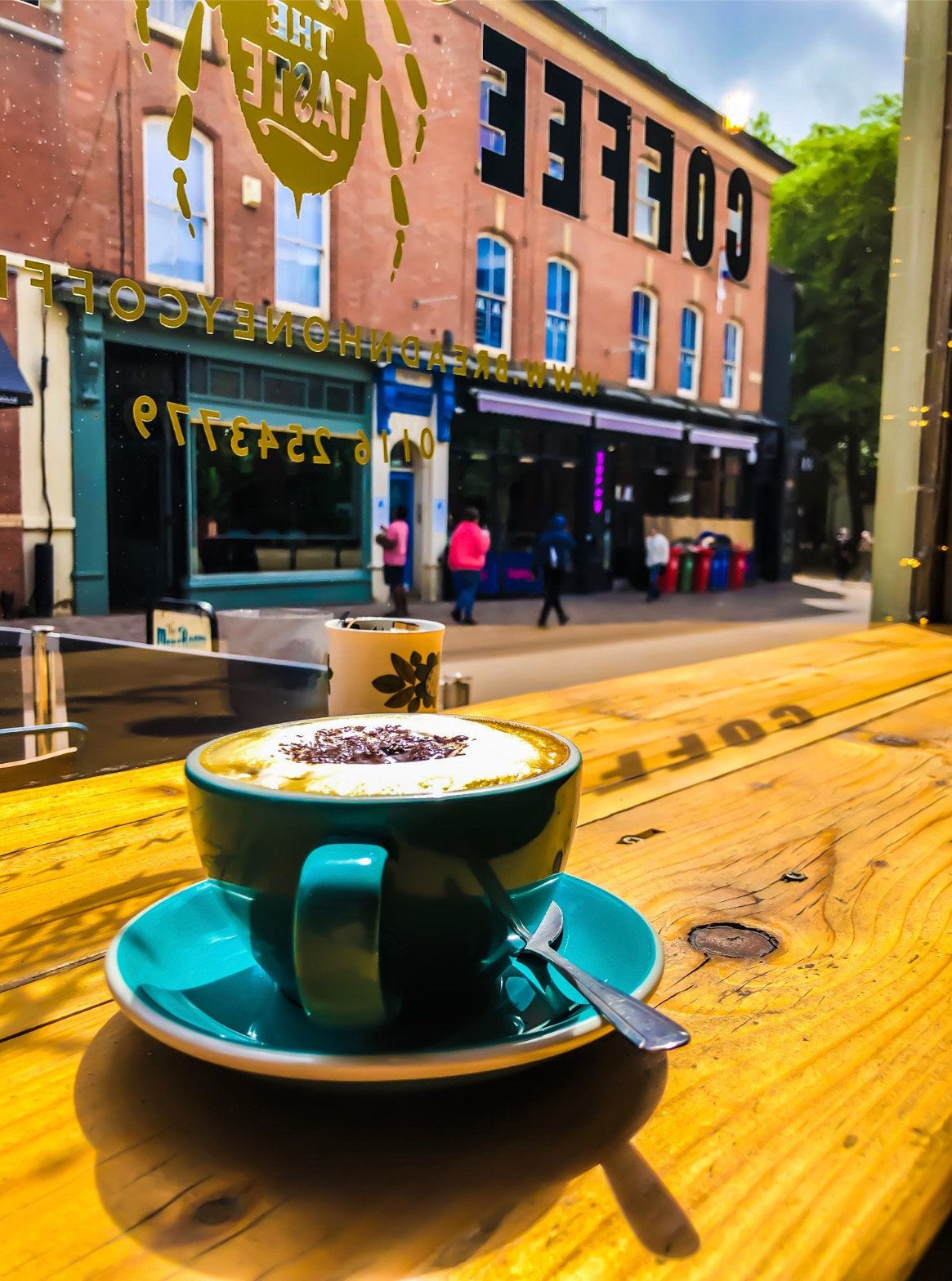 | | | |
| --- | --- | --- |
| "As I paused for a moment to think about the best use of this hour I noticed this cafe Bread & Honey. I took a closer look and it had the right vibe for me. Had a down-to-earth vibe that enables relaxing. Closer still I went. At this point, I realised that not unlike the Death Star in Star Wars this cafe had me in its caffeine-powered tractor beam and I had no choice I was to go in! | | |
---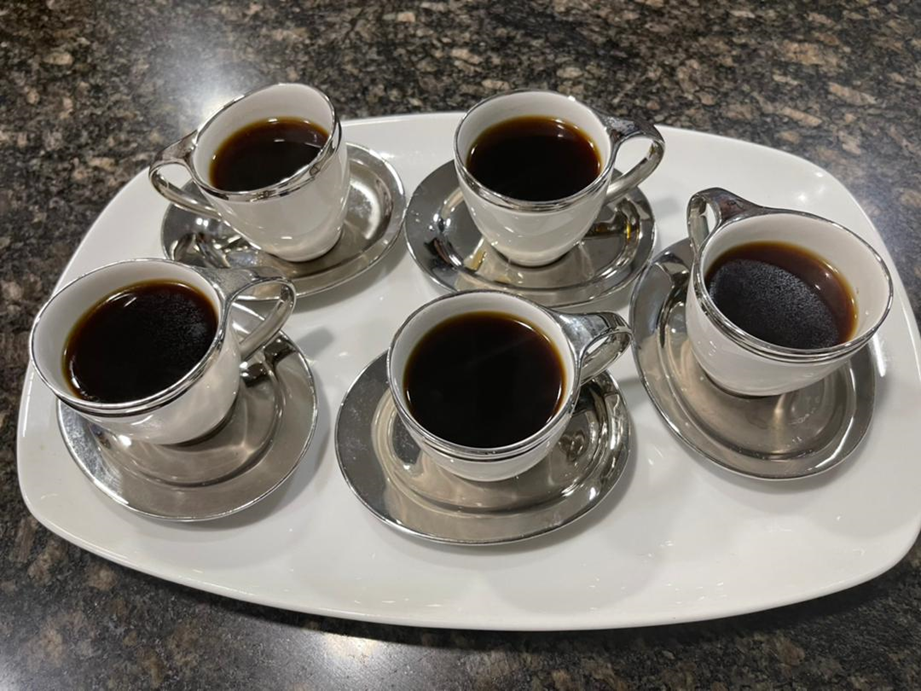 | | | |
| --- | --- | --- |
| "My mom loves coffee pots and everything to do with coffee. On May 23rd, her birthday, we bought her a very nice coffee pot, unlike the one my brother gave her, which is only for two cups of coffee, this one is very big and has different sizes to make the amount of coffee you want, depending on the people who are going to drink it." | | |
---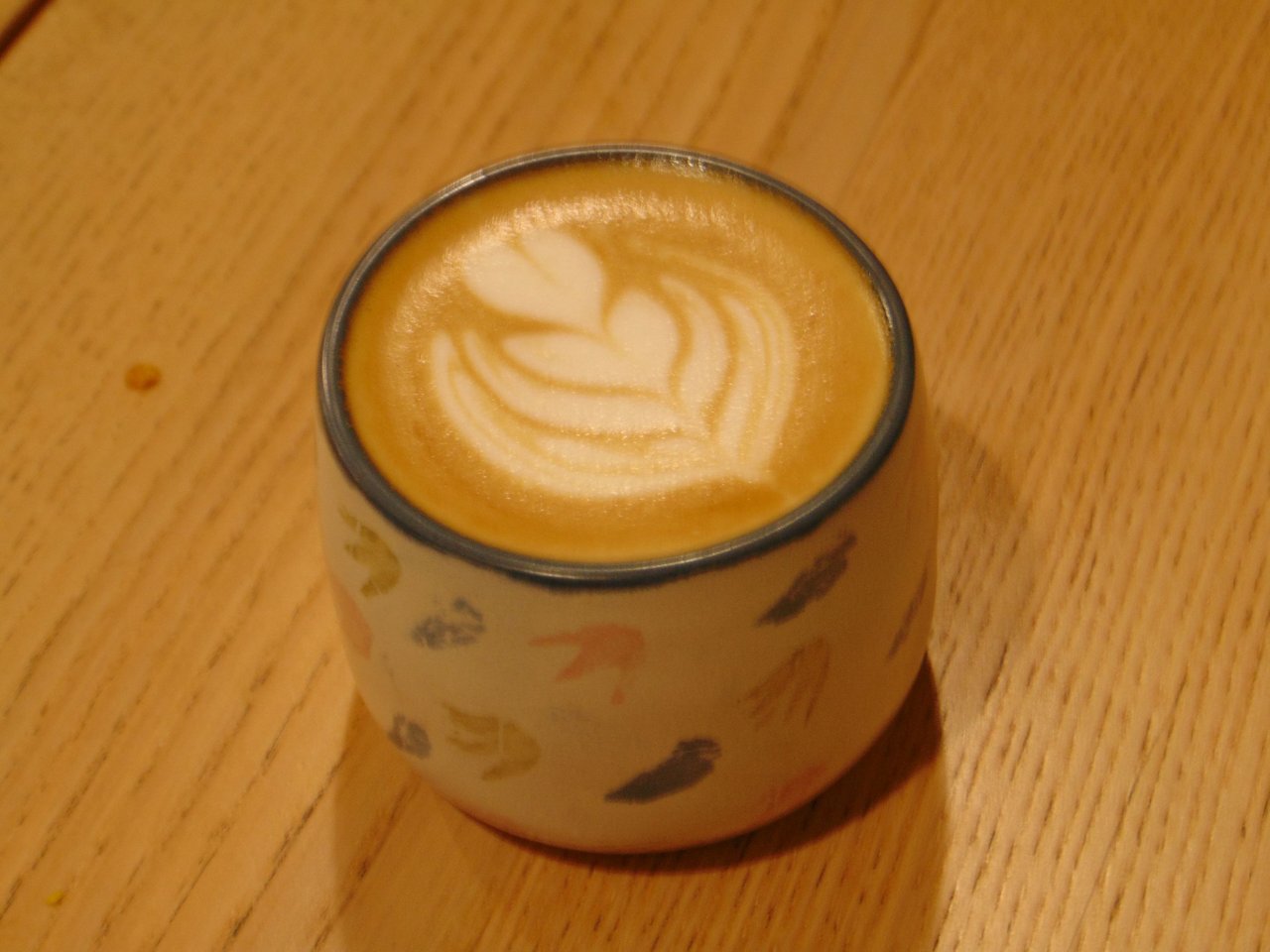 "For me, just like the title said, it's coffee the to the rescue. Whenever I am in the funk and sick, I am going back to the basics. Have I been skipping coffee lately? And just as expected, usually it does."
---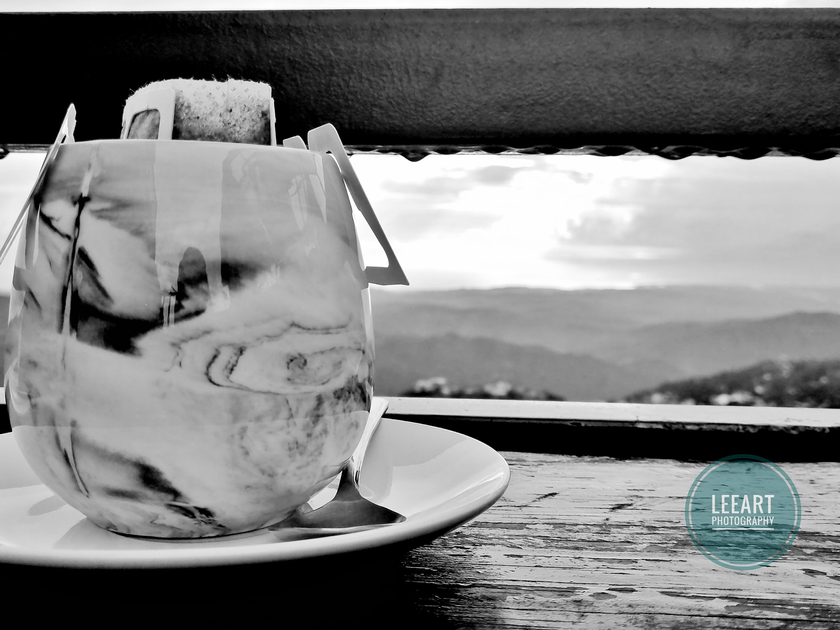 | | | |
| --- | --- | --- |
| "We went for coffee and dessert at a friend's cafe to kill time. After having a late lunch, we then decided to go for sunset viewing. What a better way to do that but with coffee.." | | |
---
---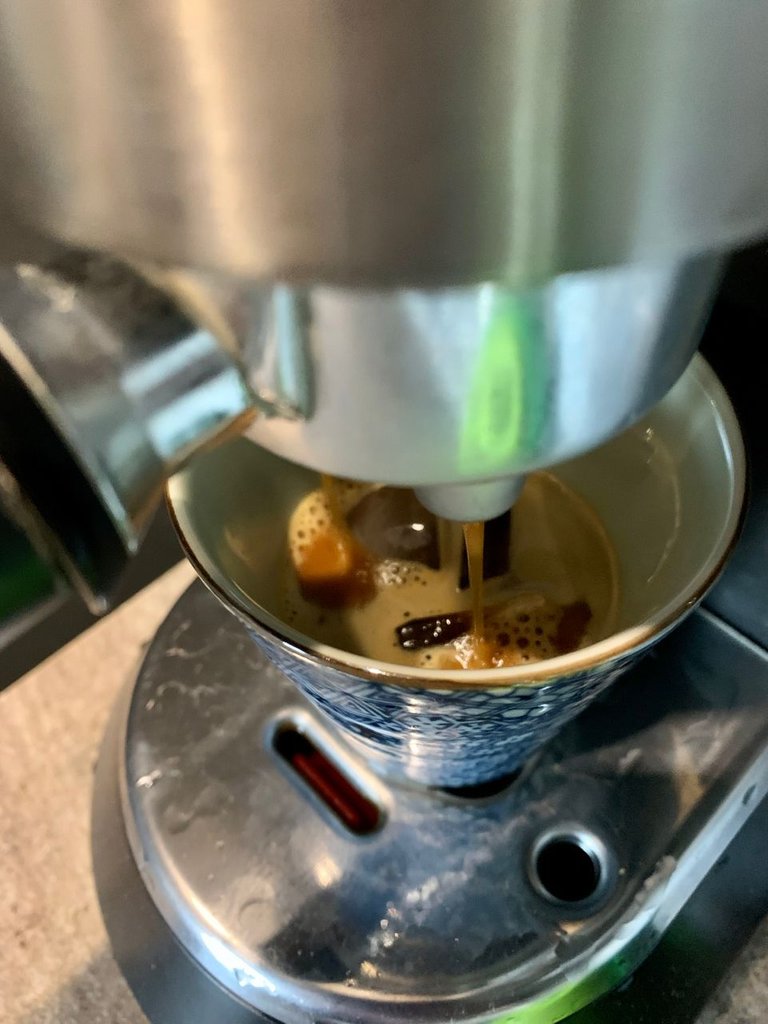 | | | |
| --- | --- | --- |
| "The summer heat gets close to its peak and I will definitely need some kind of cooling! So I tried putting a new ingredient in coffee.Yup, this is ice! I cannot say that it is a new ingredient. After all the ice is just water in another phase. Yesterday I started to wonder what will be the result if I brew coffee right over some ice cubes. So I gave it a try!" | | |
---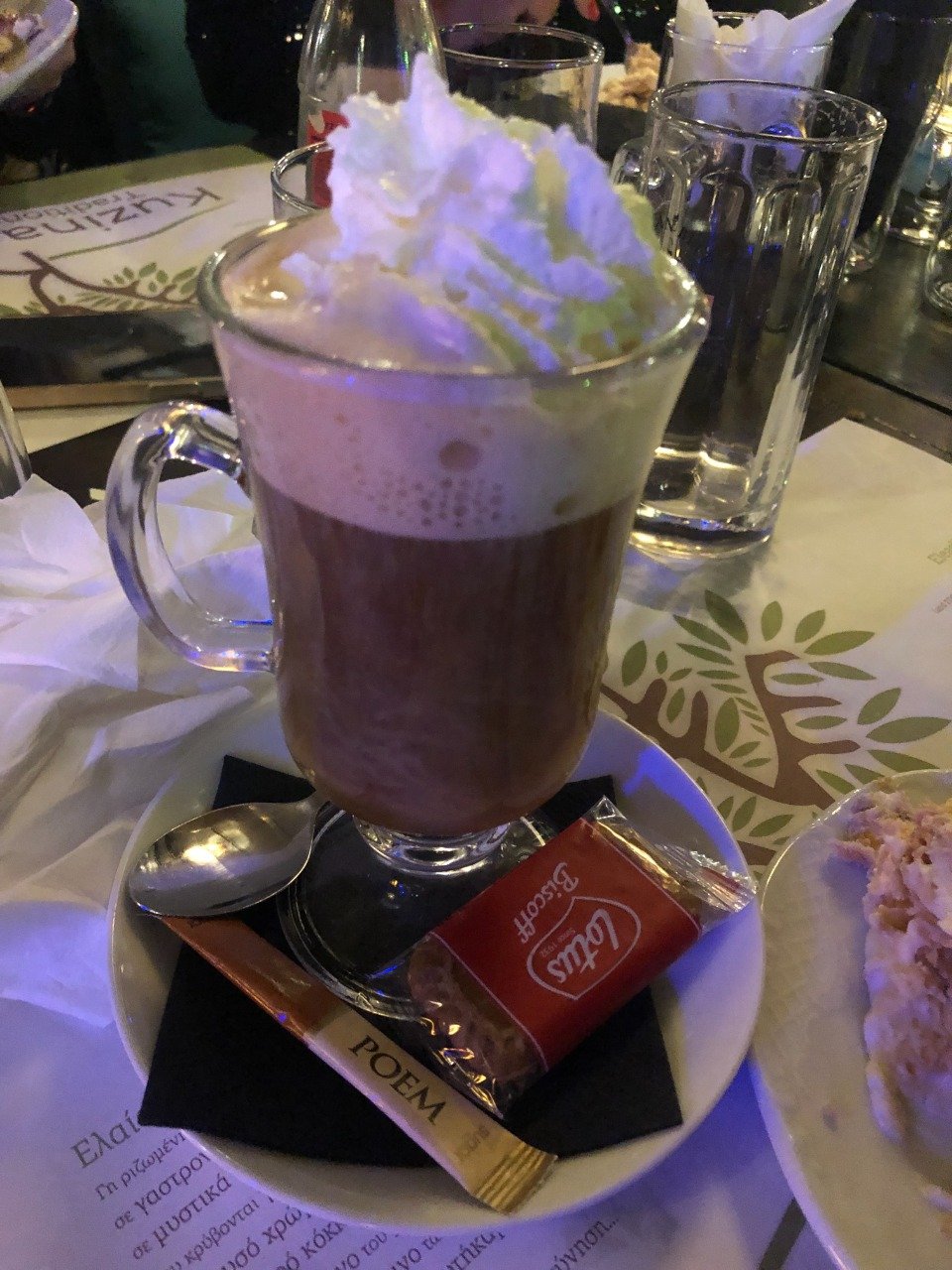 | | | |
| --- | --- | --- |
| "we returned to Kuzina Galerie for the second night in a row, which was the restaurant opposite the hotel we were staying at. This time it was for a celebration dinner. The celebration was that my sister's song became a number 1 hit on East Coast Radio in South Africa so we were all extremely proud, happy, and excited for her!." | | |
---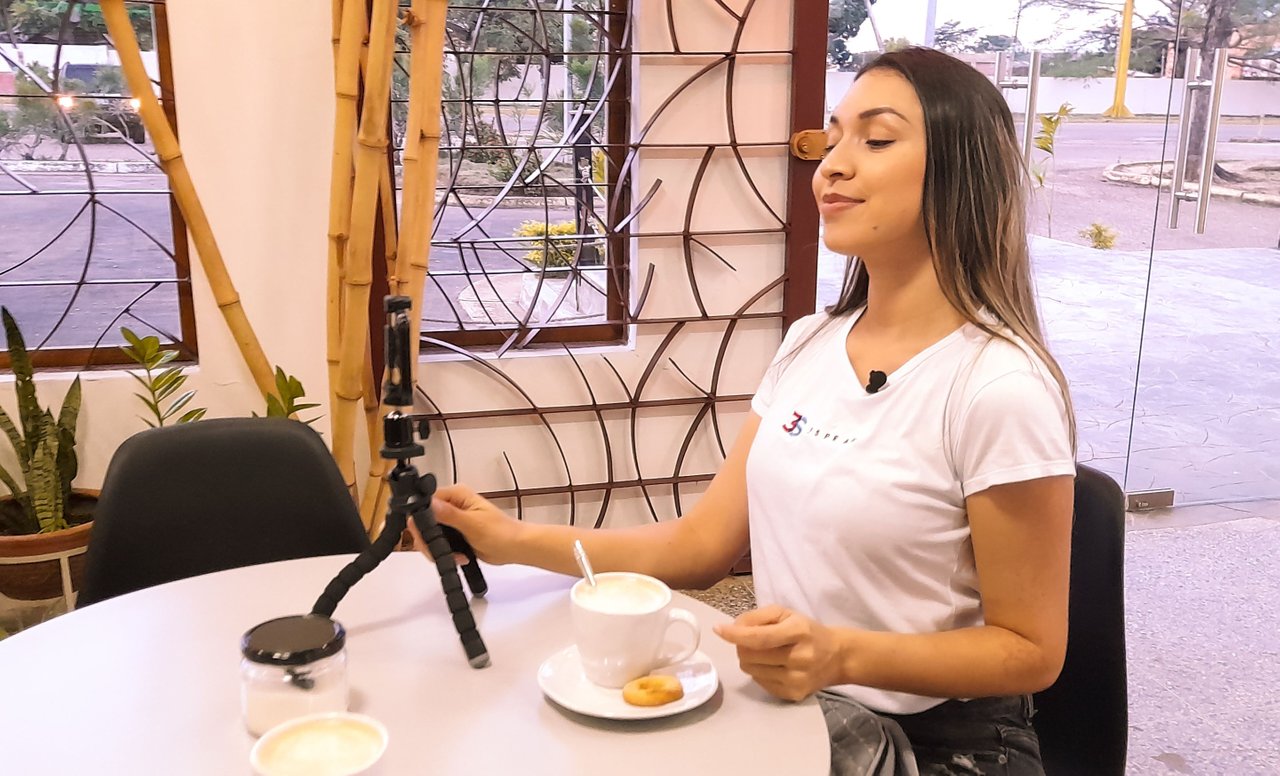 | | | |
| --- | --- | --- |
| "I like this coffee shop, I always go there, even if it's just a while, to have a coffee and chat with my friends, and this time I spent a few hours creating content." | | |
---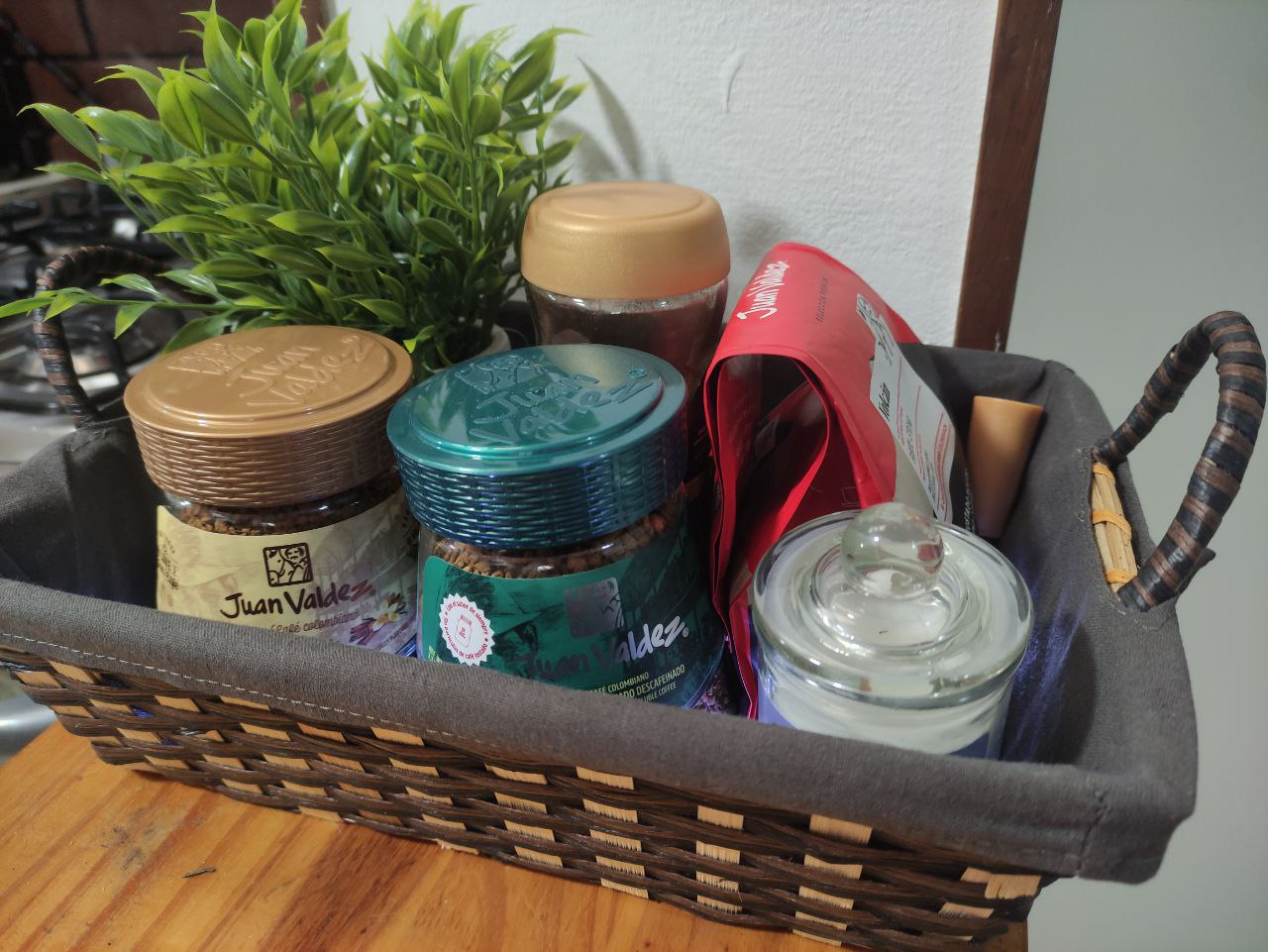 "I will be sharing here a little corner of my house that contains the coffees that I have been buying. I call it: Coffee Station, and so far it contains 4 types of coffee that I have already tasted. I love having my coffee collection, trying them out, and changing them regularly."
---
---
---
Thank you for checking out THE GRIND of awesome coffee posts from the community.
If you are a coffee lover and looking for somewhere to share your experiences, please check out Cinnamon Cup Coffee and subscribe right here.
---
Sincerely,
Milly (aka "The Coffee Girl") ... and Leaky (Mod) said Hi 👋
🙃The "Hatters" Cinnamon Coffee Cup Team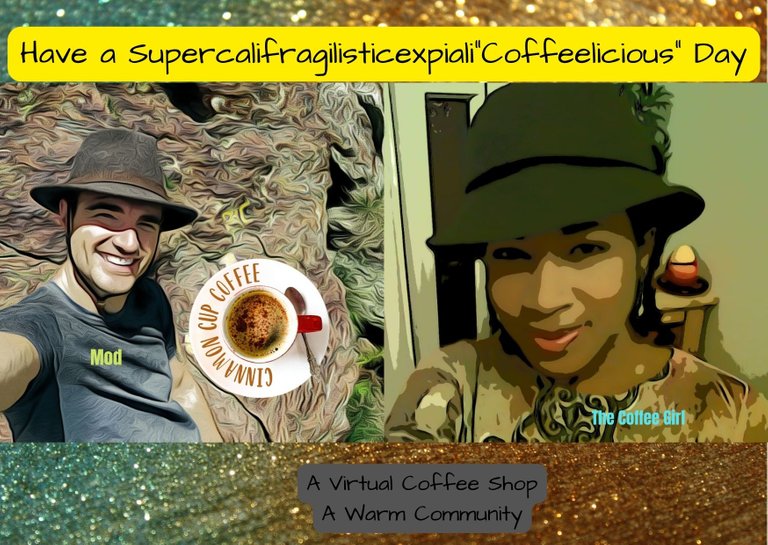 ---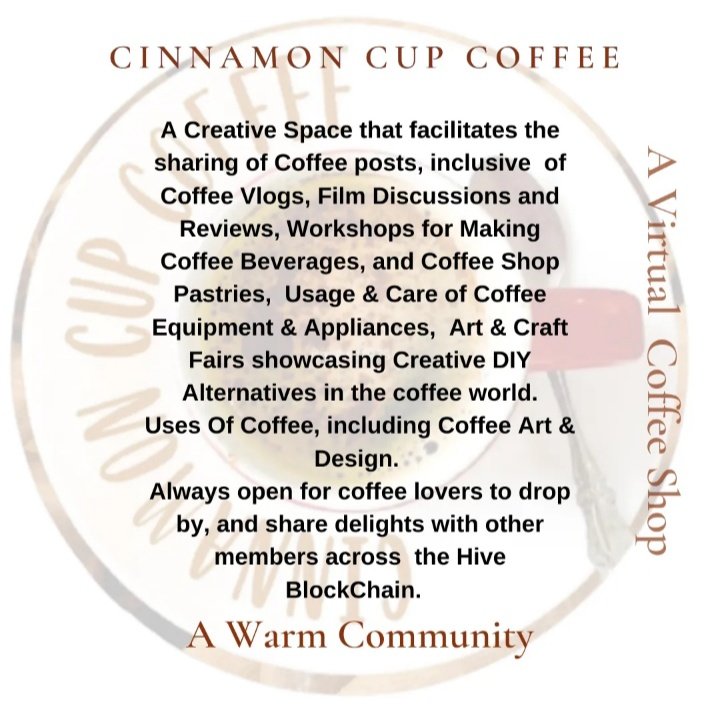 ---
---
Join us on Twitter | Discord | Community
Delegations to the Cinnamon Cup Coffee community is welcome, by sending it to @cinnccf or @hive-152524, our community's account.
---
---
---
Cover Photo Link for coffee in grinder
Cover Photo Link for a glass of coffee
Team Banner created using Canva
---
---