Caffeine on wheels | My ideal coffee shop

A Happy New Year 2022 friends of the hive.
It's my first time at C/Cinnamon Cup Coffee and as the year 2022 has just begun I'm craving a coffee at my ideal coffee shop here in Medellín. But friends, I confess that this coffee shop became the ideal one because of the ambiance and its street cart more than for its coffee. That cart on the street, so beautiful, something very tender. It belongs to the store and yes friends it is very pretty. It is always there because it is decorative but the coffee shop also offers home delivery service.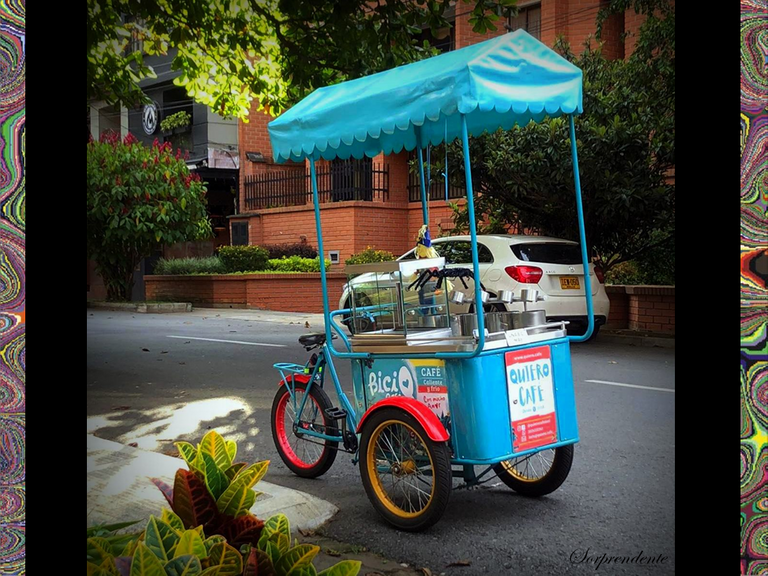 QUIERO CAFÉ is the name of the coffee shop and look at the various signs on the bike that advertise it: Hot and cold coffee with lots of love.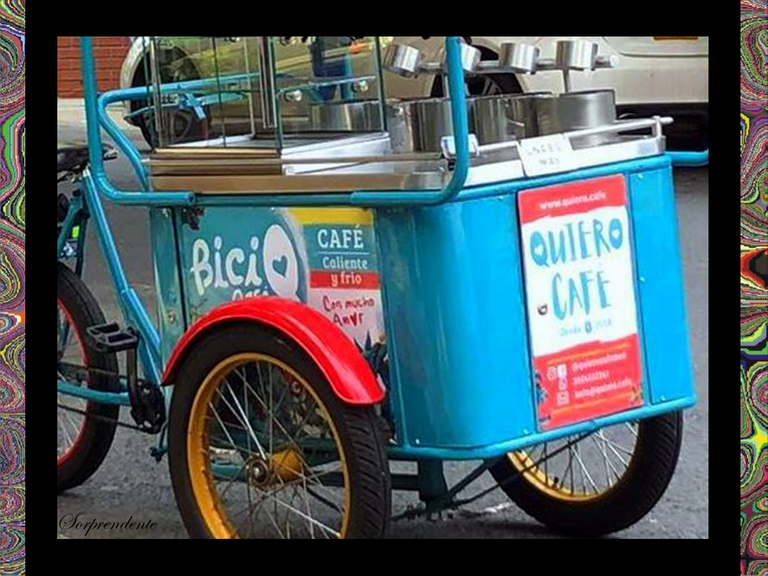 So having some caffeine on wheels to offer on a flashy, well-equipped bike like this is a great idea and it's nice coffee if I don't have time to pop into the main store.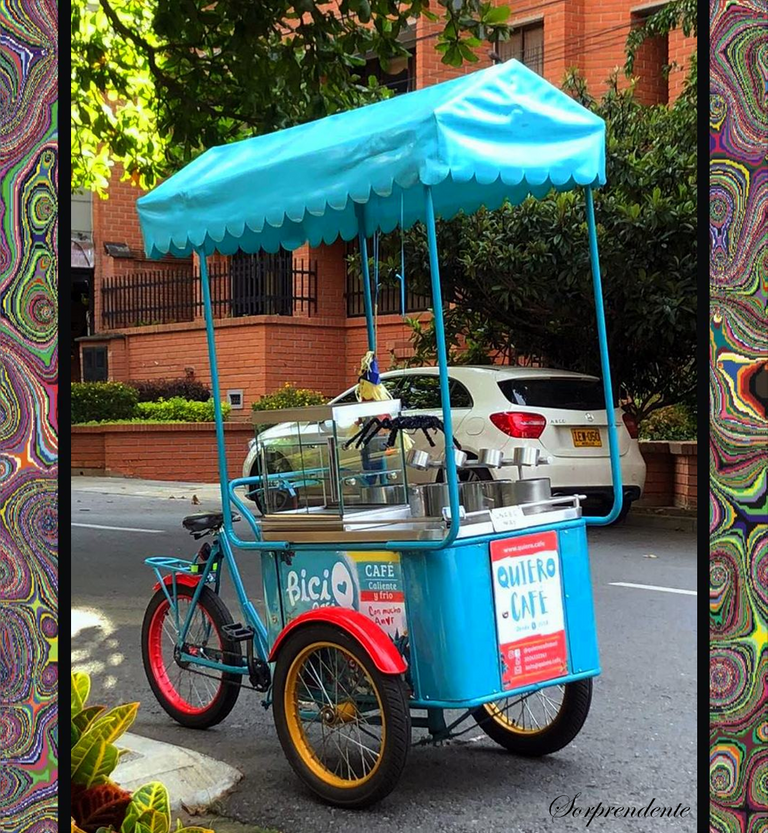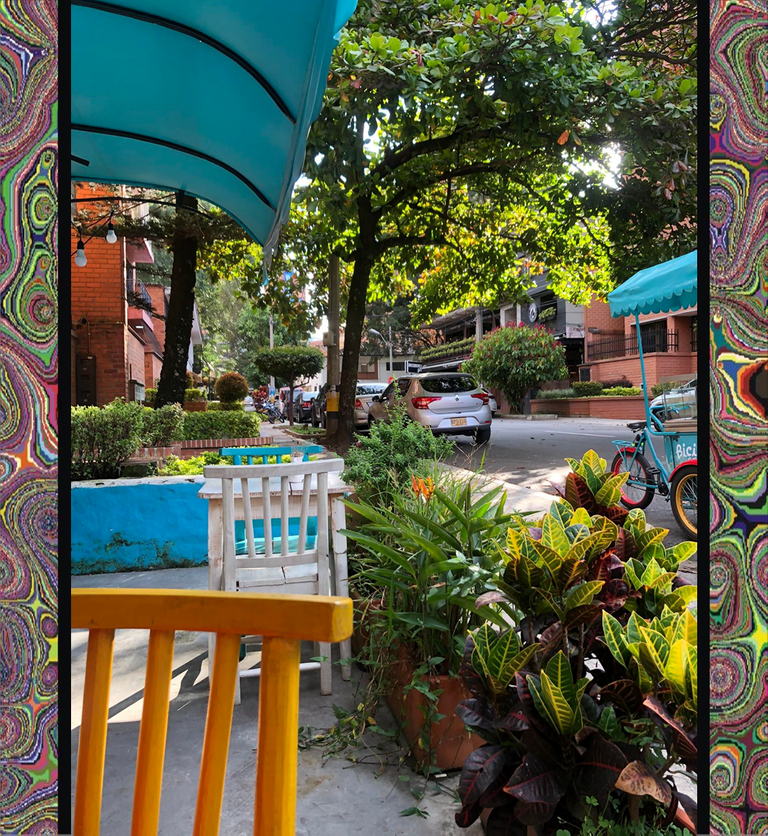 I was also impressed by the cozy atmosphere of the main store, the details of this place hooked me. See its colors, its wooden chairs and tables, its light bulbs distributed under the awning without great complication, everything so simple surrounded by some vegetation for visual freshness. Ah! and not very crowded. Perfect! That's good for a place where you are looking for some peace.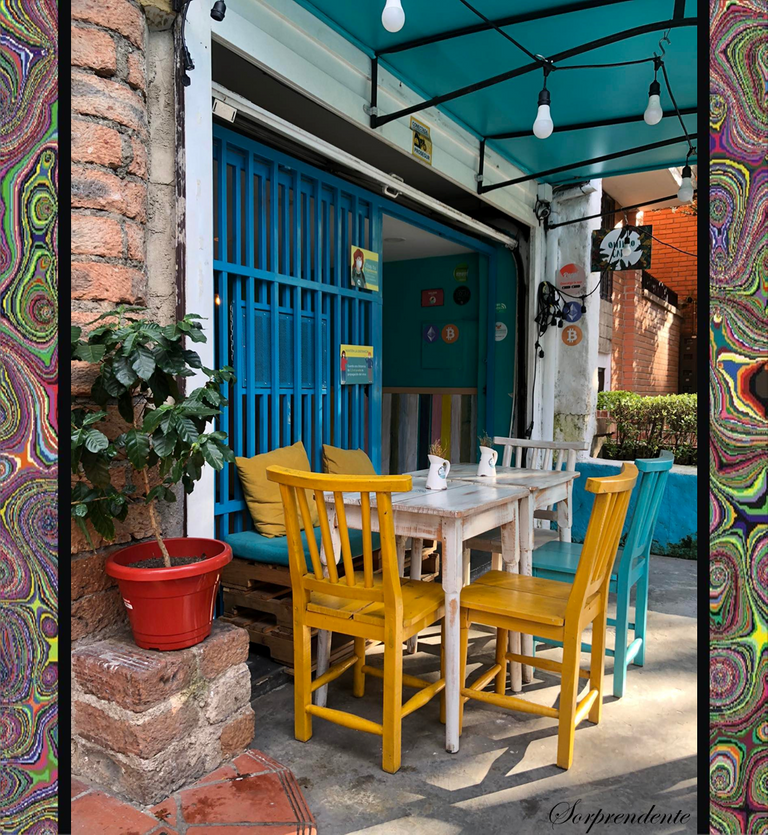 This is a coffee shop in Laureles, one of the nicest and upper class areas of Medellin, I recognize that it is a nice place in the west of the city.
Very nice coffee shop although I was not attracted to their coffee. Oh God! the coffee is very important but look at the nice and simple place so country in the middle of the city that actually relaxes me and I enjoy being there for a few minutes checking from my Iphone some of the posts on Hive, because the coffee shop also offers free wifi.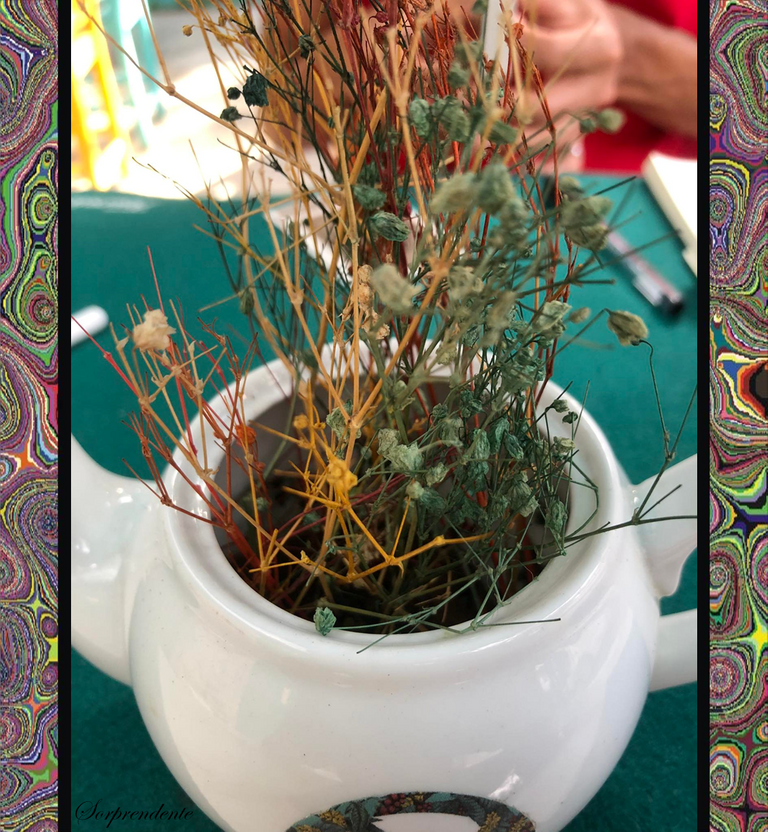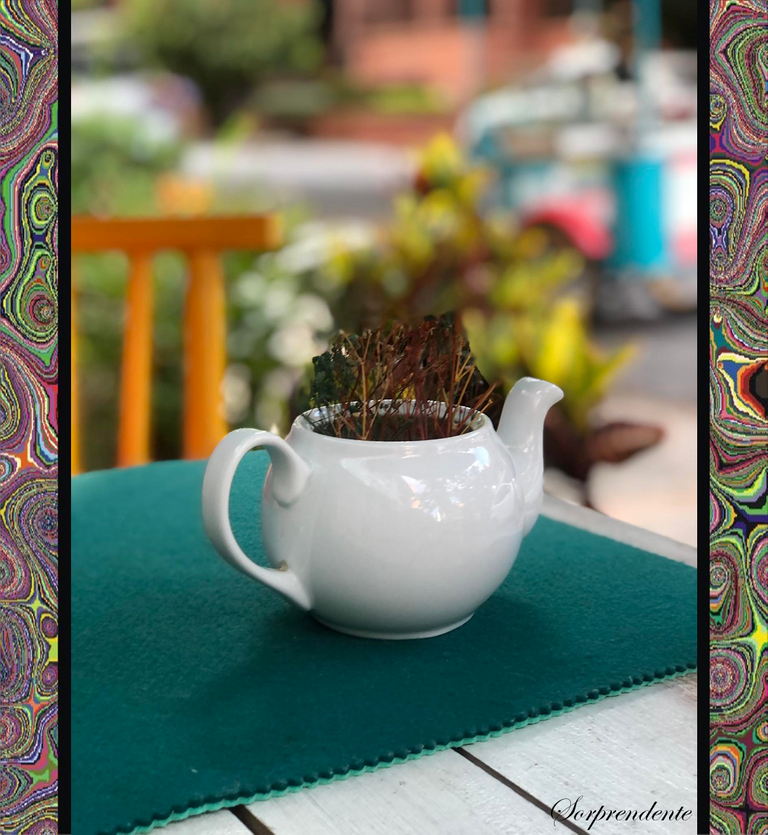 If you are in Colombia visiting Medellin like me and want to know more about QUIERO CAFÉ here you can find more information about the place.
👇
https://quiero.cafe/home/biciq/
Hopefully you too can buy a cup of coffee to your liking in a little caffeine cart on wheels. It's fun this coffee shop that's ideal for when you don't have time to pop into the main store.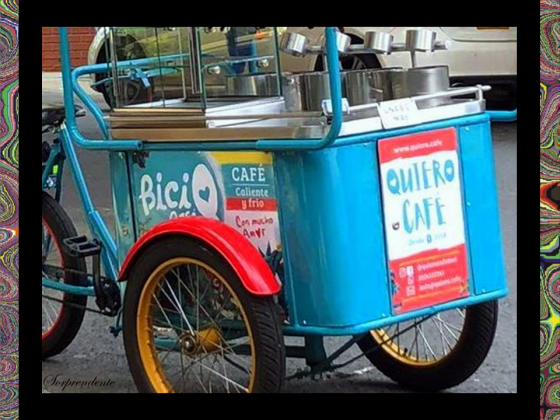 I invite @parauri and @carmary to this nice initiative. They can be on time and have fun too at C/Cinnamon Cup Coffee.
May we have a great year 2022!
---
---
Thanks for the visit
Welcome to my blog
---
---
Original content / Author @sorprendente
Photos and images of my property.
If you want to use one as a reference,
please highlight my name as a source: @sorprendente
---
---
We keep watching and reading.

---
---