Its another beginning of another and also the last sunday in the month July.
Today i worshiped at Living Faith Church Basin. Last Sunday of the month is Nativity where everyone wears their cultural attire. But i didnt where my native wear.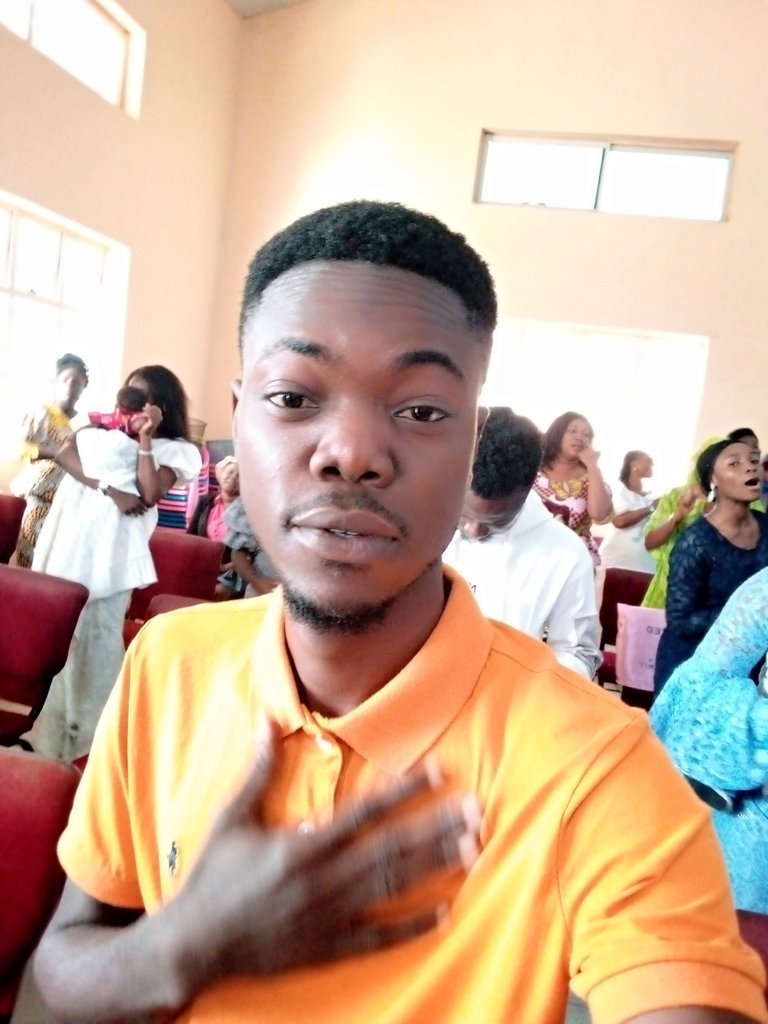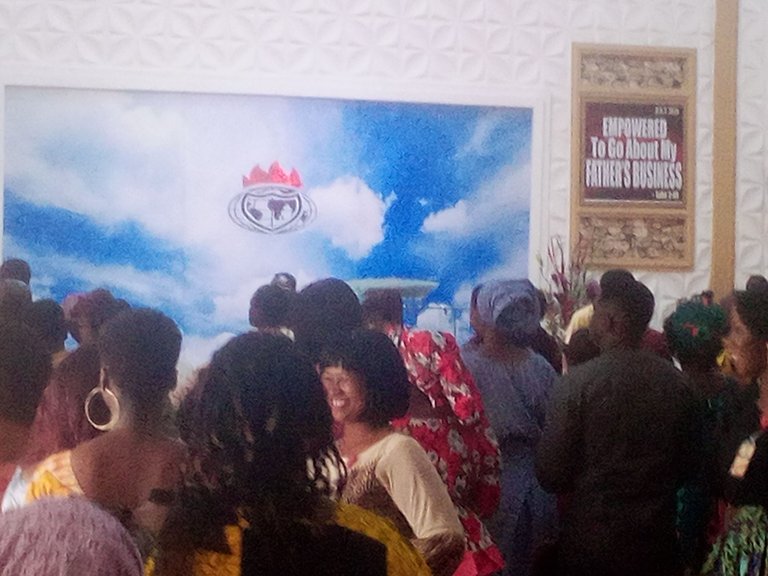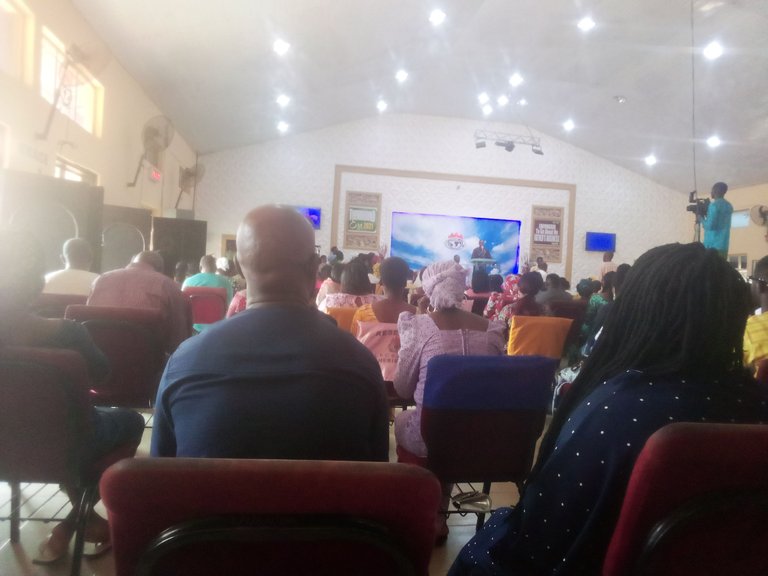 The pastor talked on the topic Kingdom power is only giving to kingdom purpose and mention some points about the Holy spirit
Holyspirit is the spirit of dedication
Dedication is the willingness to give a lot of time, energy etc. to something
only the dedicated will be dedicated
To be dedicated is to be planted
Dedication is a pathway to distinction
Dedication is selfless service to God
Examples of people in the Bible that are dedicated are Abraham and moses to mention few.
Holyspirit is the spirit of boldness: Holyspirit gives us the spiritual boldness to preach the gospel to people.
3 Holyspirit is the spirit of joy: Holyspirit gives joy to the people. Holyspirit delivers goodness. Removal ofvjoy implies drieness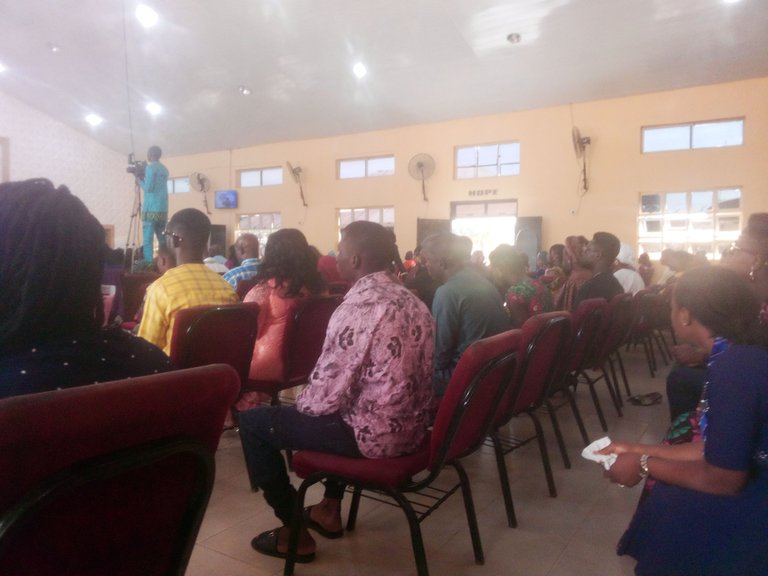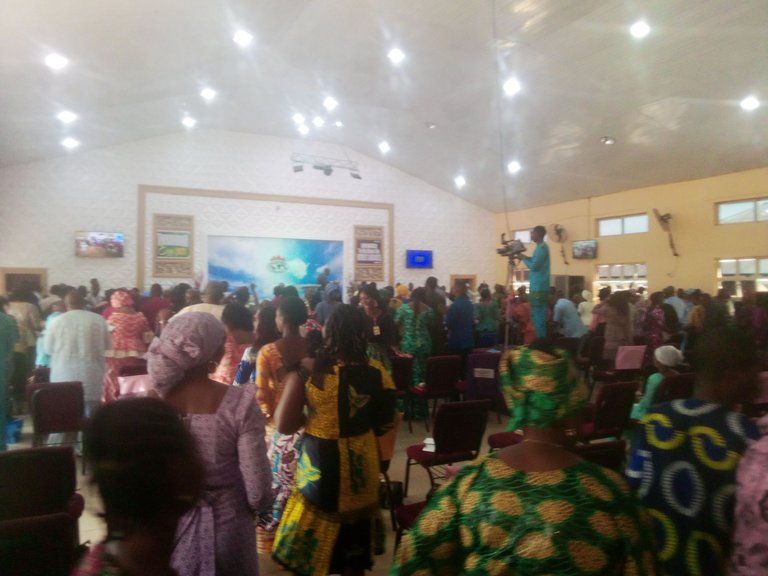 Also today is covenant day of exemption
Exemption implies separation, to be free, differentiate etc. If you are single out, no power of the wicked will have power over our life
Things to put on place to enjoy exemption
A revelation by the scripture
Keep the love of Christ alive in our heart
Remain dedicatedto the kingdom advancement project.
Thanks