Hello,
How are you doing? Happy Sunday to you all.
Today sunday was awesome being in God presence. We had thanksgiving service today. We women in the are celebrating God's faithfulness in their life and also all the church celebrate with them.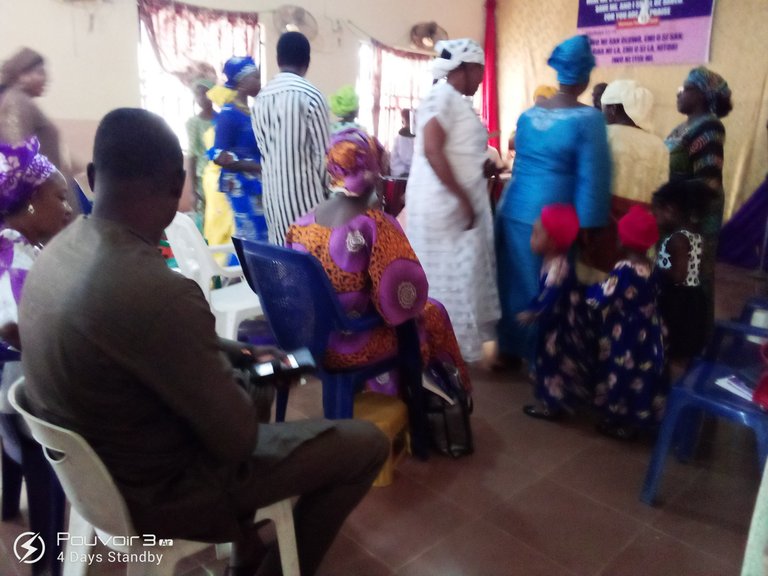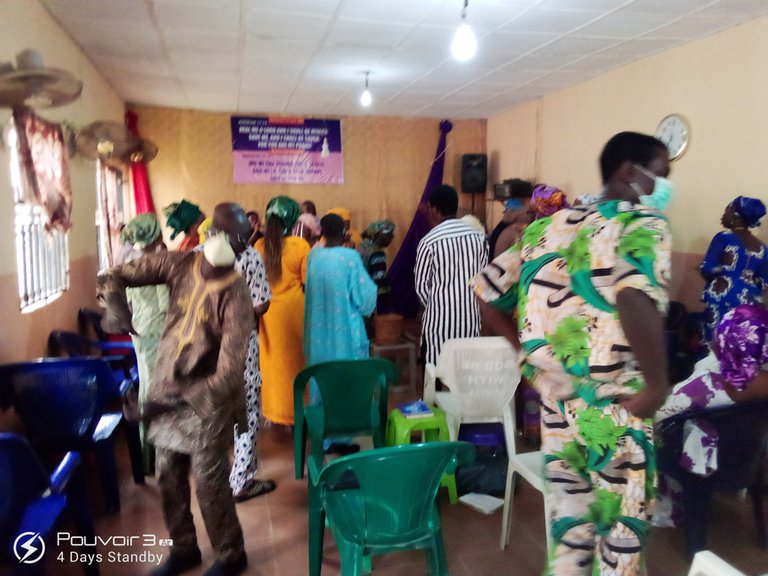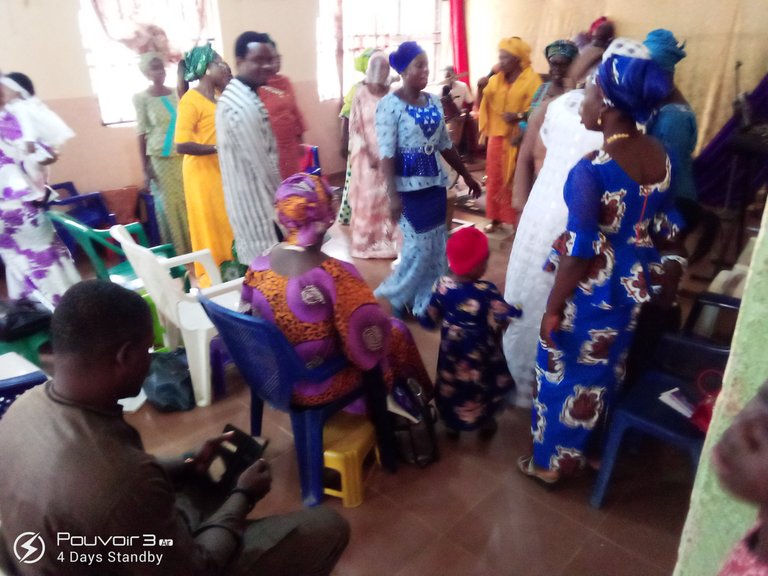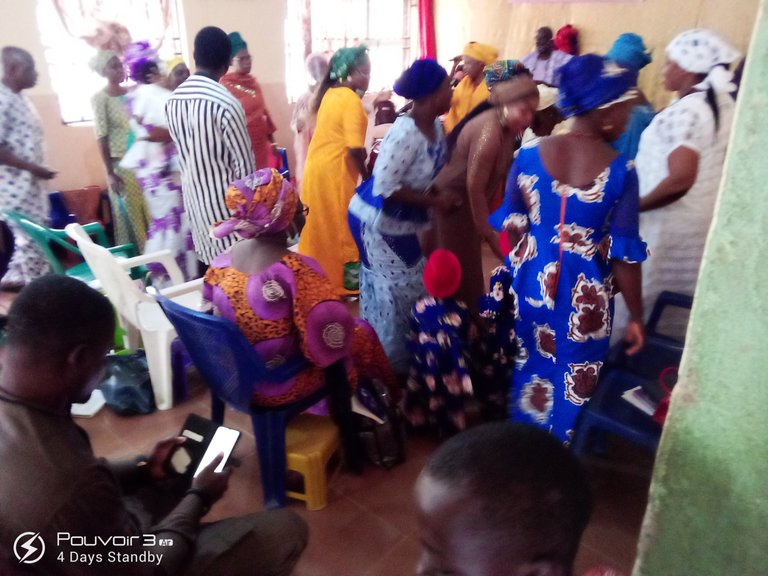 Also the social distancing is still being observed in church.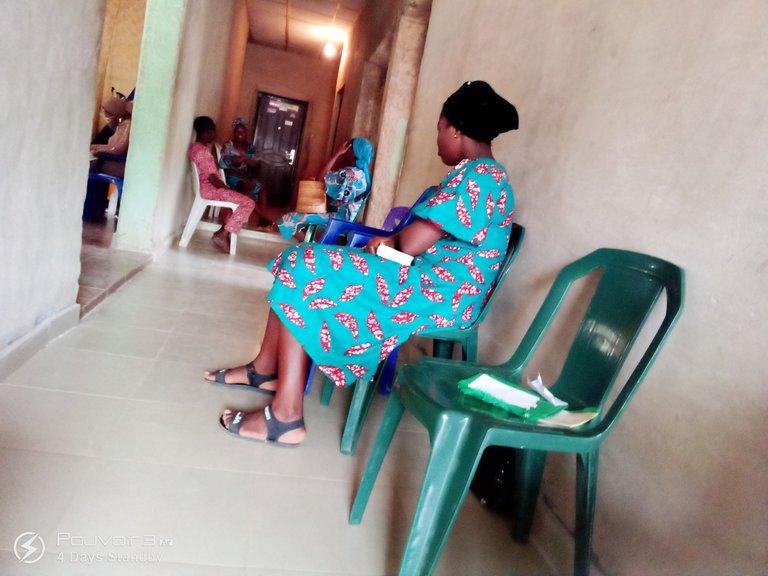 After the service the women through their thanksgiving cook fried rice for everyone in a takeaway (disposable plate)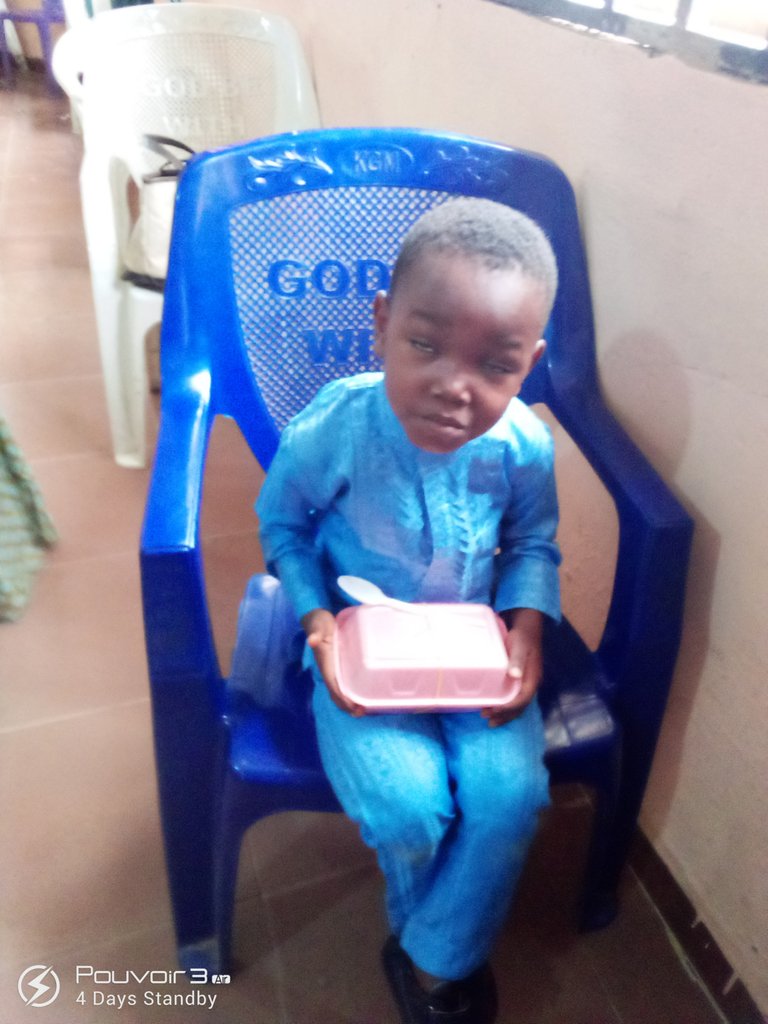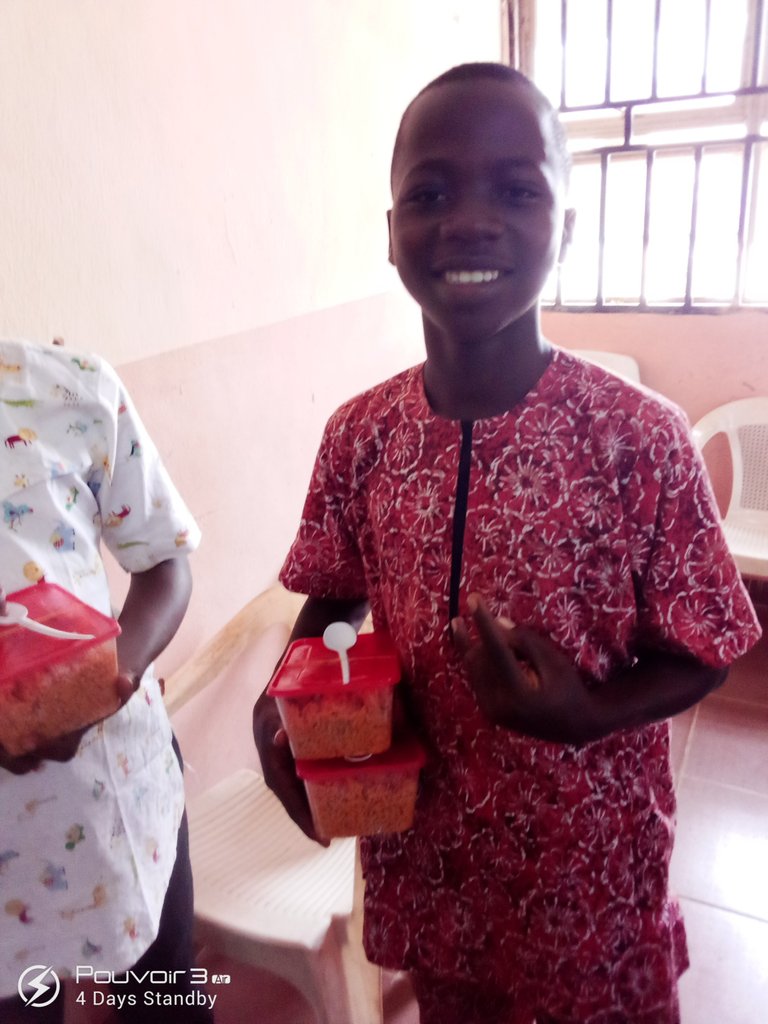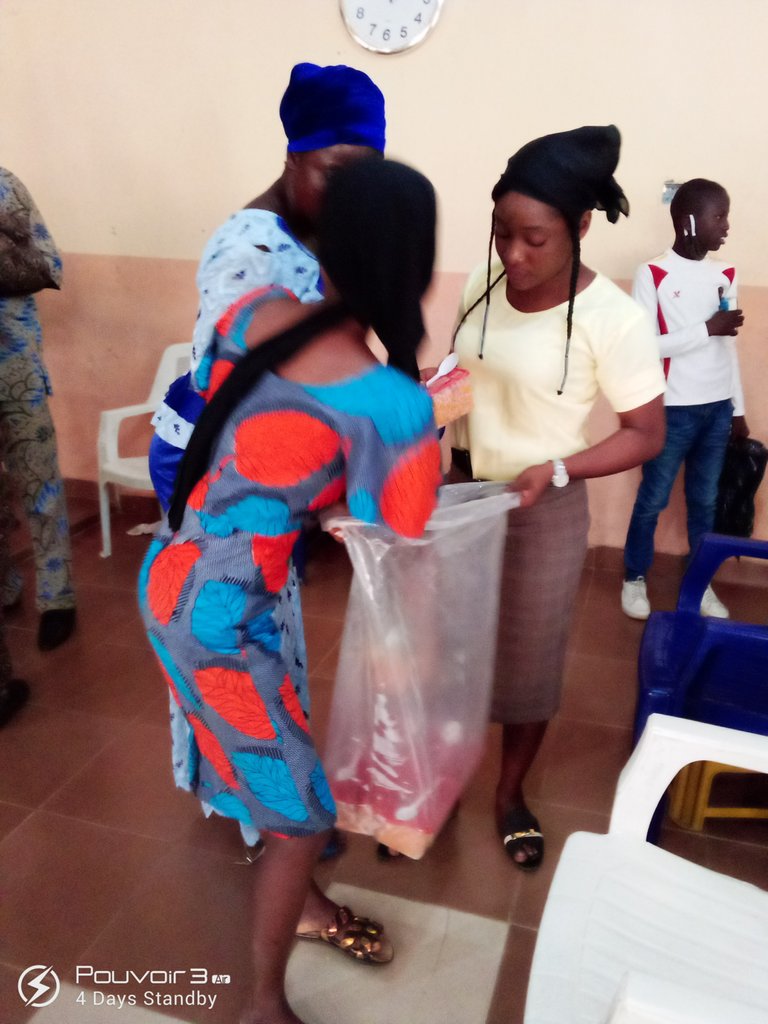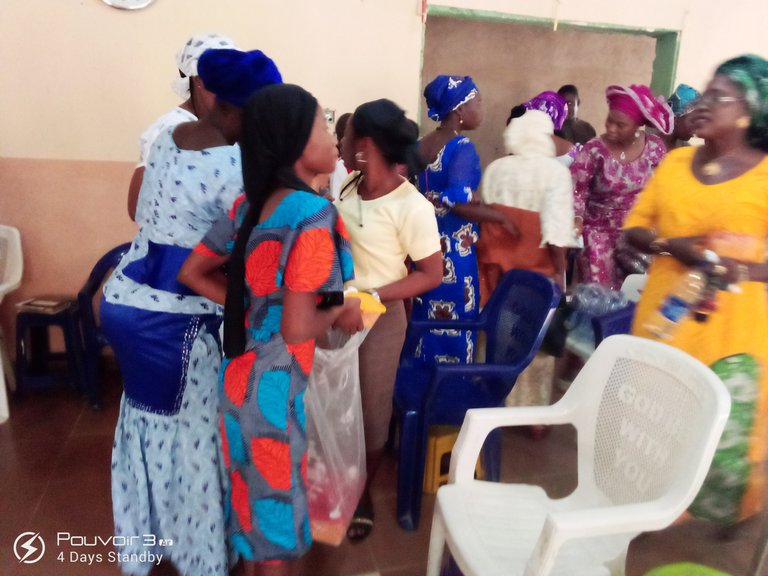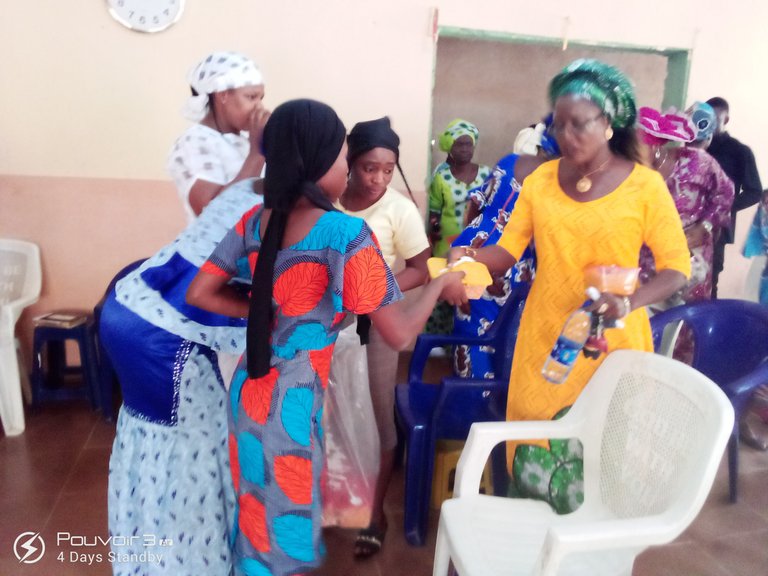 After the service we had greet and I took pictures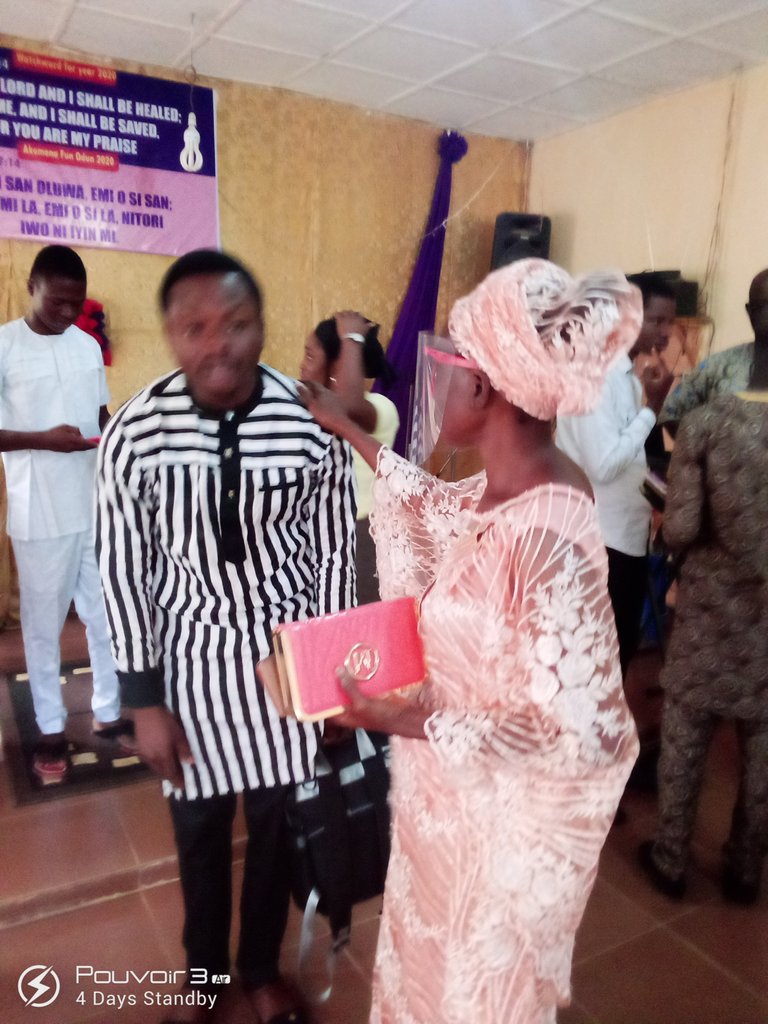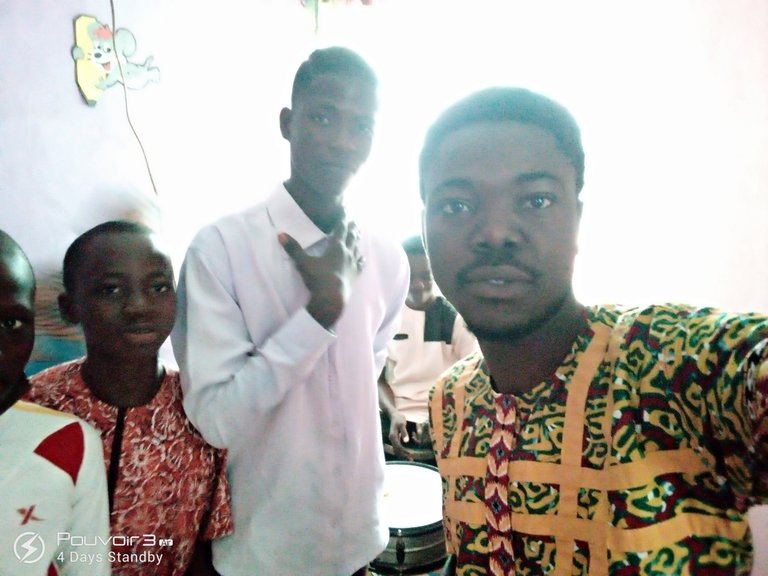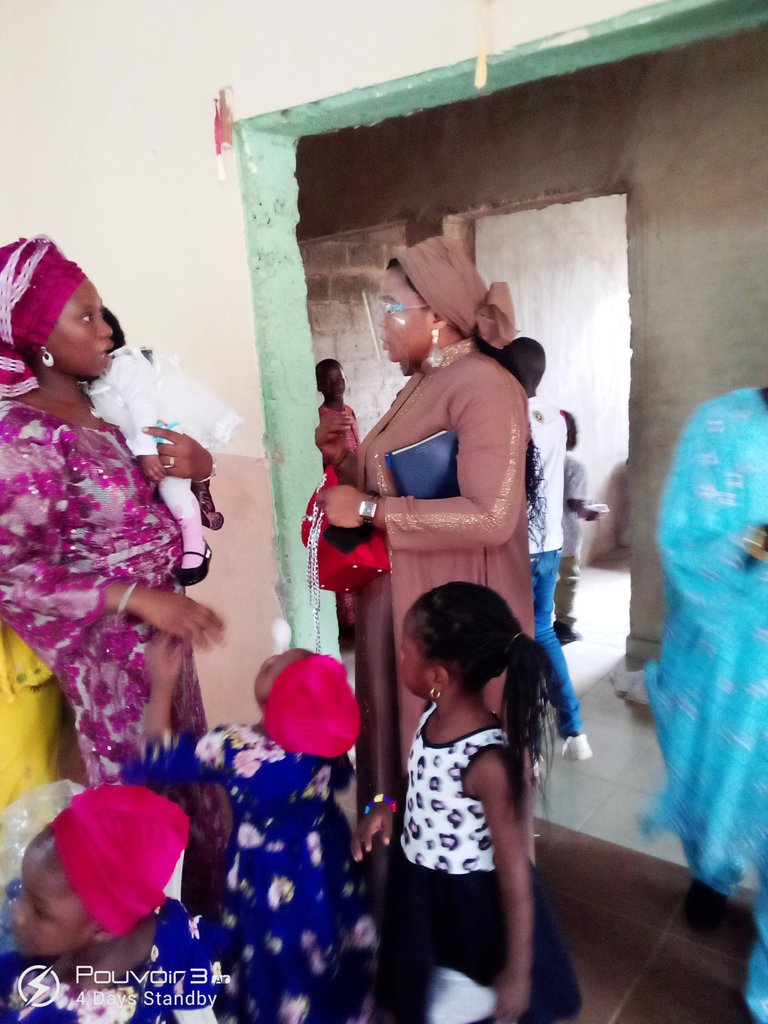 It really had a nice day in church. We make this slogan in church : we chop life in church.
Thanks for viewing and hope you had a beautiful Sunday.