Hello,
Its a beautiful sunday and we had an awesome in the God's presence.
We still follow the protocol of social distancing in church. The government still move around different churches to check whether people observe the rules. We make use of washing hand basin and soap to clean our hands before entering the church.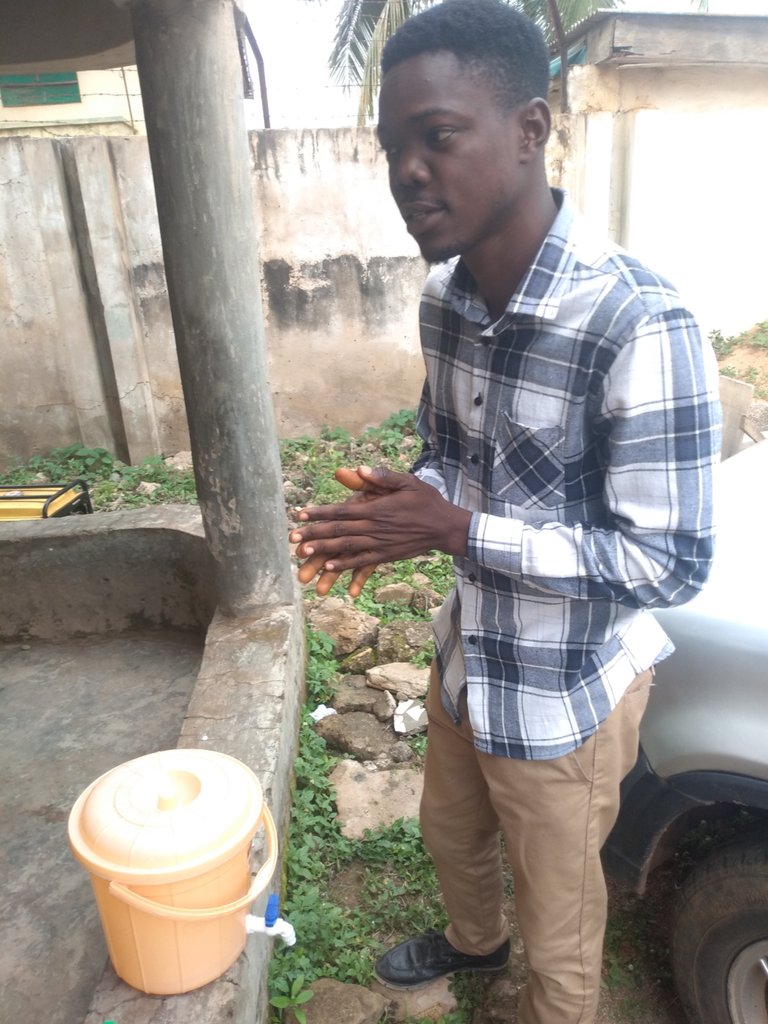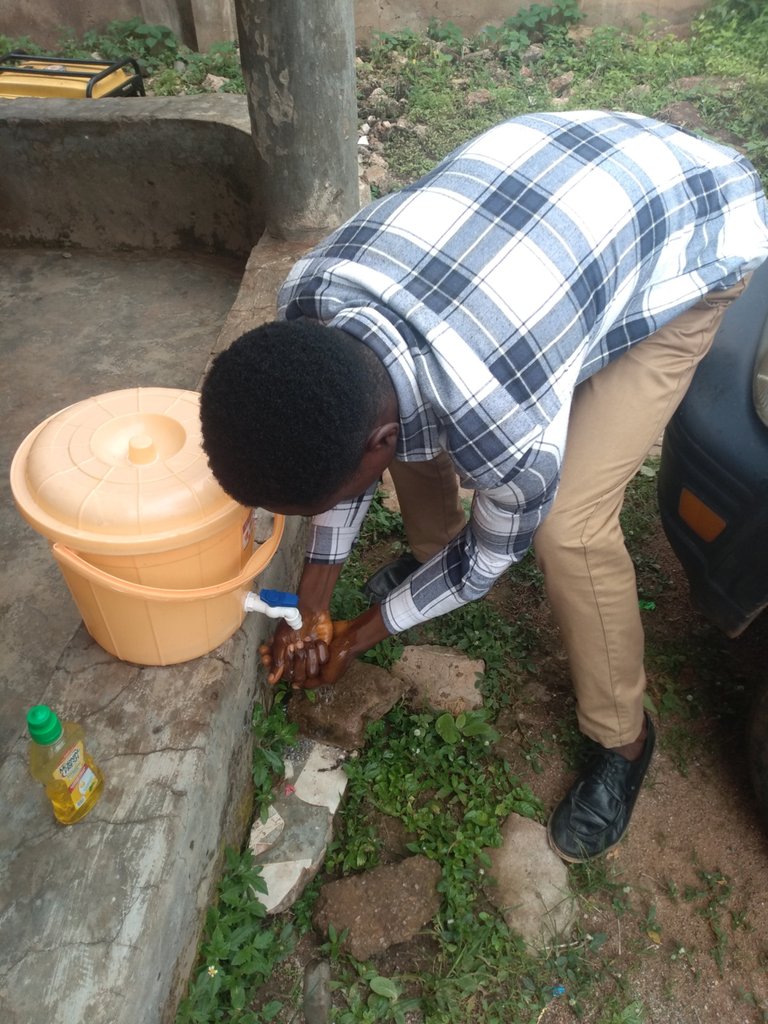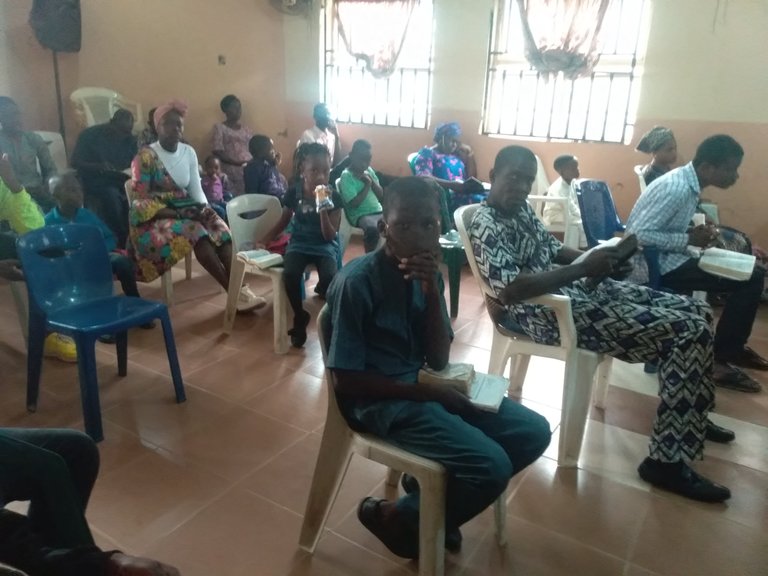 The pastor talked about loving our neighbor as ourself citing an example in the bible and also using practical example ti illustrate his preaching.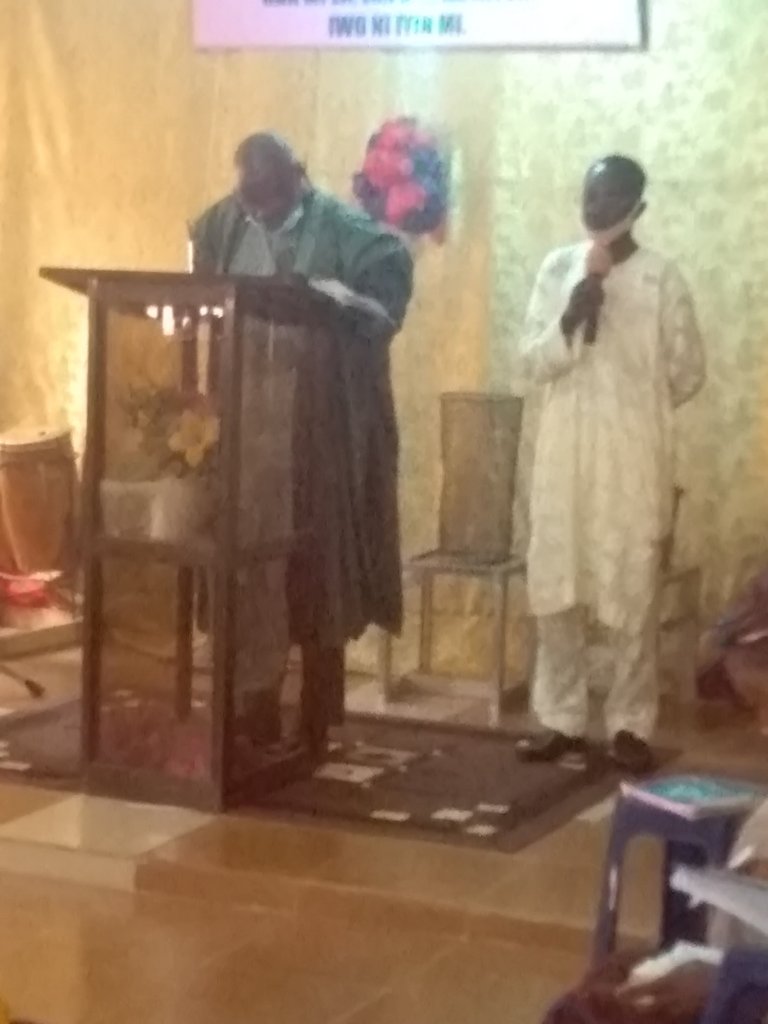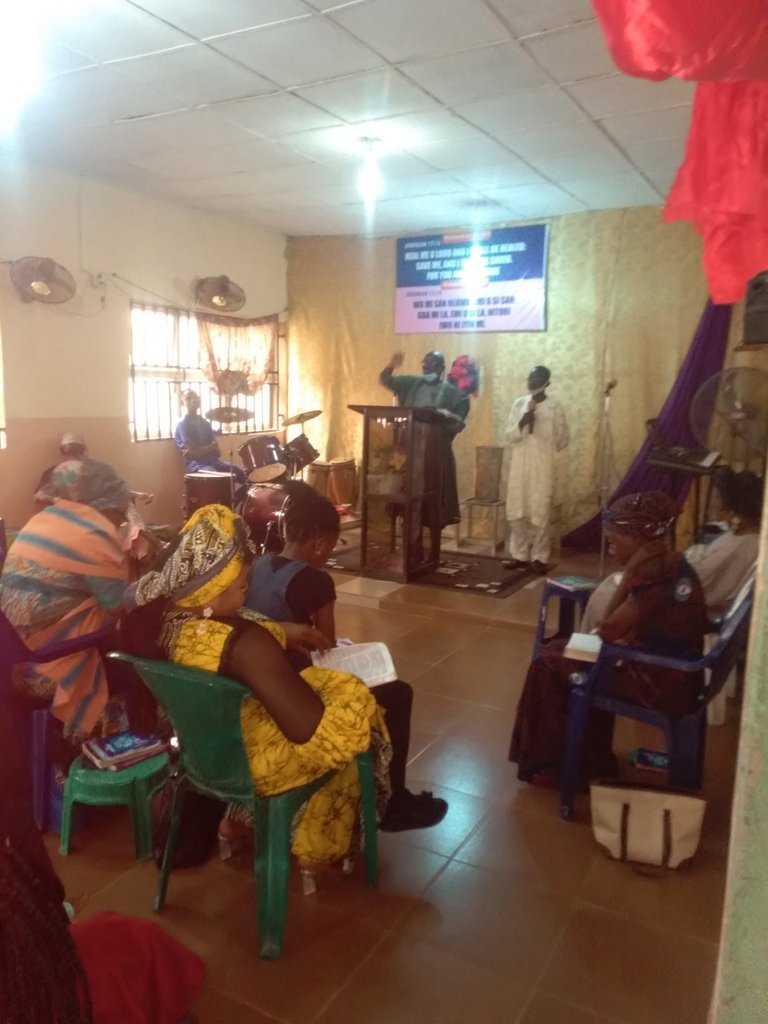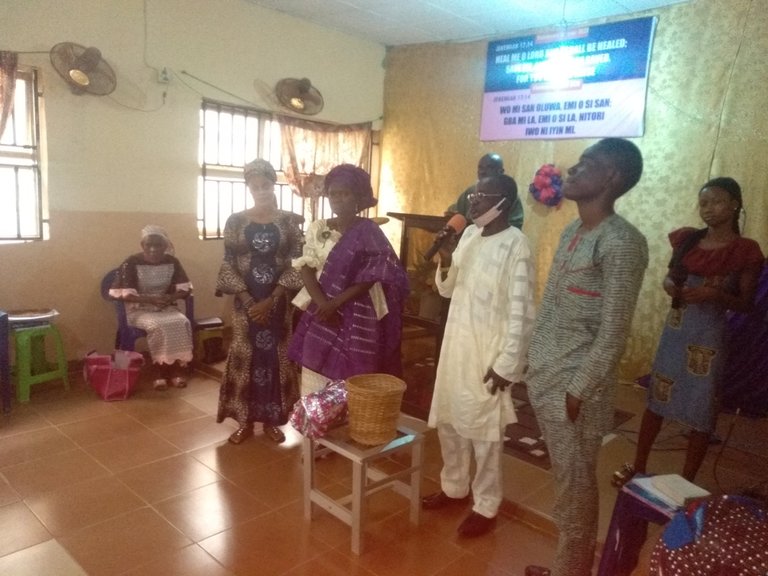 After the service I took pictures with friends and families.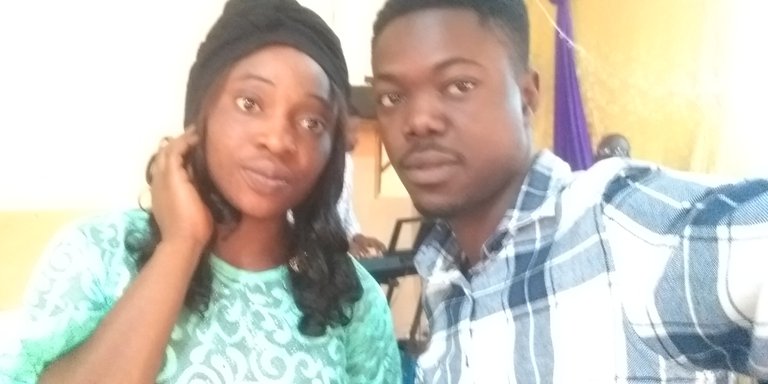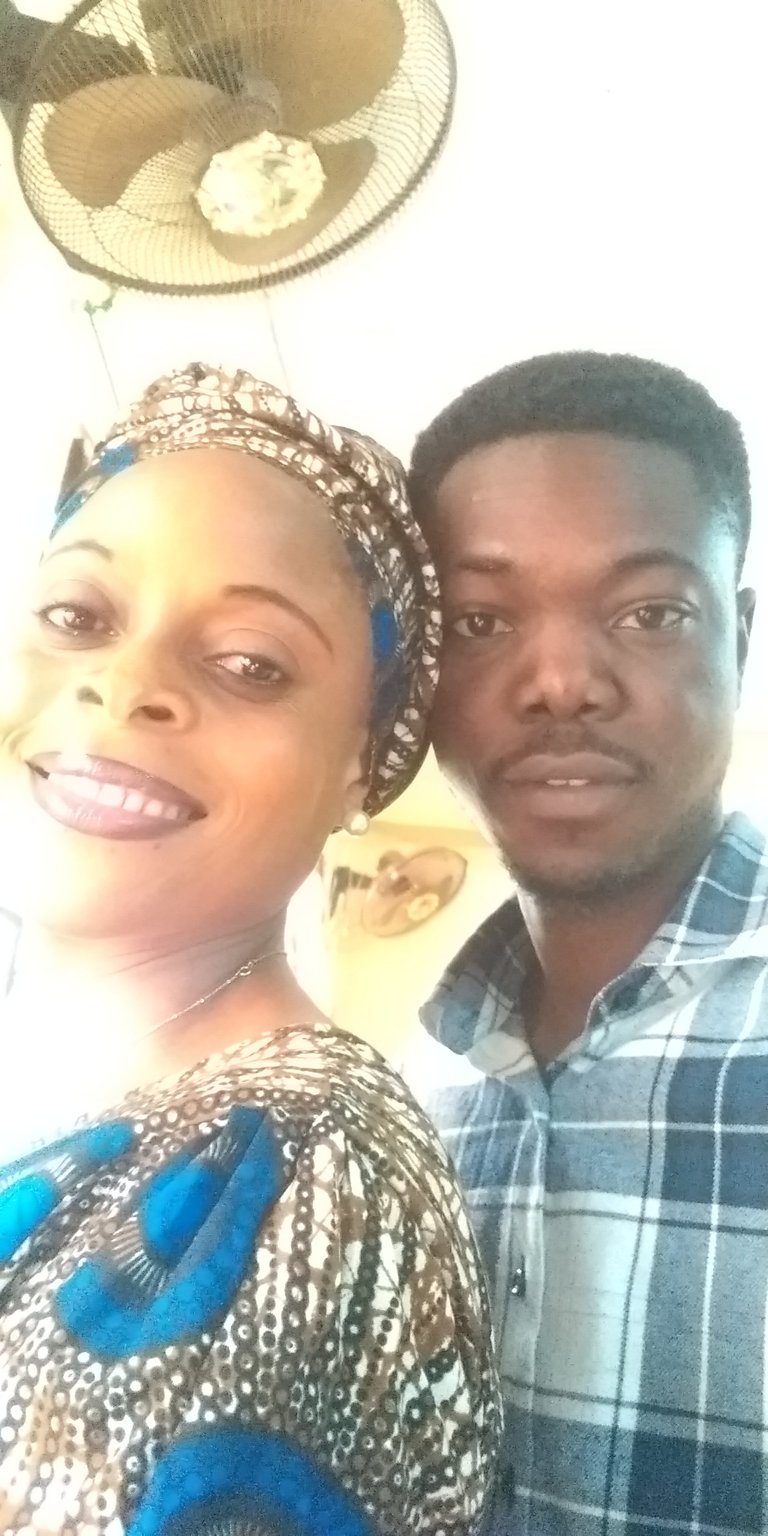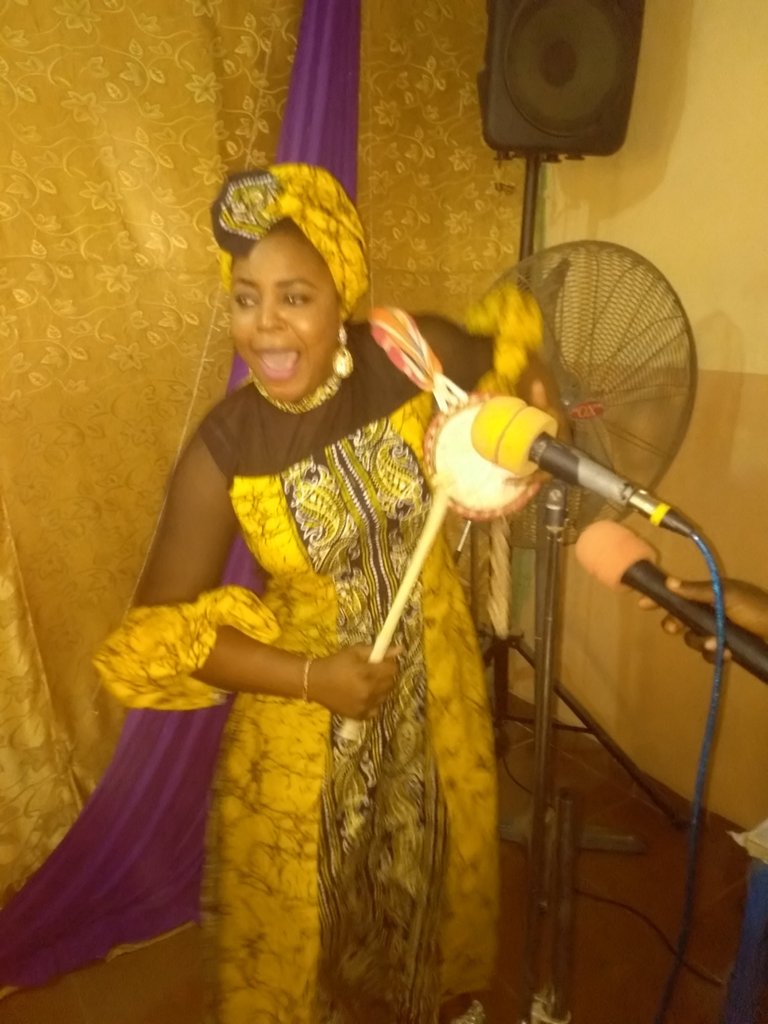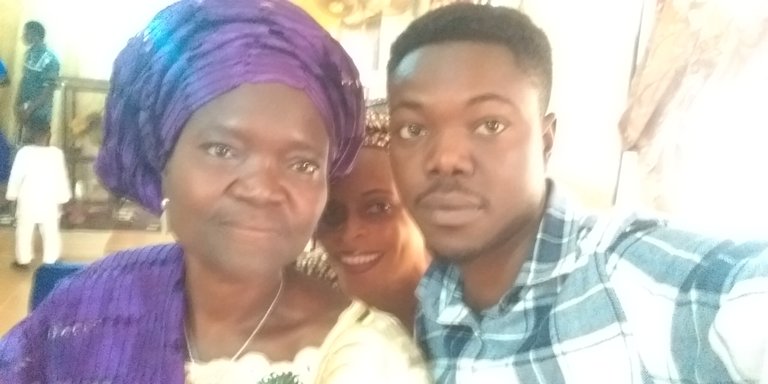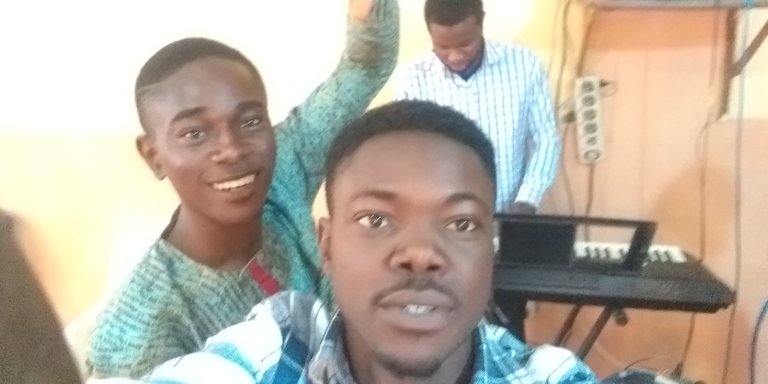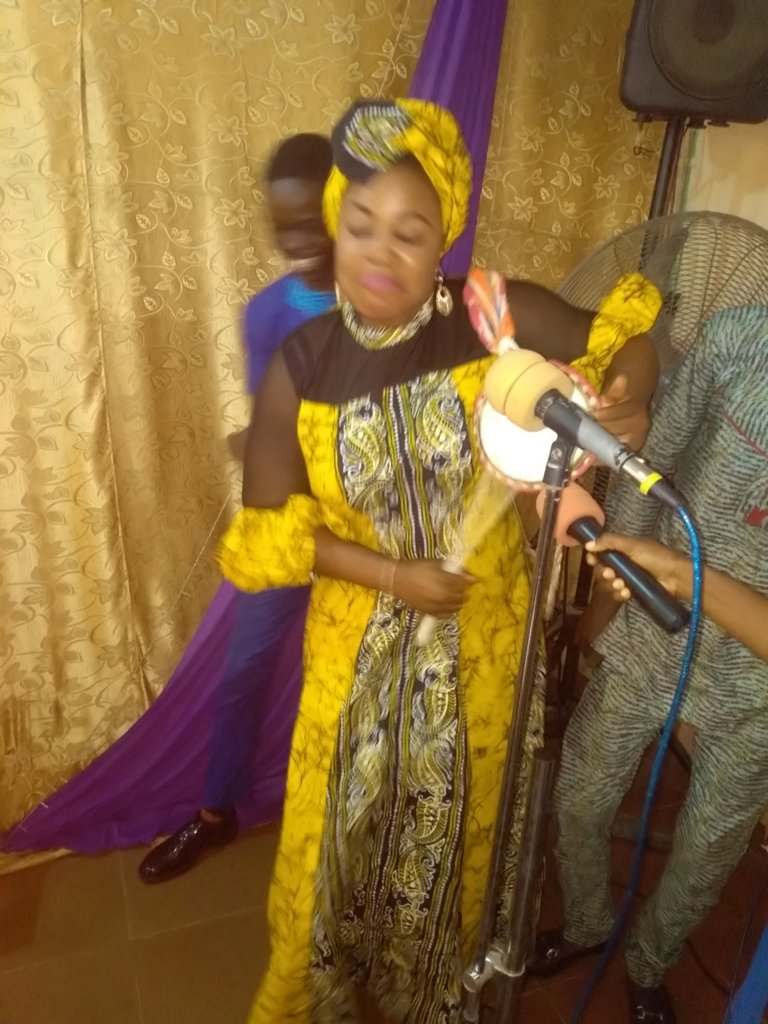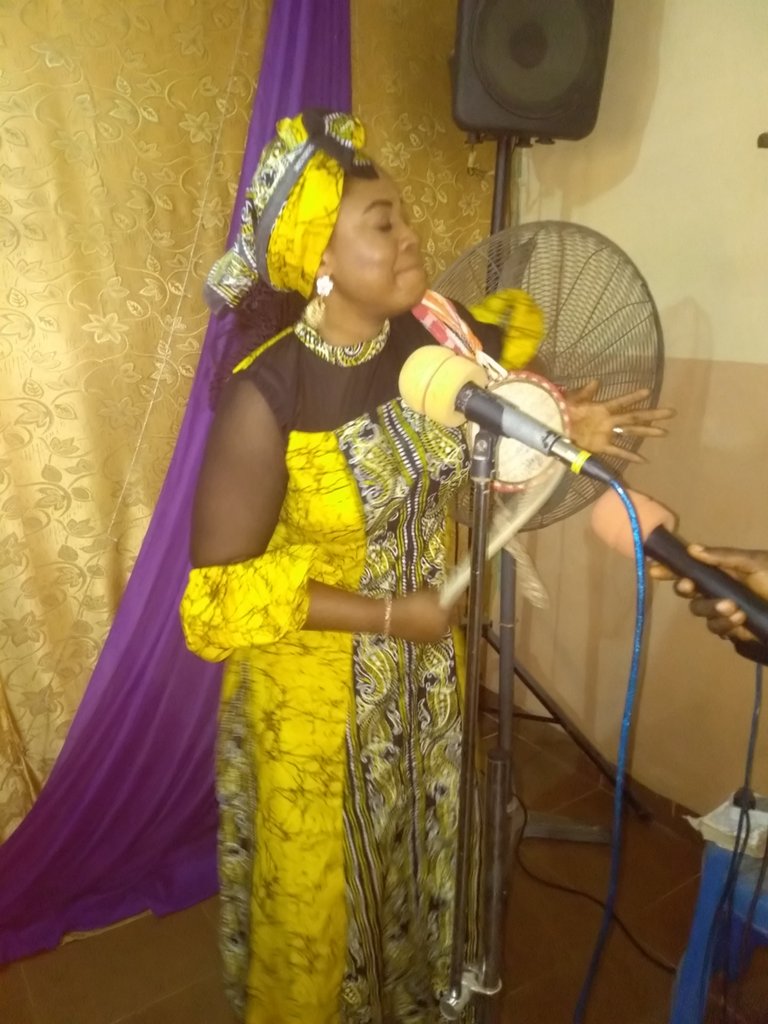 Thanks for viewing and stay safe.