Hello,
It was really a blessed Sunday being in God presence.
We had a series of prayer for all the country due to the pandemic Cononavirus.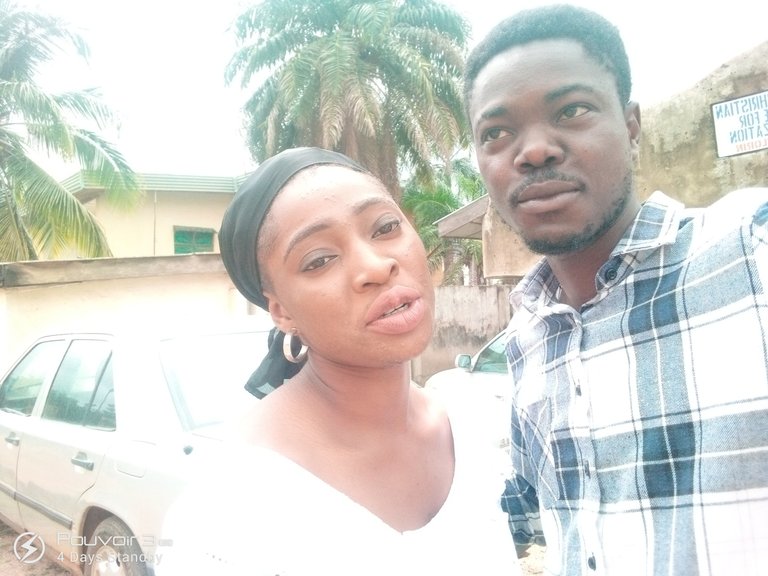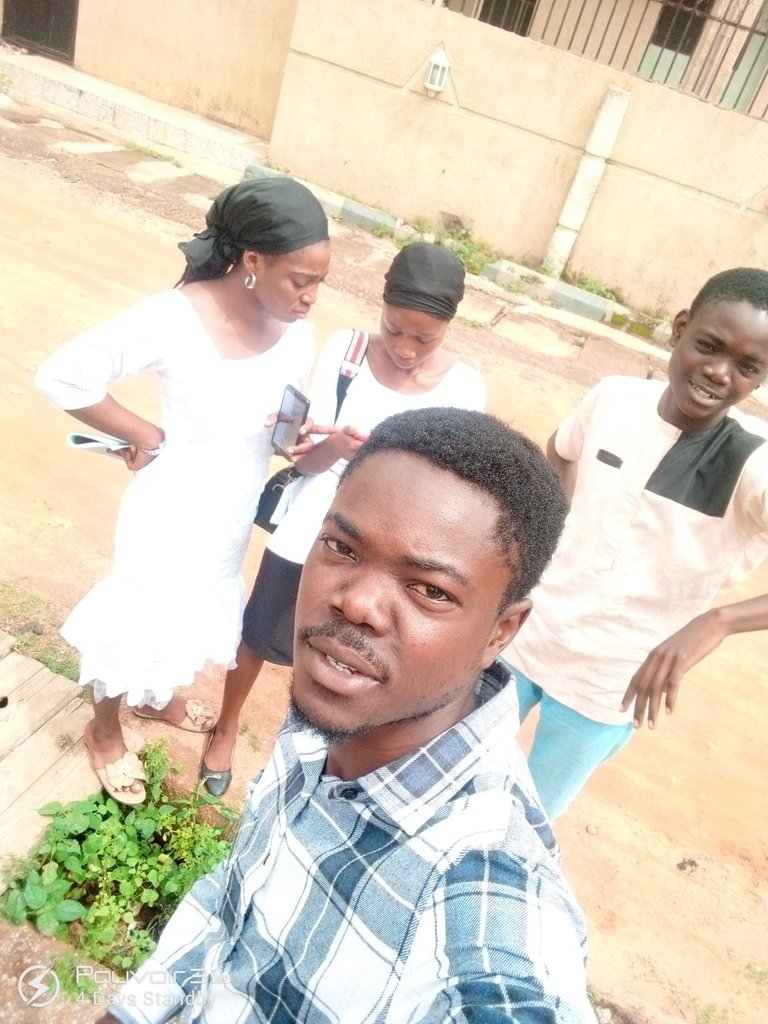 We still have observe social distancing in the church and also the use if hand sanitizer is in place.
I took series of picture after the service. I was really blessed.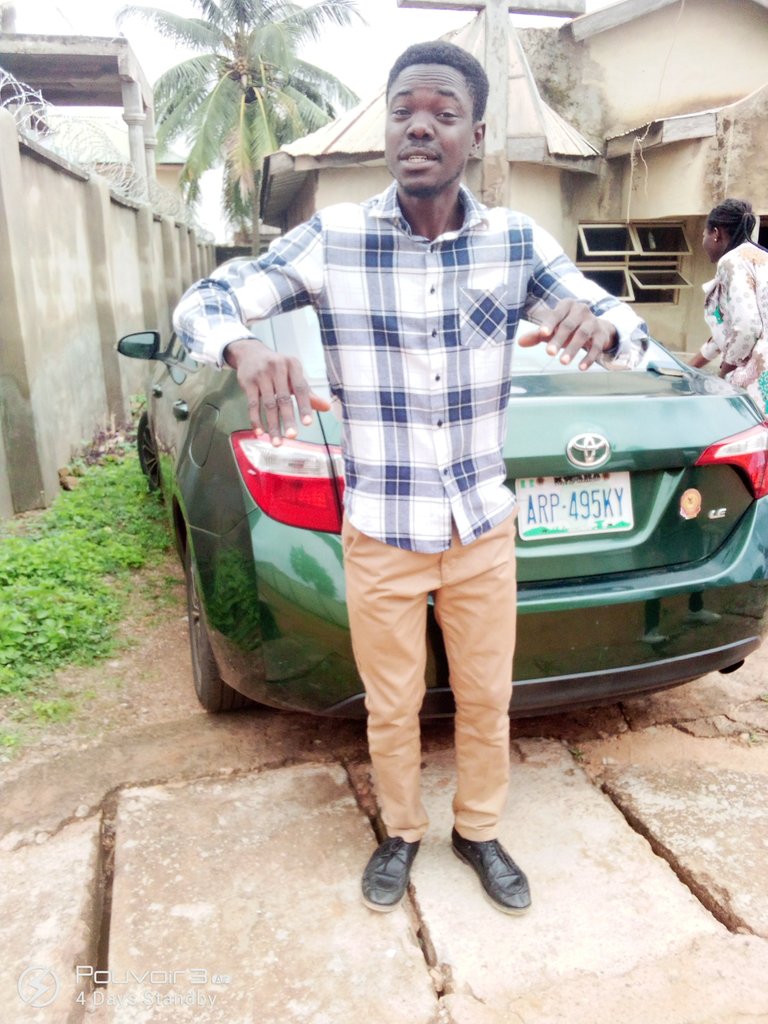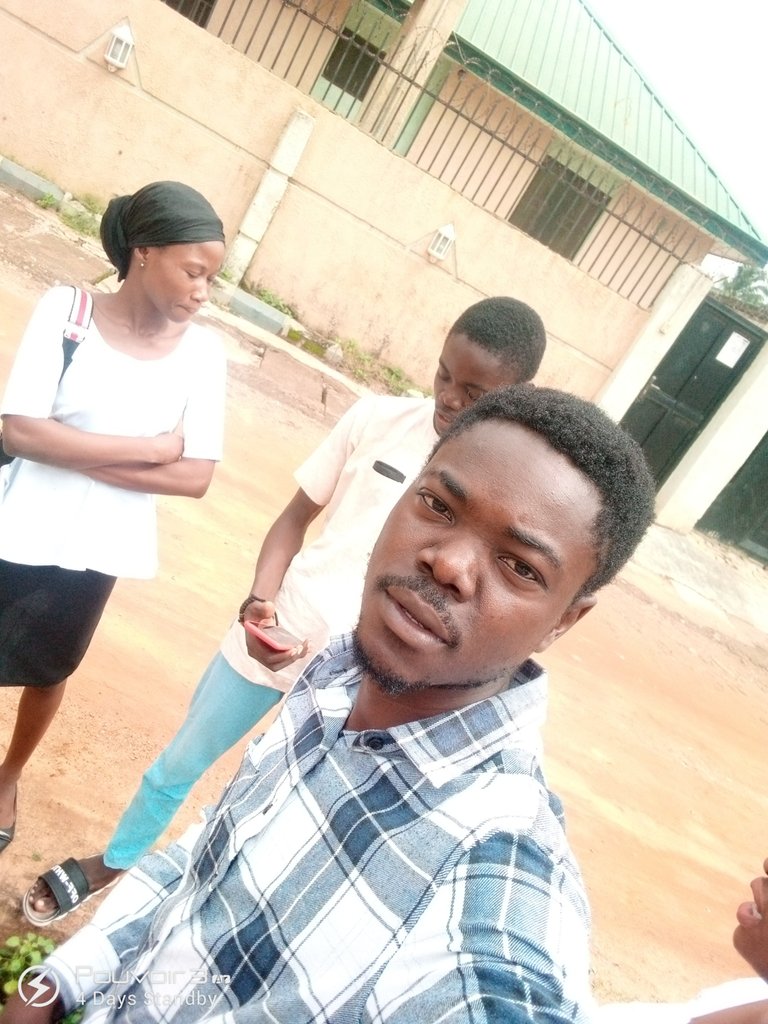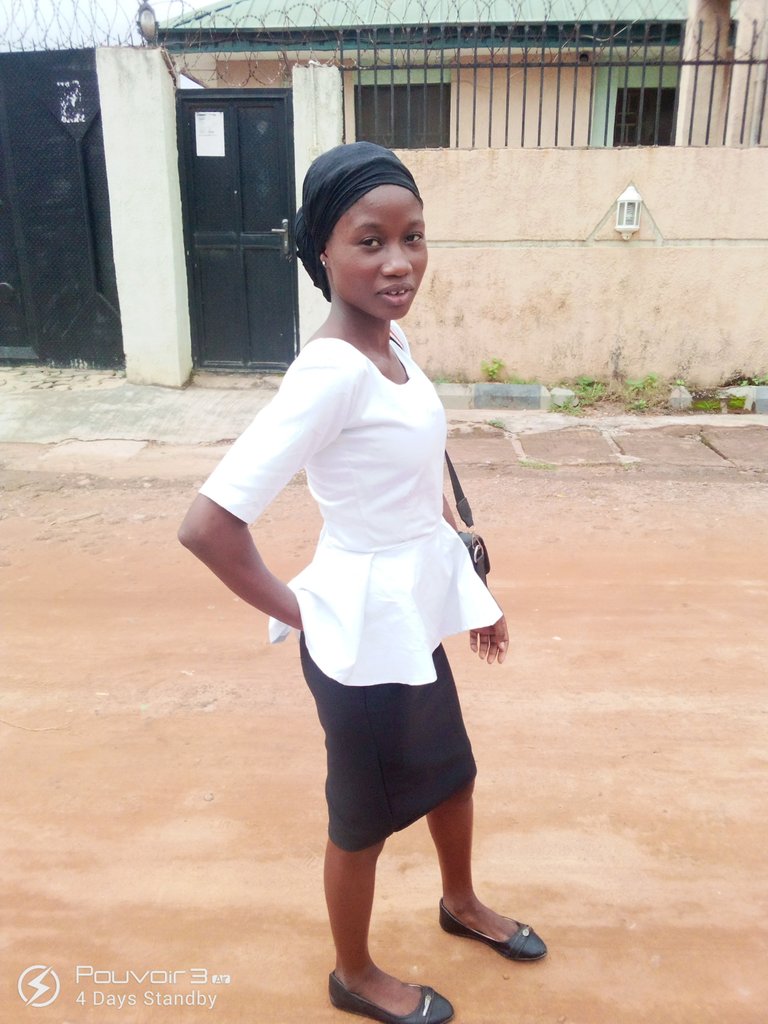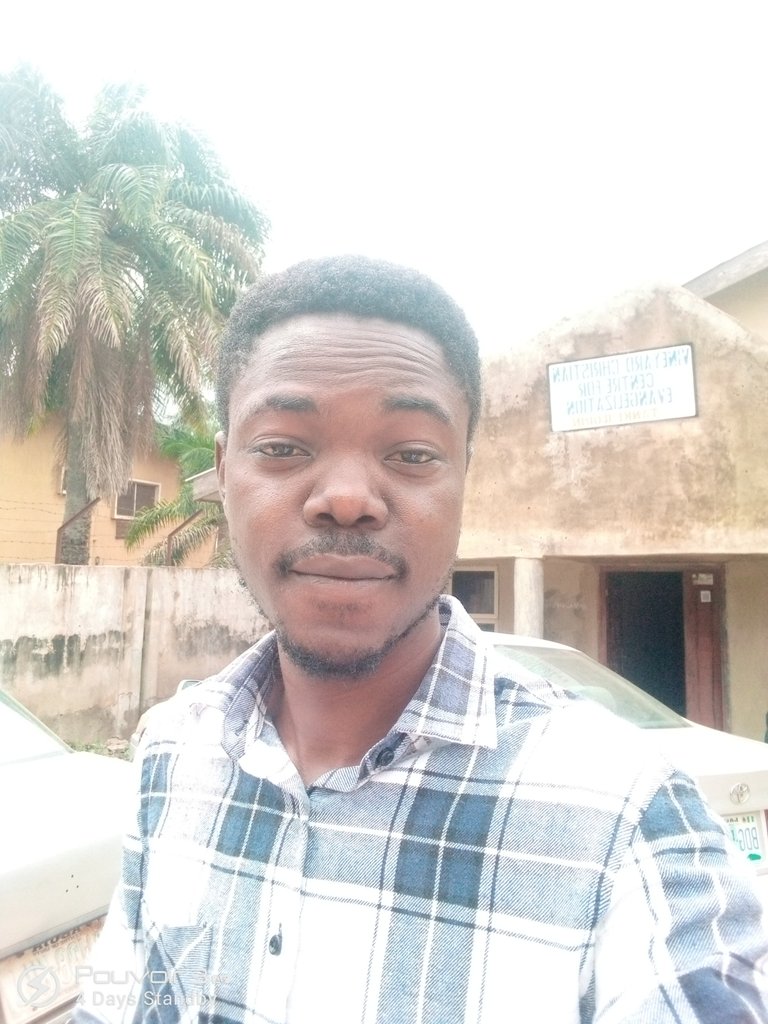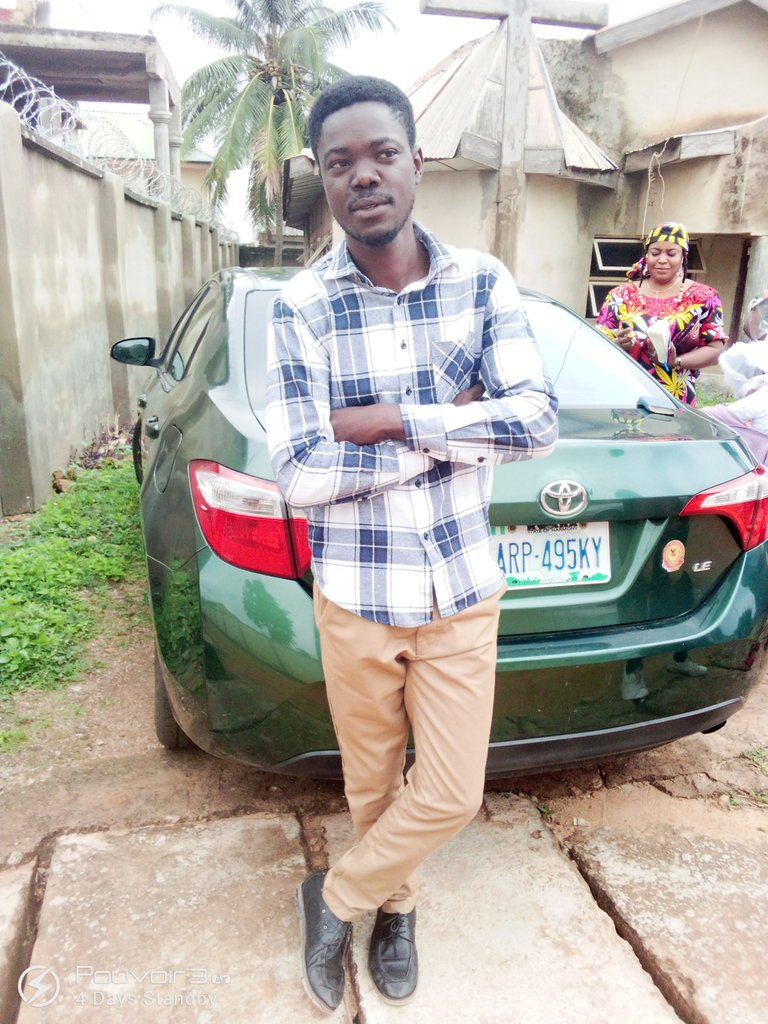 Thanks for viewing and stay safe.