Indeed a sublime sunday
Hola amigos 😍
The majority of you certainly had a great Sunday, Sunday is always fun, because you'll get to go out with friends unlike other days that I will be receiving one lecture from one lecturer to another, with exams too, I don't have a choice.
No need to ask me, yeah I went to church today 🤣🤣, I listened to the word of God and I never get tired of listening to it, the word of God is new every day. Today homily talked about who is the greatest! It was an argument going on between the apostles, and Jesus told them what they need to know. I'm sure the majority of you have gotten to the portion of the Bible, if you haven't you can check mark 9:30-37. Read and digest.
The priest preached according to the homily, if you wanna be great, you should be ready to serve others, as a father are you ready to serve your family? When you serve them by giving them all they need then you're the greatest.
As a leader of any organization are you serving your followers in the right way by playing your role?
Or you're stepping upon them just because you're stronger than them.
I say again, the greatest should be ready to serve others.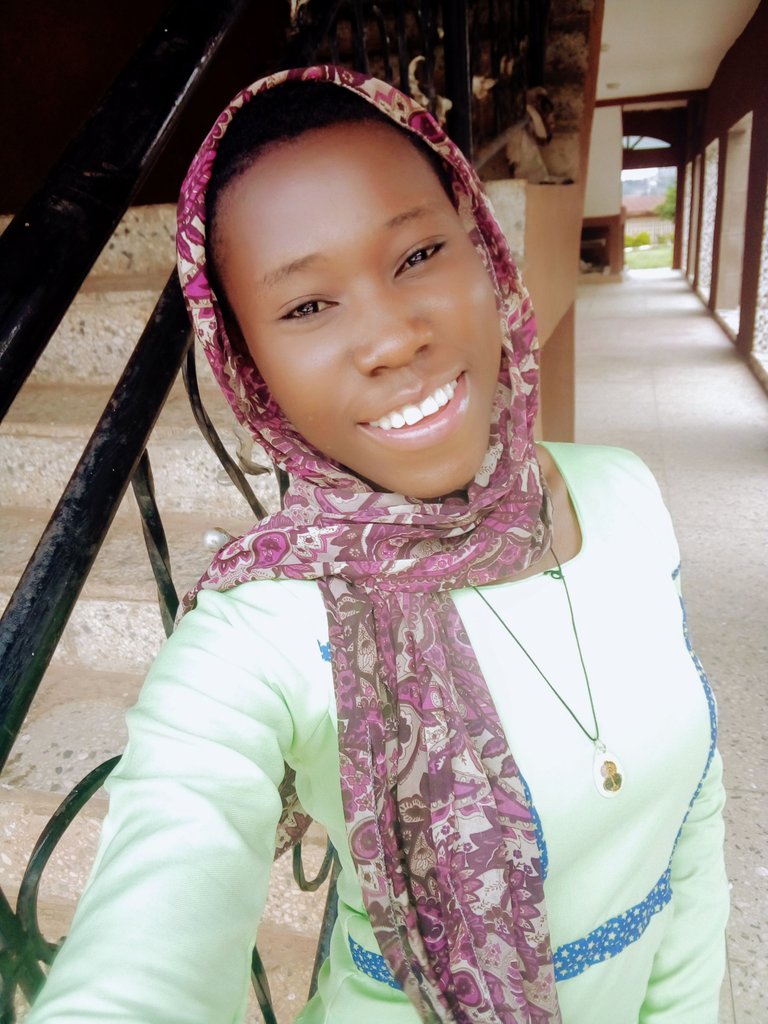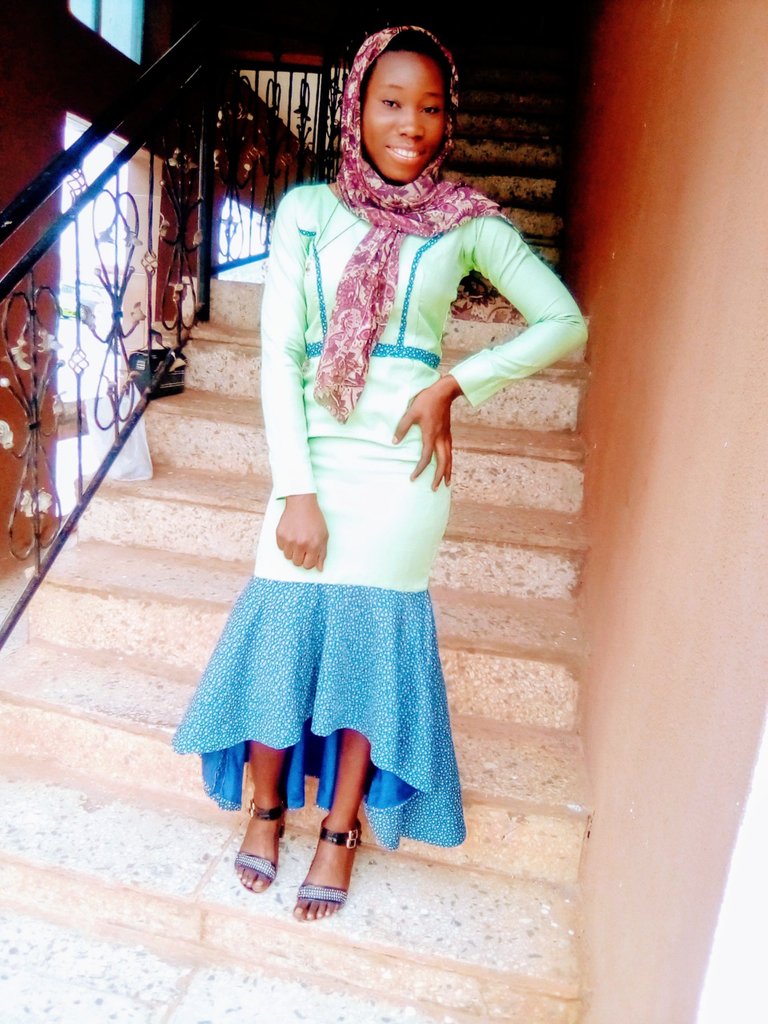 After the church service, I took some snaps, thanks to my friend who helped me in taking those shots. After the pictures I went for the meeting we always have every Sunday, it is called " legion of Mary meeting" which we start with rosary prayer recitation then others things follow, later you'll ask me the remaining things that follows... hehehehe 😆
Today I did not go for any visitation, I went home immediately after the meeting, when got home, I took my bath because of the sweat in my body, I feel cool after that.
RECEIVED A CALL
After an hour plus, I received a call from my Friend, guess what!!
My friend is taking me out, I quickly dress up to meet my friend, I just dress in solo. Hope I'm cool.... hehehehe 😆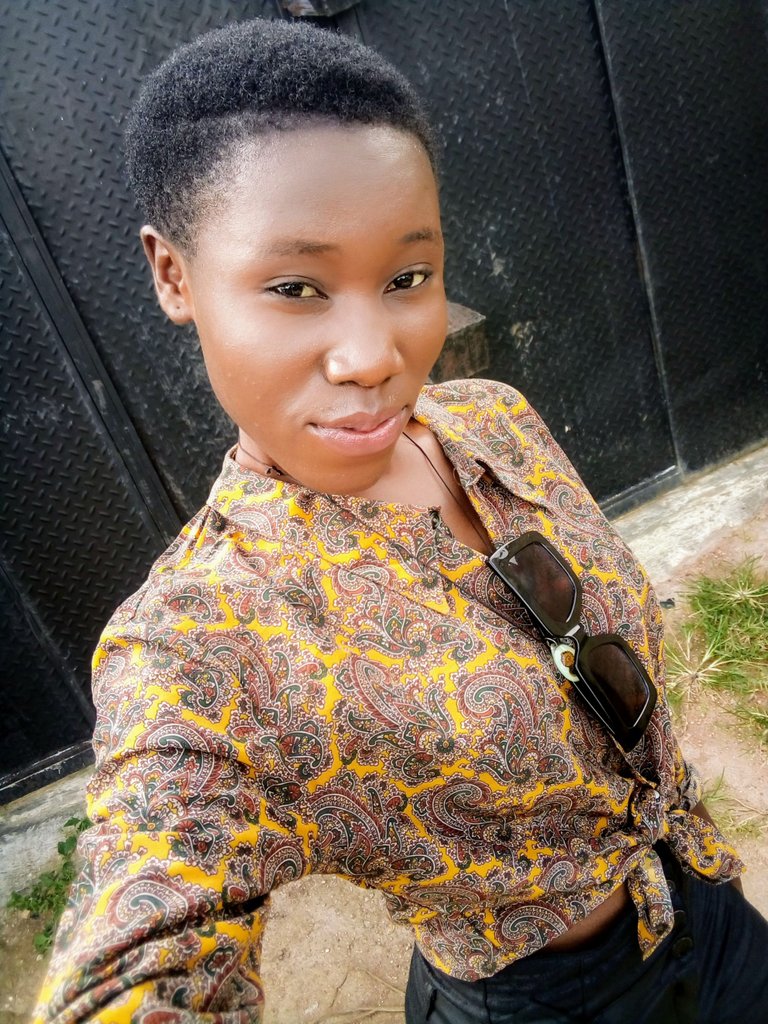 That black shade on my cloth was gifted to me by my lovely sister and I love it because it's black... Awnnnnn 😊😊
Yeah, we got to the restaurant and we are served bbq, with some drinks like fearless, Smirnoff and malt.. I took the fearless and malt, though did not finish them .... hehehehe 😆
Ho I almost finish the chicken before I remember maybe I'm carried away with the sweetness of the meal...lol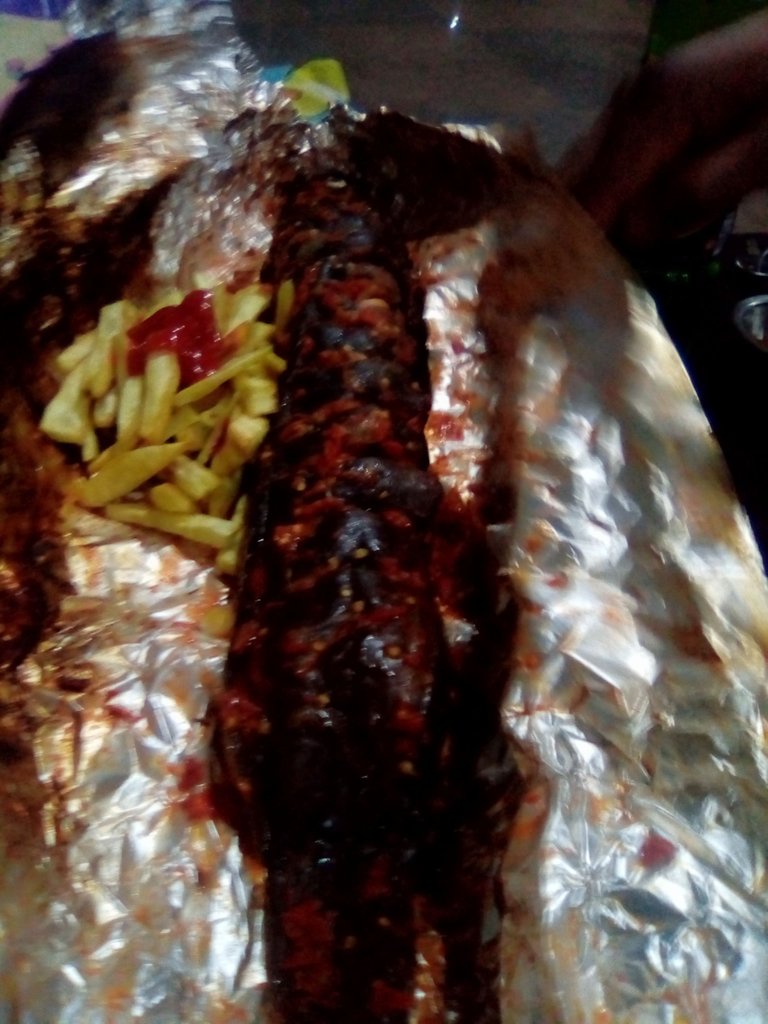 After all wining and dining, I could not eat anything again when I get home because I'm well loaded.
A credit alert
Oh my Gawd!! Today is indeed a #sublimesunday for me, I saw a credit alert from another friend too, oh this love is too much ❤️❤️, I was filled joy, thanks to my friend, I'm a Friend of all ... hehehehe 😆 . And best to nobody...lol
I was just smiling while writing this, something want to spoil my mood this night, but I refuse, I choose to stay happy 😁😁
Thanks for reading, How did you spend your Sunday, hope it's fun?
All picture from my phone gallery
---
---