I took this shot just over a year ago; what a crazy year it's been since. Our little two vehicle outback 4WD convey stopped here to watch the sunset over the Arckaringa Hills in the aptly named Painted Desert in South Australia. The orange, yellow, and white shale dates back to when this landscape was once an ancient seabed 80 million years ago.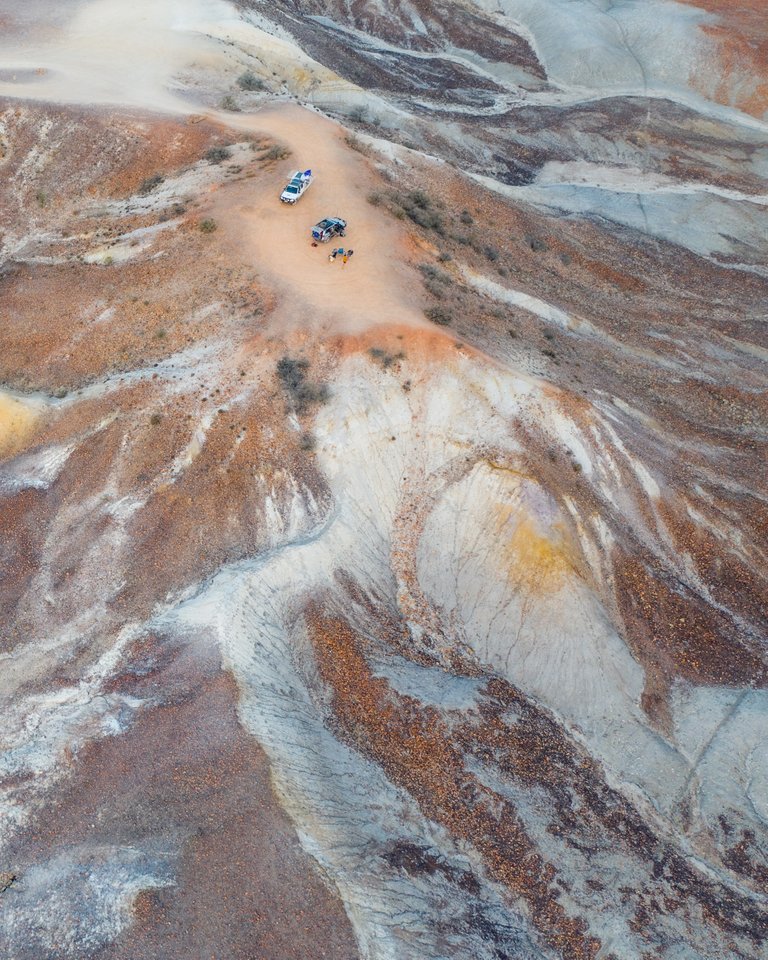 I wanted to lead with the full panorama version of this shot which shows the road as I love how it looks on the big screen but it was too obscure to appreciate when scrolling down on a phone. For those with larger screens or don't mind zooming in click on the shot below and have a look; it really is an otherworldly place out there.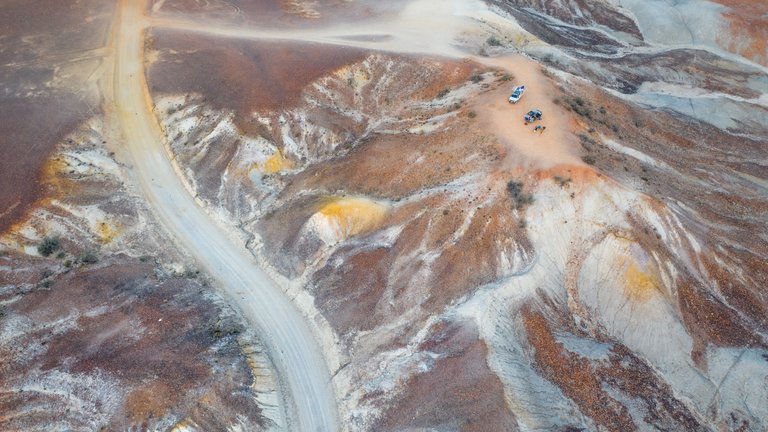 If you would like to learn a little bit more about my background in photography you can read the interview @photofeed did with me here.
Robert Downie
Love Life, Love Photography
All images in this post were taken by and remain the Copyright of Robert Downie - http://www.robertdowniephotography.com