No image leaves my computer for the big wide world without a little overhaul 😊
PhotoFeed Editing Masters 2
>
"Dodging and burning are steps to take care of mistakes God made in establishing tonal relationships." – Ansel Adams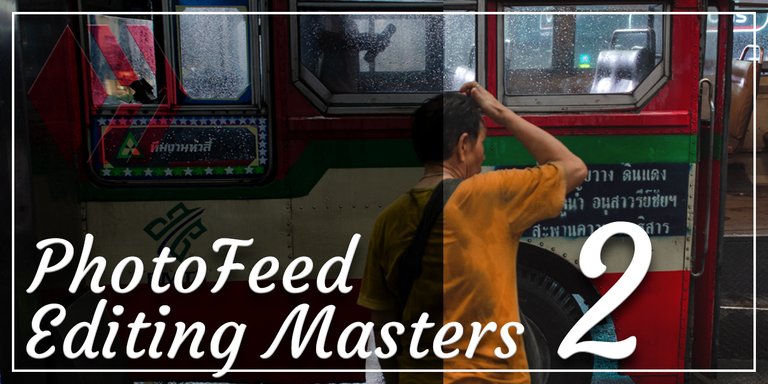 @photofeed has put up the interesting new photo editing contest "PhotoFeed Editing Masters" which already goes into its second week.
In the first week we had to edit a Pickup in the desert at sunset and this week they gave us the RAW file below, which shows a man in front of a bus.
There are only a few rules to follow and if you want to participate, click here to learn more about it: PhotoFeed Editing Masters 2 [Contest]
I'm not a huge fan of doing people or street photography myself, but editing photos is something different and I had to give it a try anyway 😊
After importing the RAW file into Lightroom I have done some basic adjustments like brighten the image and enhancing the colors and some more. I have made the man even brighter and added a slight vignette to the image to attract the visitors eyes to the important part of the image.
Edited Image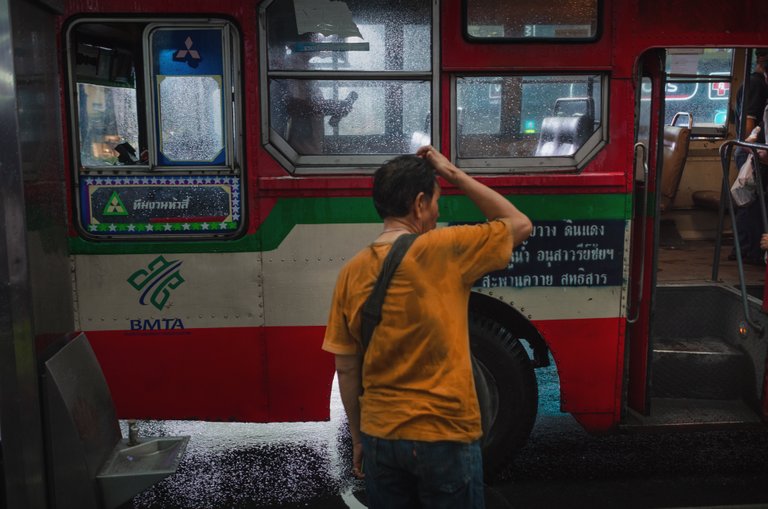 Yet, I was not satisfied with the image, because there have still been too many distractions in the photo. This is why I have cropped the photo to get rid of these distractions I didn't like, which were the sink on the left side and the partly visible people to the right in the bus.
Now, after cropping, the image looks much more pleasing to me and I would give it the title
"Hmmm, I can't read this funny language - is that my bus or not?" 😉
Final cropped Image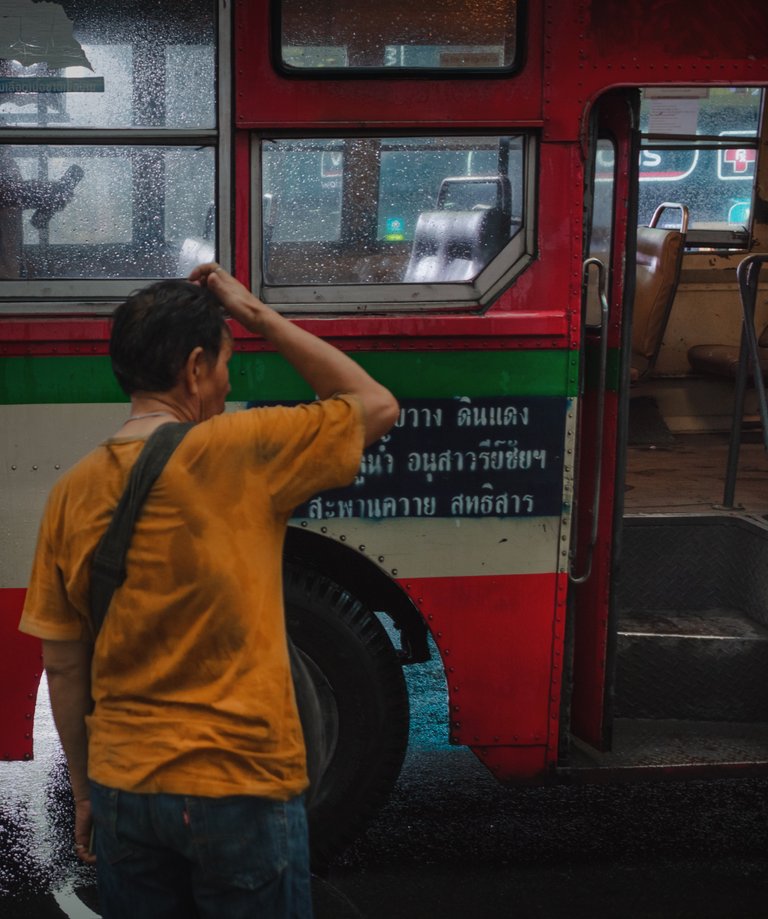 >
"I am sure the next step will be the electronic image, and I hope I shall live to see it. I trust that the creative eye will continue to function, whatever technological innovations may develop." – Ansel Adams
---
Information
The RAW image was provided by @photofeed. I have used Adobe Lightroom classic and Adobe Photoshop for editing.
---
If you like my work I would appreciate an upvote, nice comment or maybe you want to share my post on your blog 😊 ... and maybe you would like to follow me, so that you never miss a post from me.
Thank you so much for visiting my blog,
have a nice evening and a great week ahead,



Photos and Text: Johann Piber | All rights reserved - do not use without my permission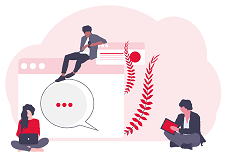 Not got a Hive account yet? Sign up free here!




2020-08-09
#hive5 from Austria