Yesterday was very complicated, I had many things and procedures unfinished, I was busy almost all day, but as the camera is always with me, when I got free, I was able to take a few pictures, which I had pending since I keep testing the 24mm lens, I think I will never stop learning new things about it.
And as I was near a park, I went in search of the next photograph, I had already tried to take it with the 50mm, but to be honest I didn't like the result, this time it is different, it must be because of the beautiful sunset that was happening in front of my eyes.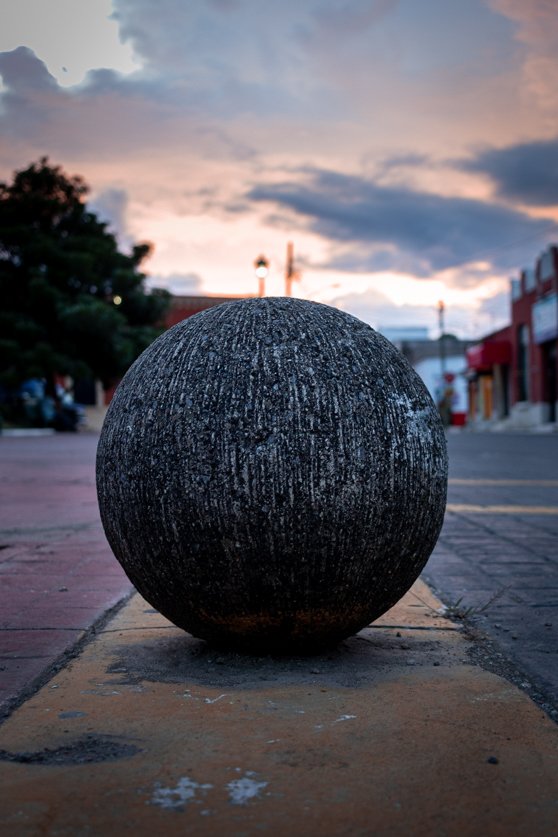 Although I am still not convinced by the curved lines on the sides, it is a distortion that not all the time I like the result, especially when in the image there are straight lines that show the curvature, I still have another pair of photographs that I am editing until I find the best composition.
Then I could notice an old couple walking towards the sunset, it seemed to me something epic and I couldn't resist, because of the wide angle of the lens they look more distant than they were, still I think I like the result, I didn't want to alter the scene too much, almost there is no edition, just in the sunset to make it visible.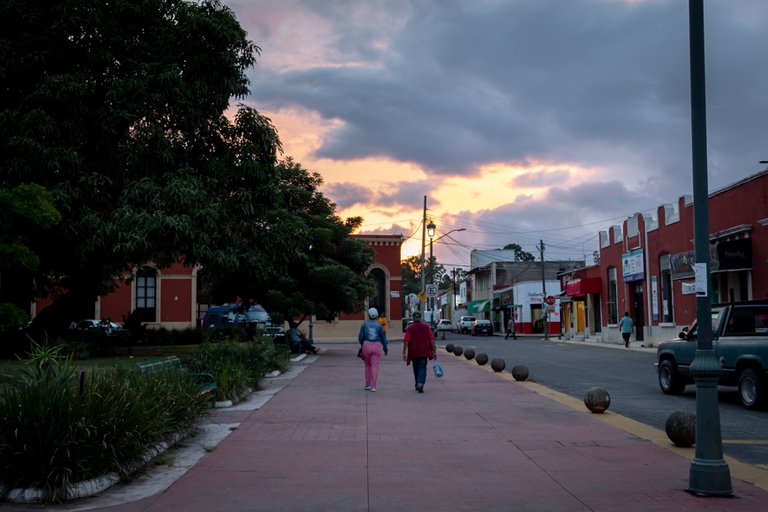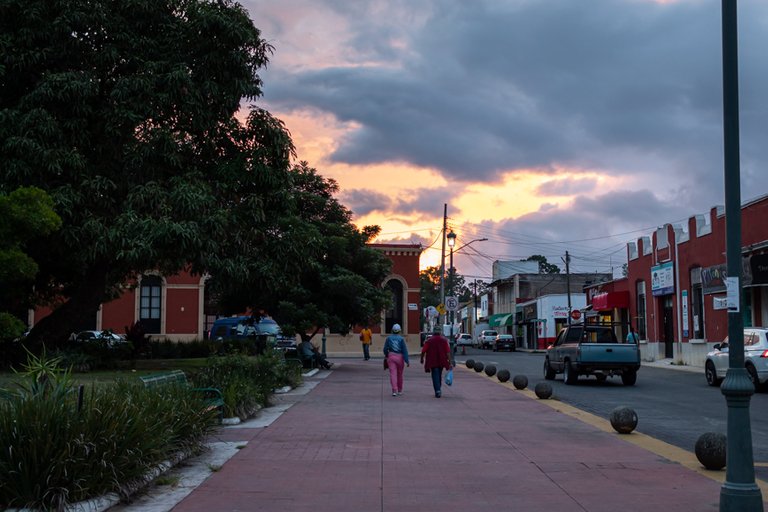 ---
Thanks for watching my post, see you in the next one.
---
---