There are always subjects that we prefer over others, in my case street photography is what I like more than anything else, but something that I also like very much is statue photography, of course, it can enter into street photography, but in fact they must have their own sub-genre because it is something broad.
I'm not going to tell lies, I almost always get in front of statues, I look at them, I observe their eyes waiting for them to look at me, I always have the feeling that they are going to move and I want to capture it with my camera.
For good or bad luck it hasn't happened yet, but one day I will capture something impressive, so for now I want to share with you the following photographs, they are about some children that are in a park called "La Loma" and by the way, I hope to use some of these photographs for one of the writing contests that I am doing in Spanish.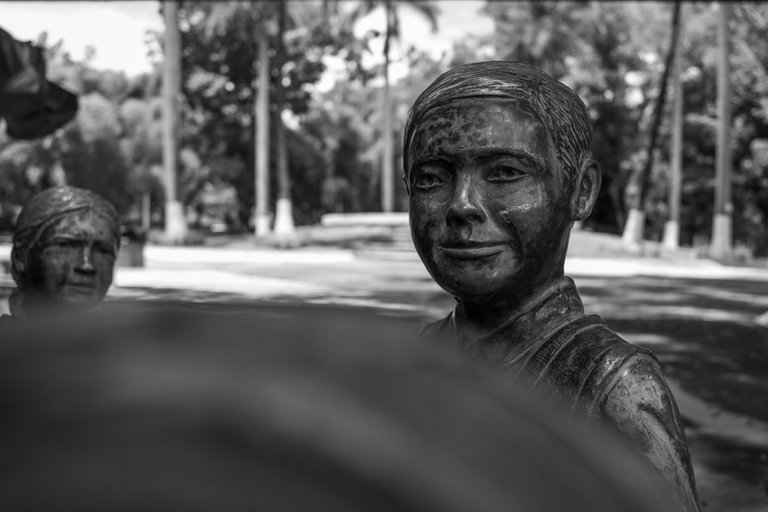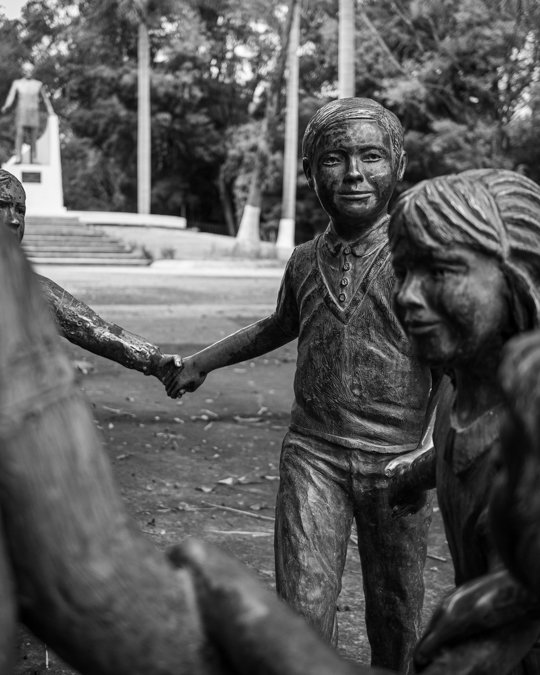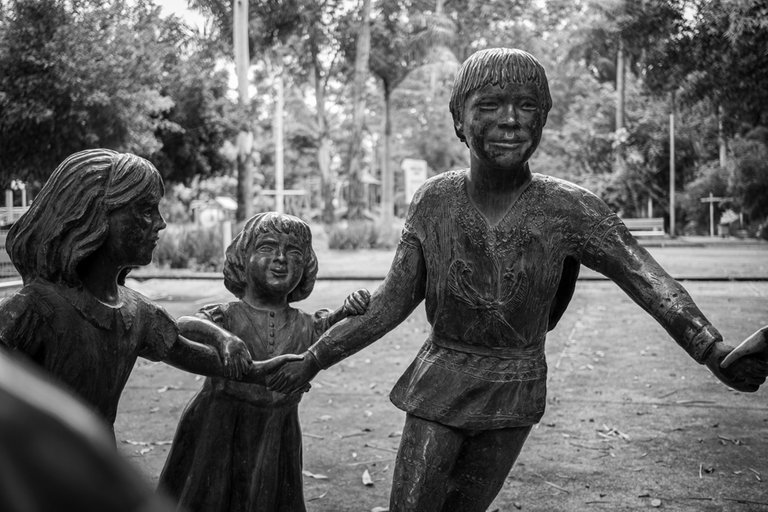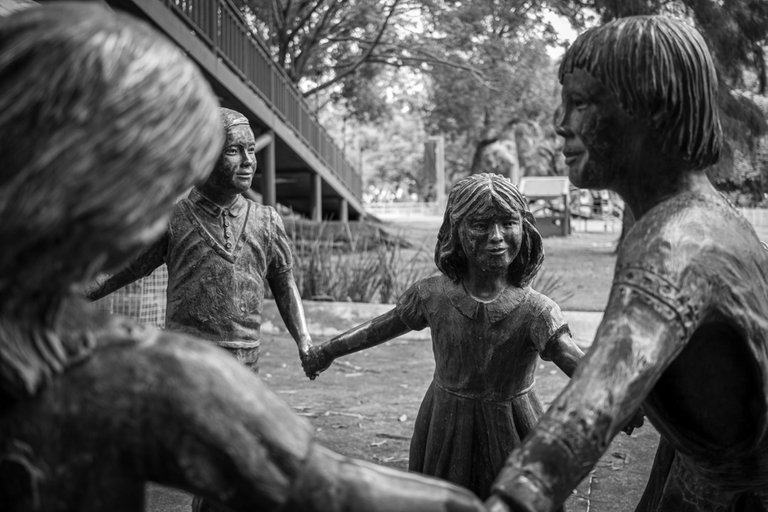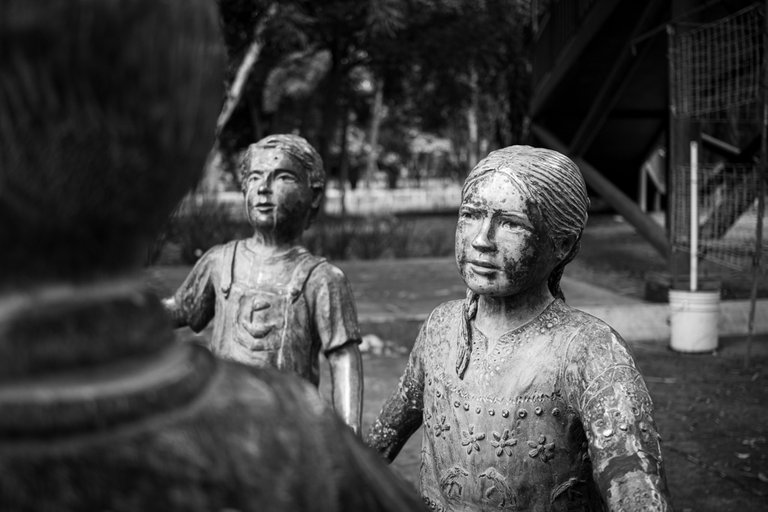 I hope you enjoyed them, they were all taken at 24mm on a sunny day.
---
Thanks for watching my post, see you in the next one.
---
---