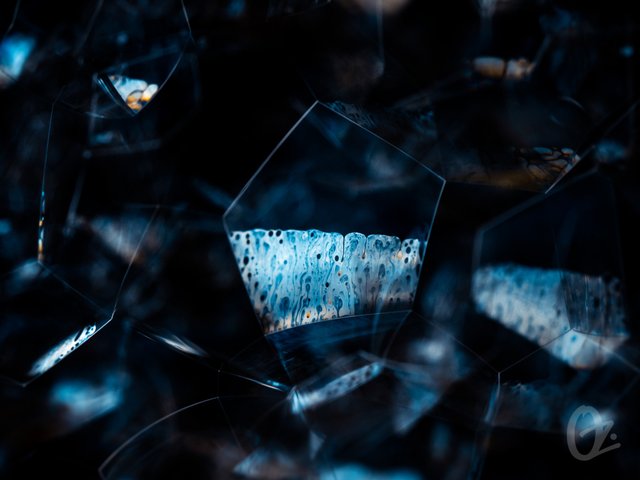 ---
Yesterday I have some free time and decided to make some macro experiments. For a long time, I haven't shot soap bubbles, so I fill some after put sole and start to make bubbles with a straw.
It was more difficult than I thought because bubbles burst quickly. I should add more light and increase the shooter speed,
Put the cure on my desk and play different backgrounds from the monitor behind. I saw this technique from another macro photographer and give it a try.
The result is pure art born from the chaos. I like it very much and here they are :
---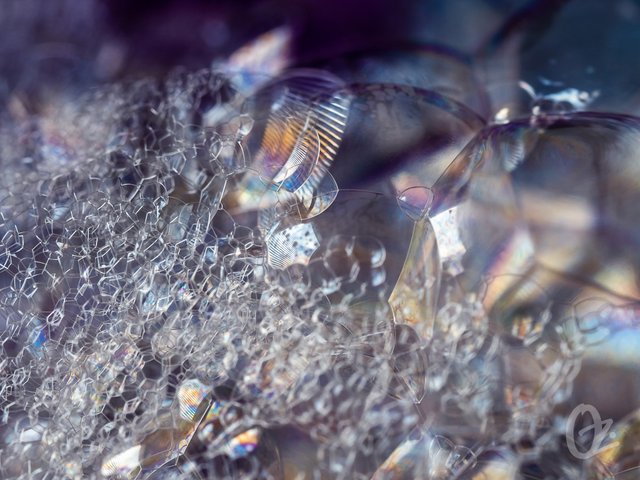 ---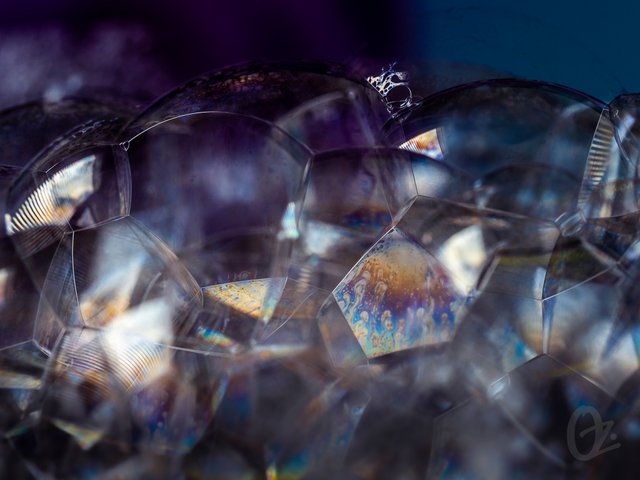 ---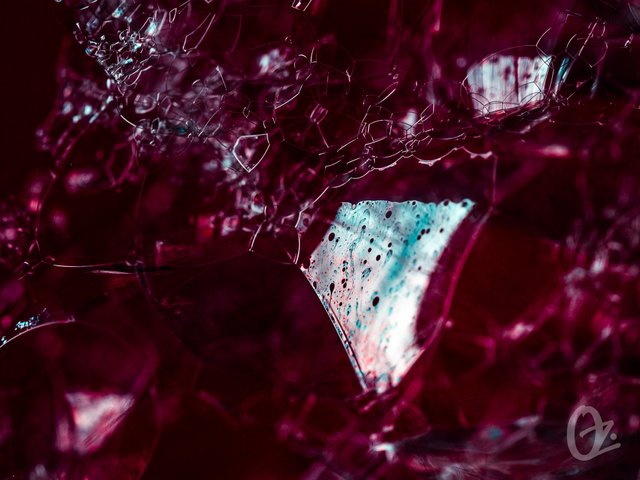 ---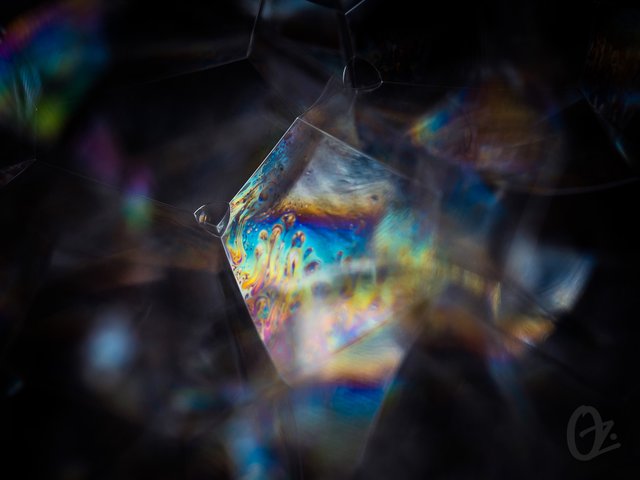 ---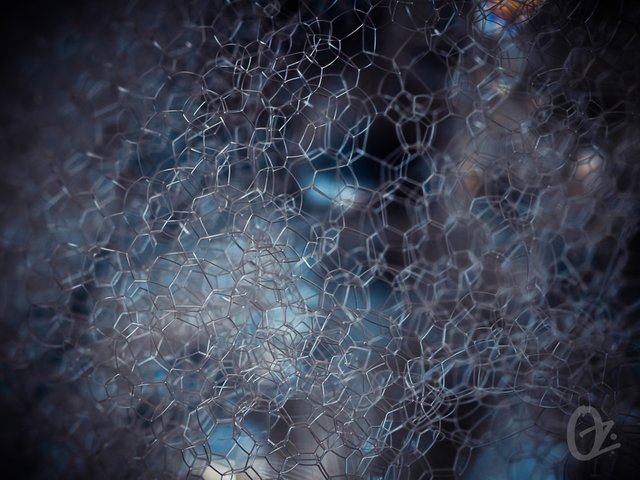 ---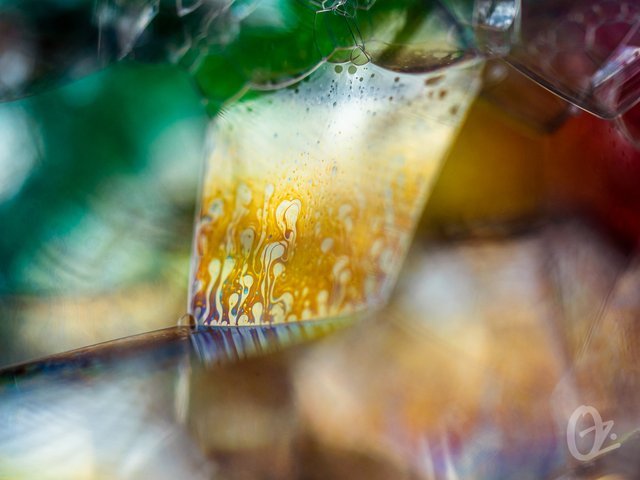 ---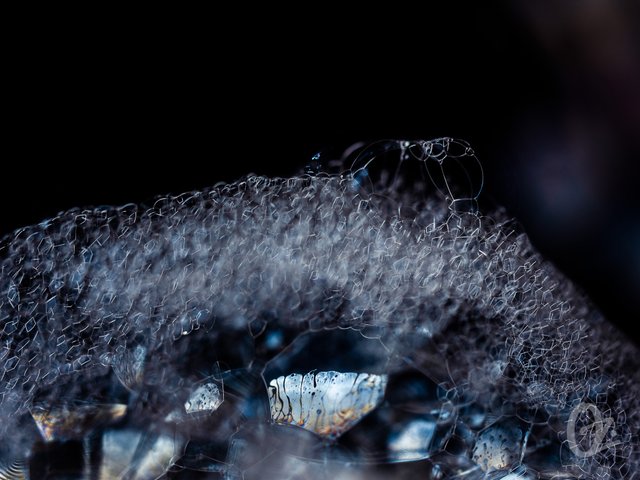 ---
All photos are taken with Panasonic Lumix GX8 and Olympus M.Zuiko Digital ED 60mm f/2.8 Macro lens single shoot and cropped only interesting parts and color grade with Lghtroom.
---
Thank you for stopping by!
I hope you are enjoyed!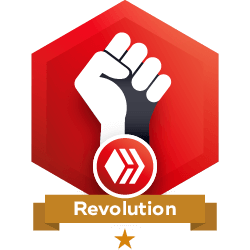 ---
¡Viva la revolucion!

---
If you are not yet part of the Revolution, it is still possible to join us. Read this post to learn how.
---