It's the strawberry season now, I've been picking it for a few days and today I'm going to take some macro photos.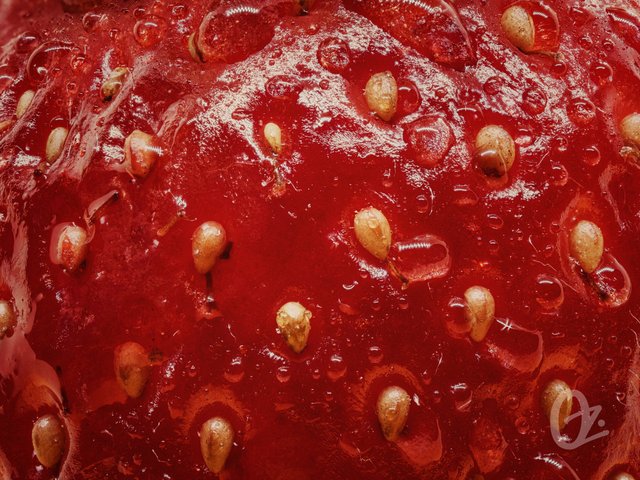 stack with 32 images
I sprayed some water to make them look better but the glare increased. and sat the rest I photographed them dry. Amazing textures, the macro world continues to impress me with each passing day. And again these are staked focus images. Enjoy: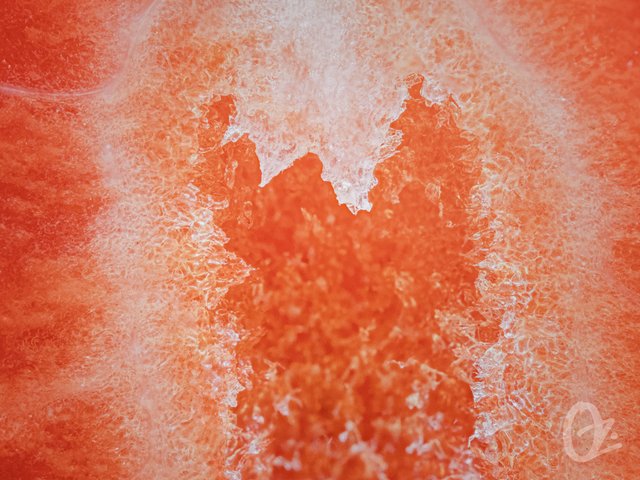 Strawberry from inside. It looks like red ice.
stack with 19 images
---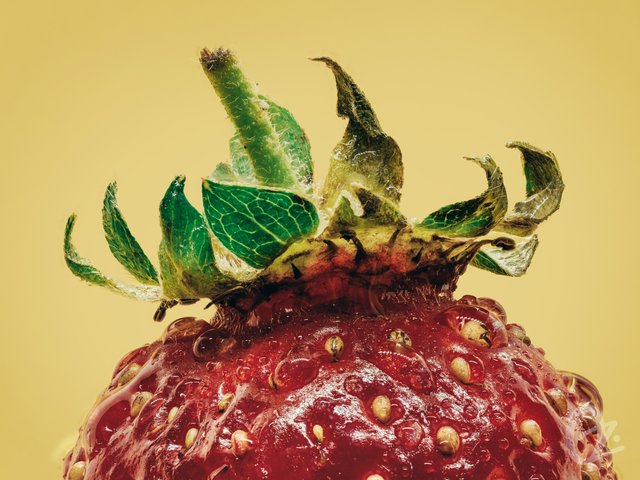 Top impact.
stack with 36 images
---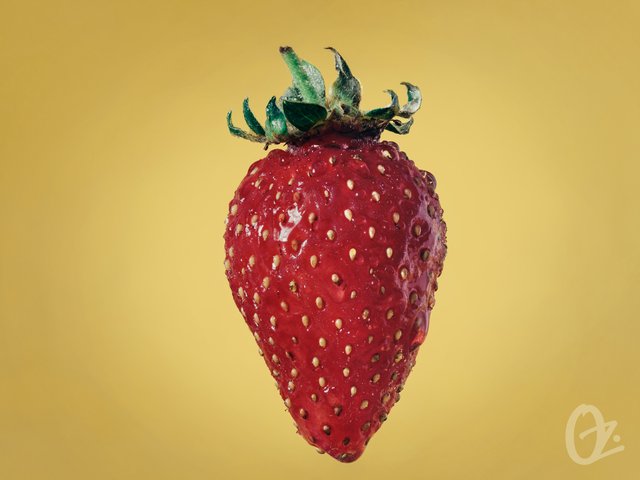 Levitation
stack with 6 images
---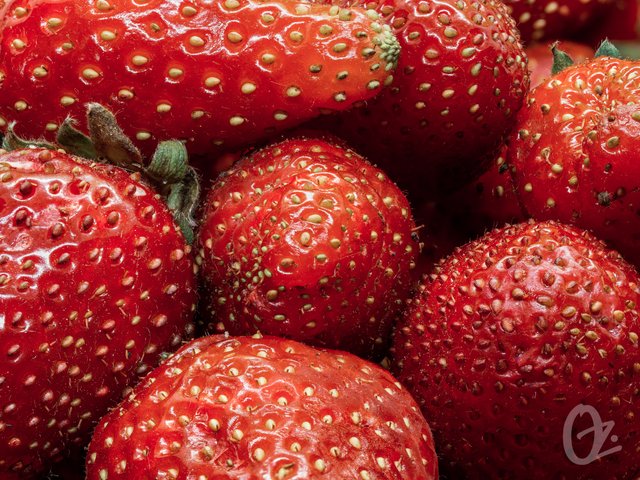 Close meeting
stack with 26 images
---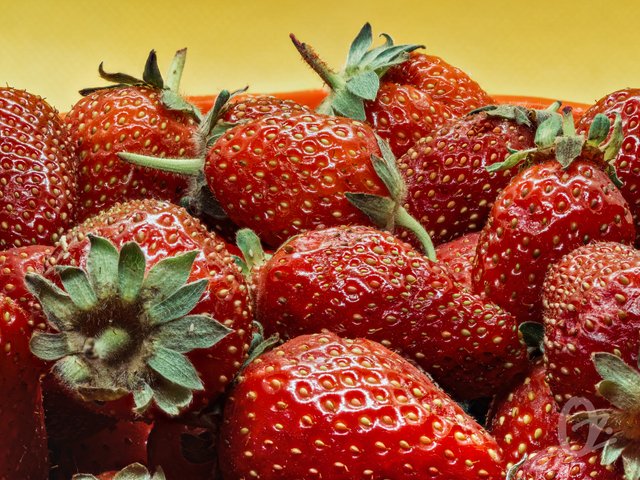 Crowd
stack with 26 images
---
All photos are shot with Panasonic Lumix GX8 and Olympus M.Zuiko Digital ED 60mm f/2.8 Macro lens
---
Thank you for stopping by!
I hope you are enjoyed!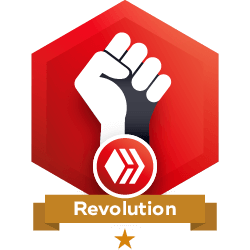 ---
¡Viva la revolucion!

---
If you are not yet part of the Revolution, it is still possible to join us. Read this post to learn how.
---