Macrophone photography | Insect Largidae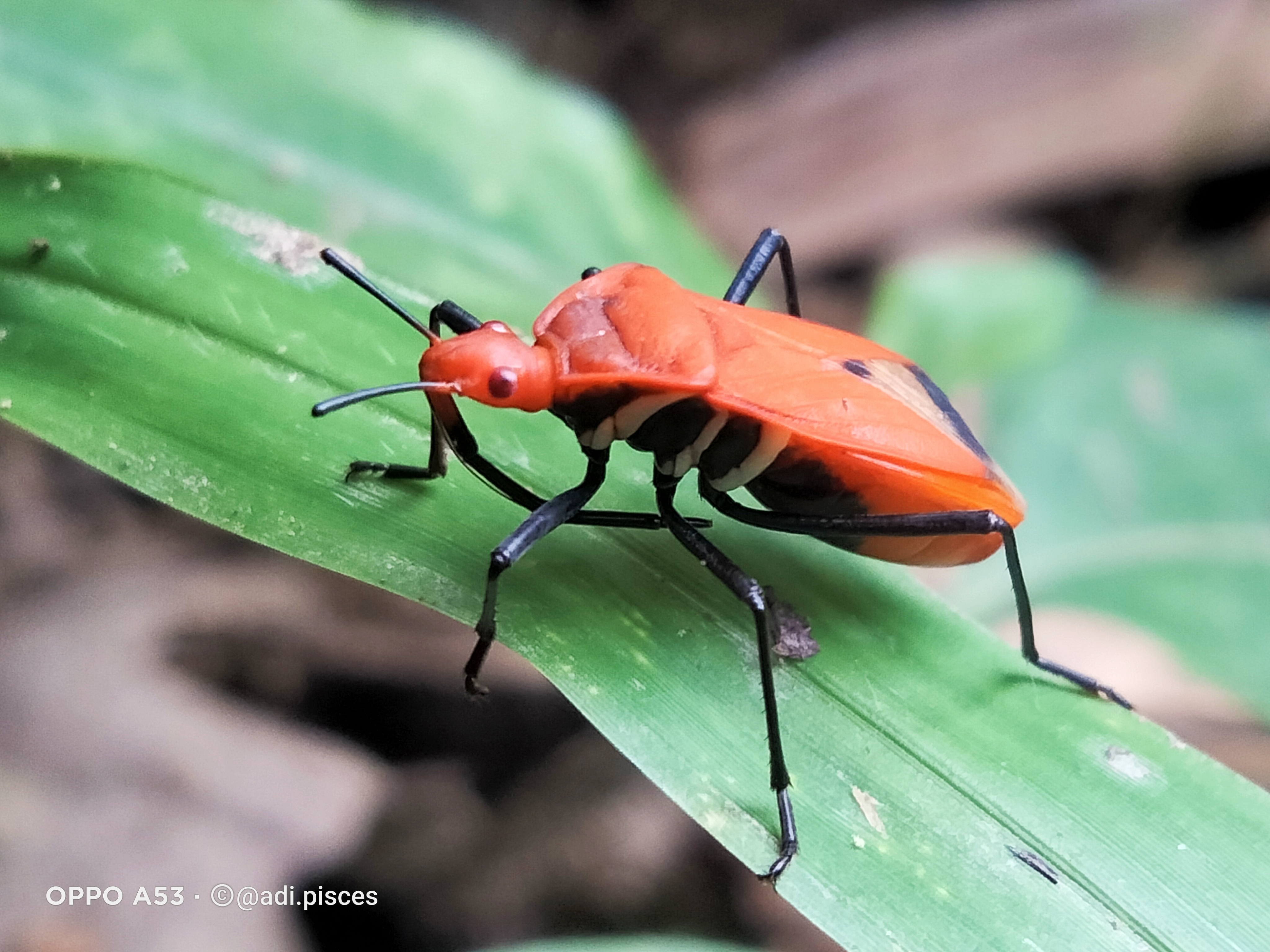 ©2022 ORIGINAL PHOTO By @adi.pisces
---
Hi friends, wherever you are, I hope you are doing well, of course, I don't feel bored with photography, today I want to post some pictures of wild insects that I took today in the forest. And I want to show you some photos of these insects that I took with the lensbong lens that I use on my cell phone camera.
The insect that I photographed today is one of the plant insects that are very widely distributed in the interior of the forest, there are very many types and it is very difficult to distinguish because of their almost the same shape and color.
This insect is generally orange in color and has a long snout that is always folded under its body, this snout is used to suck the stems of plants, I found this insect in two different places and have taken several pictures of this insect.
That's a little review that I can explain about what I photographed in the forest today with my lensbong, so that you are not curious, here are some photos of this insect that I have captured and want to publish, I hope you all like it and feel entertained.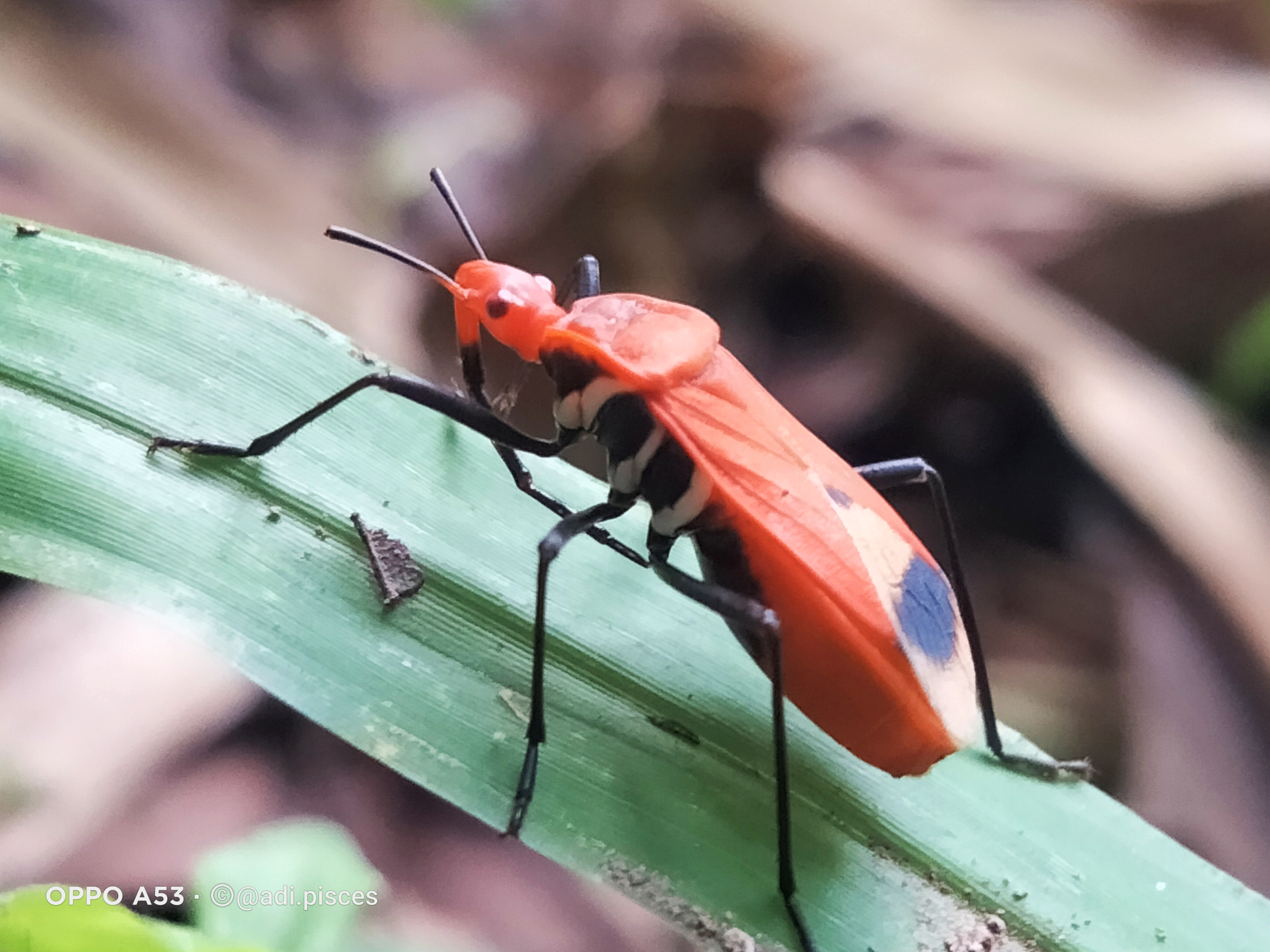 ©2022 ORIGINAL PHOTO By @adi.pisces
---
©2022 ORIGINAL PHOTO By @adi.pisces
---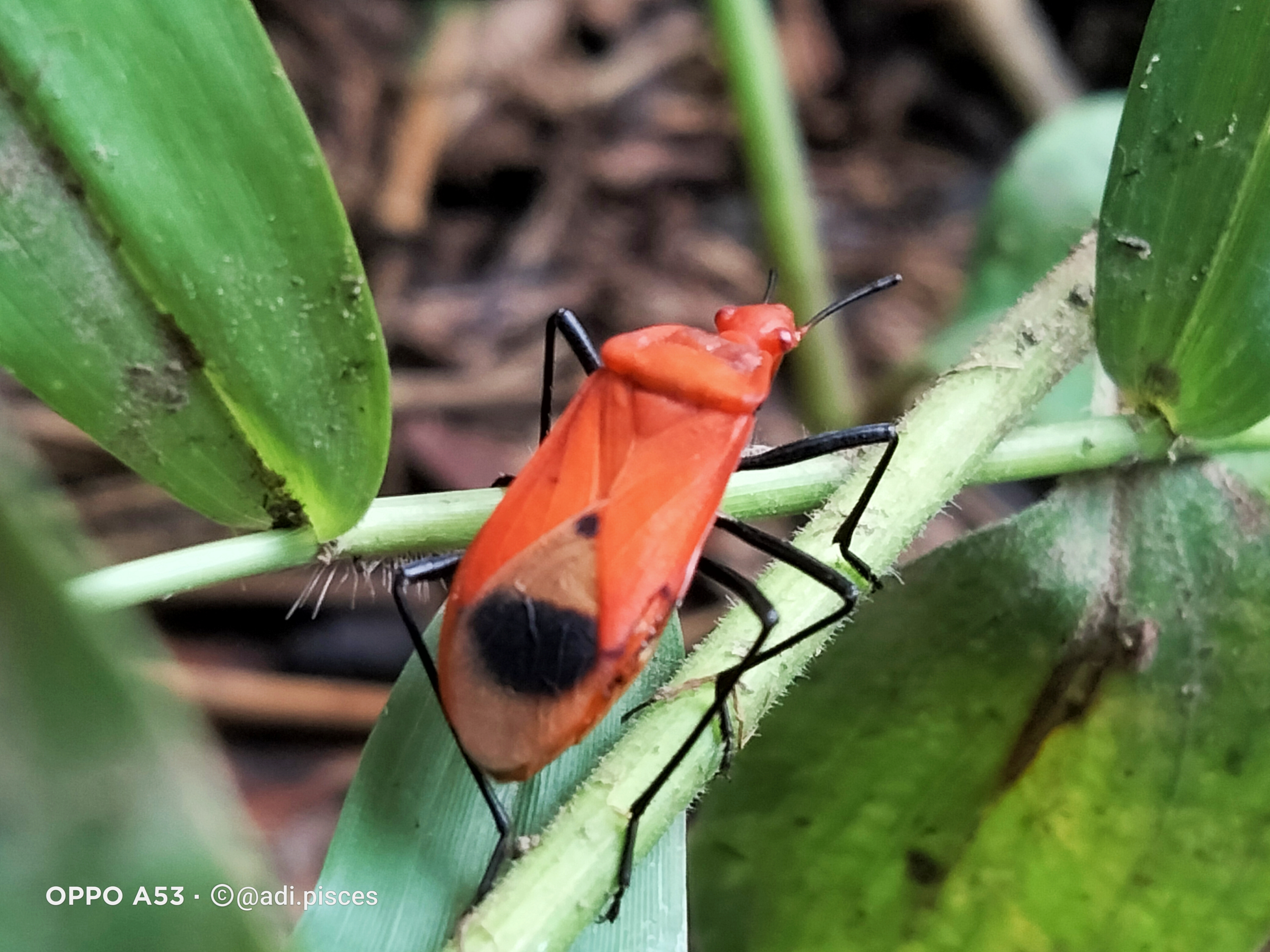 ©2022 ORIGINAL PHOTO By @adi.pisces
---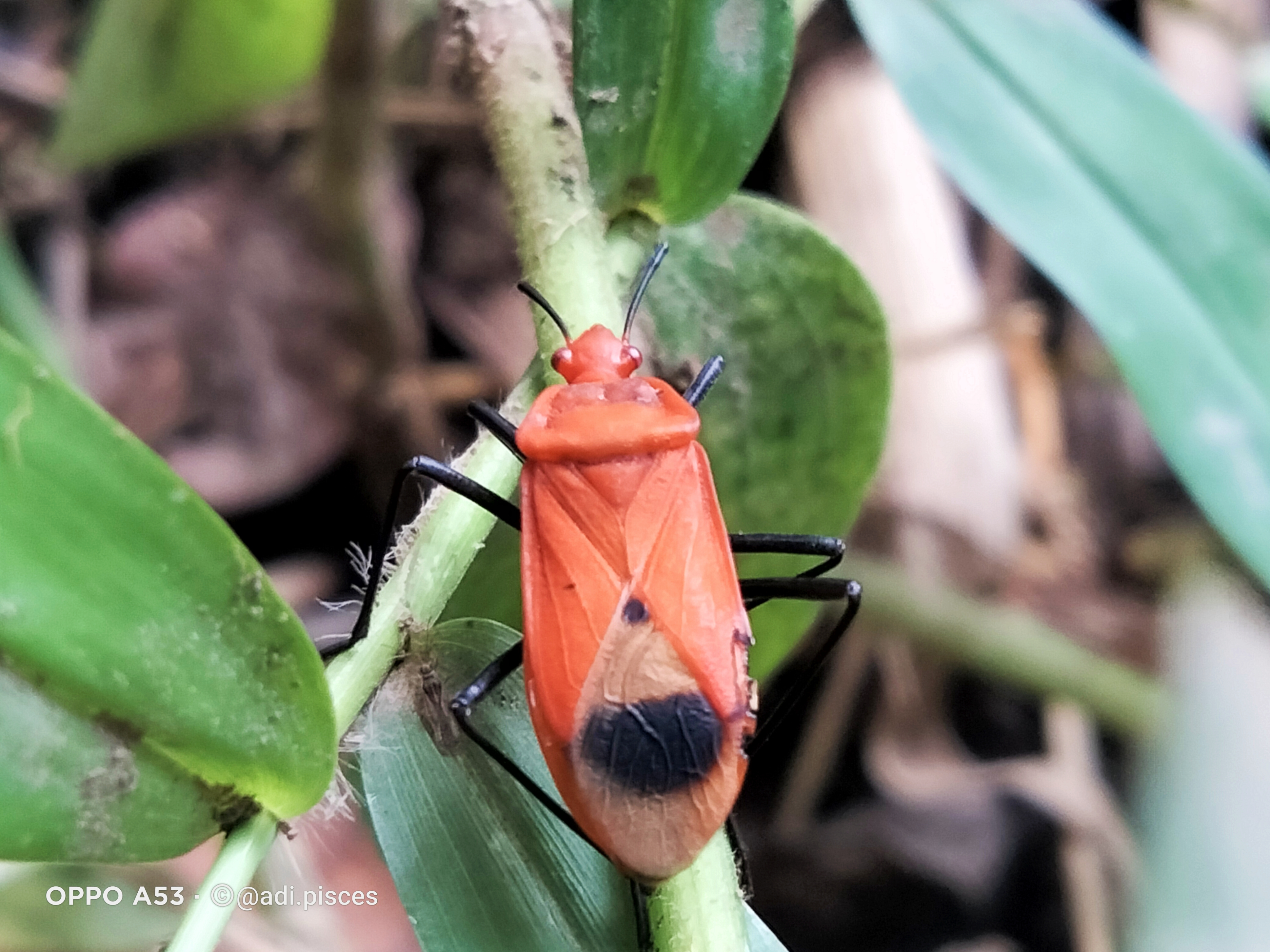 ©2022 ORIGINAL PHOTO By @adi.pisces
---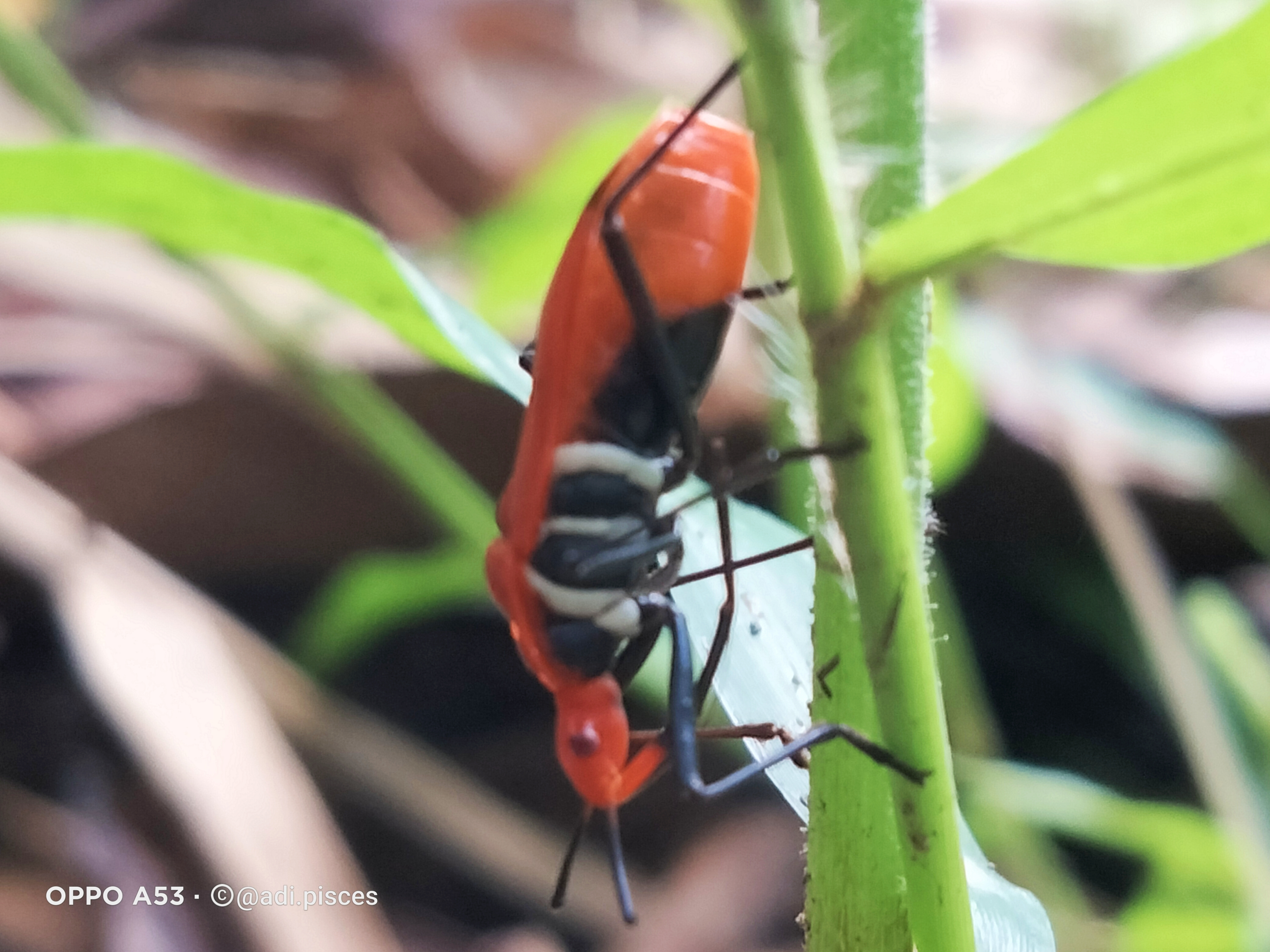 ©2022 ORIGINAL PHOTO By @adi.pisces
---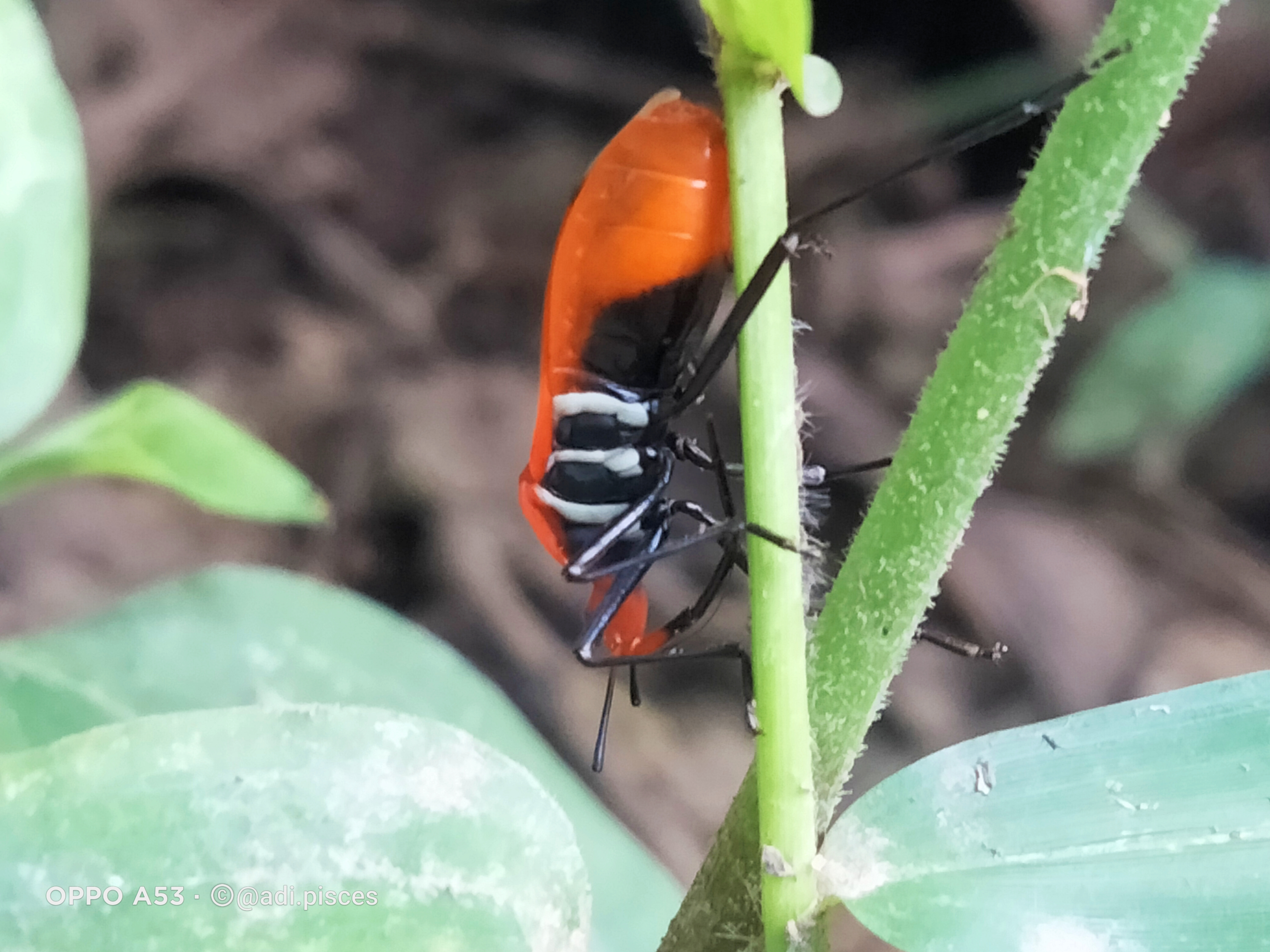 ©2022 ORIGINAL PHOTO By @adi.pisces
---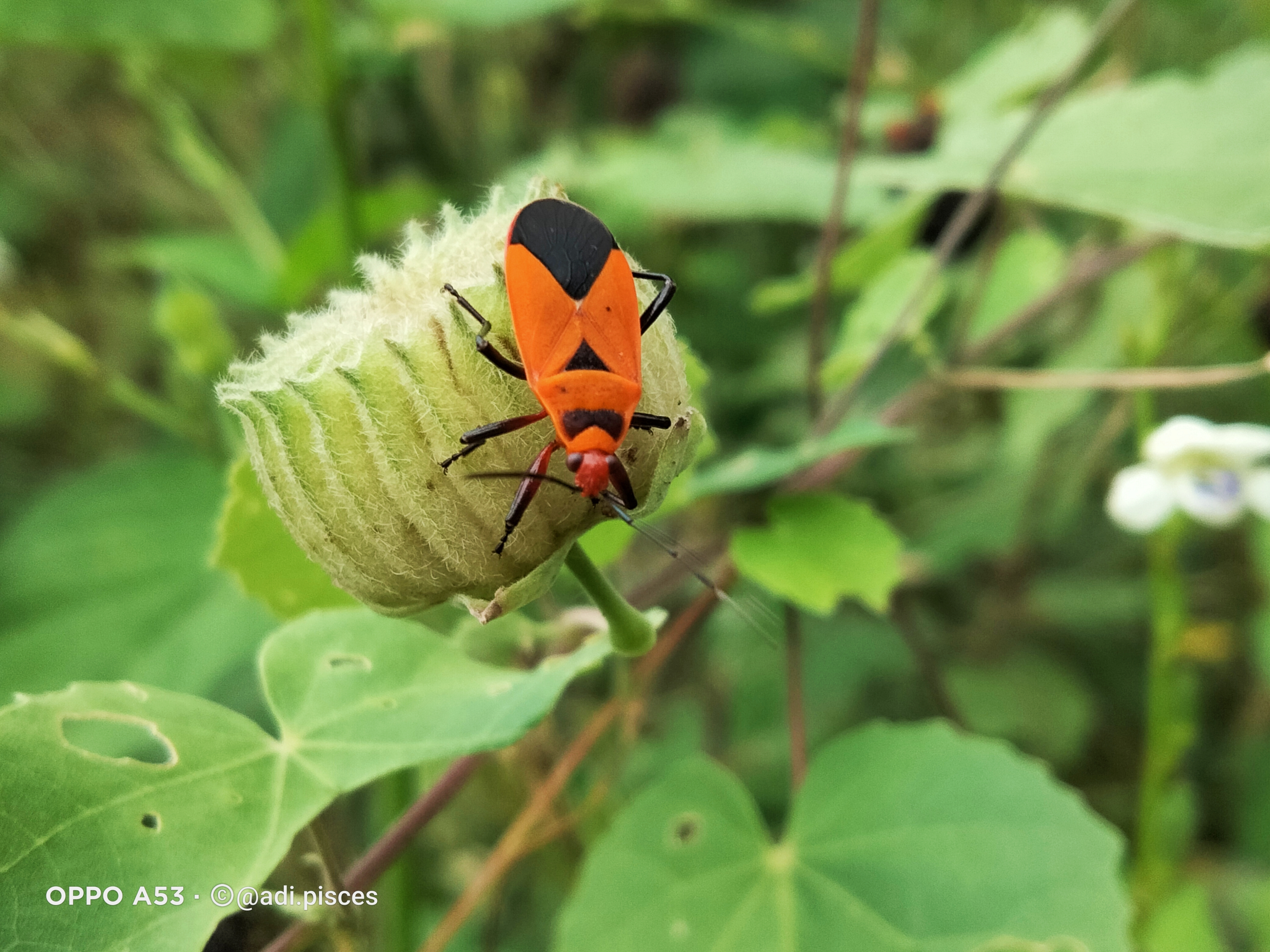 ©2022 ORIGINAL PHOTO By @adi.pisces
---
©2022 ORIGINAL PHOTO By @adi.pisces
---
©2022 ORIGINAL PHOTO By @adi.pisces
---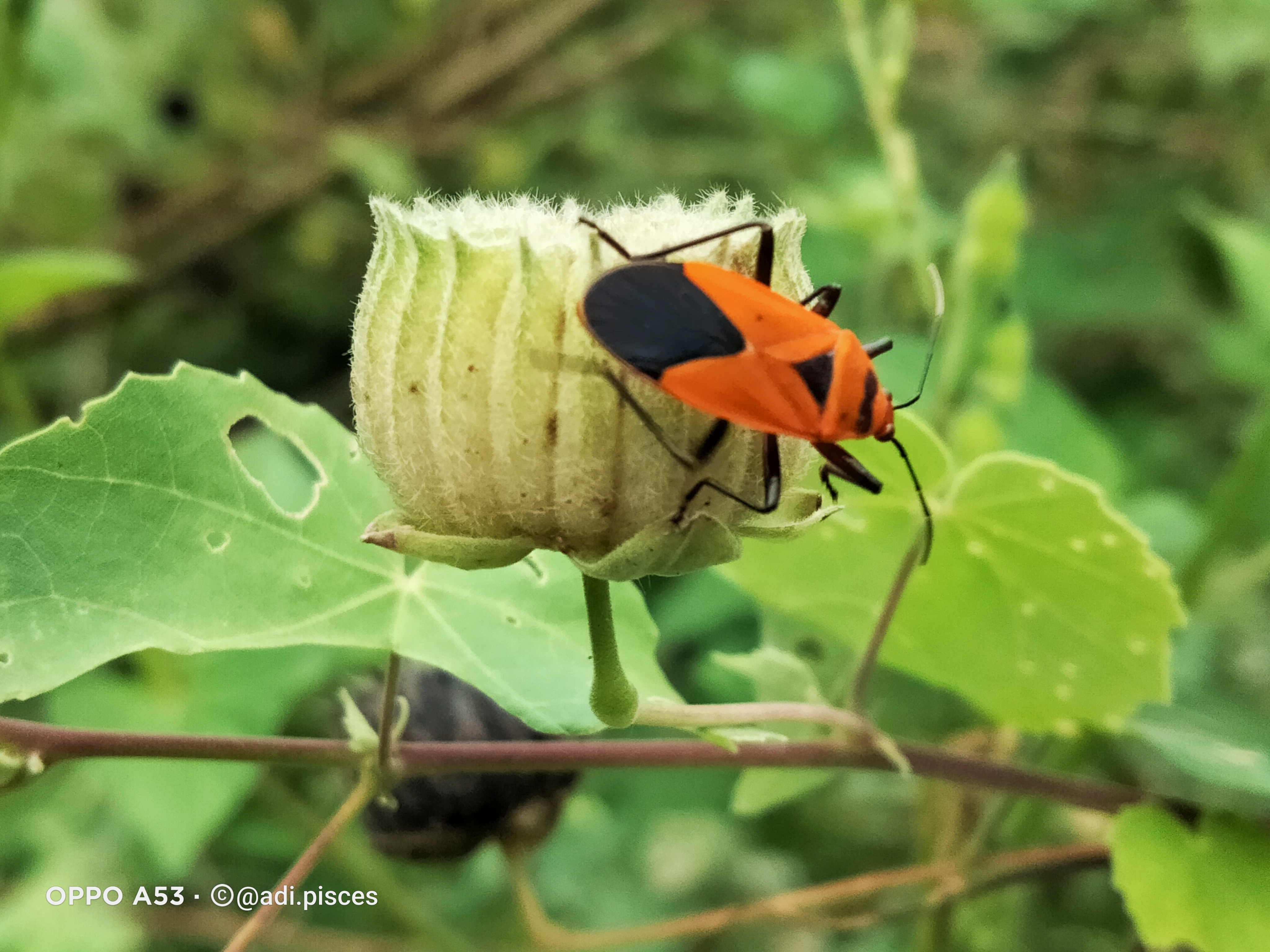 ©2022 ORIGINAL PHOTO By @adi.pisces
---
©2022 ORIGINAL PHOTO By @adi.pisces
---
| Photo Taken | Smartphone OPPO A53 |
| --- | --- |
| Category | Macrophotography |
| Lens | Lensbong(Q-Lens)/Macro lens(APEXEL APL-24X) |
| Location | North Aceh - Indonesia |
| Photografer | @adi.pisces |
---
---
---