10 2020 10 || NIGERIA NEVER FORGETS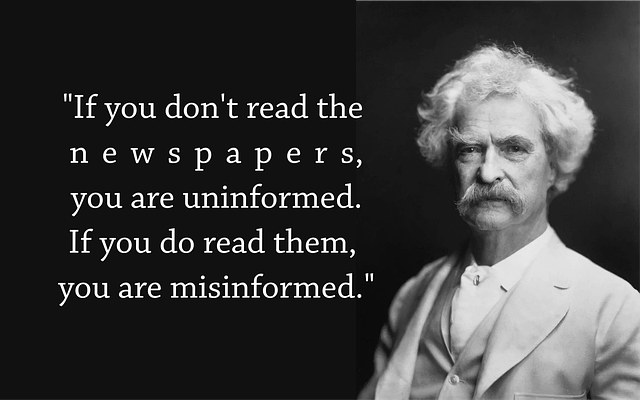 Source
"If you don't read the newspaper, you are uninformed. If you do read the newspaper, you are misinformed."....Mark Twain
---
There are alot of things spun by the media, fake news is what you call it. The media has alot of power and sometimes most times they abuse that power because they are fully aware that they control the information the masses consume.
---
On the 10th of October, 2020, the Nigerian army shot at citizens that embarked on a peaceful protest. People were live on Facebook and Instagram telling everybody what was going on. They shot at innocent citizens and stained the flag of the country with their own.
I wasn't there but I had family members present and my mind wasn't at peace until I found out they were saved the next day.
First off, the government took out the cameras earlier that day so everybody suspected they were up to no go (I'm getting to the fake news part).
During the shooting, most of the phones of people airing the situation live went off, some from low battery, others from running for their lives but it was clear to everybody in the country what was going on.
We hoped this was enough proof to have some kind of divine intervention but the government spun the news a week later.
The said that the live feed from the people being shot were photoshopped, how do you photoshop a live feed from Instagram and even if it was possible, did it mean everybody airing it was photoshopping at the same time??? They tagged it "fake news" but the real fake news was the bullsh*t they were feeding not just the citizens, but the rest of the world.
They aired that take news everywhere and left me in awe because how do you openly lie to everybody when you know we know the truth.
They're still spinning the news till now but we know, and it's time for a change.
How did it affect me?
My family was there and even if they're weren't, an attack on one person was an attack on all of us, a clear violation on our rights to a peaceful process.
Every informed Nigerian was affected at that time and is still affected. People died during the whole protest and it looked like no change was made, the government still controls the media and can spin news anyhow they see fit.
They've spread more fake news since that time but this, this particular one pains me most of all.
Say no to fake news.
---
---