(All photos taken by @paradigm42)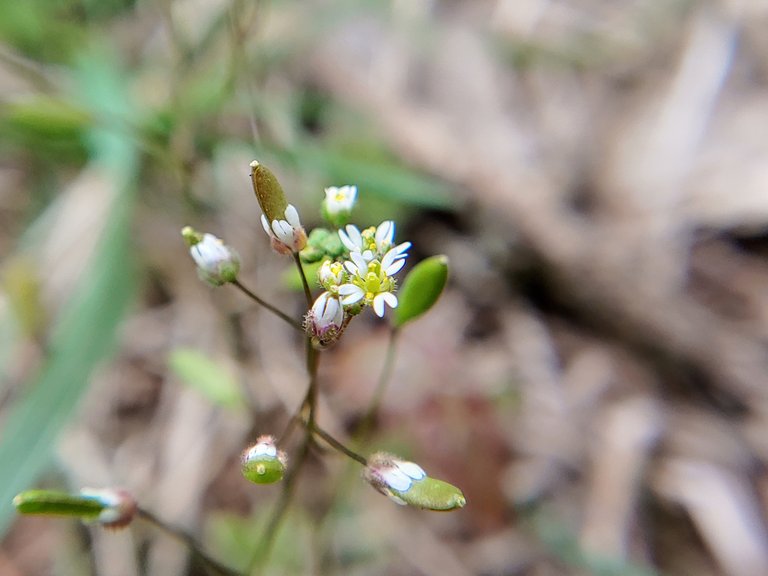 With storms on the horizon I decided to take a wander around my yard today while the sun was still out and about to try out my new and improved macro lens I received yesterday. I'm on a bit of a learning curve as I get used to using it, though so far I'm very pleased with the results.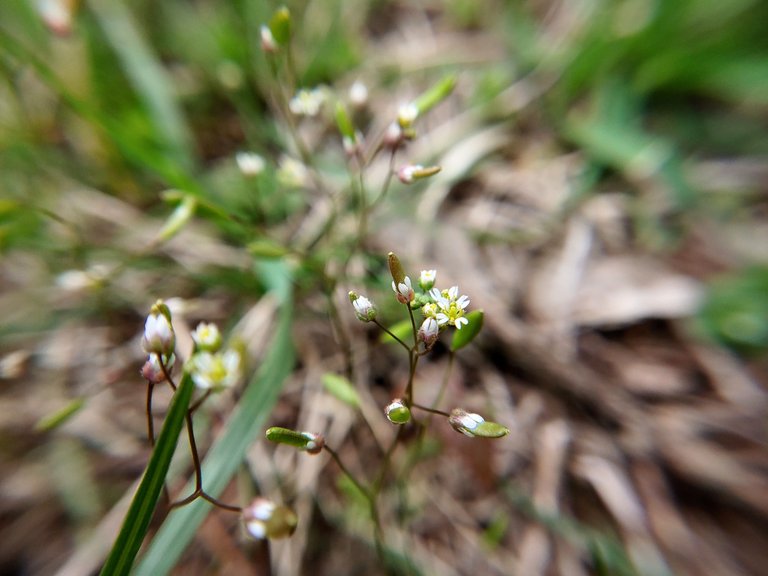 These are some random tiny flowers that would be hard to notice without magnification, but here you can see how pretty and worth noting they are! I did try to classify them at some point in the past but was unfortunately unable to find them.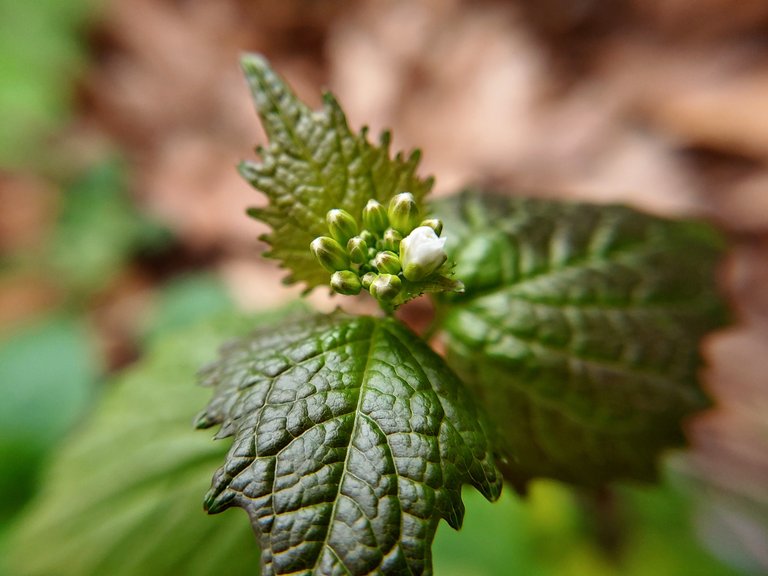 Here you can see some Garlic Mustard getting ready to blossom. The leaves are edible and do have a garlic flavor to them. The leaves are considered most tender and of the best taste for a salad before they flower.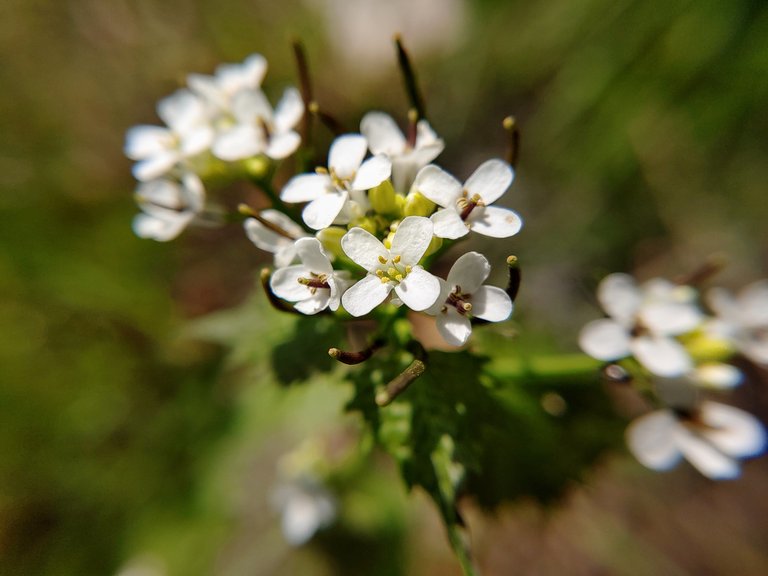 In a another area of my yard that gets more sun, I found some that had bloomed completely. They are simple yet pretty flowers.
Though Garlic Mustard is considered an invasive species where I live, the plant is very useful as it does have antiseptic properties and the entire plant it edible.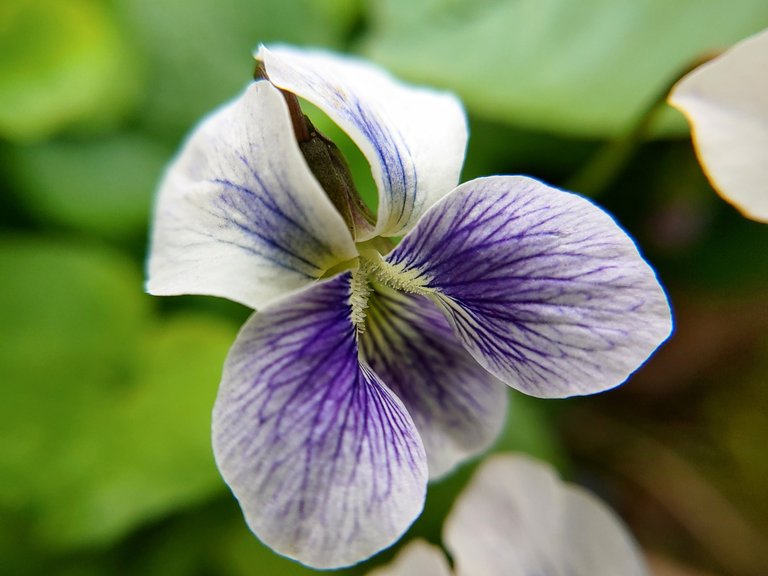 I always have to include at least one photo of a sweet shy Violet if I'm posting about spring flowers! Violets are also edible and the flowers are often candied.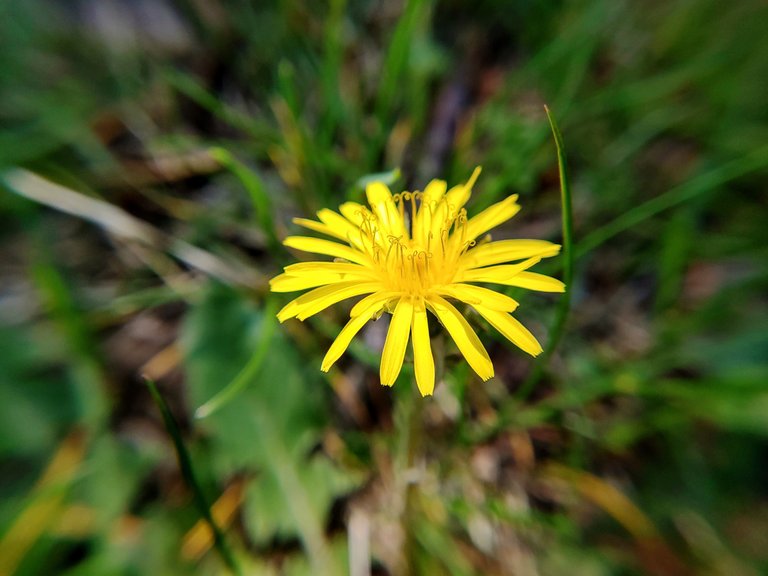 One simply can't speak of spring without featuring the lovely Dandelion. A nutritious flower and plant of many uses, the Dandelion is highly under rated. Not only is the entire plant edible, and has medicinal uses, it is very important part of our pollinators such as many types of bee's diet.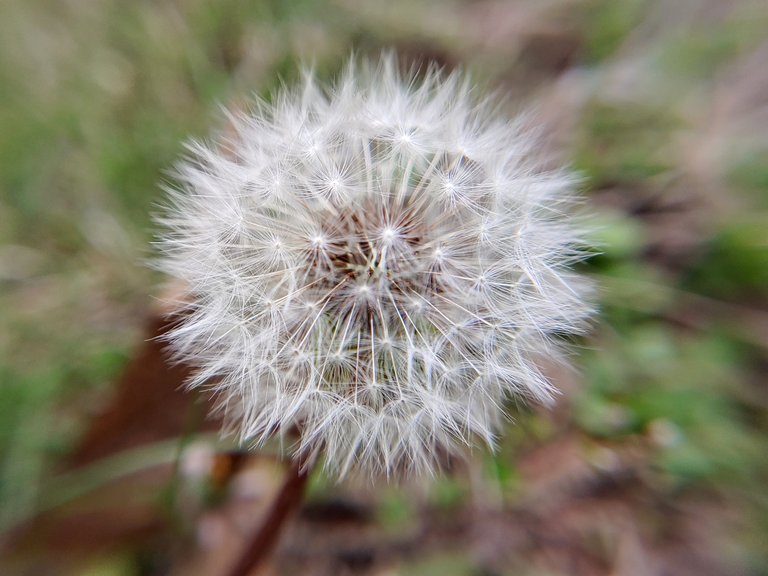 Be sure to make a wish! ;)
I make a point of allowing wildflowers to flourish in my yard for their natural beauty, and to provide for the insects and wildlife in the area.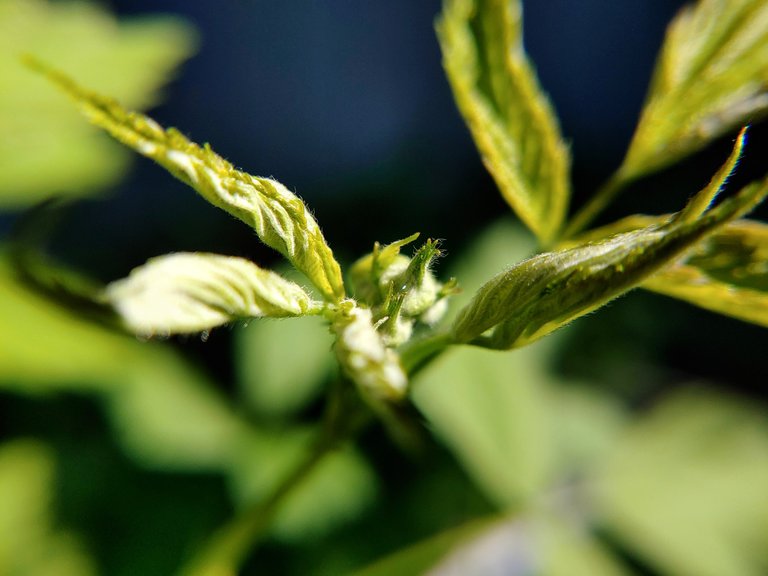 I always get excited to see the Black Raspberries on the side of the house starting to form flower buds! Fingers crossed for a good run of berries this year..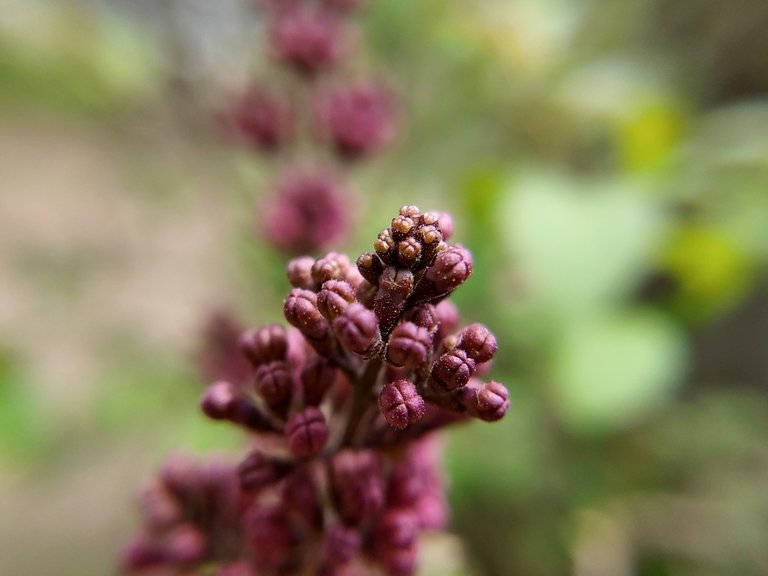 I also get excited to see my Lilacs starting to bud. I love those pretty and sweet smelling flowers. They are truly symbolic of spring to me.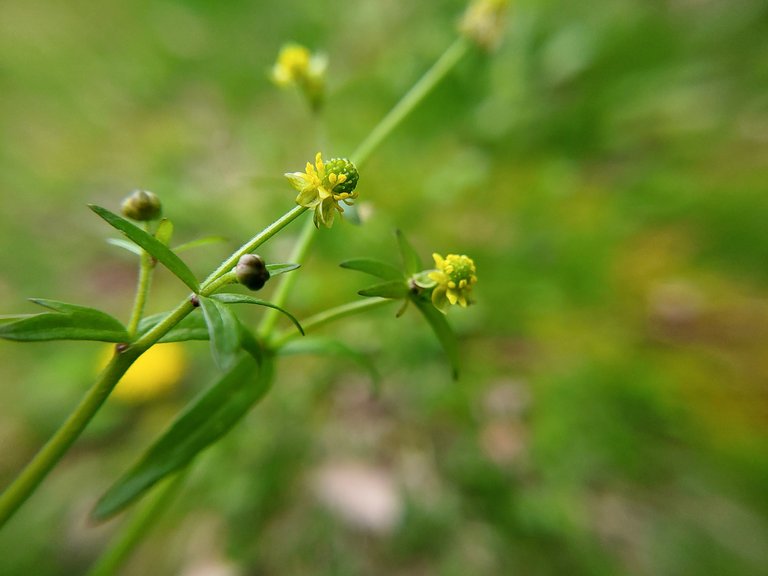 Some more tiny random flowers for your viewing pleasure.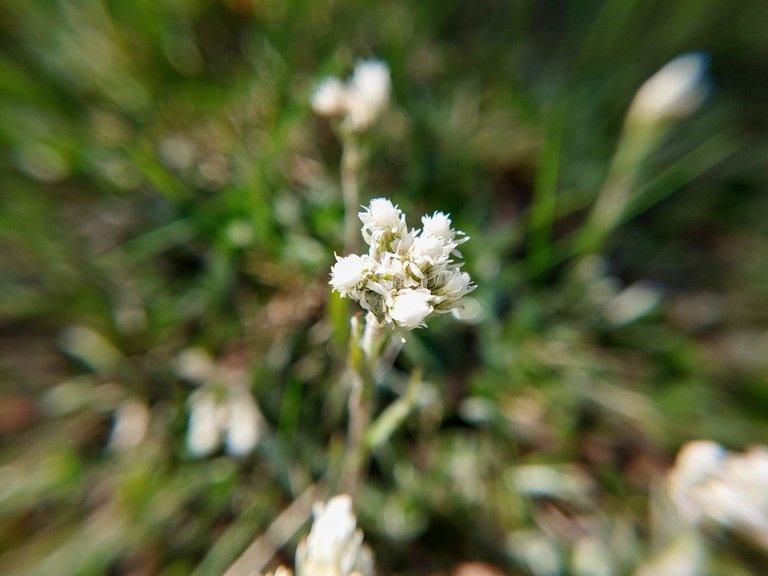 I did at one point figure out what this nifty fuzzy flower was, but alas I have completely forgot. It is once again my mystery flower for the moment.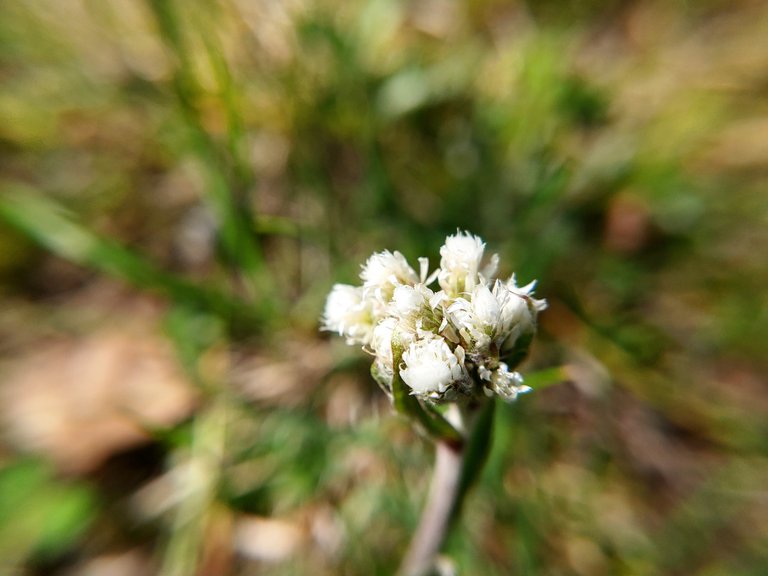 Thank you for joining me on my journey to improve my macro photography through the introduction of better equipment as well as lots and lots of practice! I look forward to continuing to learn the ins and outs of my new and improved nifty macro lens and much better camera.
I hope you have enjoyed the journey so far! As always remember that it is all about the little things in life, and thanks for looking in! :)