Today was a good day to be outside and, since we haven't been there in some time, my son and I decided it was a good day to go to Longwood Garden. We got there just in time to watch the afternoon watershow.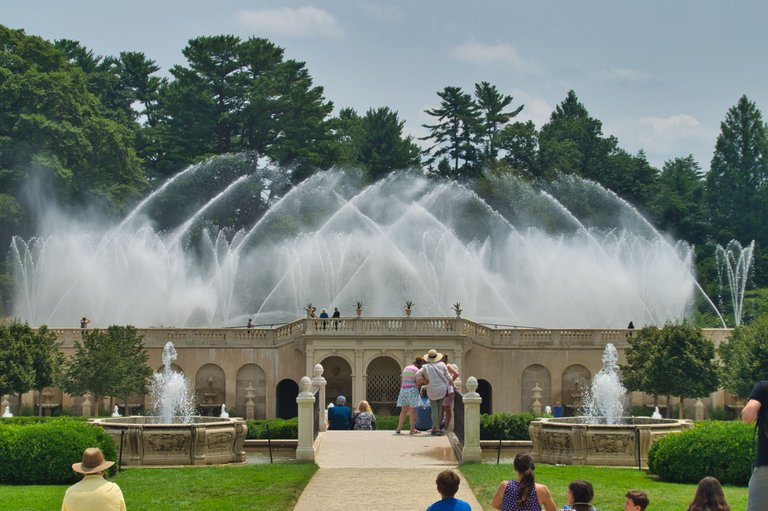 Video follows. It's really a neat show, and I do love me some baroque music.
That done, it was time to go see some flowers! In particular, I was there to see the water lilies. They're such beautiful flowers.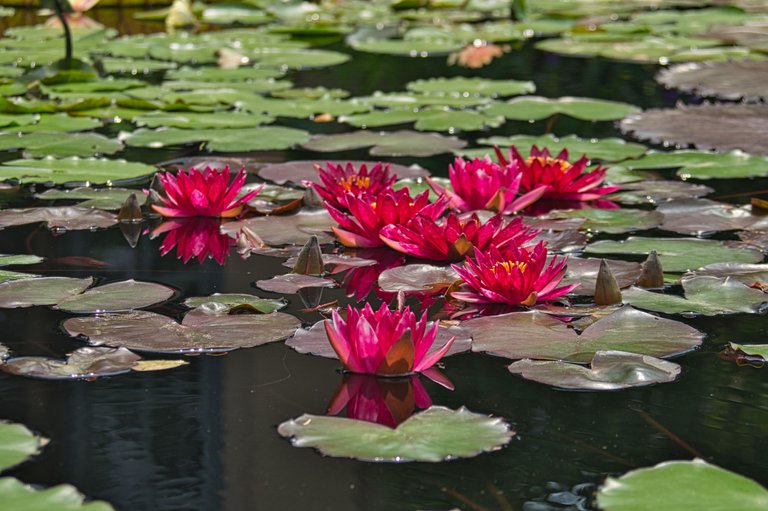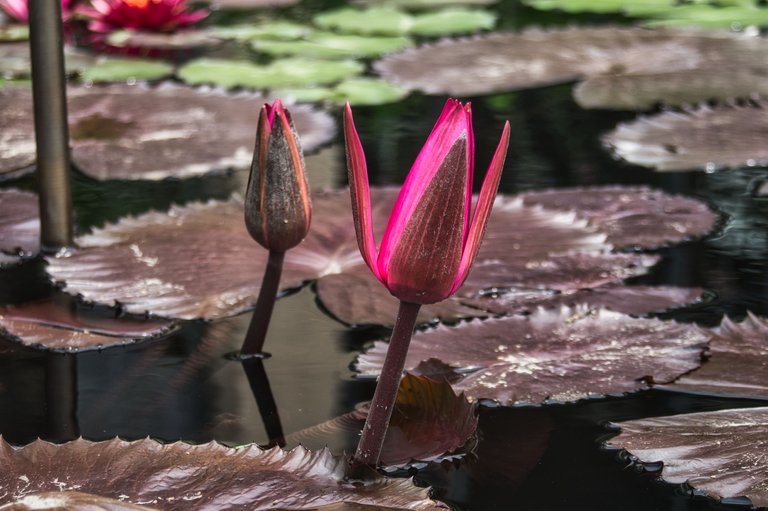 I'd enjoy having a pool with lilies and a lily pad or two in the yard, but I'd need to have fish to control the mosquitos, and I don't want to take care of fish. So I enjoy other people's water flowers instead.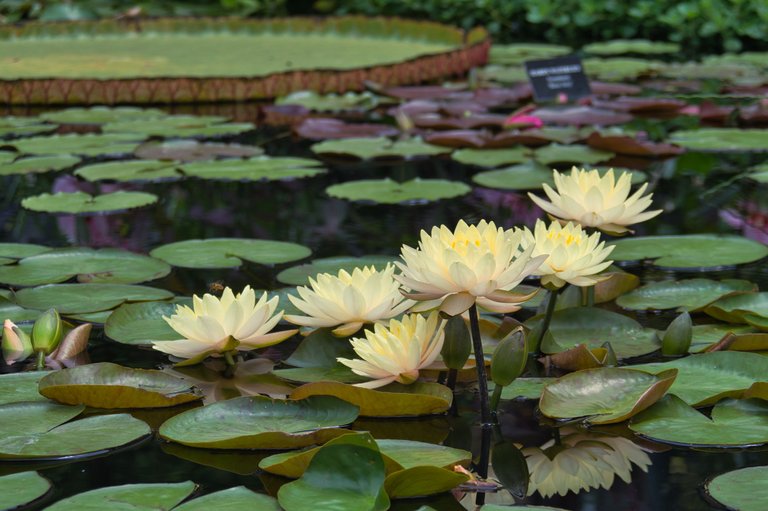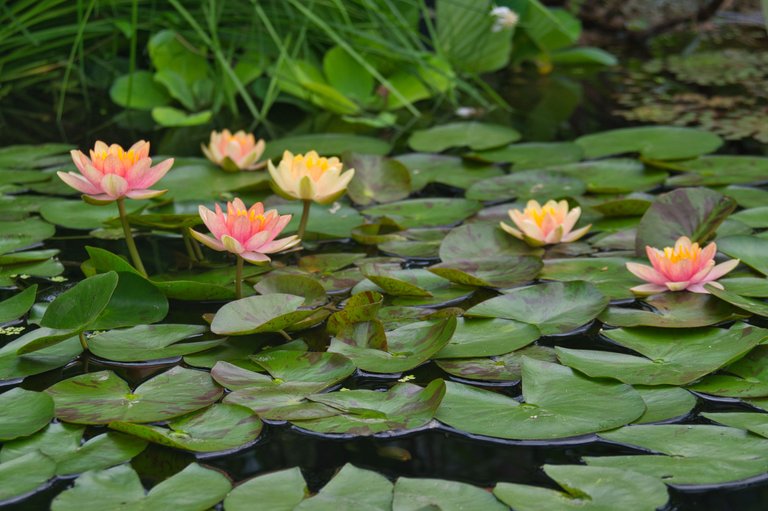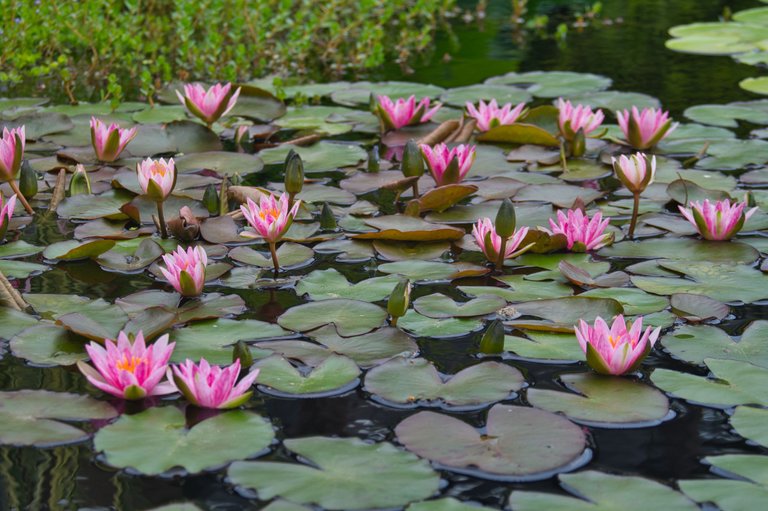 After enjoying some time near the water we went inside for the little guy to sit down; it was hot, and he wanted to do some Pokemon Go hunting. So while he sat I walked around a little to enjoy some of the other flowers. Here I'll regale you with my amazing knowledge of growing foliage.
Here we have... a purple flower.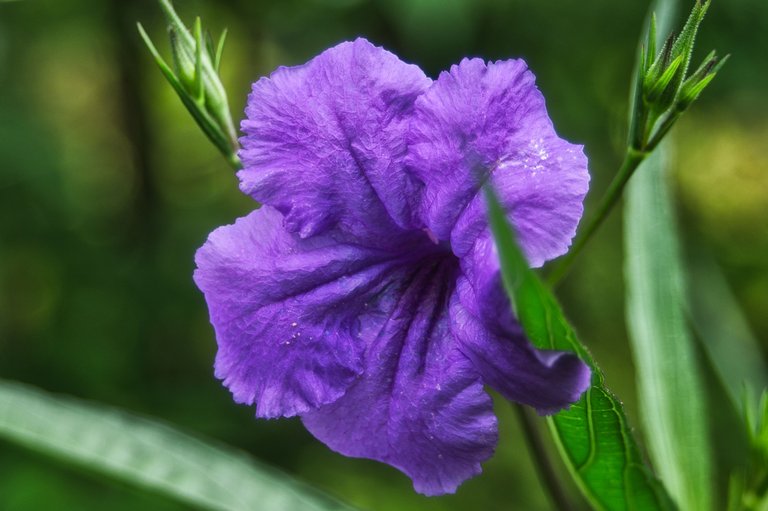 And a white flower.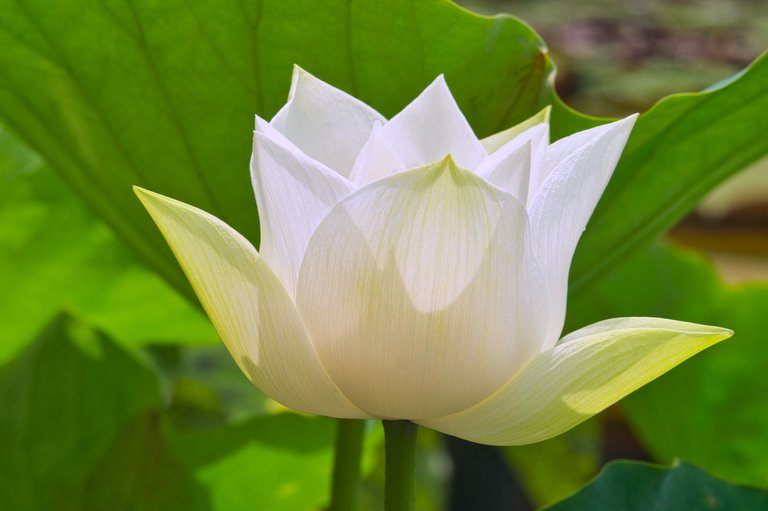 A red flower.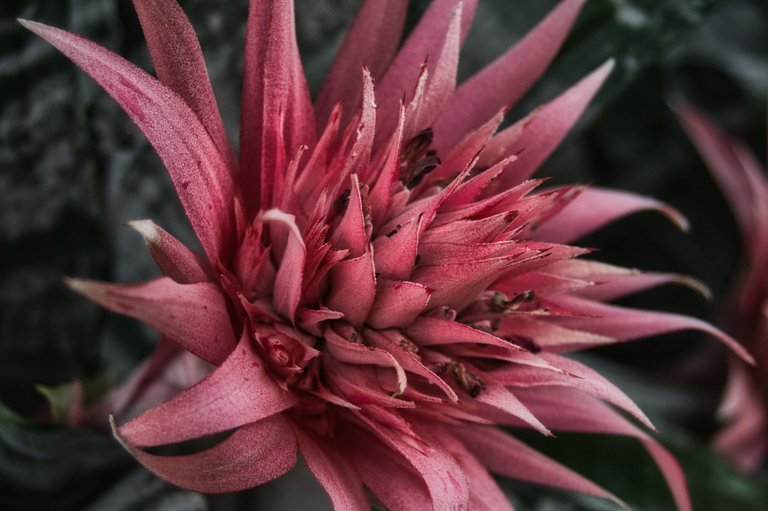 Another red flower.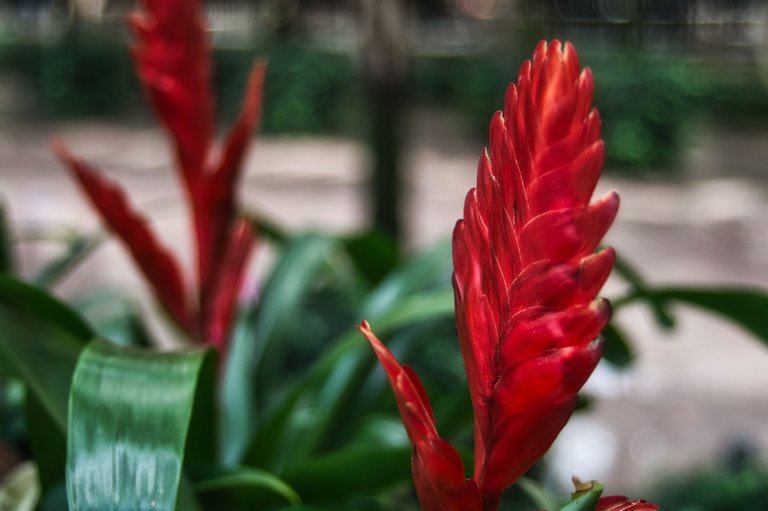 My flower knowledge knows little bounds, to be sure.
I also brought with me today a 35mm film camera and my favourite floppy-disk based, .6 mega-pixel, crappy camera. Four of them turned out pretty well! I only took about 6 with it, so I'm happy with this set.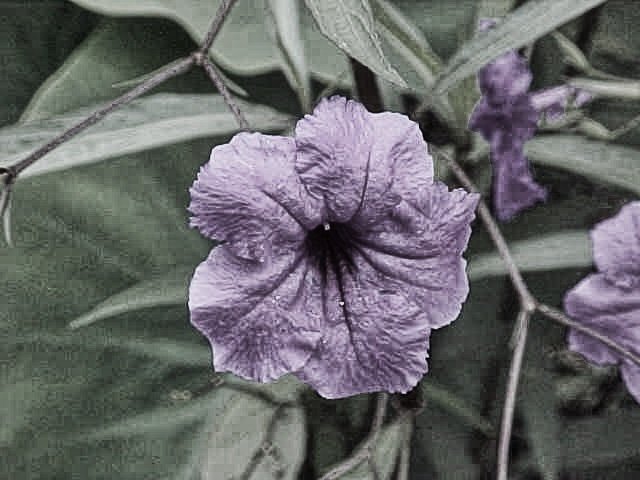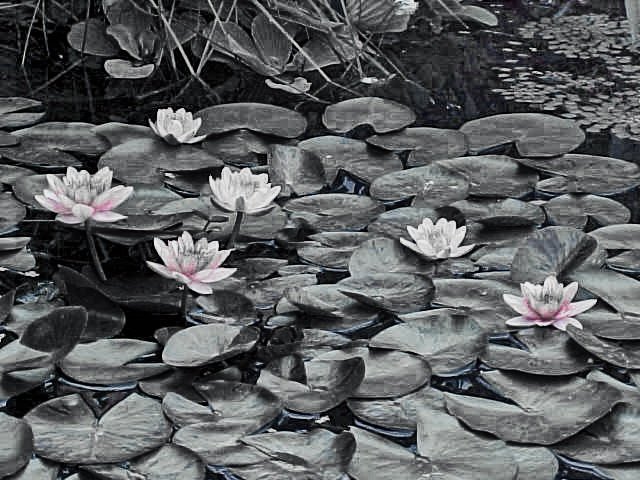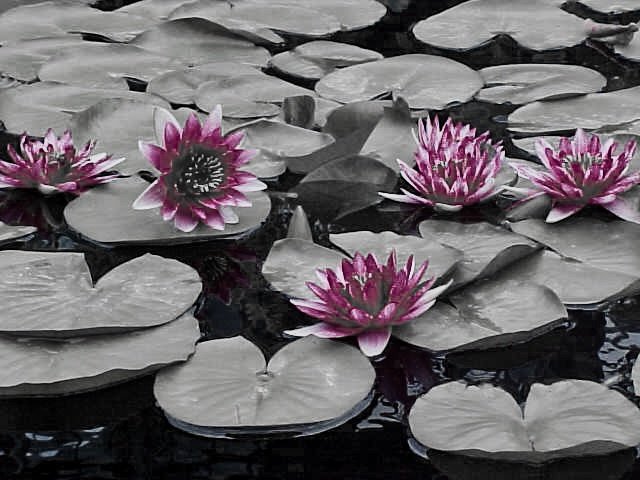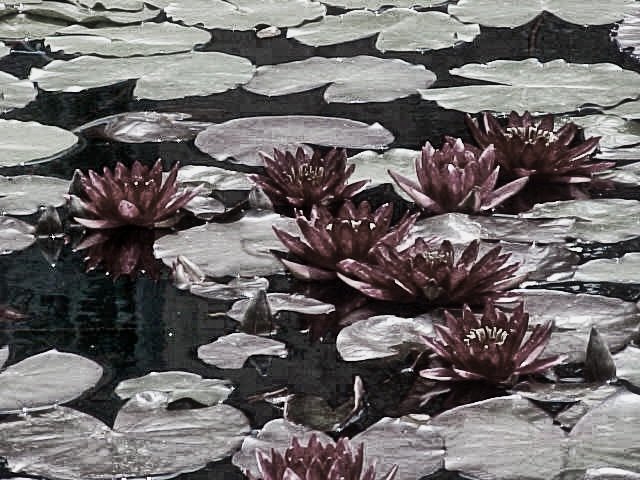 ---
(c) All images and photographs, unless otherwise specified, are created and owned by me.
(c) Victor Wiebe
---
About Me
Amateur photographer. Wannabe author. Game designer. Nerd. 
General all around problem-solver and creative type.

My Favourite Tags