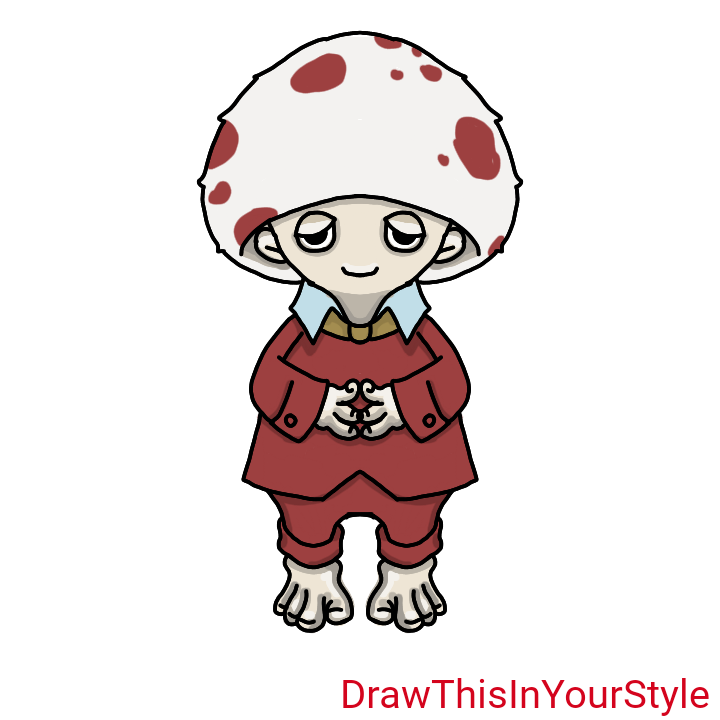 Hello Hivers,
Time for another Draw This In Your Style Challenge. I made a cute mushroom man dressed as a Fire Marshall. He looks a bit sad or shy though. If you think you can recreate him using your own style go ahead and make a post.
I want to show you how I made it: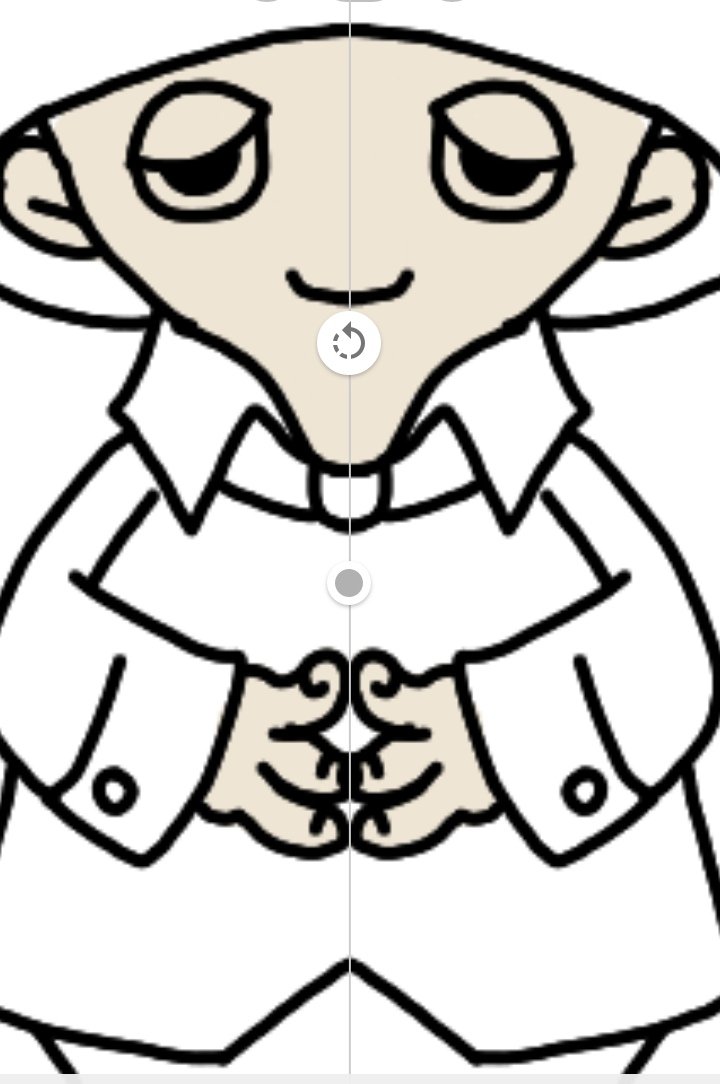 Here is a bit of line drawing and base color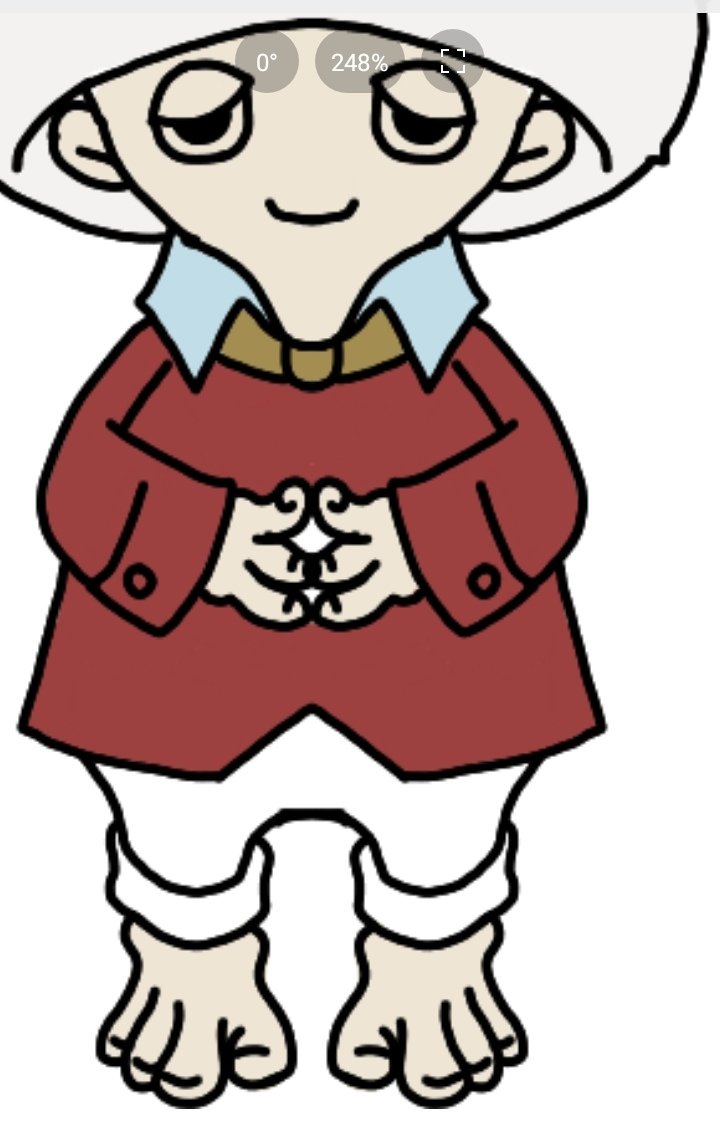 I chose this shade of red because I don't want his cute face to be overpowered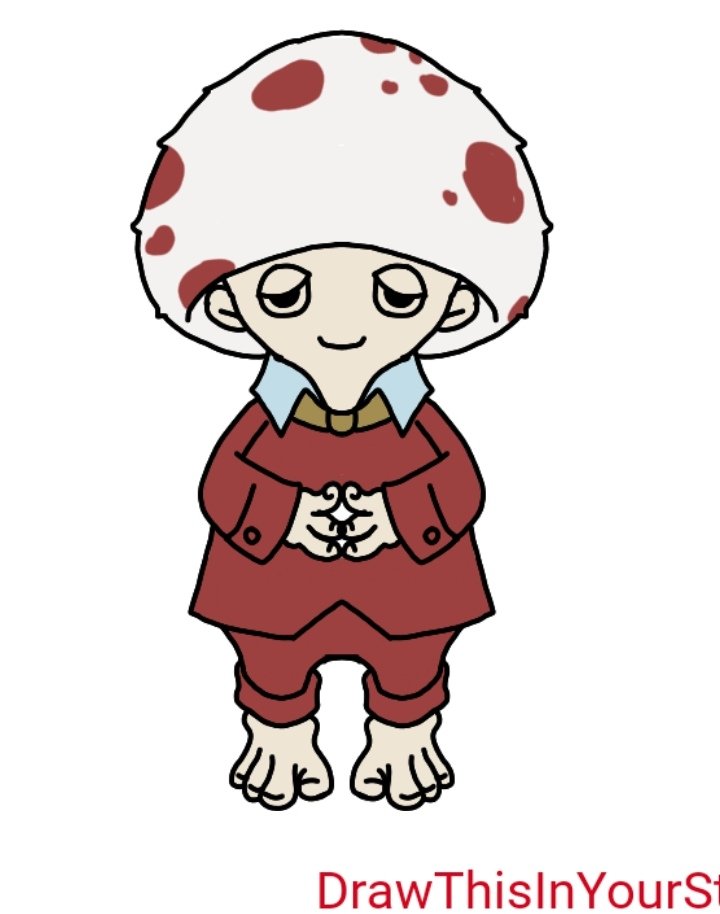 The reveal. The mushroom cap. That gave my character an interesting feature which helped in defining his character better. This was quick and done right the first time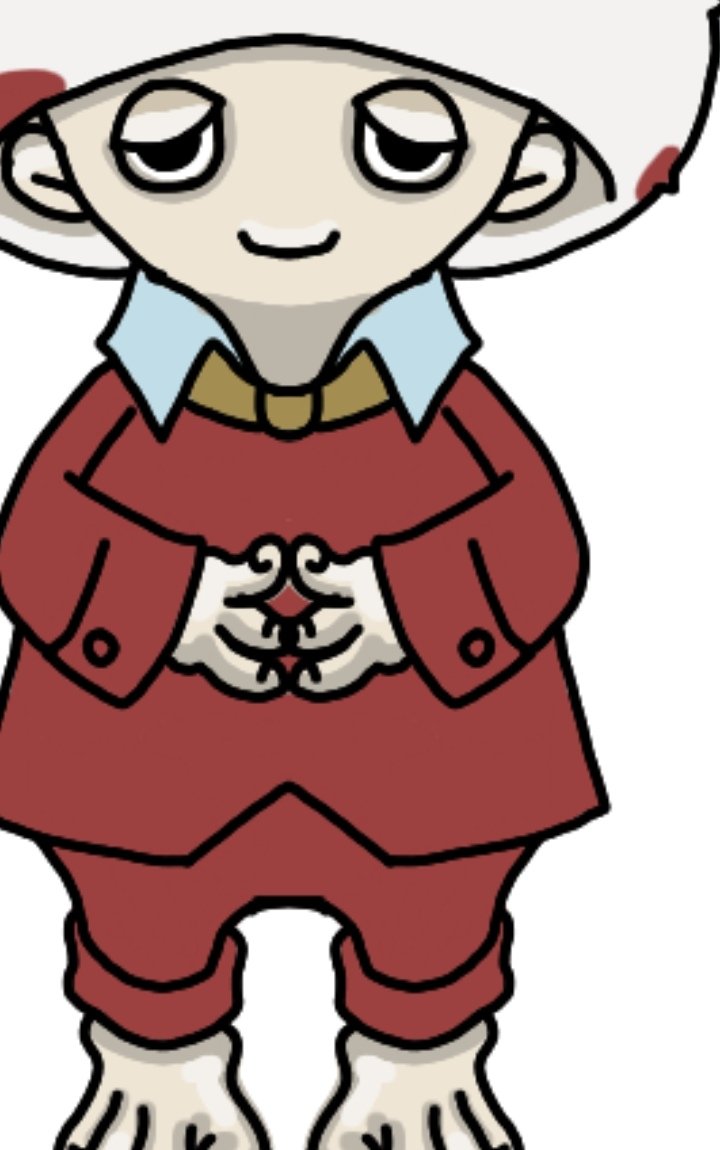 Here is the last part. I added some shadows and highlights.
If you are looking for something to create and are lacking in motivation or inspiration then I challenge you to Draw This In Your Style Go ahead and make your own version of this drawing. Use your own style of drawing because that is the beauty of this challenge.
Why not give it a try and show us your drawing. You may use the hash tag #dtiys so we can find them easily. If you are already a member of the DTIYS community you may simply post your creation here and help us grow. If you want to subscribe to the DTIYS community simply click on this link . Can't wait to see your entries.
Cheers
Nini