We Are Alive IAAC #231 - January 25, 2022 - Helping others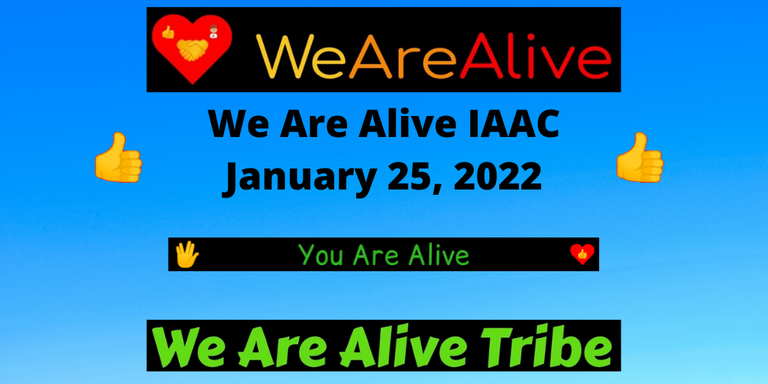 Made in Canva
Happy day to everyone, a very sunny day in my village and a temperature of 22°C.
Above social, cultural, religious, moral and political prejudices, there must be the value of dignity, the motivation to recognize and help others cannot be framed by whether we find it convenient, if we like the person, if he thinks like us, if he enjoys the same benefits, if he is a member of our club.
How many are there around you who need you today, you don't have to go out to the streets to look for them, they are probably right now next to you, working next to you, living next to you, sitting next to you or passing by you. They may be in need of a word from you or your approval, your advice or your shoulder to cry on. Encourage yourself to help them, and you will have a good day.
I am alive, always trying to help others.
---
I invite you to the community chat for any questions or suggestions, every day there is a topic for you to participate, we are waiting for you. We Are Alive Chat
Today's topic: BRO and Brofi
In today's Alive Chat we talk about how the ALIVE token is doing in the Brofi rankings, and if you have not yet voted for ALIVE then please do so, enjoy your Tuesday!
---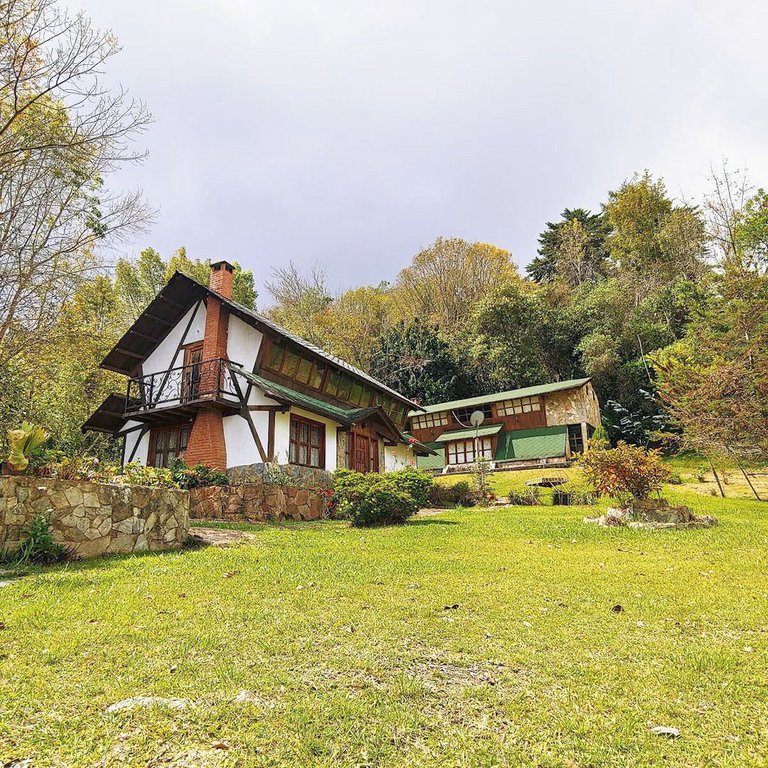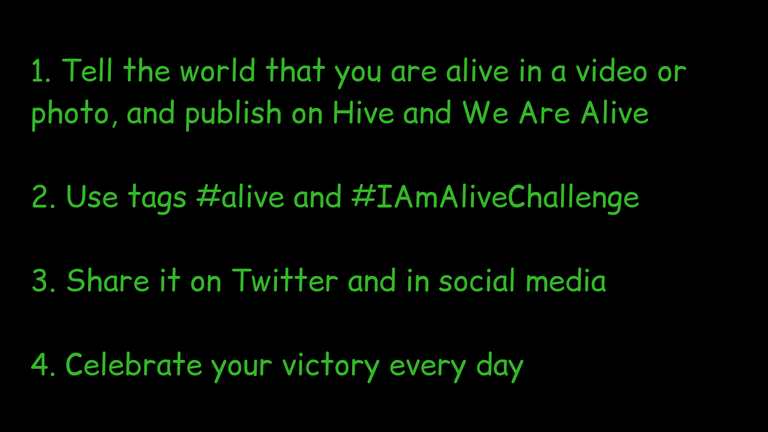 ---
---