Today is my first time of engaging this community. I love the place because it gives us the opportunity to discover a all new reason why we are alive.
Hello everyone, it is the month of September and I am grateful to God for the new month. I have heard so much death from people around but I am most grateful to God that He kept me till today. I woke up this morning with so much energy and reasons to be alive.
Today i celebrated the birthday of my President Sir Iniobong Micheal. He happens to be my spiritual leader as far as leadership in FECA Nigeria is concerned.
He is a graduate of Human Anatomy from the University of Uyo and he is currently serving his mother land in Umahia a local government area of Abia State.
I love to celebrate people.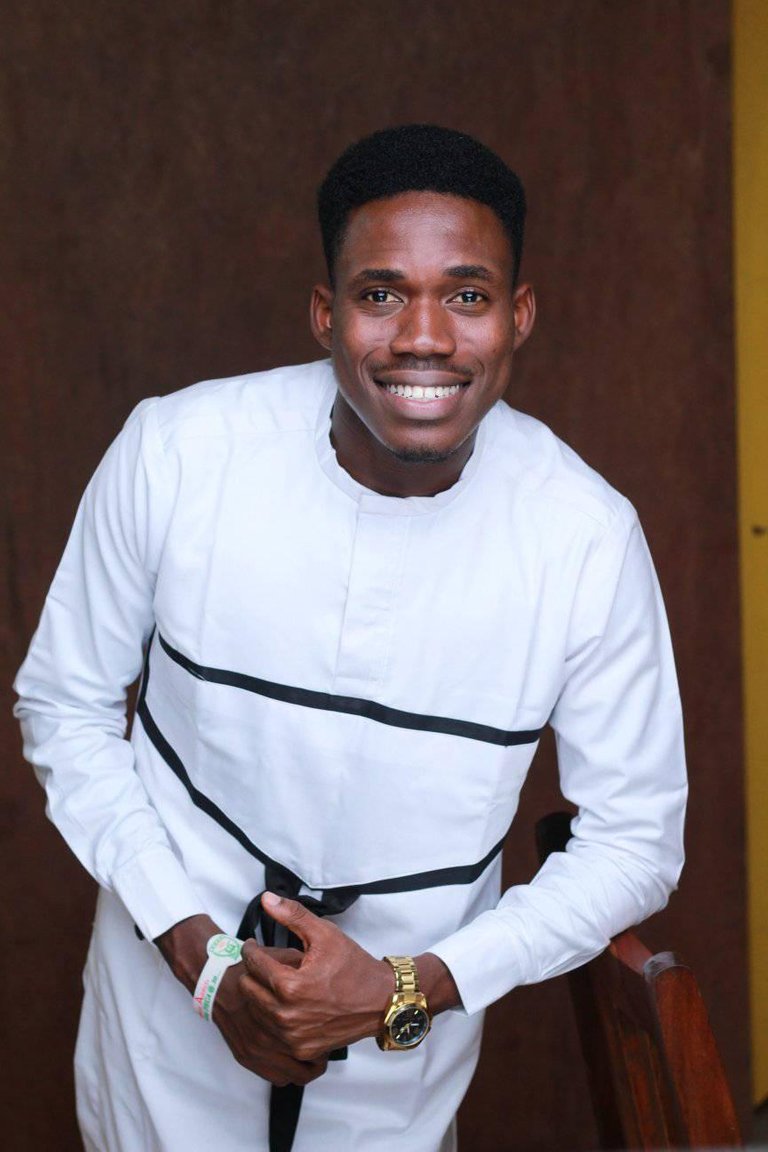 Everyday give me a new reason why i should embrace live with gratitude. Just today i discovered that i can be a major impact in someones life by adding smiles to their faces.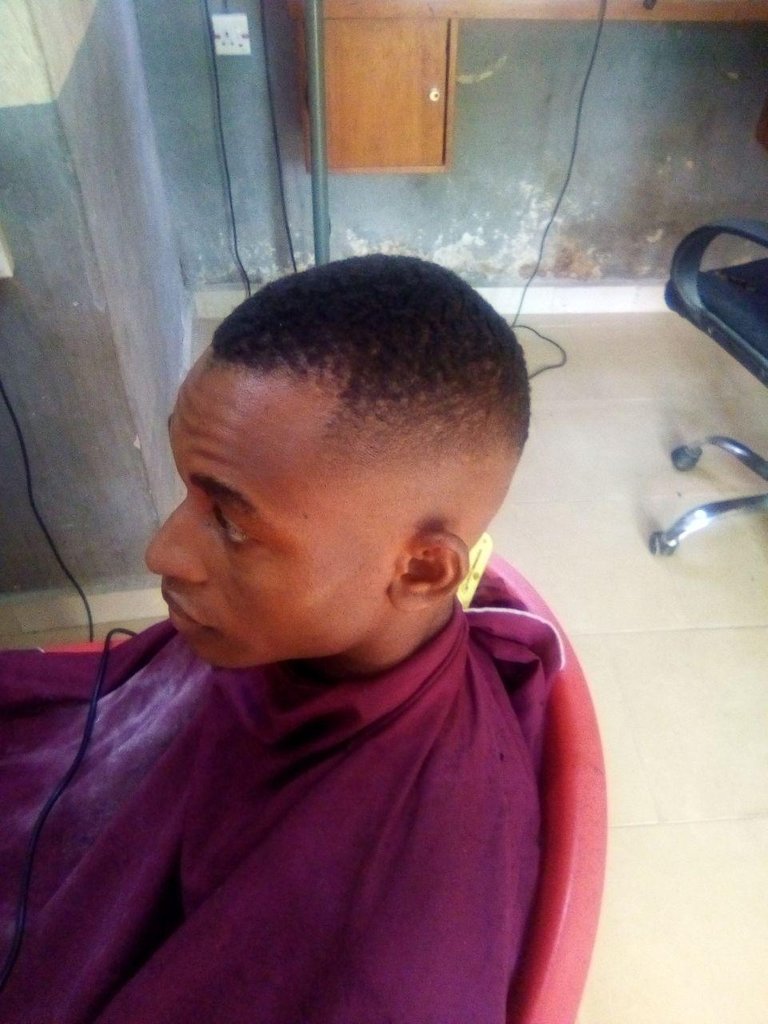 I got quite early to my friend barbing salon to have my hair cut as it was really growing wild and while i was there, i discovered a fresh purpose why am alive today and that is to help others make a better living.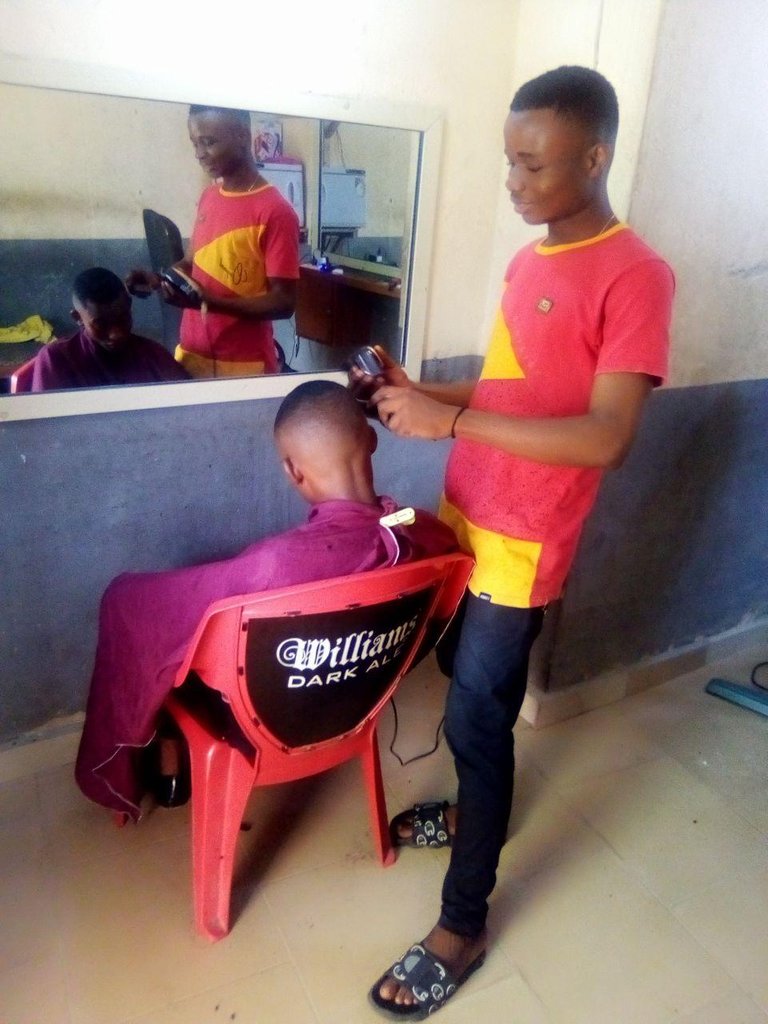 As we live in this new month i ask that we allow love to lead us.