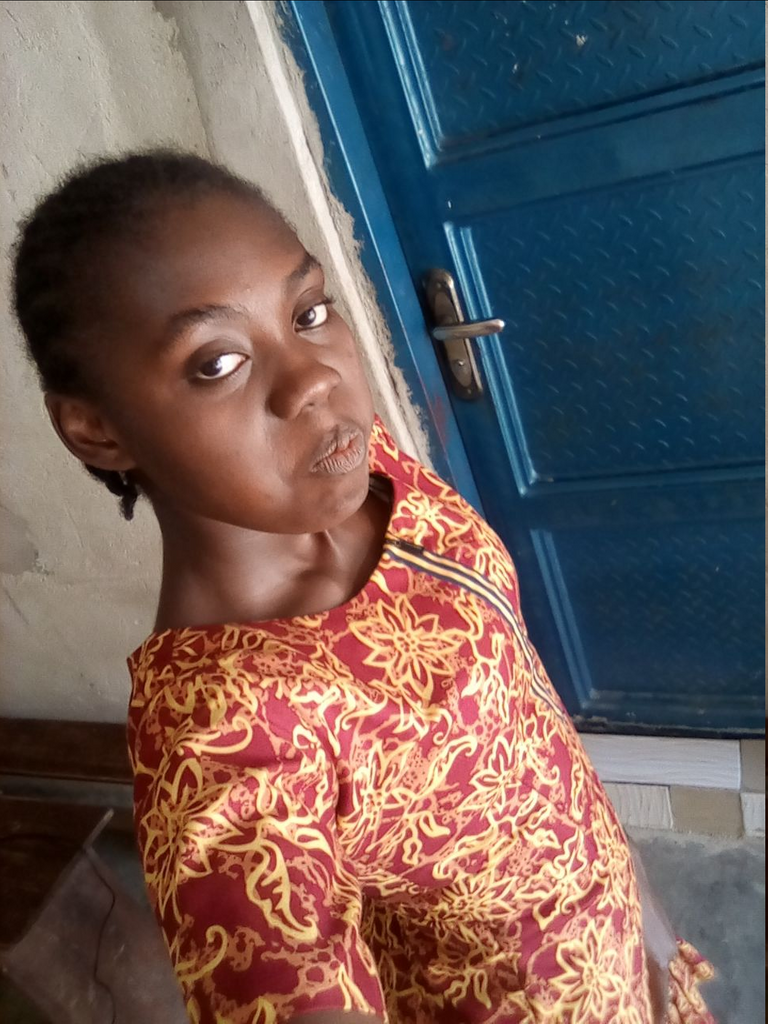 Hello beautiful family, it is a privilege that you and I are alive to see today. I want to use this time to thank God for the gift of life He has given to each and every one of us and our families. The amazing and miraculous things He has done and will do in our lives and that of our families which is beyond our understanding.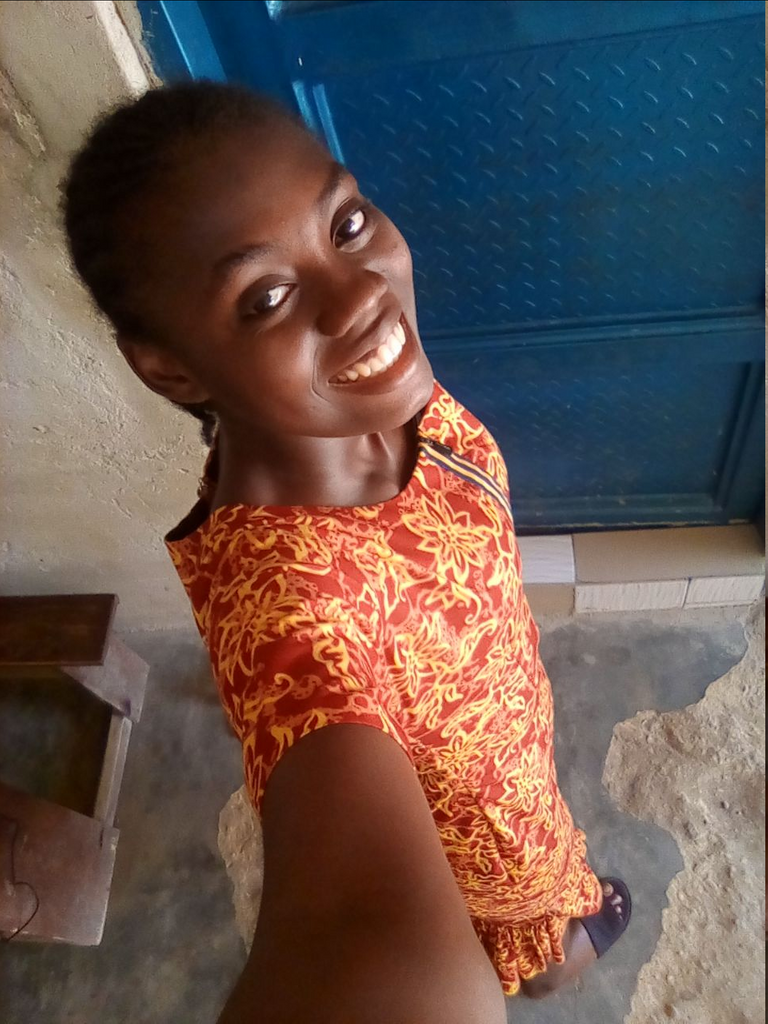 Its another lovely day and see how time flies. The Lord has made today and we should rejoice and be glad in it.
I am alive in spite of the happenings around the world. The killing, the virus, God has kept each and every one of us alive to see this day.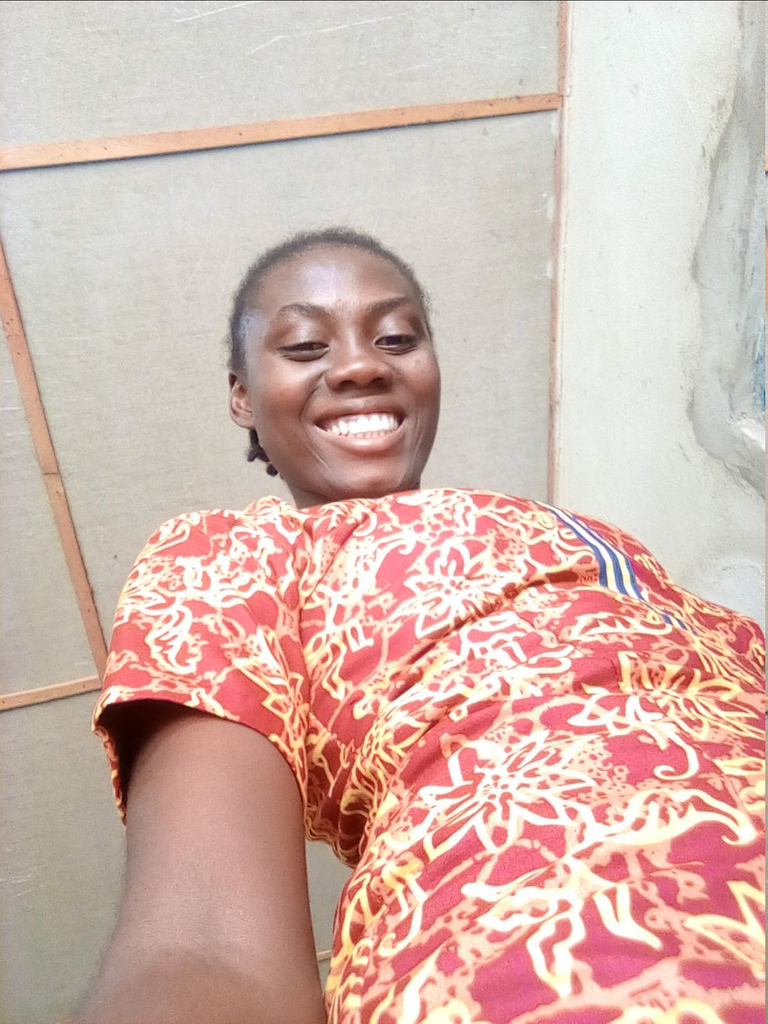 By God's grace and mercy, we are alive again today. All thanks be to God for his faithfulness over us all.
For is love, mercies, faithfulness to us all. His love as kept us alive and has sustained us till this moment.
I will sing it and I will shout it for the world to hear. Join me in shouting for the world to know and hear that I AM Alive and that You Are Alive.