Hello,
Its a beautiful morning and glad to be alive to this beautiful day. I give thanks to God for each day of life and the people around me. #hiveisalive so also #iamalive.
This morning after coming from my grandma's house I move around the farm to see bananas and the tomatoes.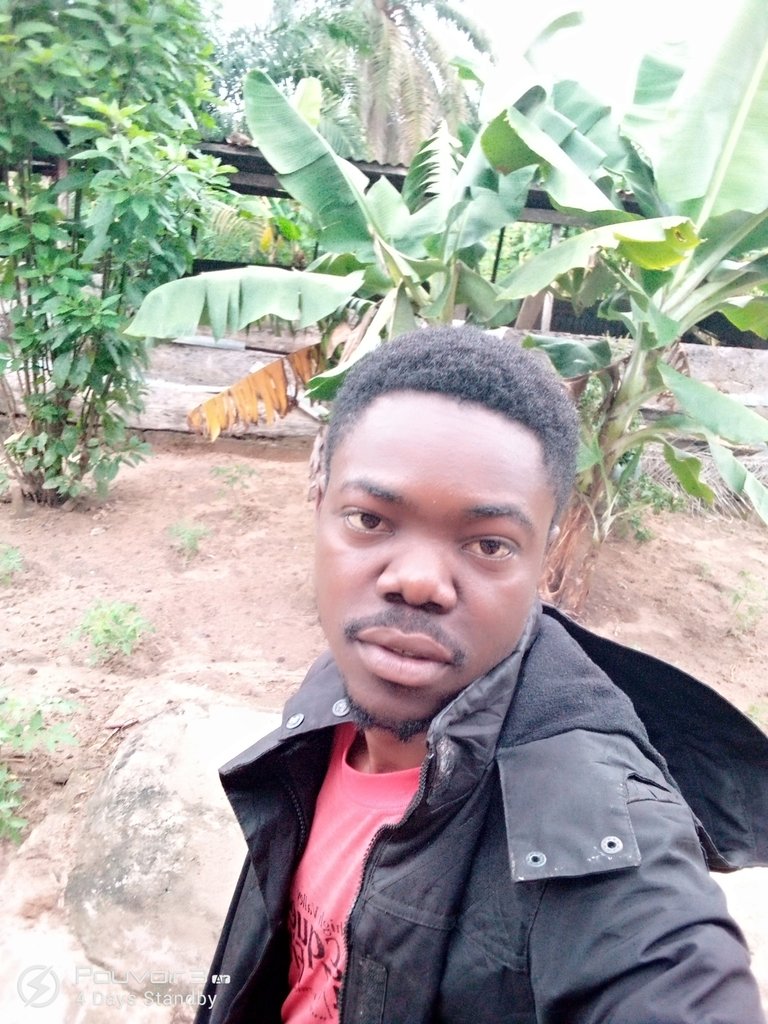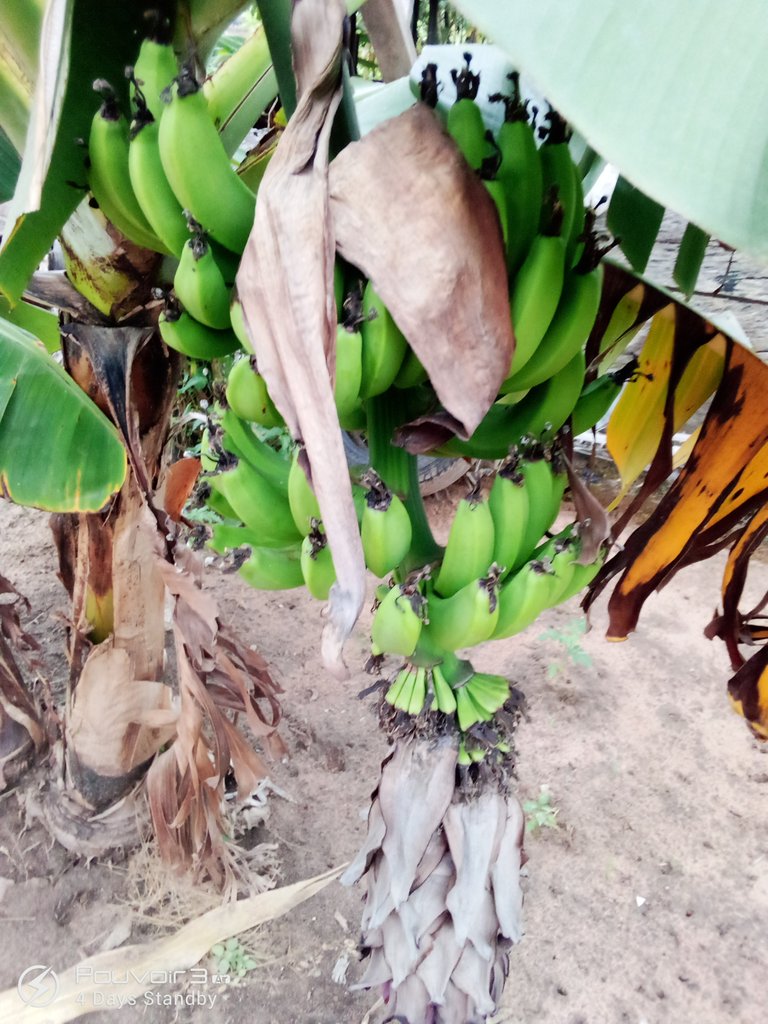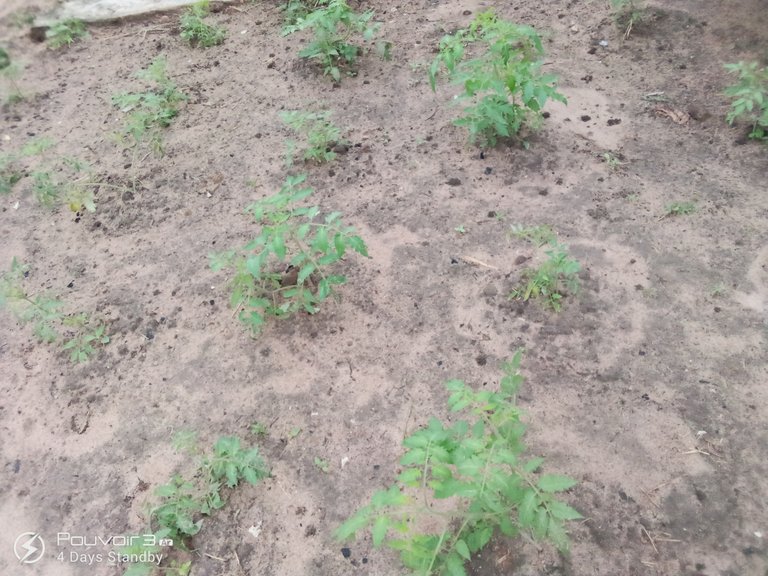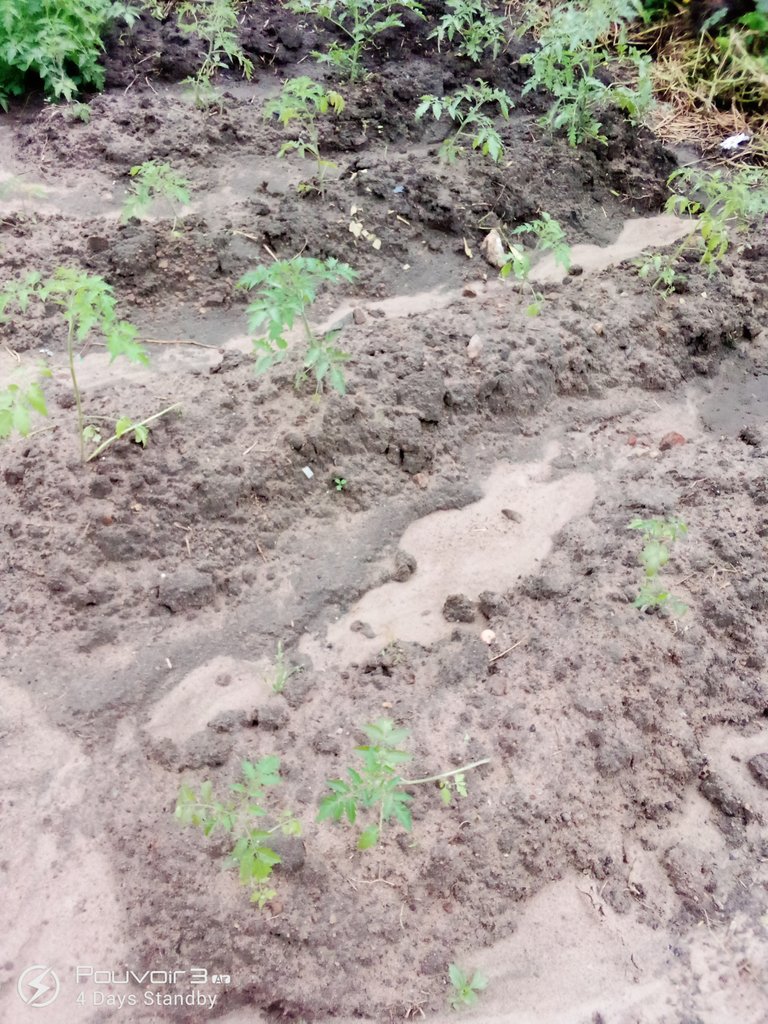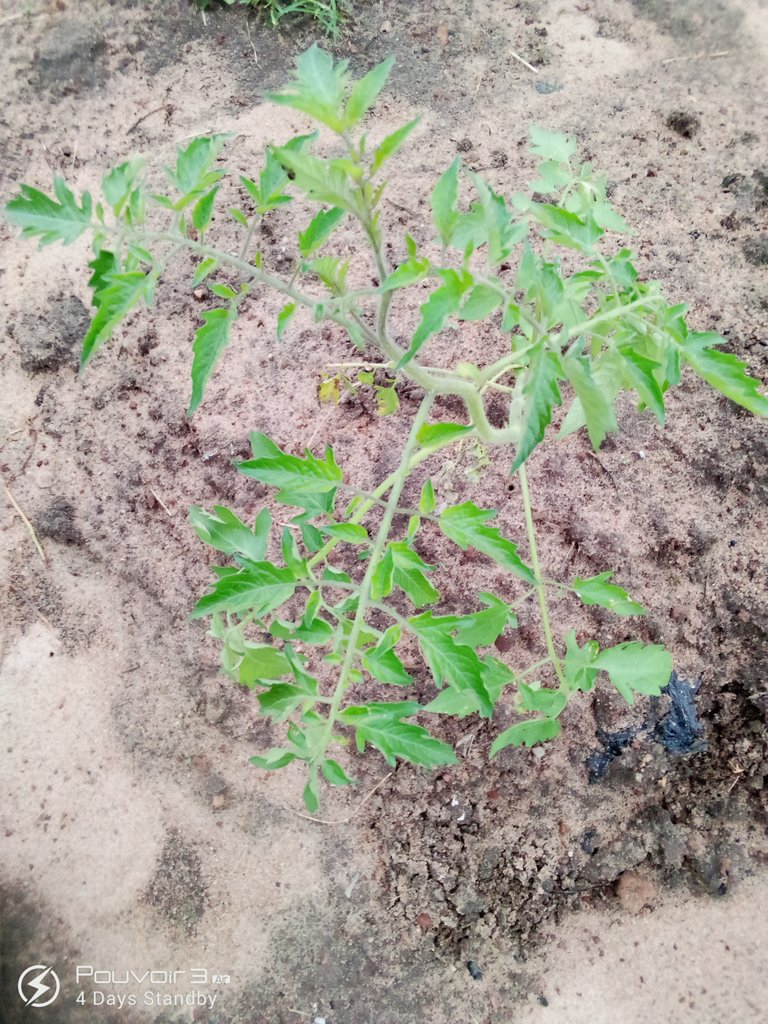 Also to see how I can utilize the land during forth coming dry season because I usually plant jute leave which is called in yorubaland a tribe in Nigeria ewedu. The reason I usually plant it is because it is usually scares during dry season and sell it off to make profit.
Join this @iamalivechallenge and always give thanks.
Thanks for checking my blog. Stay safe and healthy.
@femcy-willy cares