Hello,
I am alive today and #hiveisalive. Its a wonderful and beautiful day.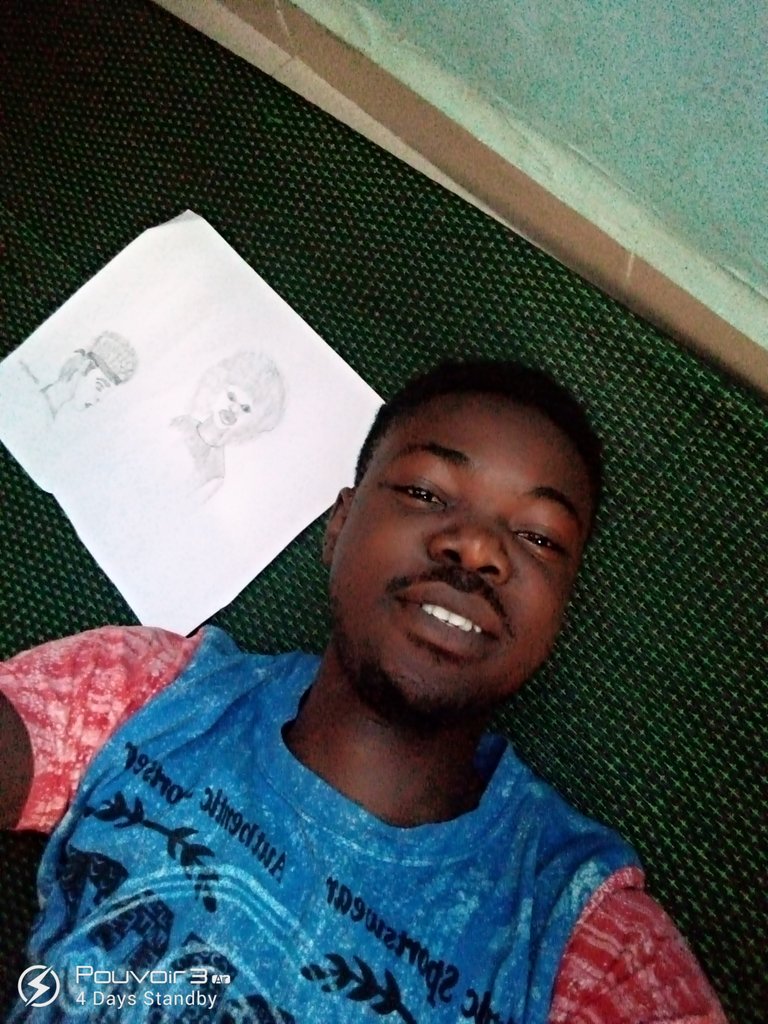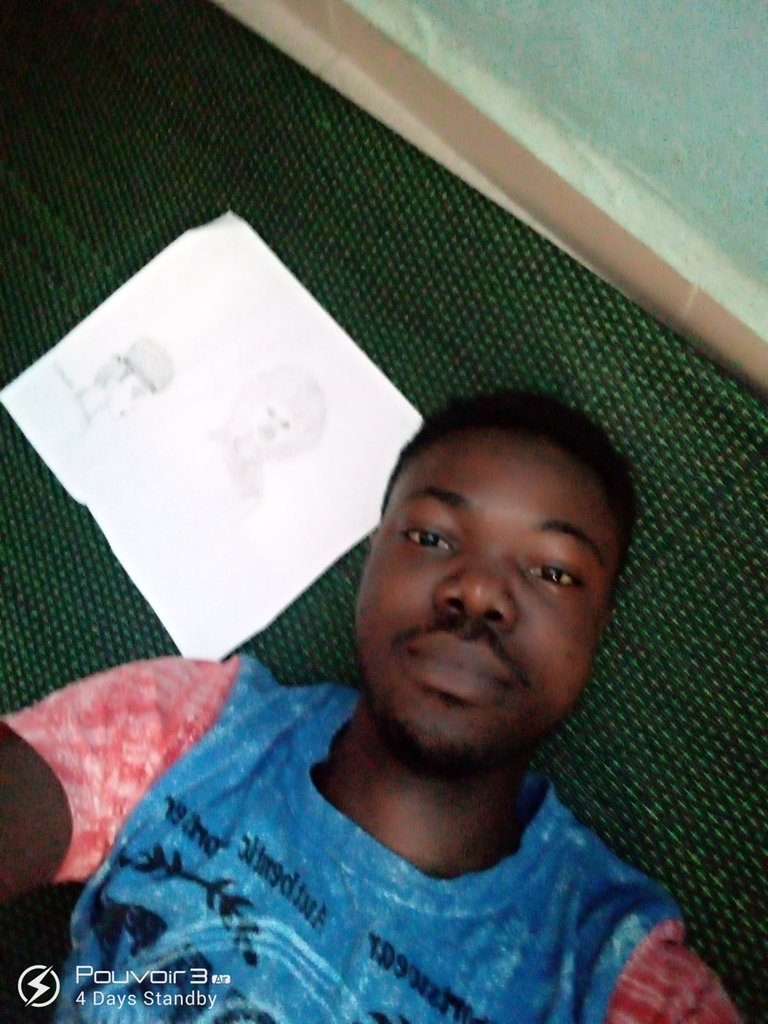 I give honour to whim deserve it for not my power but the grace I received is beyond the my imagination. The gift of life I received from the giver of life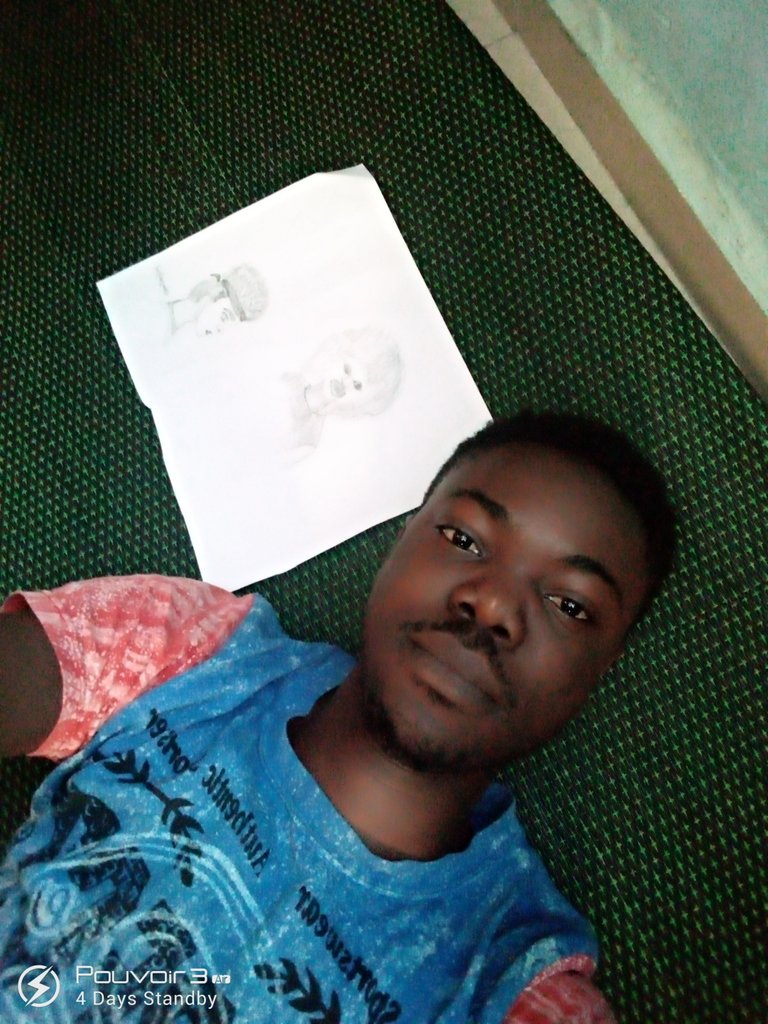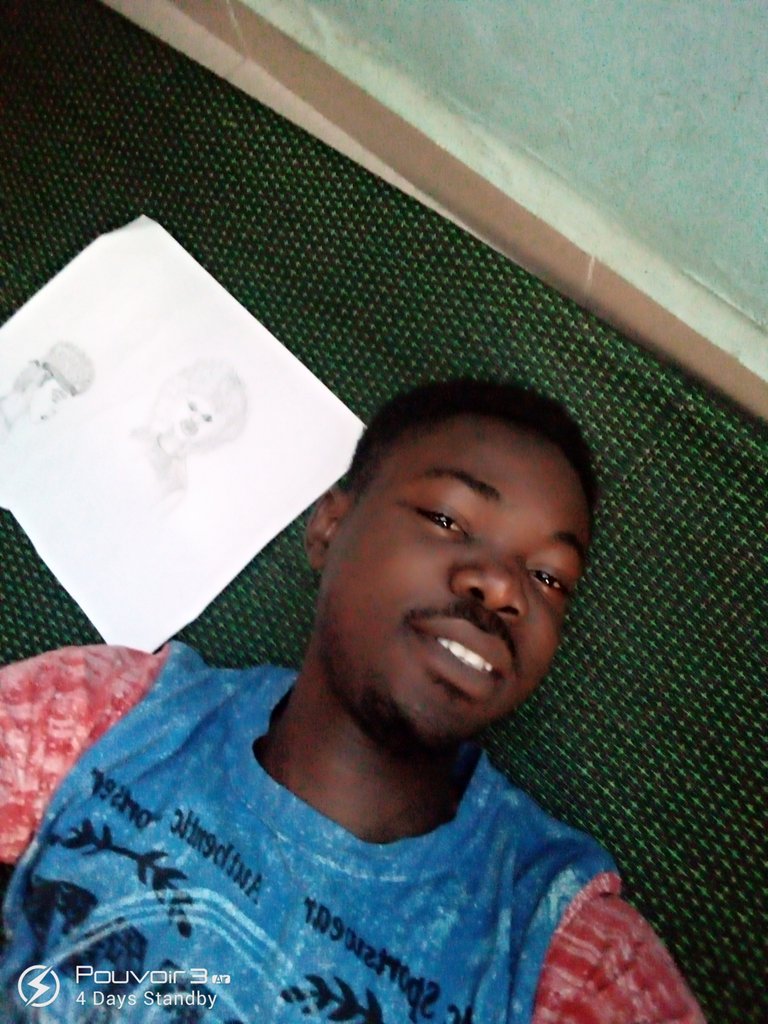 I love nature so much. This morning the quickly came out and the sun show forth through the trees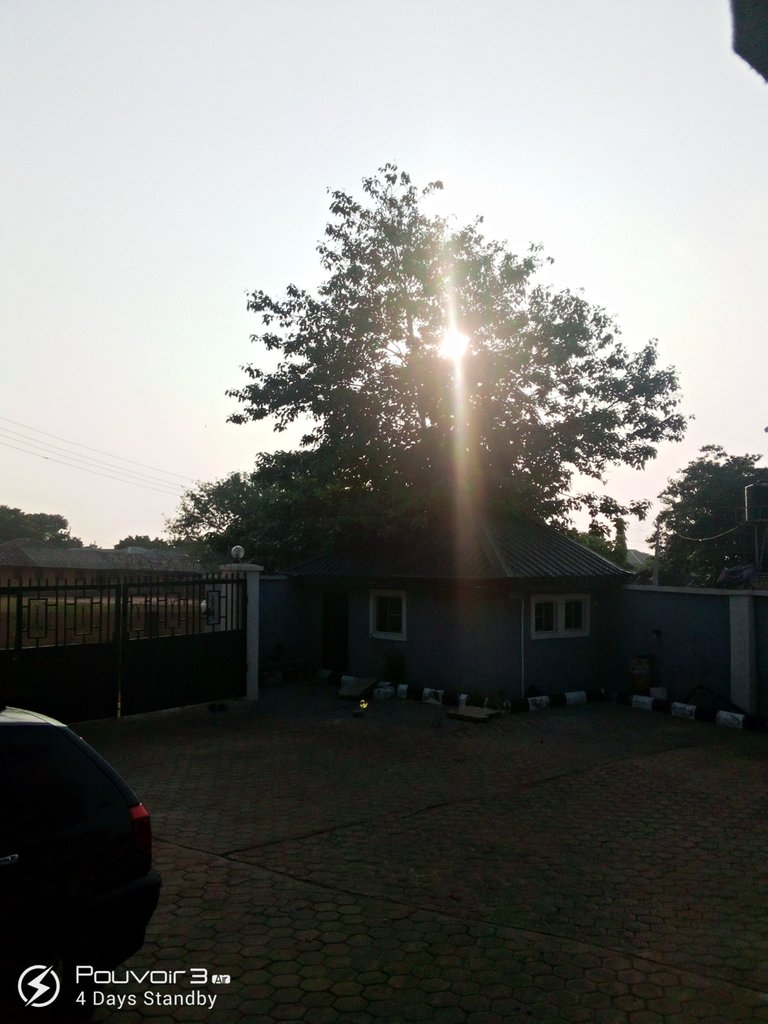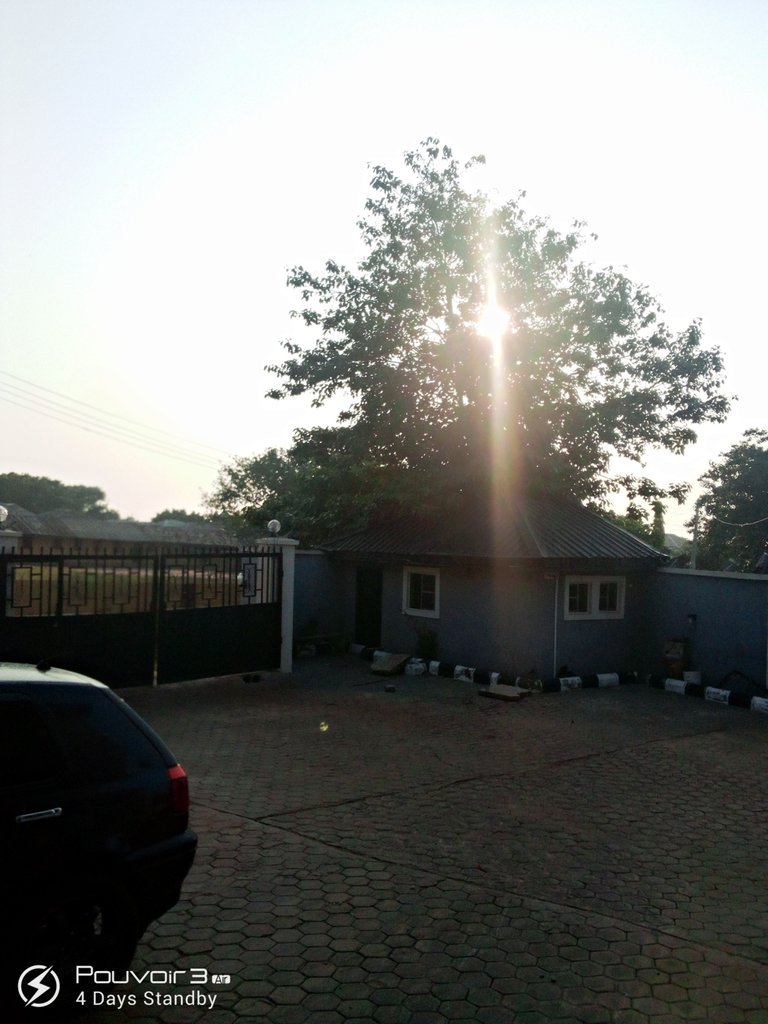 Thanks for viewing my blog.