Hello,
How are you doing at this time?I appreciate the lover and giver of life for the grace and benefits I receive each day and everytime.
The confirmed cases in Nigeria is still increasing and amiss the schools are opening gradually with senior secondary school (SSS 3) resumed and we are healthy and life.
So am giving thanks with this selfie.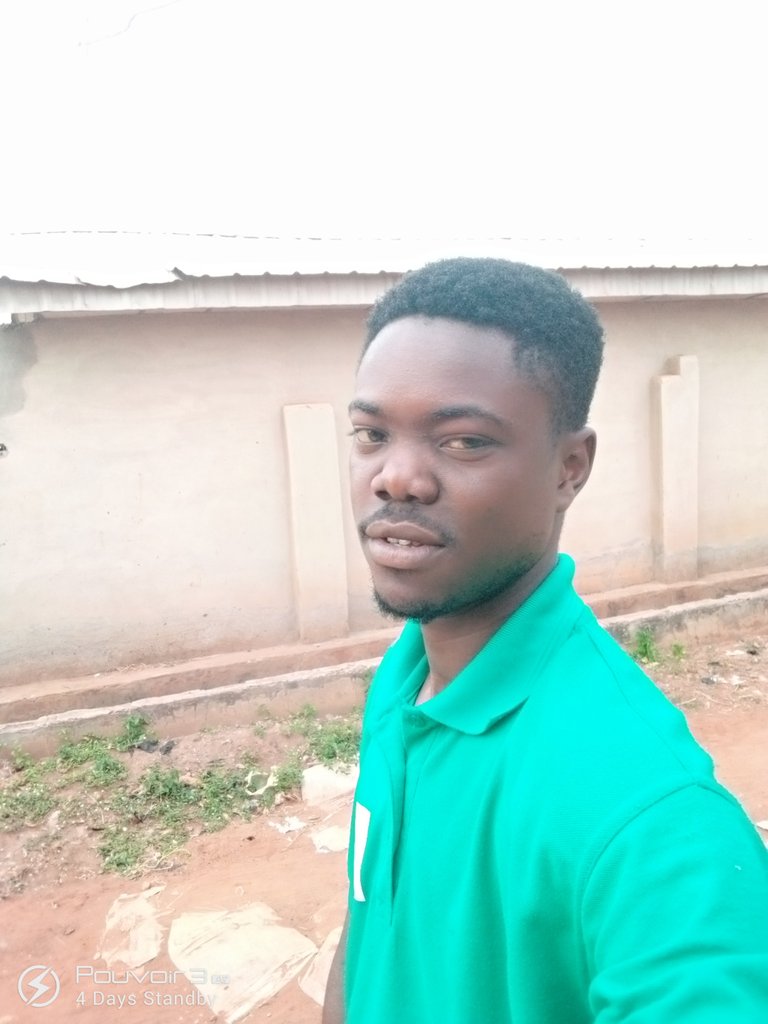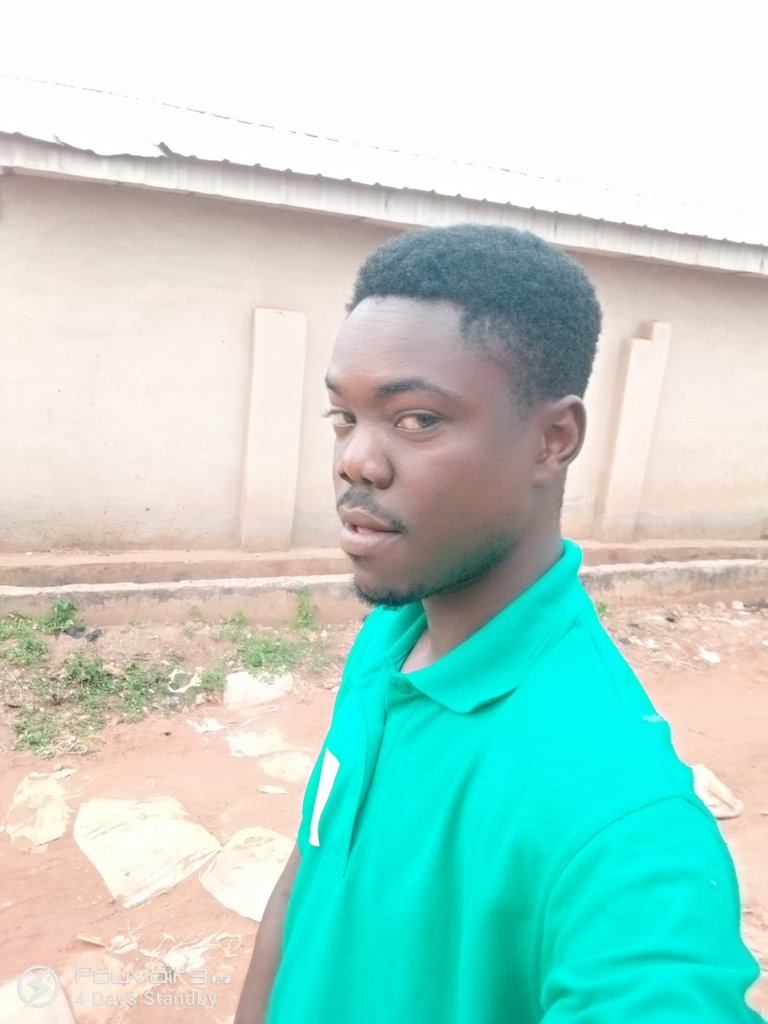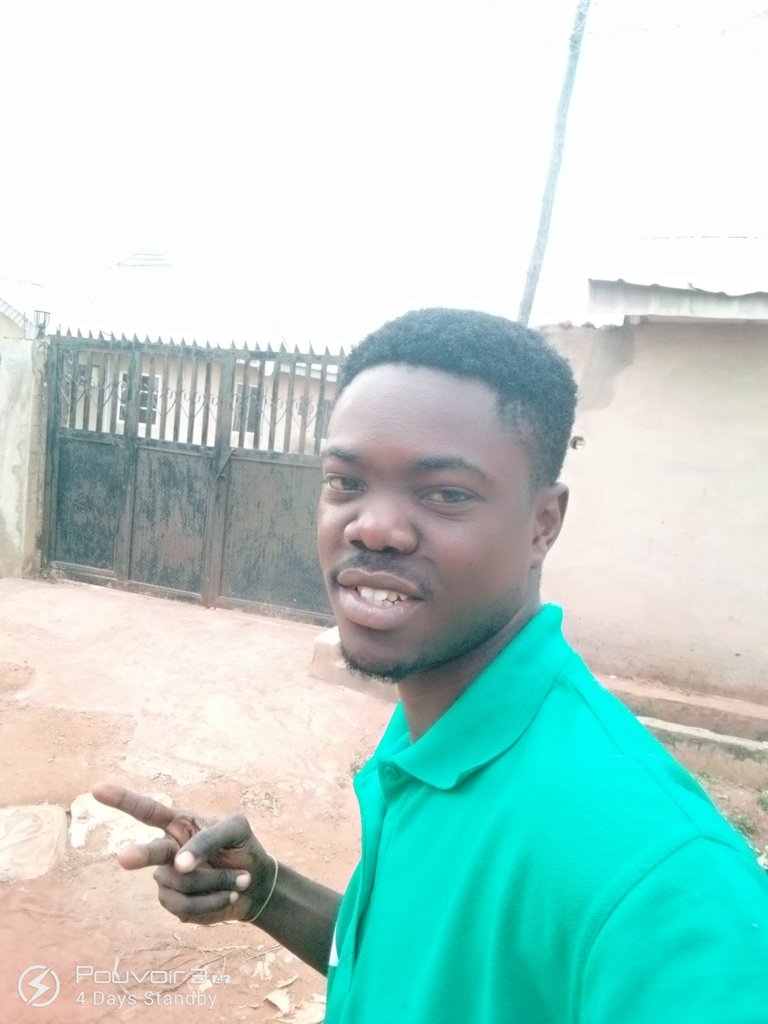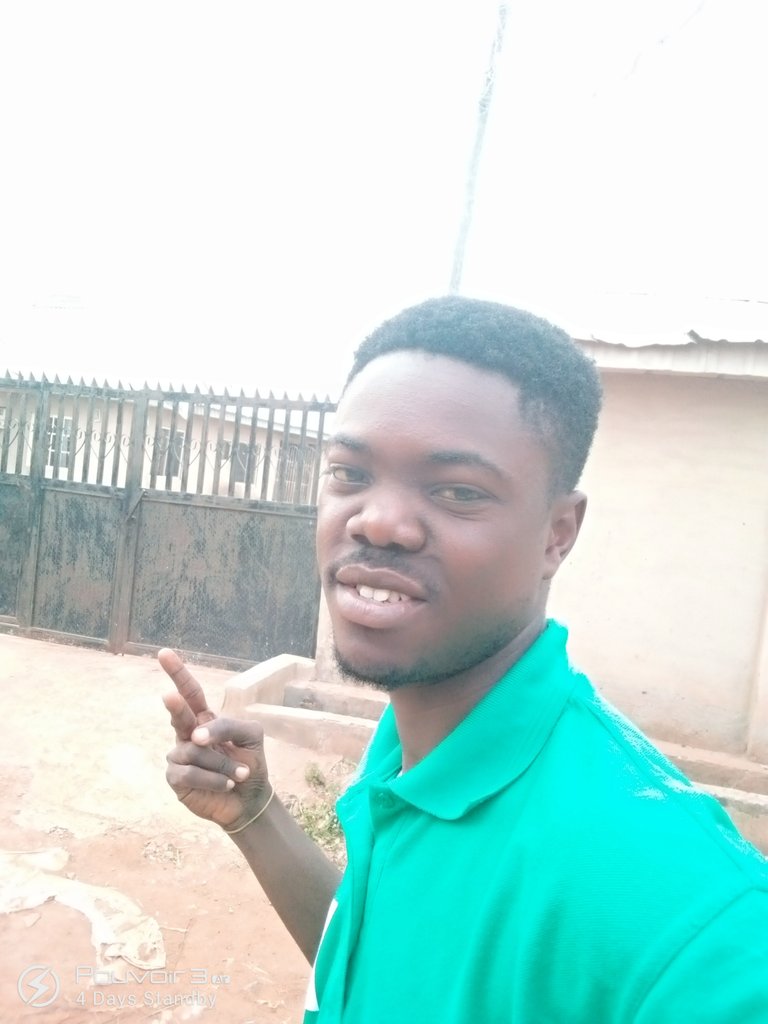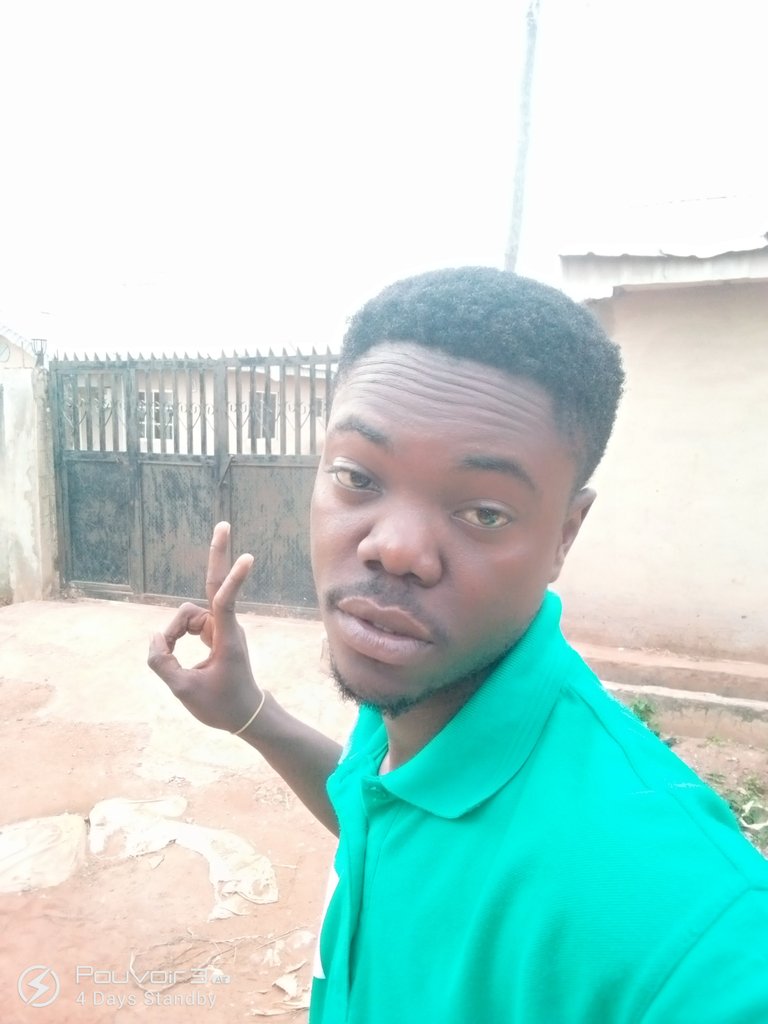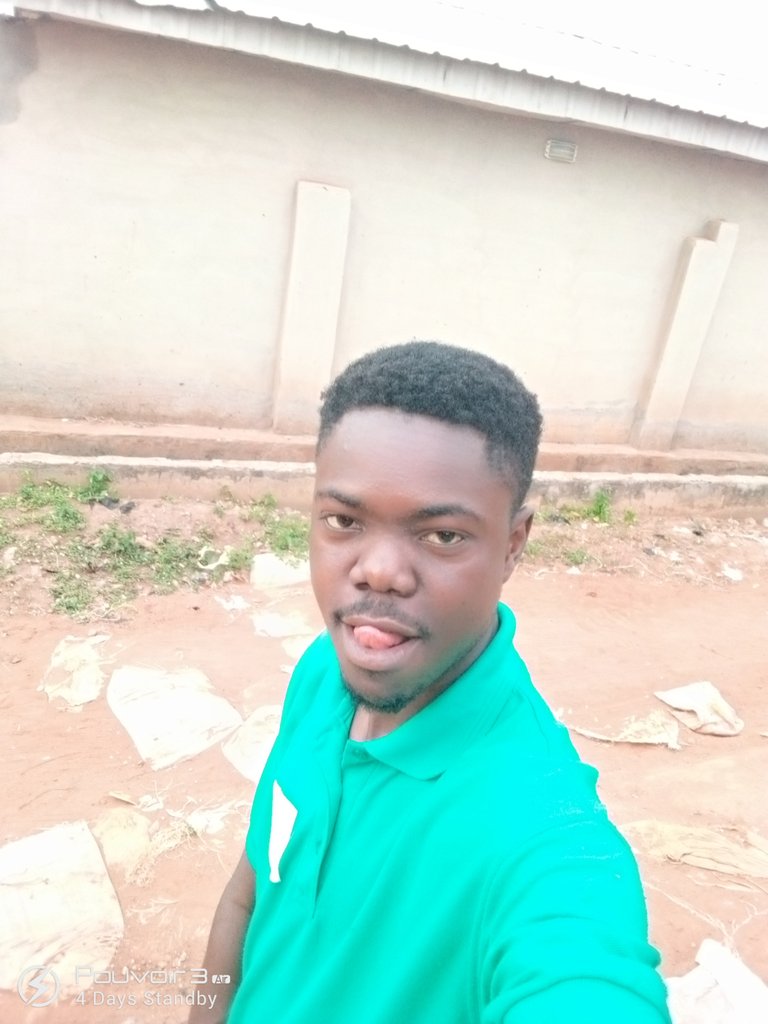 Thanks for viewing and stay safe.