Hello,
This is my day 59 day of alive challenge grace as found me. I thank God for the gift of life and counting me among the living soul.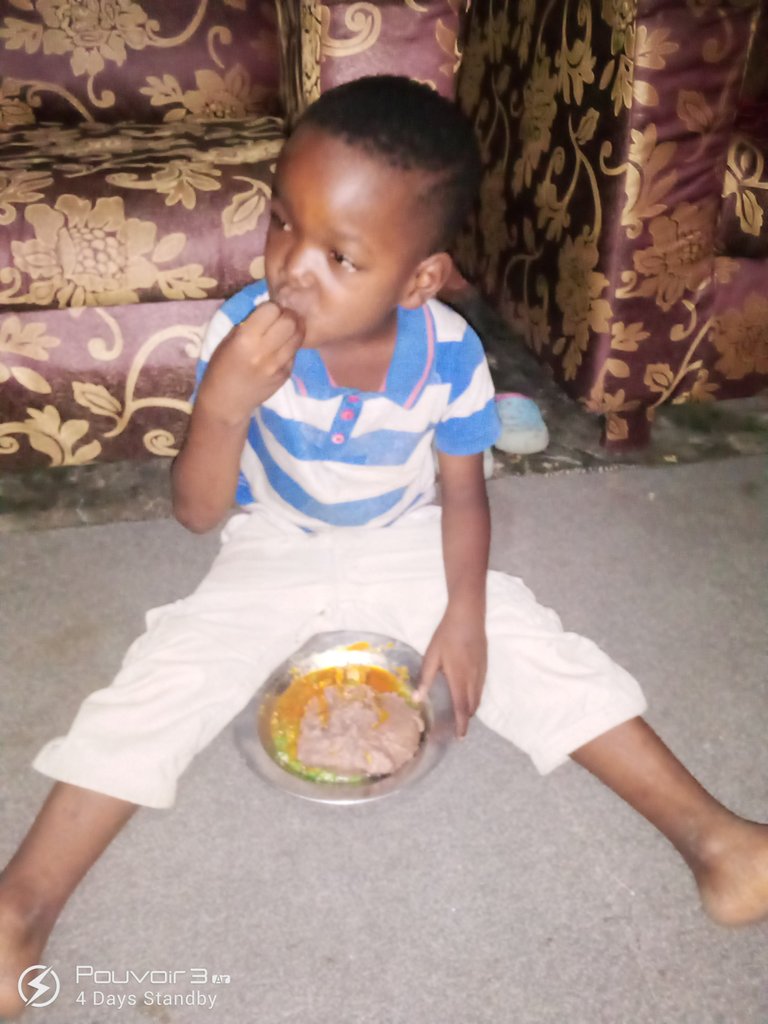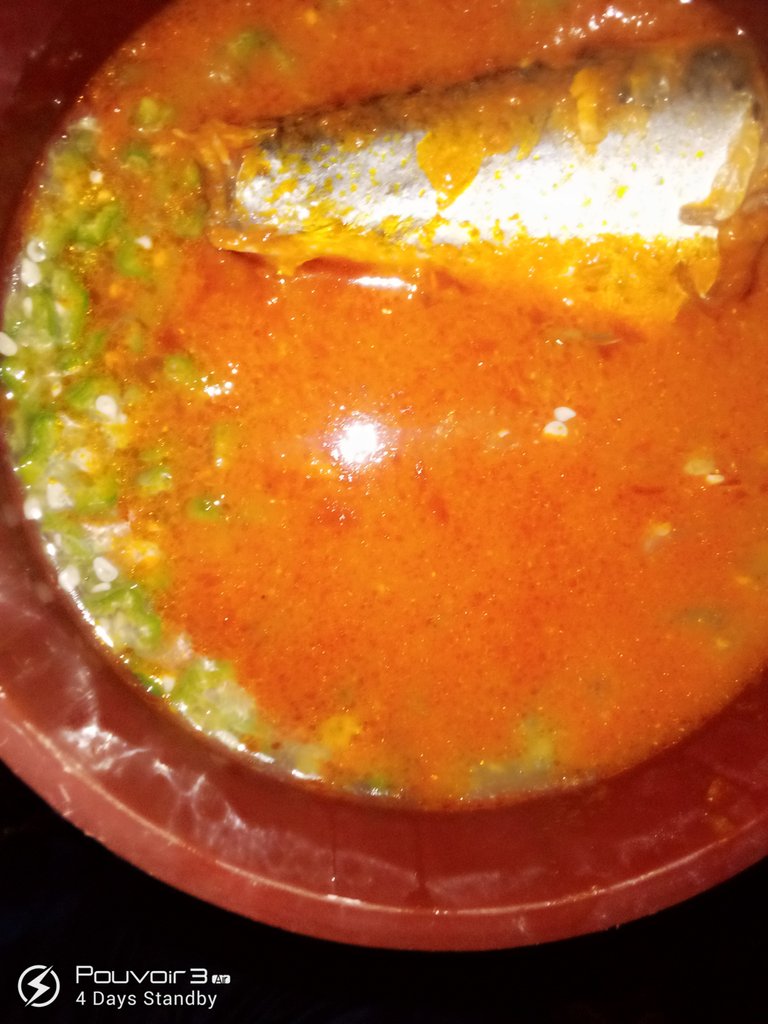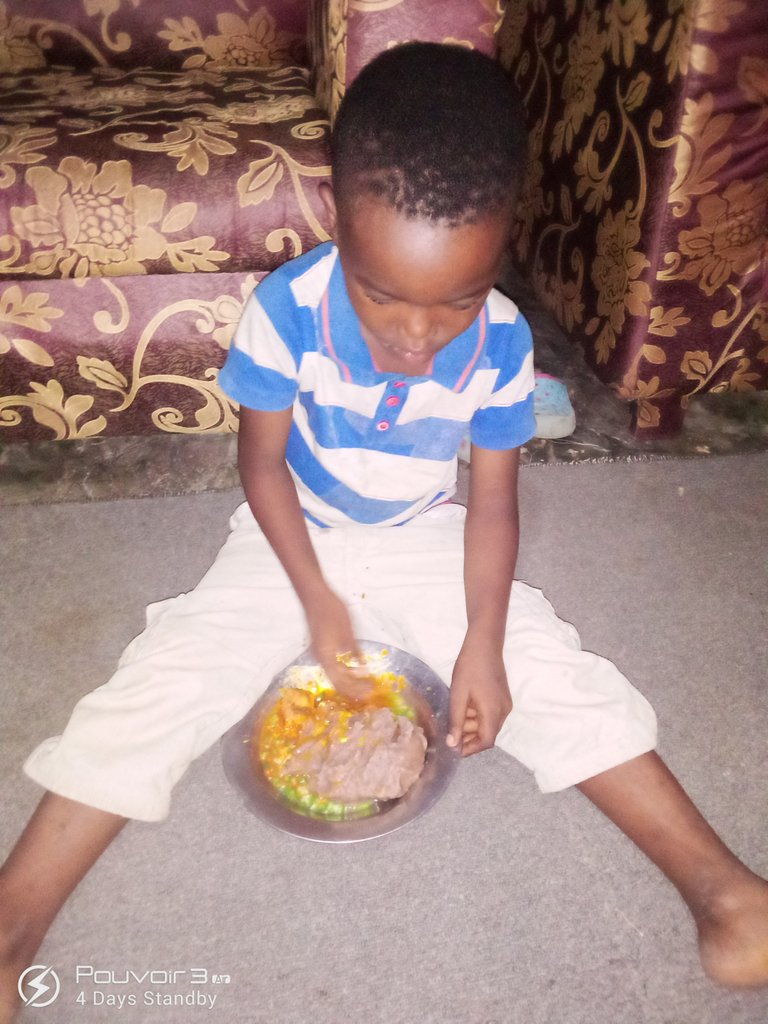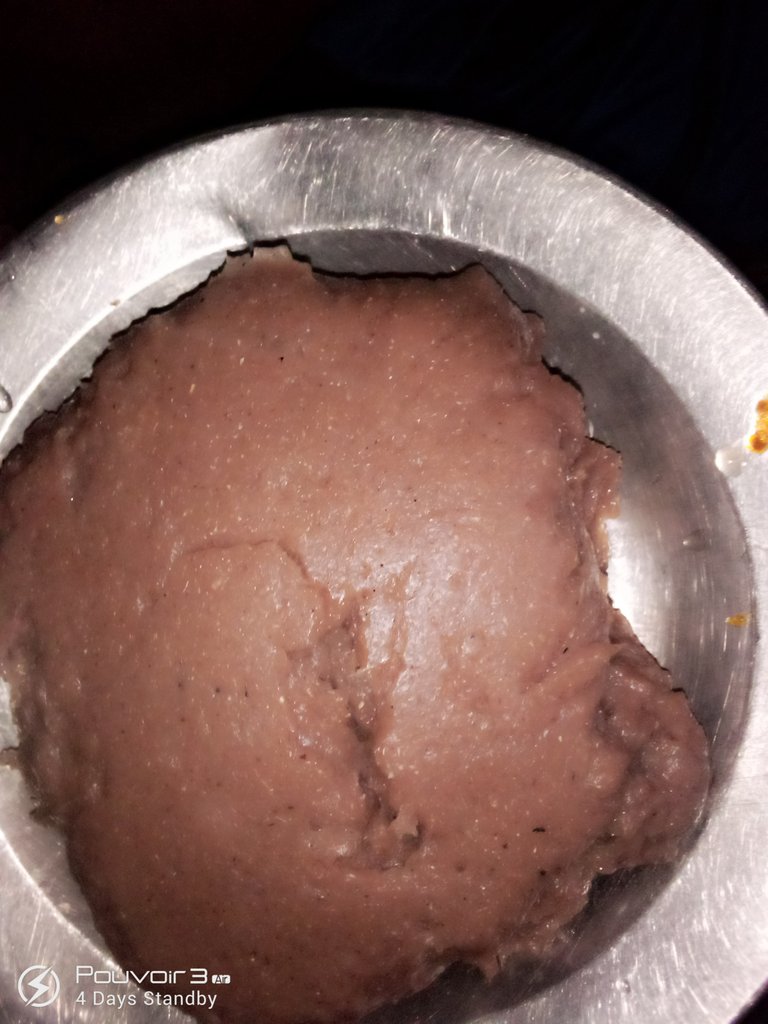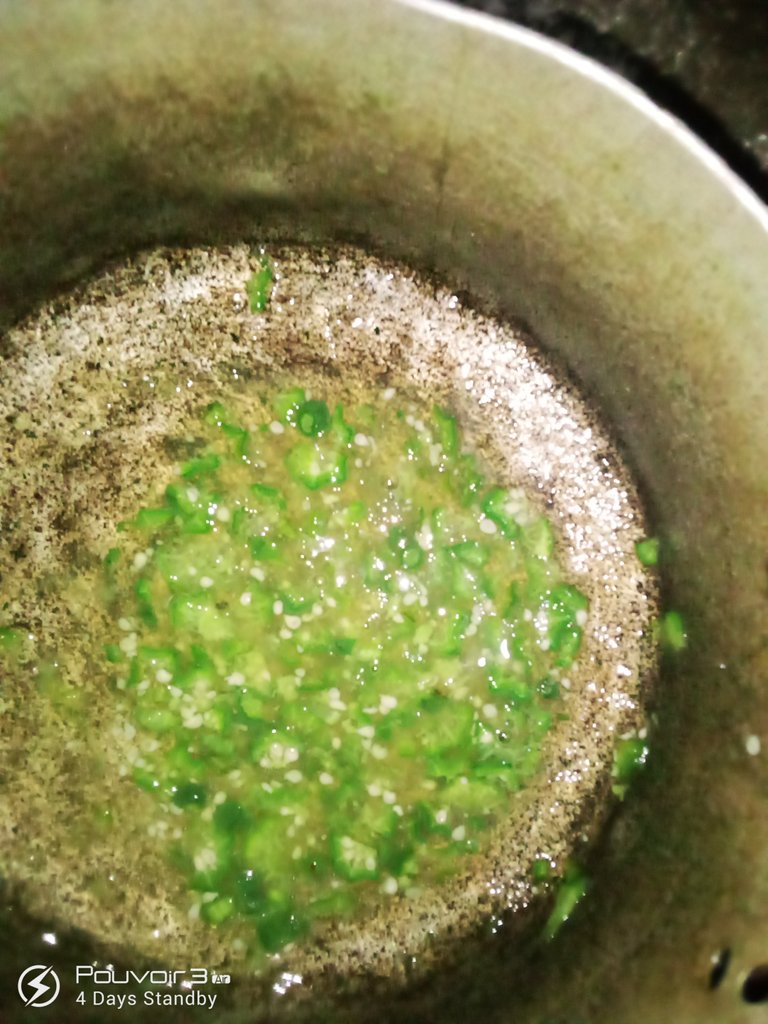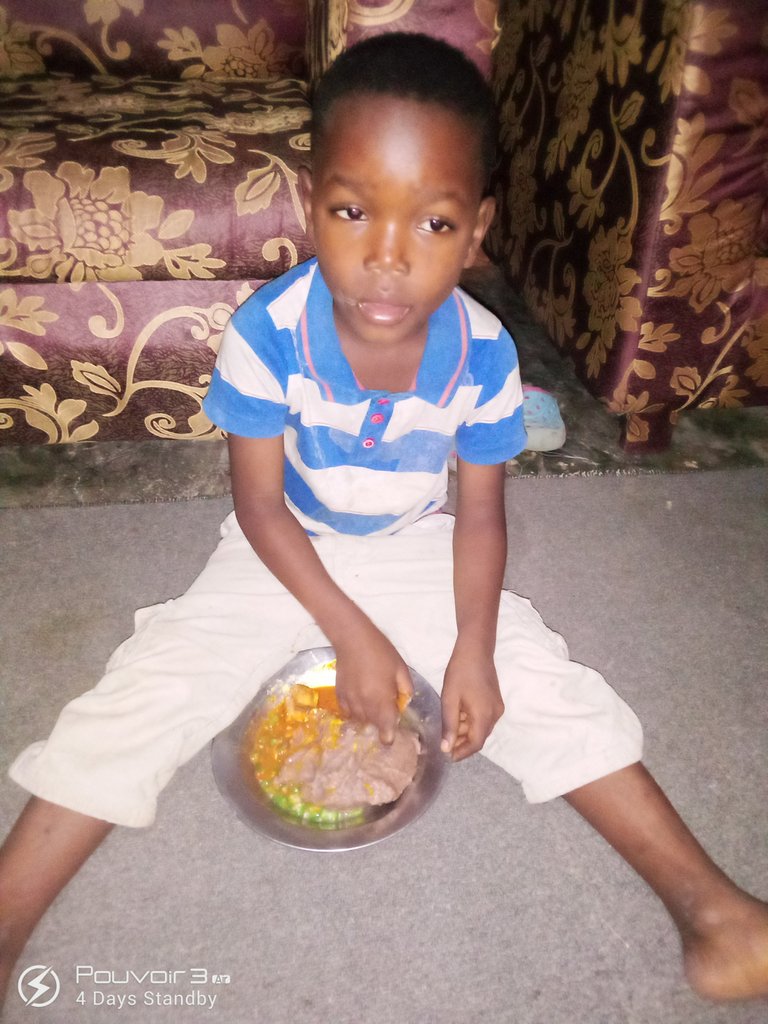 Yam flour is a Nigerian food which is common to the Yorubas in Nigeria. Also which is known as Amala in Yoruba language. The food is easy to make by putting water on fire after is hot you pour yam flour inside the hot water and turn it with turning stick. Turn it very well so that will not have lumps. After some minutes put it down and it is ready to be served.
Come and join me.
Thanks for viewing my blog.