Hello,
It a beautiful day here in Nigeria. The day break forth and here we are in good health and seeing the beautiful nature.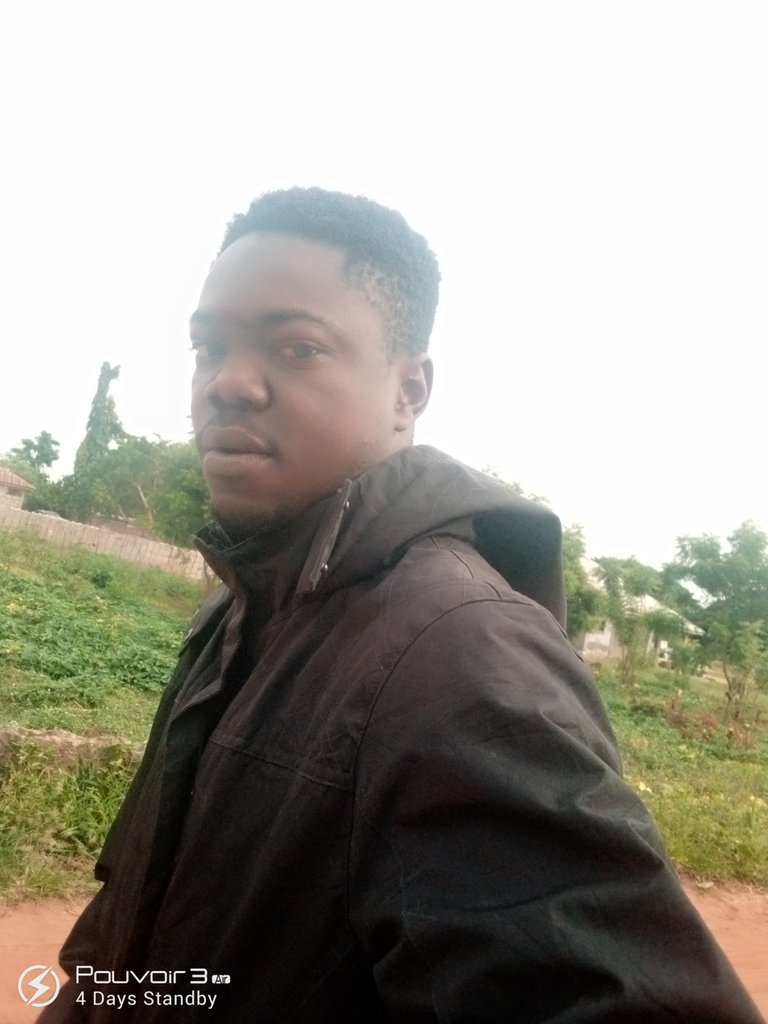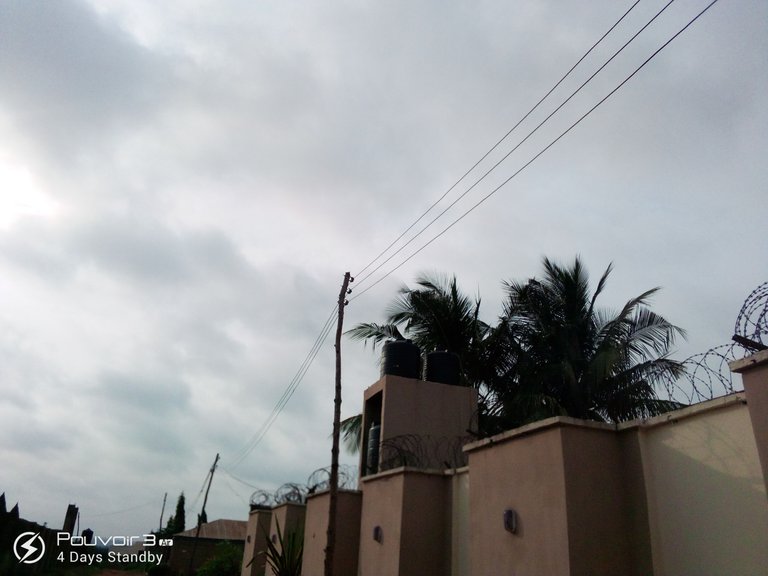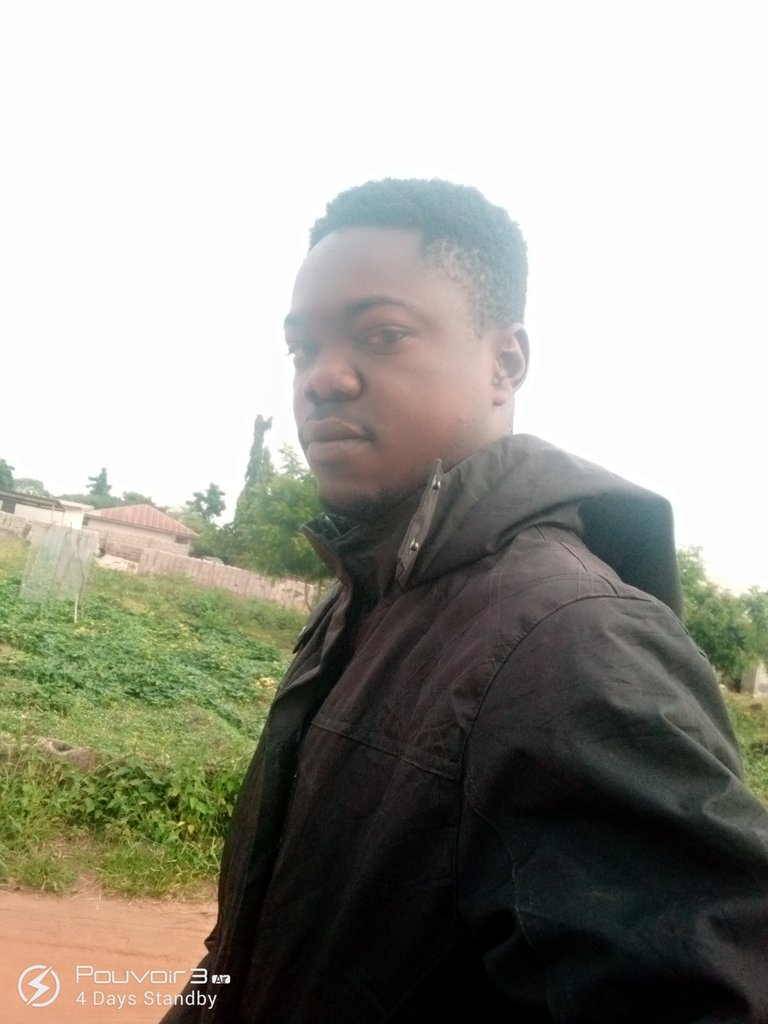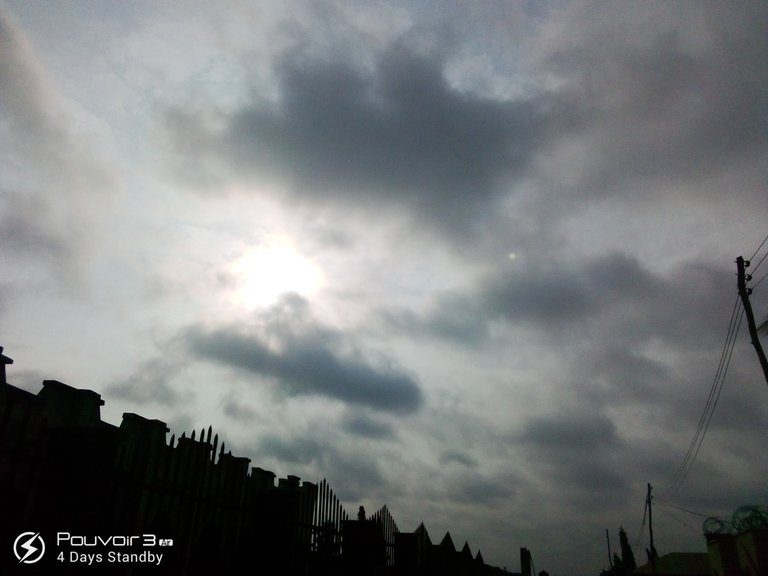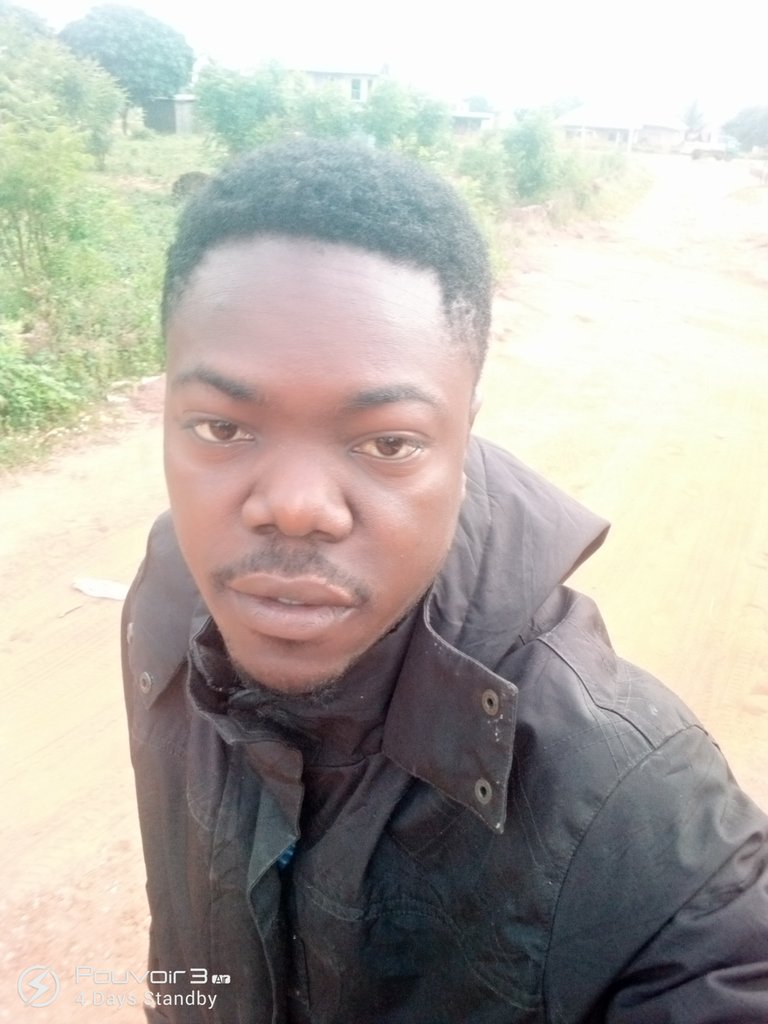 For everything I just want to say thank you Lord for the breath of life I will give you praise thank you lord.
Also thank God that #hiveisalive and everyone is alive.
Thanks for checking my blog and always give thanks on #iamalivechallenge