Hello,
Today being the last Sunday in the month of July, am really grateful for the grace I received all the time.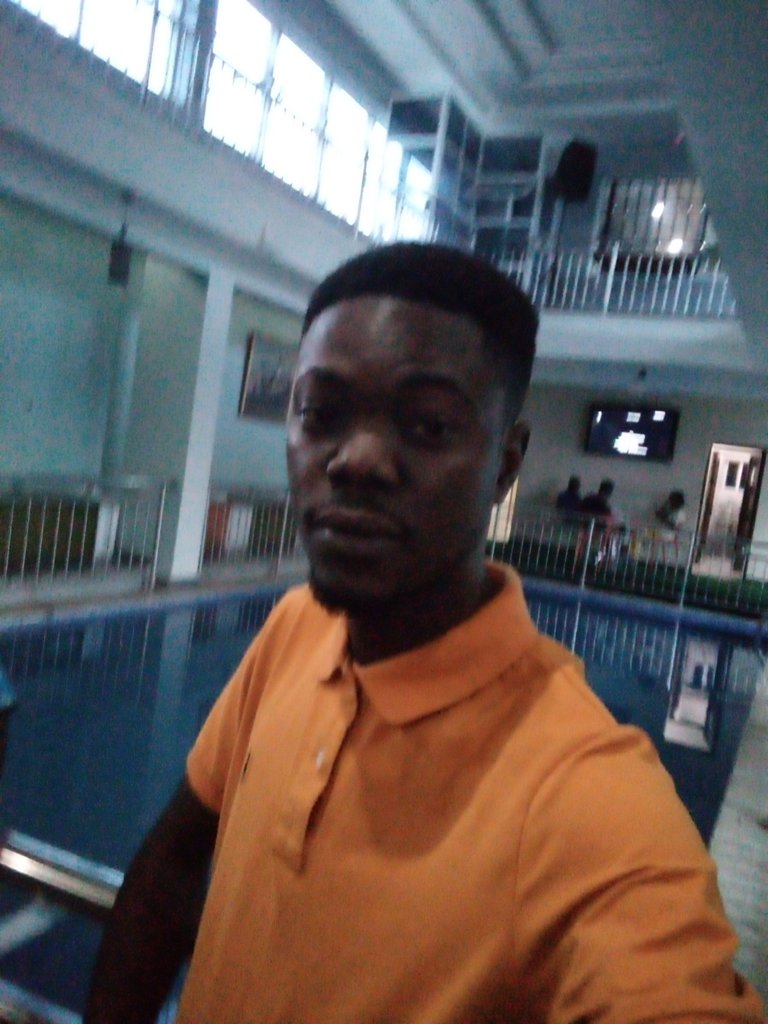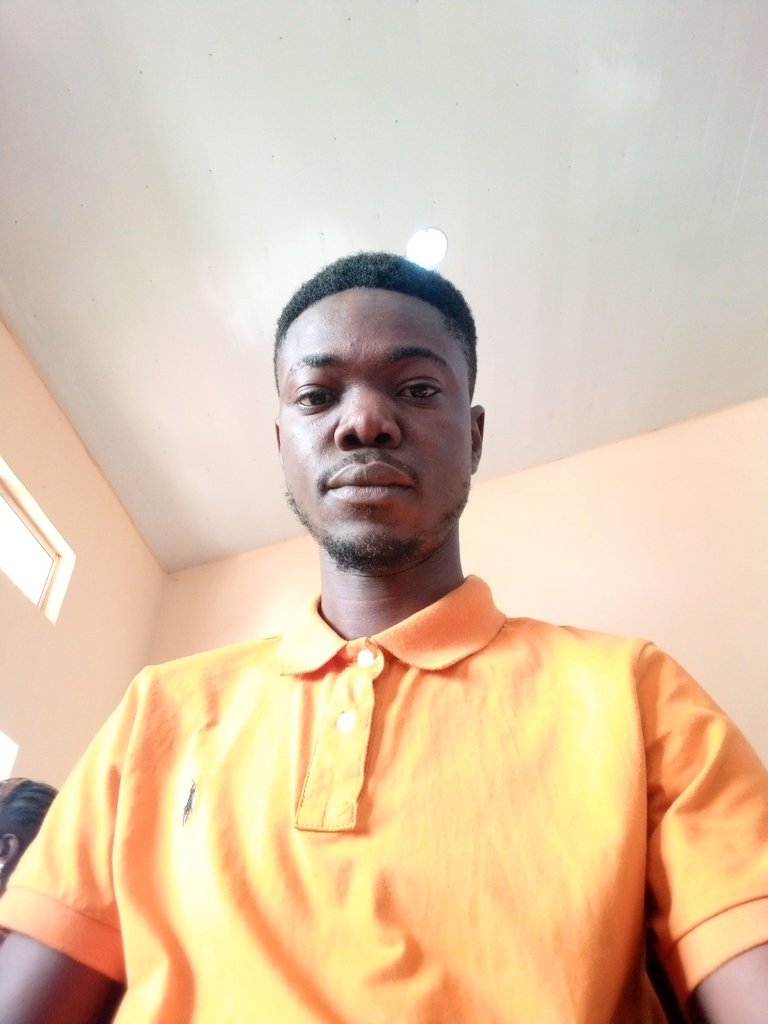 There is a book I read that says if you didn't appreciate, you begin to depreciated and also if you does appreciate for little thing it will be difficult to receive bigger things.
Let try to appreciate for the life we live and for little grace we enjoy.
Thanks for checking out my blog and happy last Sunday of the month.