We Are Alive! December 1st, 2022 Visit to the Park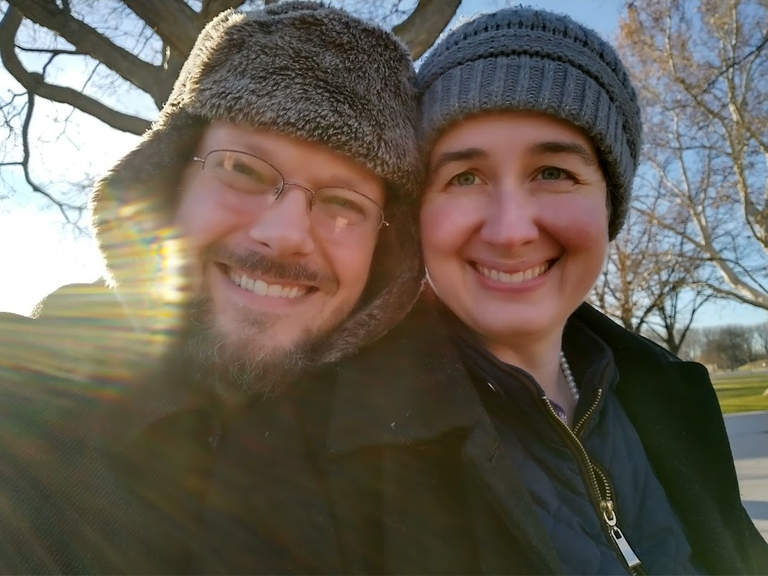 This afternoon after getting things wrapped up at home, we decided to take an hour trip to the park. It was cold but sunny and with proper clothing, it was a pleasant day at the park.
It seemed as if we had the whole park to ourselves, the huge parking lot only had about a dozen cars total.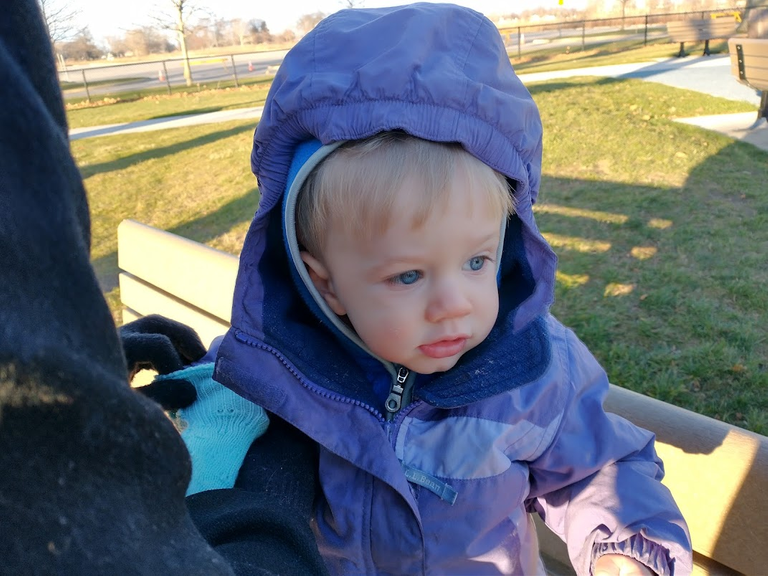 The children enjoyed getting out of the house in the sunshine and ran around in the playground.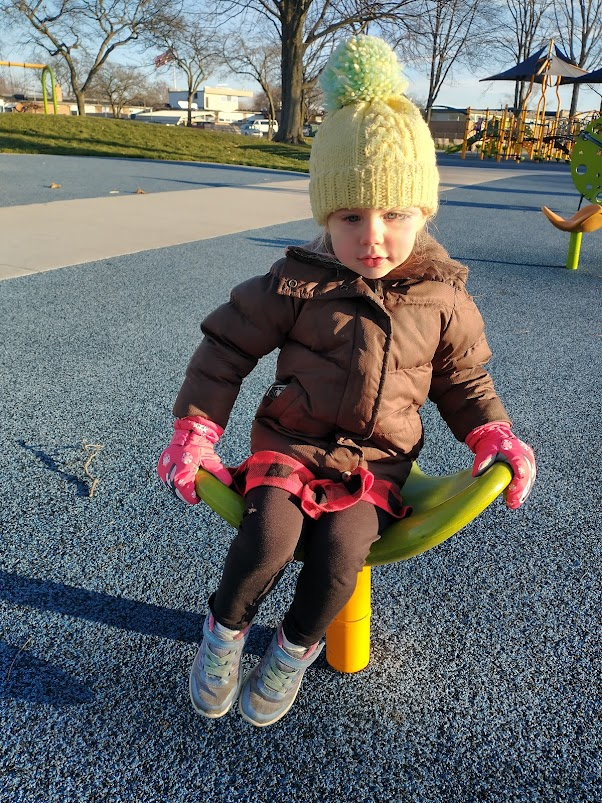 Our littlest tried climbing the equipment and was perplexed on how to get up to the top.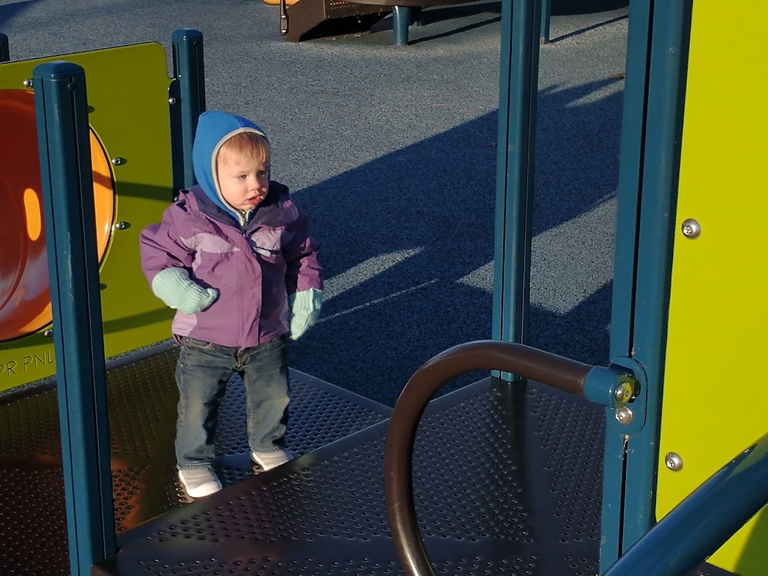 Mama helped him up and assisted with the slide. He wasn't so sure until he was at the bottom.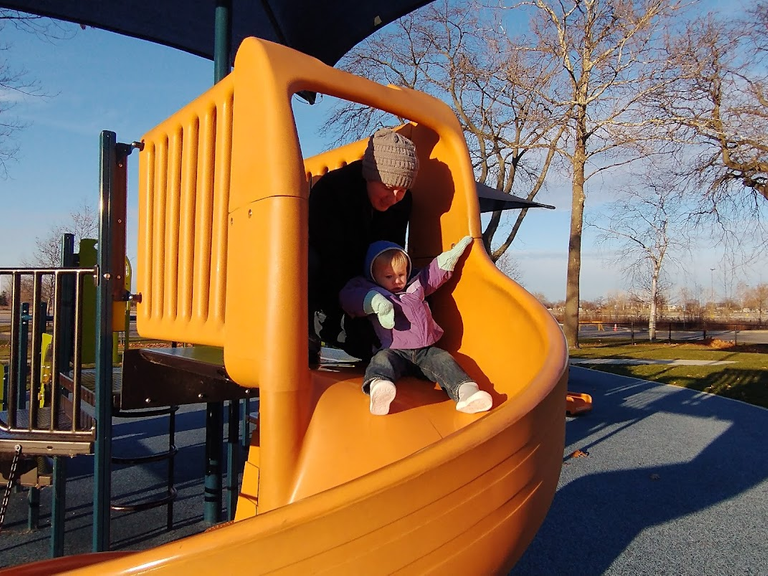 Weee!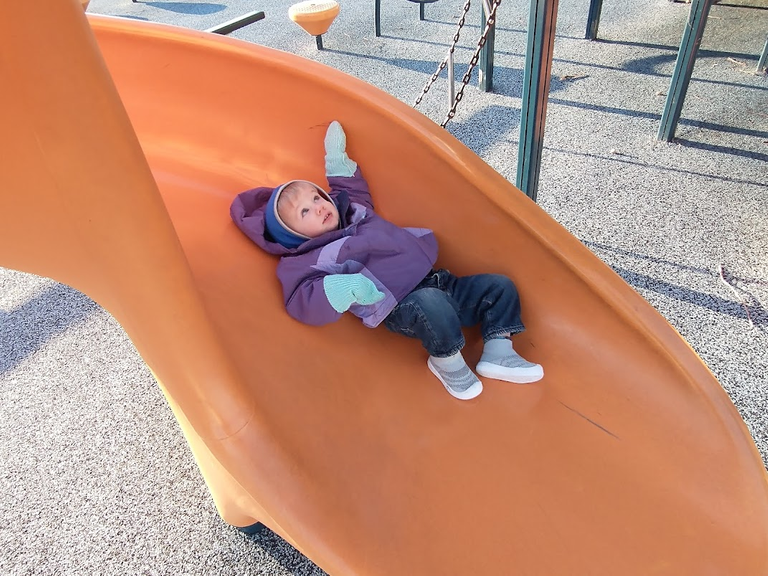 My oldest and her daddy climbed the biggest piece of equipment and got a nice view of the park.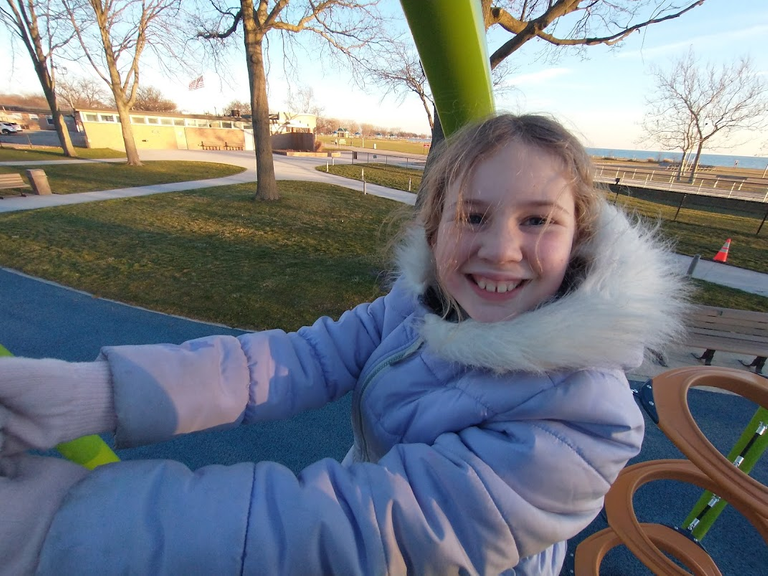 We stayed until the sun got low in the sky. We only stayed for an hour and it went by very quickly.
Have you been enjoying some time outside?
---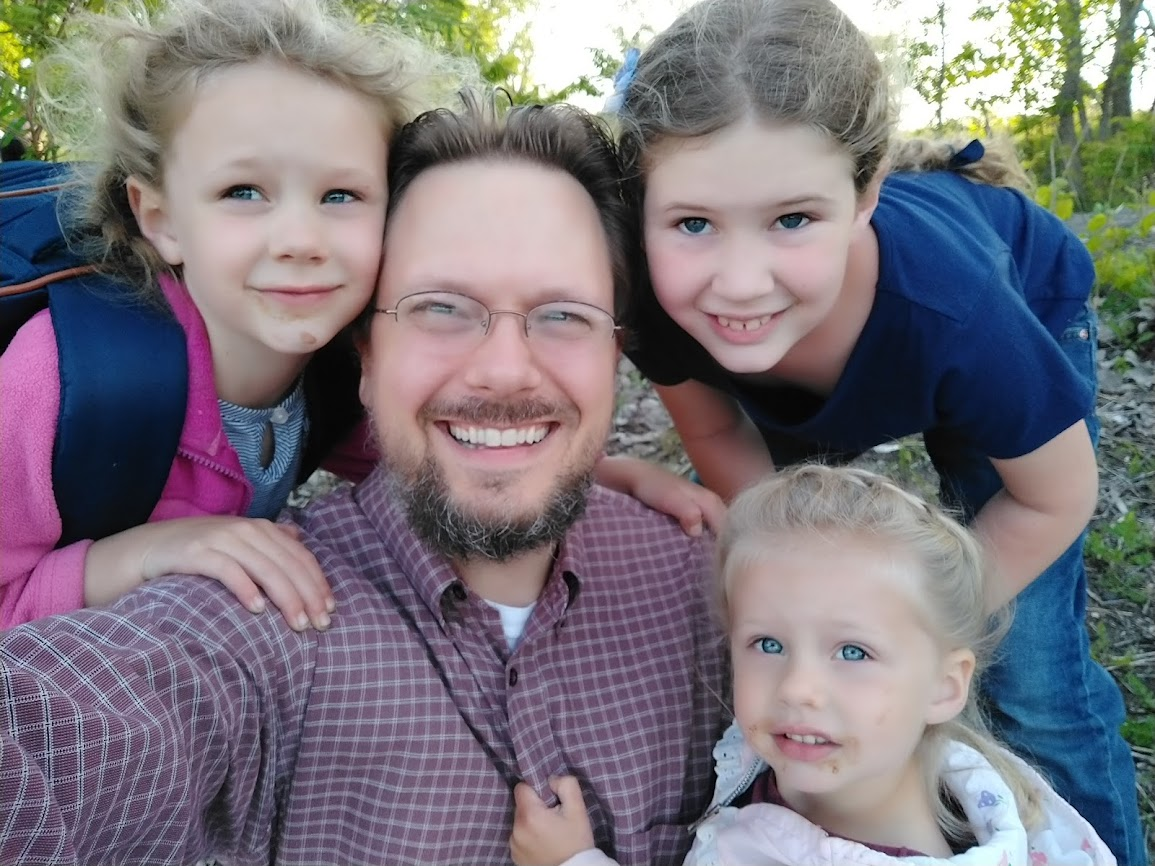 Benjamin Turner: God fearer. Rooted in Messiah. Husband of @lturner. Father of six wonderful children. The guy behind the camera. Blockchain enthusiast.
Bless the Most High!

Do You Like Discovering New Content?
ListNerds is a content discovery platform. Members promote content, various products and interesting links. Every click rewards you with MAIL credits to promote whatever content you want to share! If you'd like to learn more, visit Listnerds.com

---
---