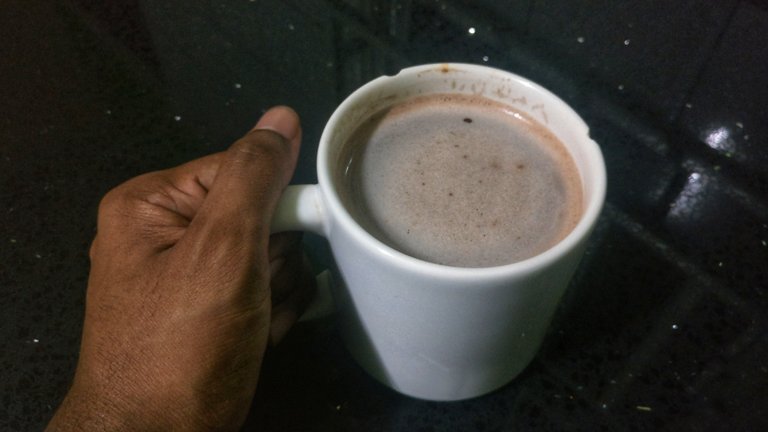 I Am Alive! 👊
---
Words have power, or so they say. But that's not totally right. We give words their power. On the receiver side of things, a term is as insulting, racist or degrading as we perceive it to be. One the sender side the tone and intention matter. I can call someone a cupcake in the sweetest way possible, because I like that person. But add a sarcastic tone or 2 and a disgusted grimace and it's suddenly received as an insult.
This is why being politically correct is not the right approach to solve problems of prejudice. It usually also has communications lost in translation and complexity. Instead we should focus on intent and level of awareness. Also, I don't like anything that is derived from the word politics. :)
As I look into my hot chocolate, I ask you this:
Where do you draw the line on political correctness?
---
Now for an appropriate daily funny image to balance out all the drama.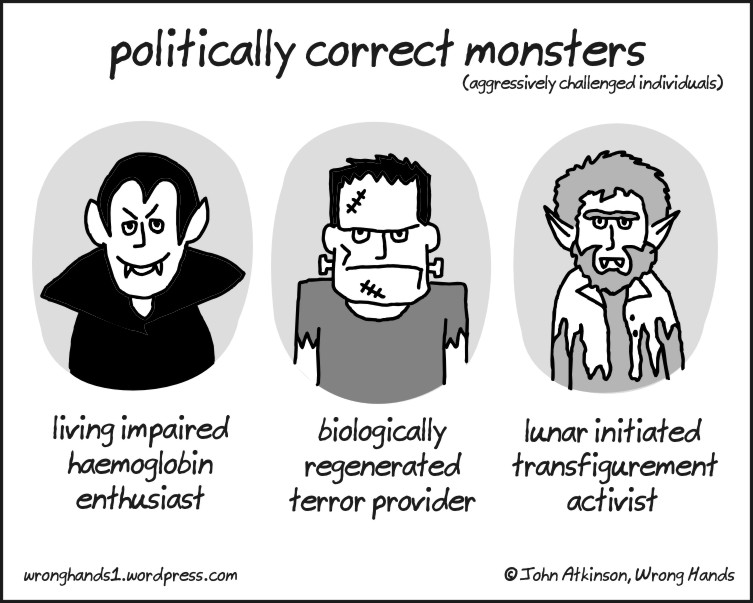 ---
---
About the challenge
---
Check out his original announcement here.
The goal of the challenge is simple. Show yourself in some way letting the community know you are alive and living your life. This allows us to build unity against whatever life throws at us and in time brings hope for a better tomorrow.
---
---
What About You? Are you alive? 👀
Whatever you are, thank you for stopping by. 🙃
---
* Uniquely clever sign out message goes here *