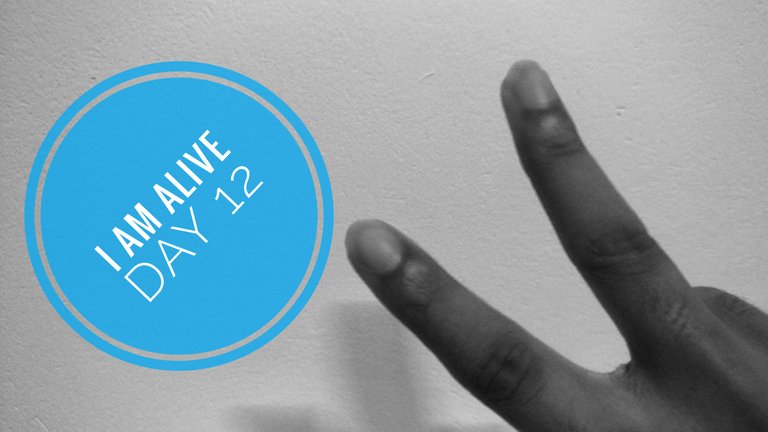 I Am Alive! 👀
---
Another day, another dollar. A few dollars extra on gas prices to be exact. My country has been dealing with inflation for a while now, all due to corrupt actions of our so called leaders. It's not as bad as some other countries, but bad nonetheless. Today the official exchange rate to the USD finally caught up and was set from 7.39 to around 14 of our local currency SRD.
---
The black market rate has been above that for a while now, so no difference there. Unfortunately the gas prices were tied to the official rate, so that went up from about 7.5 to about 11 per liter. While this personally does affect me a little bit financially, I can still live comfortably. But I can't imagine how this will impact people who where already barely getting by. Maybe we'll start seeing more bikes on the road and less traffic, who knows.
On a brighter note, my Hive Power keeps inflating as well.
Now for an appropriate daily funny image.

source
---
Day 12 of the #IAmAliveChallenge. Things are going well. I do struggle with keeping the UTC time in mind instead of local time, as to not miss a day. There should be an easier system. A Hive clock module in the corner maybe.
---
---
About the challenge
---
Check out his original announcement here.
The goal of the challenge is simple. Show yourself in some way letting the community know you are alive and living your life. This allows us to build unity against whatever life throws at us and in time brings hope for a better tomorrow.
---
---
What About You? Are you alive? 👀
Whatever you are, thank you for stopping by. 🙃
---
* Uniquely clever sign out message goes here *