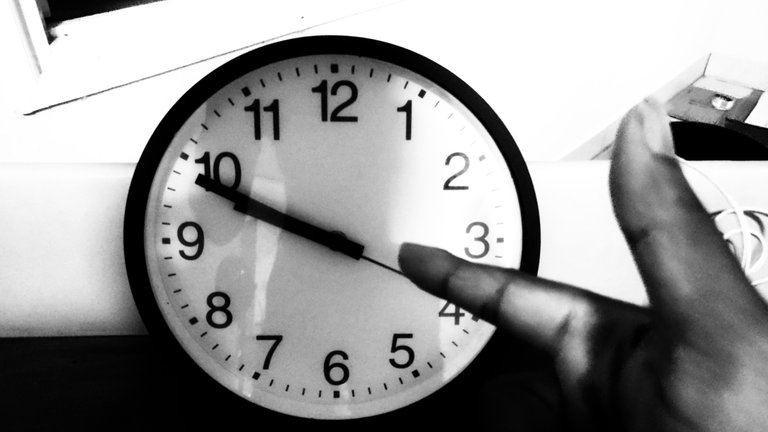 I Am Alive! 🌱
---
Ok, so I missed the UTC mark again for my IAAC post and therefore talking about time management seems appropriate. As someone who used to always be late and did all my studying for exams at an average of around 1 week before, time management is like some kind of mythical creature I can't seem to tame. It's kind of like Ash's Charizard. Uncooperative most of the time, but there when you need it the most. What up fellow Pokémon fans!
The only place I actually apply proper time management is at work. I think that's mostly because there is a set amount of time in which you need to accomplish stuff. Well, that used to be true, before working from home became all the rage. For the rest of the things in my life, I do have global time management, but never to the T. For example I may know that I need to reach goal A by the end of the month, but in terms of micro management my calendar's empty. This approach has worked so far, I think. The goal is still to become so financially independent that time management will matter less and less by the day, but until then it will remain a necessary evil.
How is your time management?
---
Now for an appropriate daily funny image to balance out all the drama.

---
---
About the challenge
---
Check out his original announcement here.
The goal of the challenge is simple. Show yourself in some way letting the community know you are alive and living your life. This allows us to build unity against whatever life throws at us and in time brings hope for a better tomorrow.
---
---
What About You? Are you alive? 👀
Whatever you are, thank you for stopping by. 🙃
---
* Uniquely clever sign out message goes here *