We are three years old. What about you? HivePowerBday.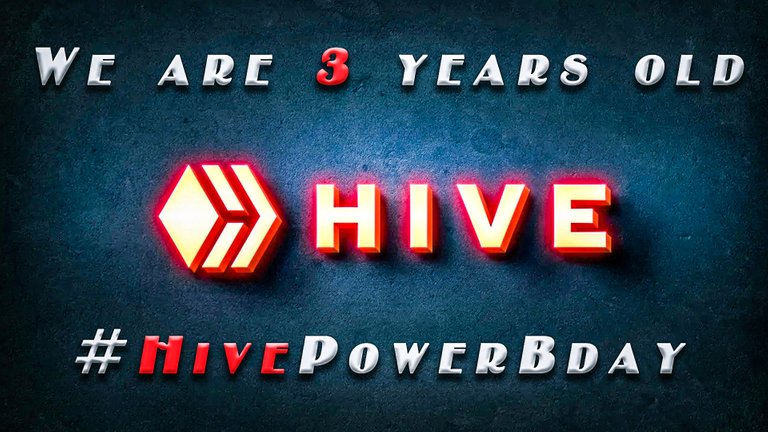 Logo Hive by @doze Edit by @stdd - Font used is Open Source
The whole hive is buzzing, that Hive's independence is three years old. It would seem very little, judging by the standards of human age. But by crypto's standards, it's already quite a long time. I myself have only been in crypto for 2.5 years, but I have already seen the birth and demise of at least a hundred projects. And a few hundred more are dragging out their existence on their last legs...
But Hive is evolving and growing. In 15 days, it will be 2 years since I became a member of Hive. During that time, I've seen many members come and go. Some have come and gone and come back again. But the ones I've seen all these 2 years have all grown up. Some, like me, did it from scratch. Just playing2earn and posting reports. Some were investing their savings in HP or new projects launched here. And some launched projects on their own, with or even without investment. On sheer enthusiasm...
I've seen a lot of good things here. But the most important thing I liked was the community! It made me linger for an extra second here, and eventually that second stopped. Or rather, it turned into infinity. With each new day, I liked it more and more. And the more I interacted, the more I learned. And the more I learned, I wanted to invest more here.
And at one point I started to transfer my leftovers from other blockchains here to give myself at least a small boost in games, and then in Hive layer 2 tokens. Gradually the whole focus was transferred here. It's still there today.
As my Hive brother said the other day, the design of Hive initially involves growing each user by supporting each other. I would call that the perfect philosophy! Do we see much of the same around at the moment? Not just in blockchain. A Hive has really been working that way for 3 years now. And as far as I can see, it will continue to work. New people are coming in for crypto, but really staying for the community.
At this point, I'm happy to be one of the members of We Are Alive Tribe! The community that welcomed me and taught me a lot on Hive is now welcoming and educating new users from all over our world. A community that reminds us every day that we are alive no matter what!
If you're reading this, you're alive too. Just share it in your next post!
So, we are three years old. And no matter how many skeptical opinions I read, we are alive and thriving. We are growing and helping others grow. We are building and supporting the beginnings of new projects. Our beehive is really buzzing every day.
We're 3 years old, and you're not with us yet?
Welcome!
In honor of today's birthday, @theycallmedan and @blocktrades will raffle off a delegation of 100,000 HP if certain conditions are met. Read more in this post HivePowerBday Initiative - 100K HP Delegations in Prizes
But hurry up, there's not much time left!
My participation:


Happy Birthday Hive!



@ doze


I am also a member of the following communities!⬇️
All banners are clickable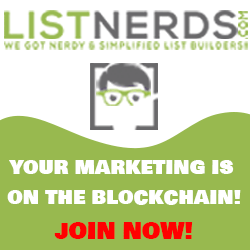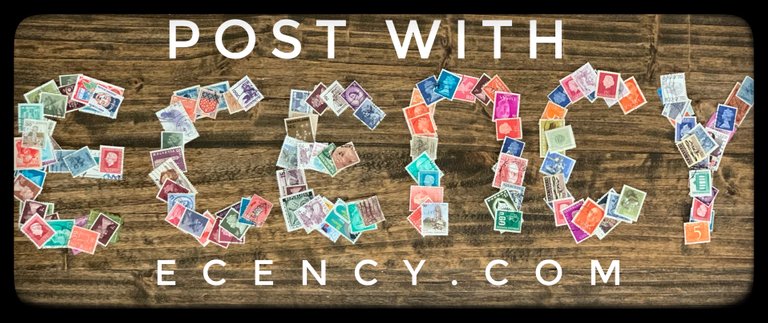 ---
---