Hello hivers and my fellow I'm Alive challenge community!Hope you all are having a great day? My day 66 I'm alive challenge is all about giving thanks to God and got myself occupied with a !

IMG_20200901_175807.jpg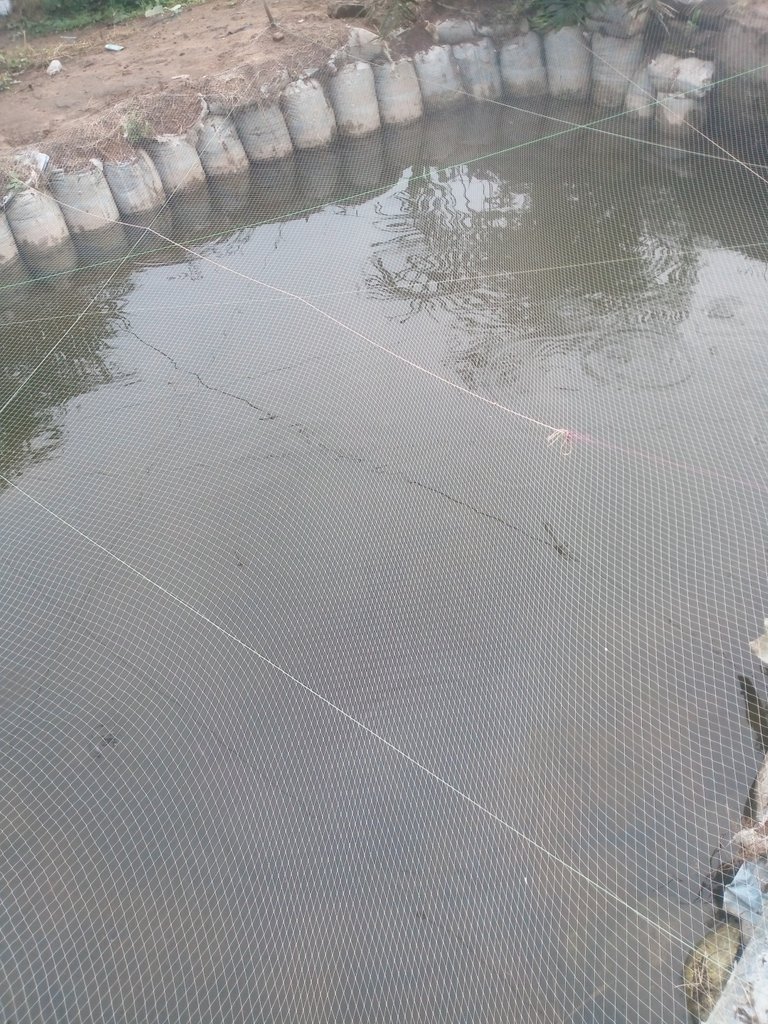 supervisory duty at a friend's farm this morning.Due to the heavy rainfall from yesterday,there were so many things to put in place.I had to check around the farm to ensure the pond is not flooded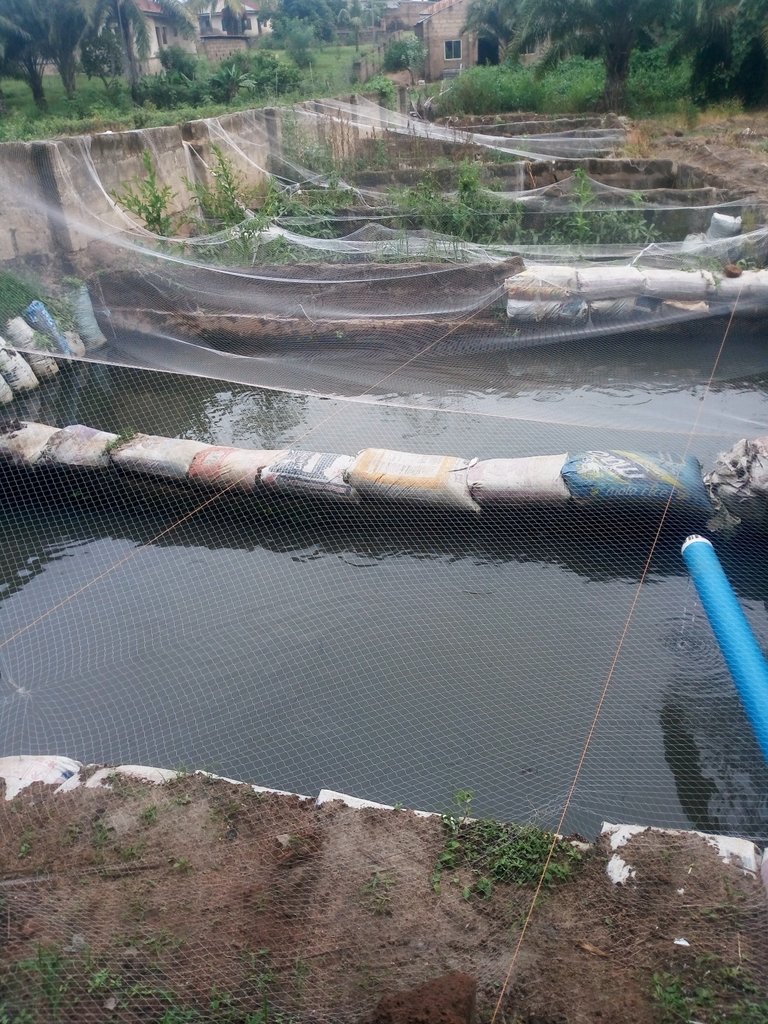 ,fed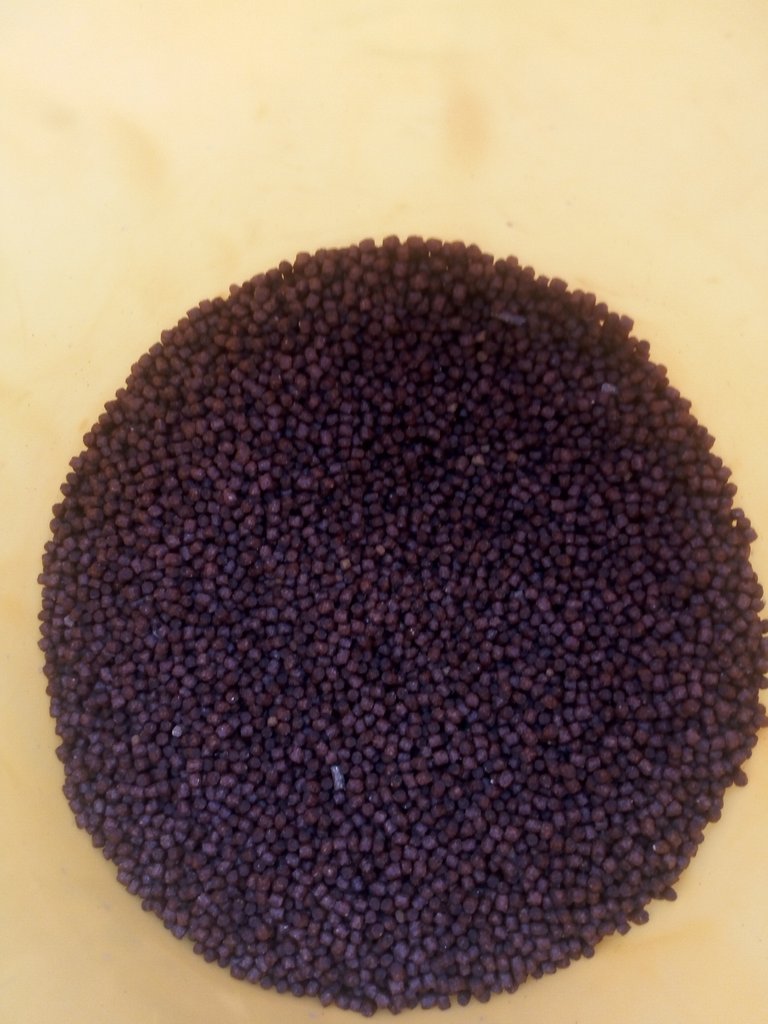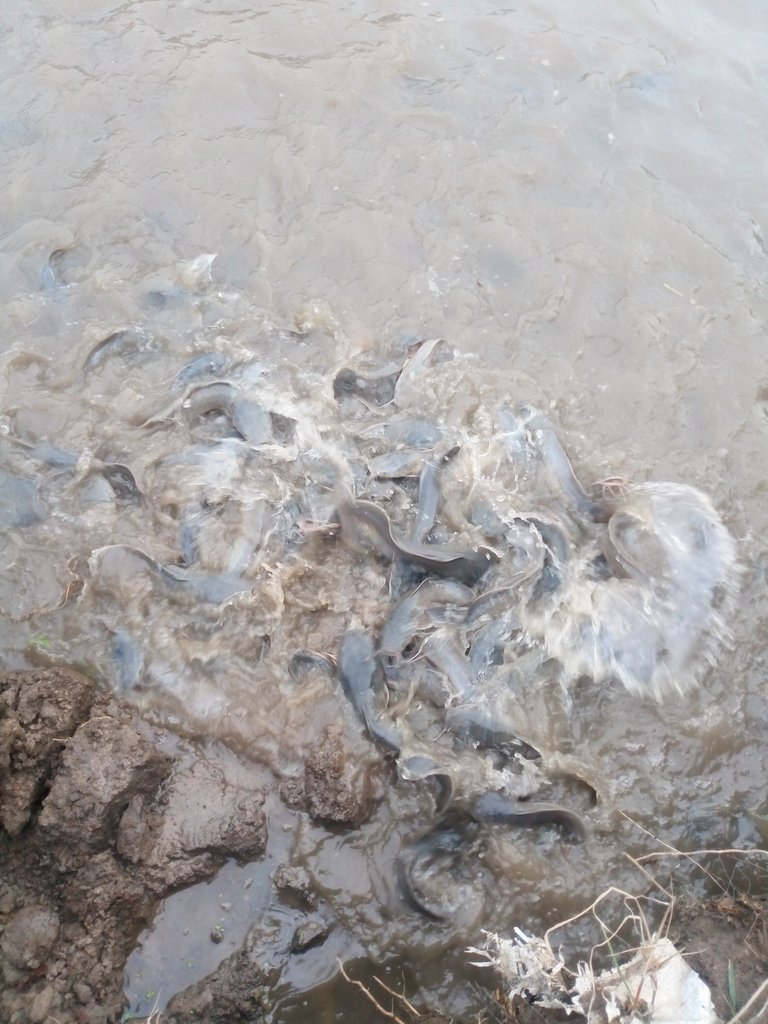 the fish and worked on the outflow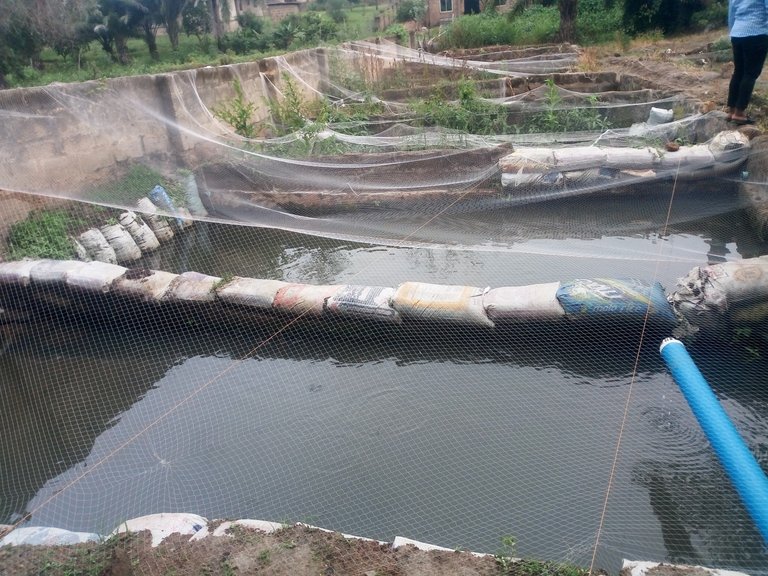 and inflow of water so that the fish get fresh water. I also checked on the chicks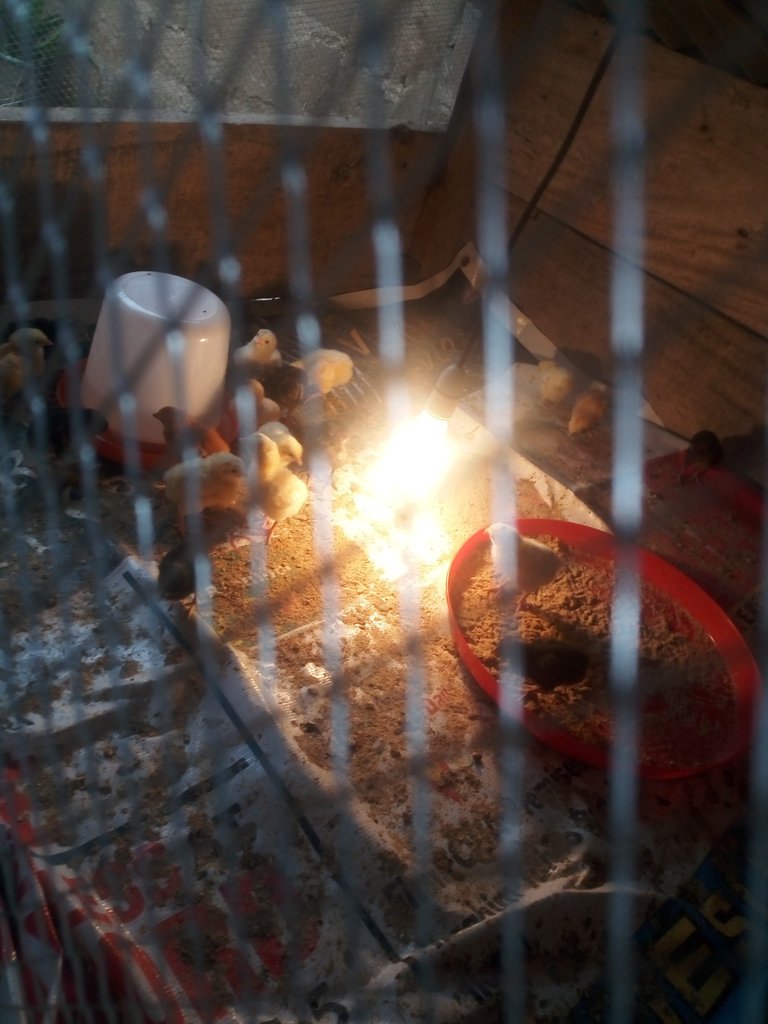 he just bought to see that they are doing fine and not affected by the weather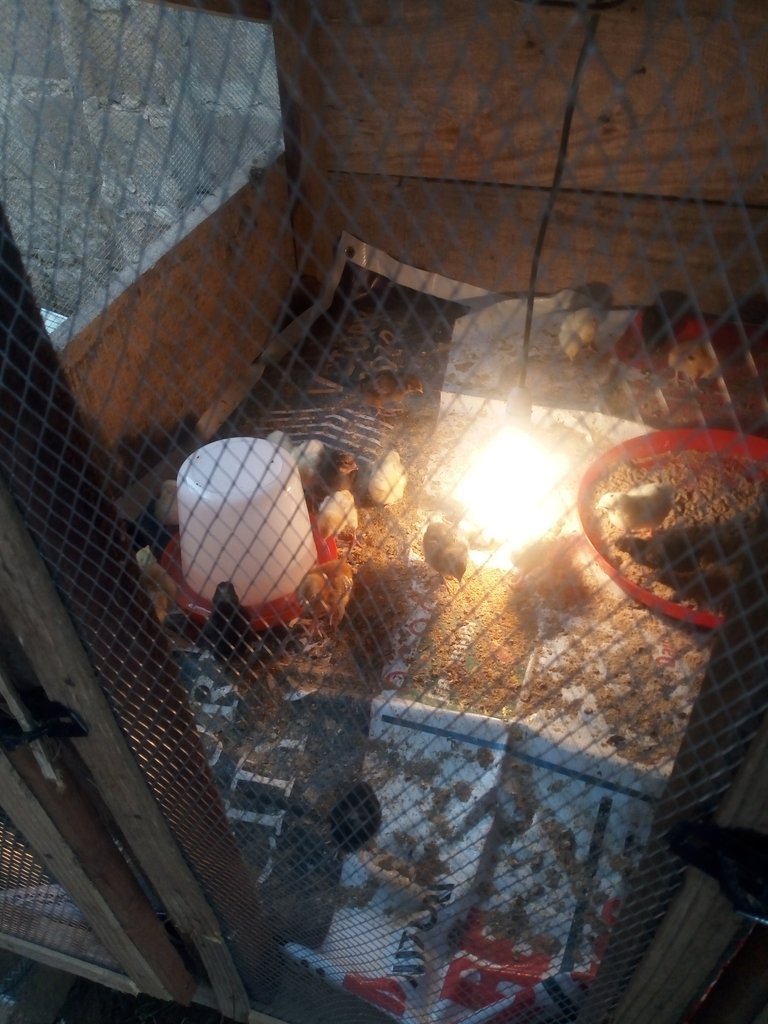 .I kept their cage warm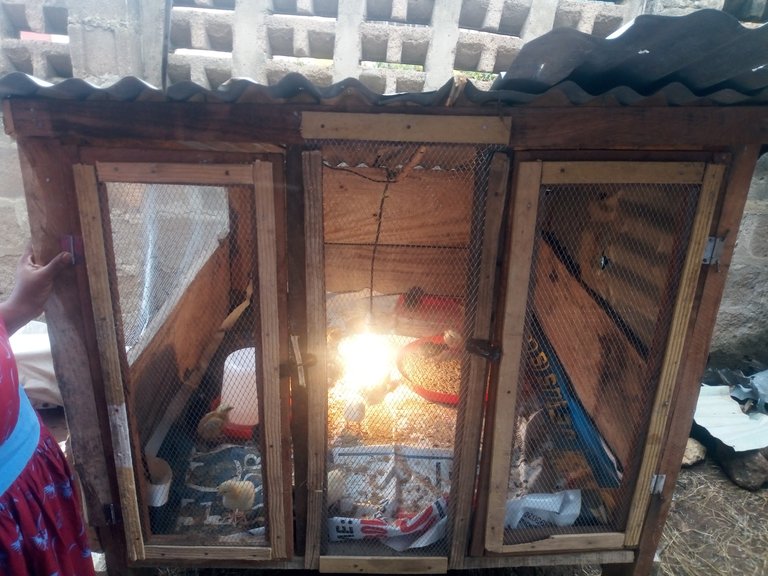 . I'm grateful I'm alive,hail and hearty to achieve all these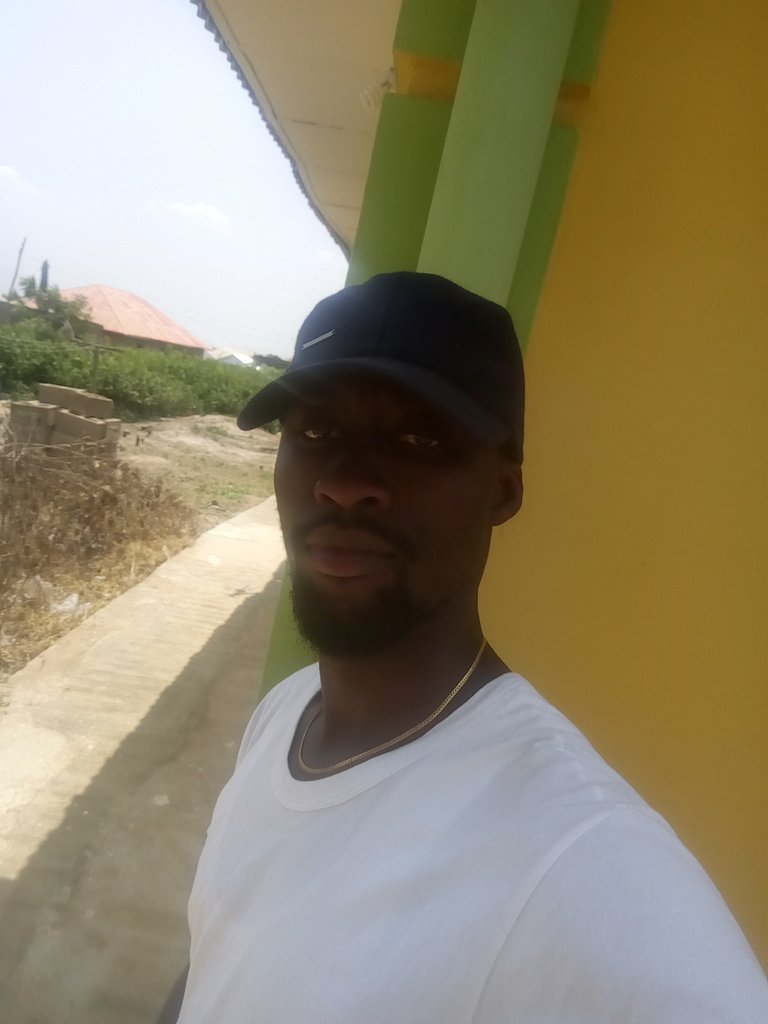 . Thanks for checking my blog.Stay safe,Stay Alive!