For today a morning walk in a small animal park, you can observe here depending on the season and with a little luck many animals between the areas.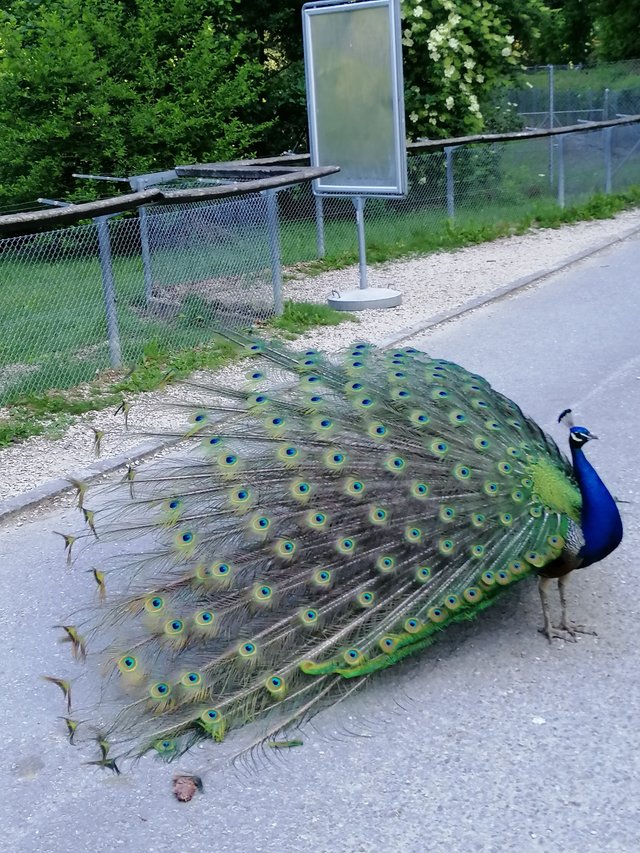 Great feather splendor of the peacock, females are rather simple without decorative feathers.
The horns of red deer have pole antlers up to 16 and more ends.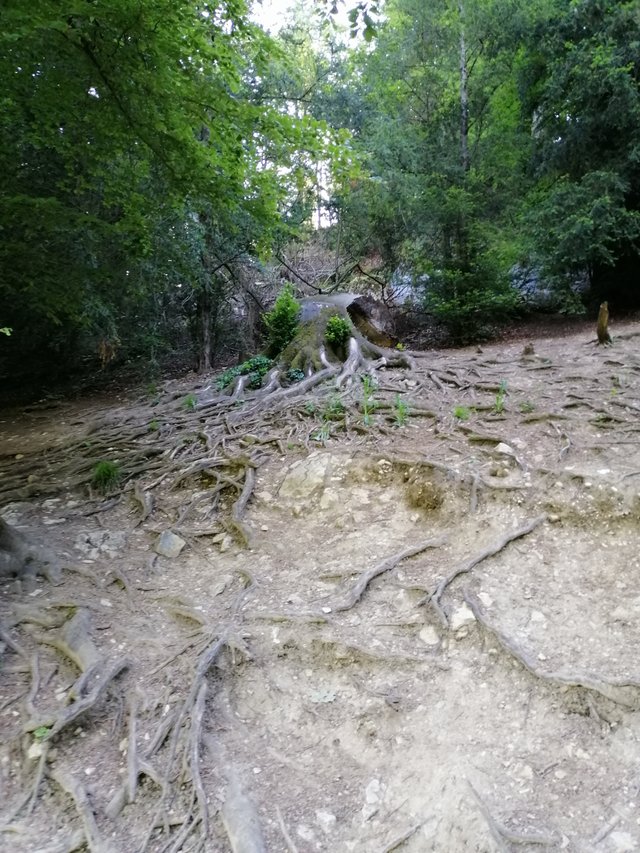 Minpig are today popular animals in zoos, animal parks, in house and garden.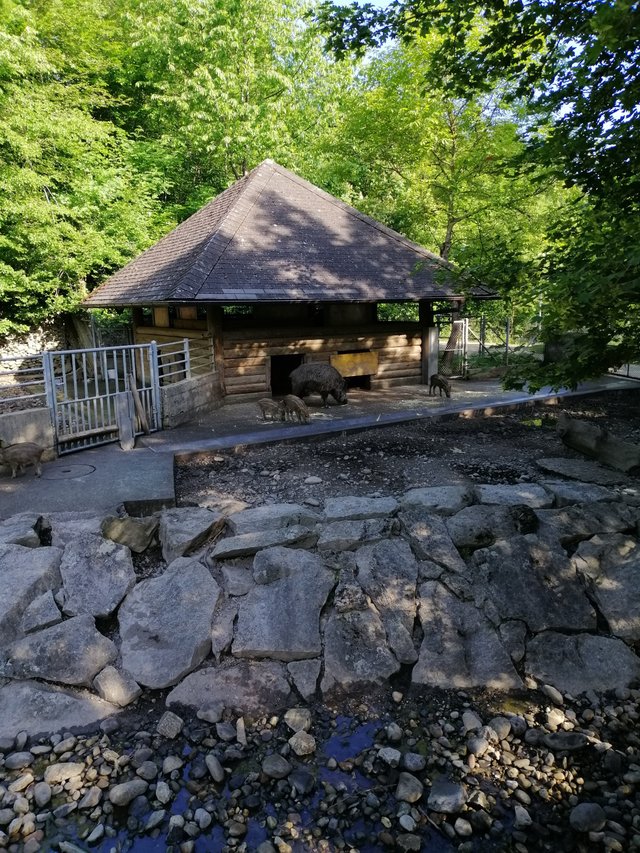 A view to the other side, since it is already allowed, only with the distance rules , maybe the children will play safely in the afternoon.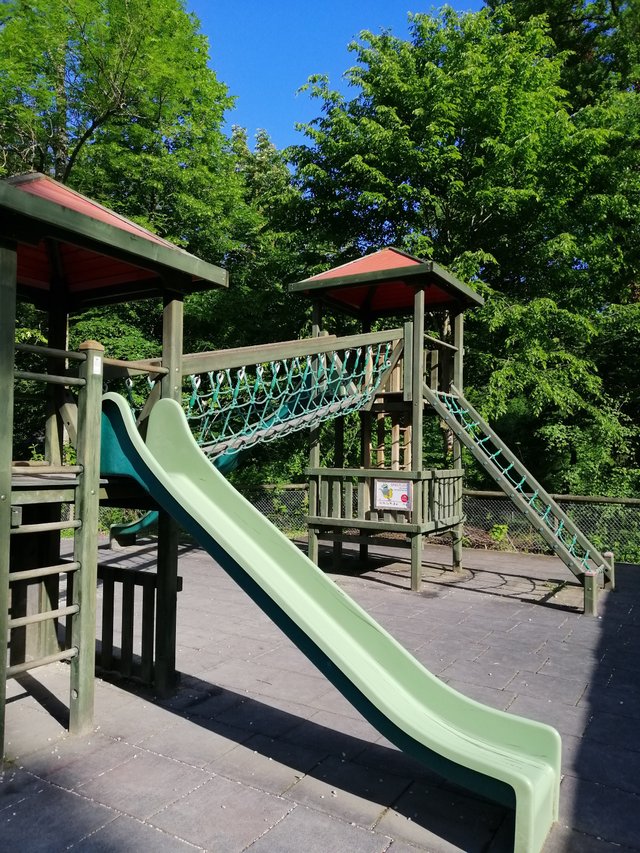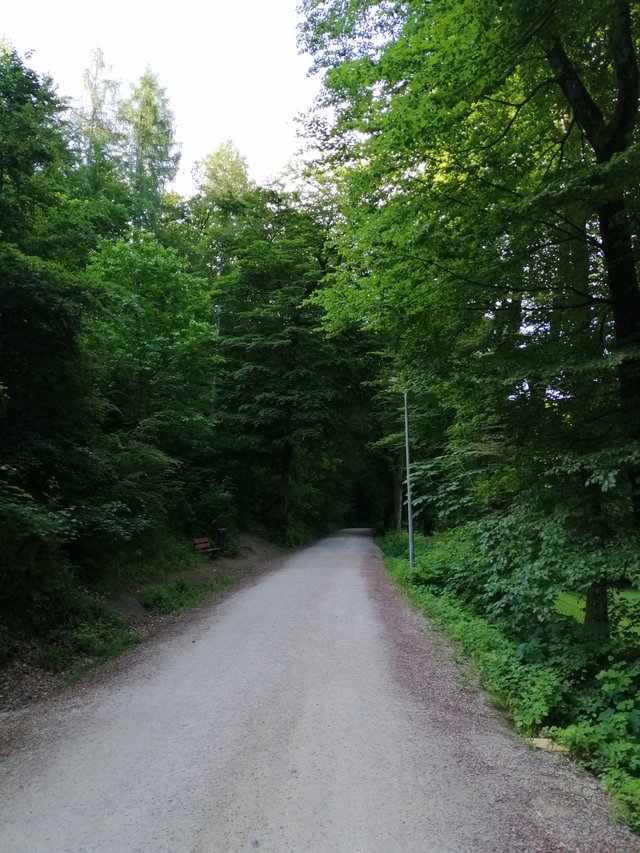 Thanks @tattoodjay for this excellent initativ, #wednesdaywalk
Thank you for coming by, have a Pleasant Day everyone !