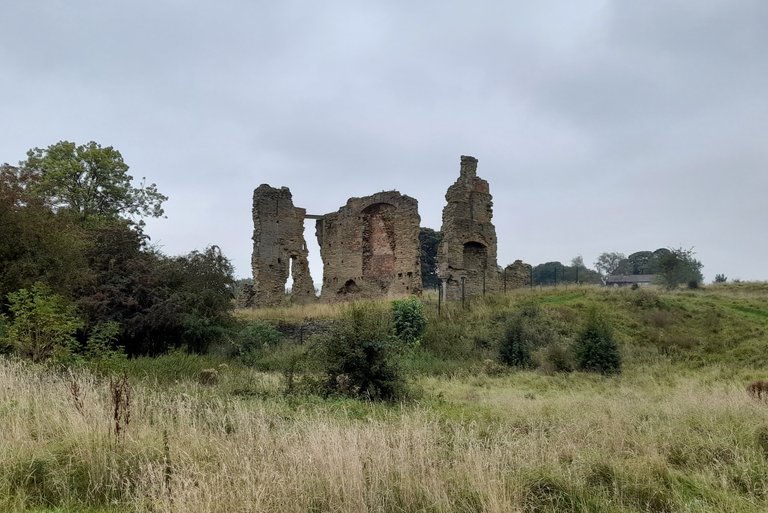 I've tried to find this castle once before and failed miserably. The track up to the castle is full of potholes so I decided to leave my car and walk the rest of the way. With hindsight, it wasn't as bad as what I thought, but I needed the exercise.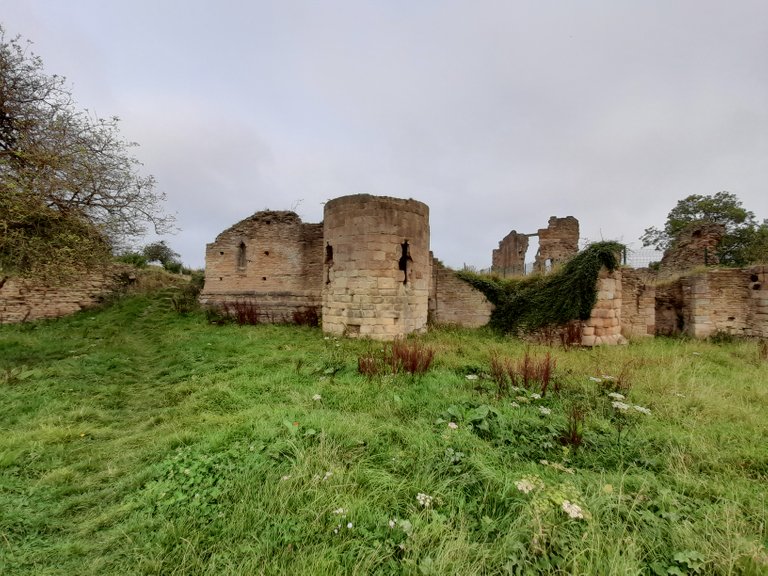 Codnor Castle is a ruined 13th century castle. After the Norman Conquest the land came under the jurisdiction of William Peverel. There's only a few remains left including the round towers.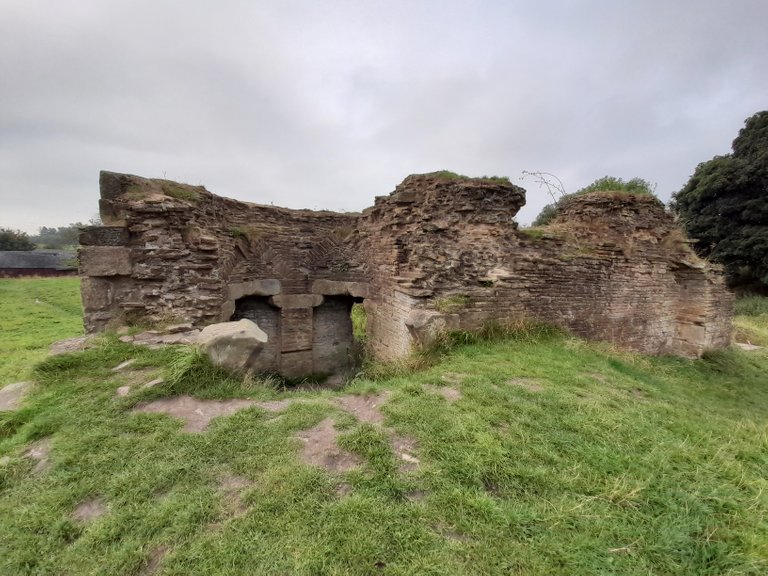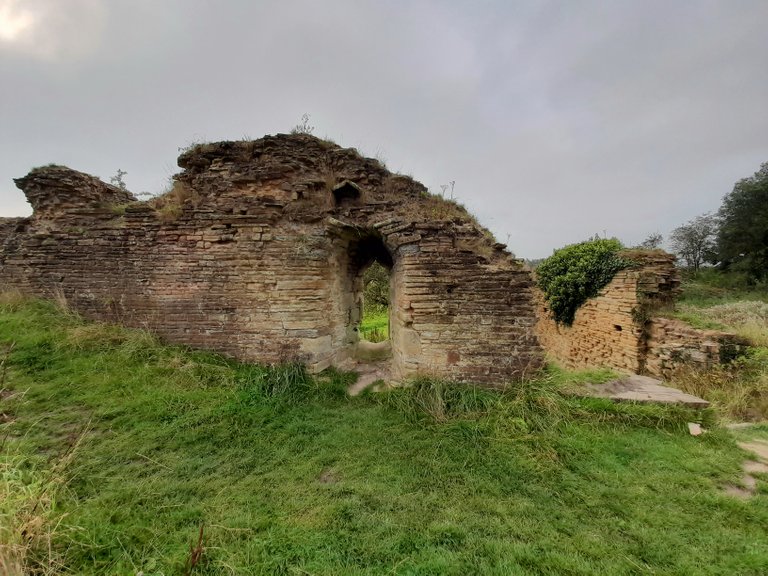 The castle looks down on the Erewash valley, Derbyshire and Nottinghamshire. There are guided tours and renactments but because of the coronavirus, these have all been cancelled. The Heritage Trust have done a great job looking after the site.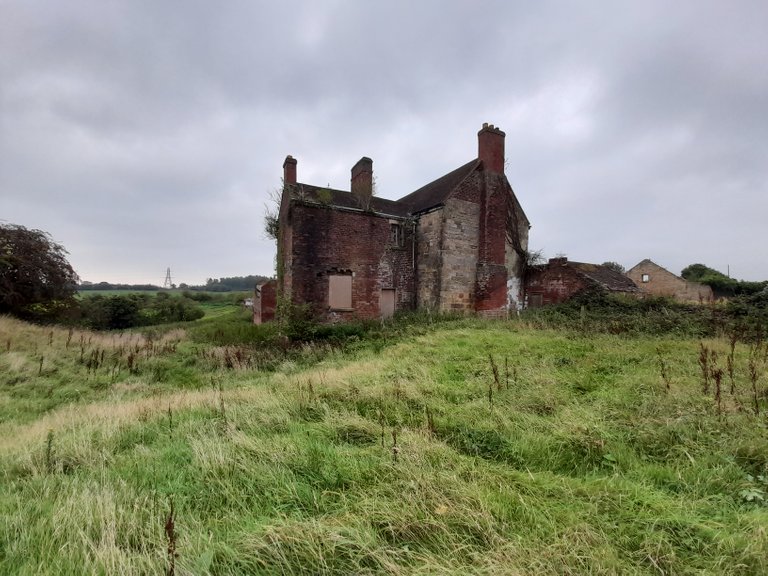 There was the added bonus of seeing a derelict farm next to the castle. Looks like it used to be an old dairy farm.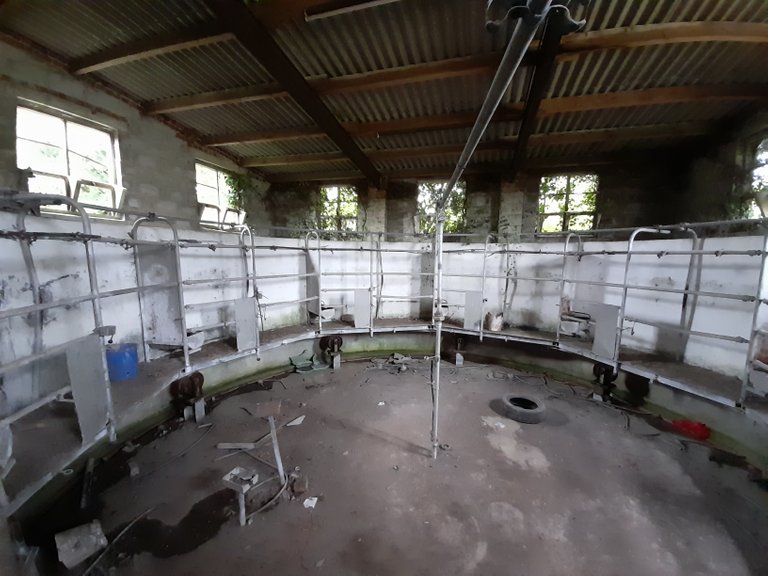 It was an interesting walk and I came away feeling as I'd got two explores for the price of one!
#wednesdaywalk initiated by @tattoodjay.
Photos by @ellenripley - Julie S. All rights reserved.