In the midst of hundreds of engagements, today I will try to take you around with me for a short time because I always try to give my content to this community every Wednesday, so I give my content today and I hope you guys like it .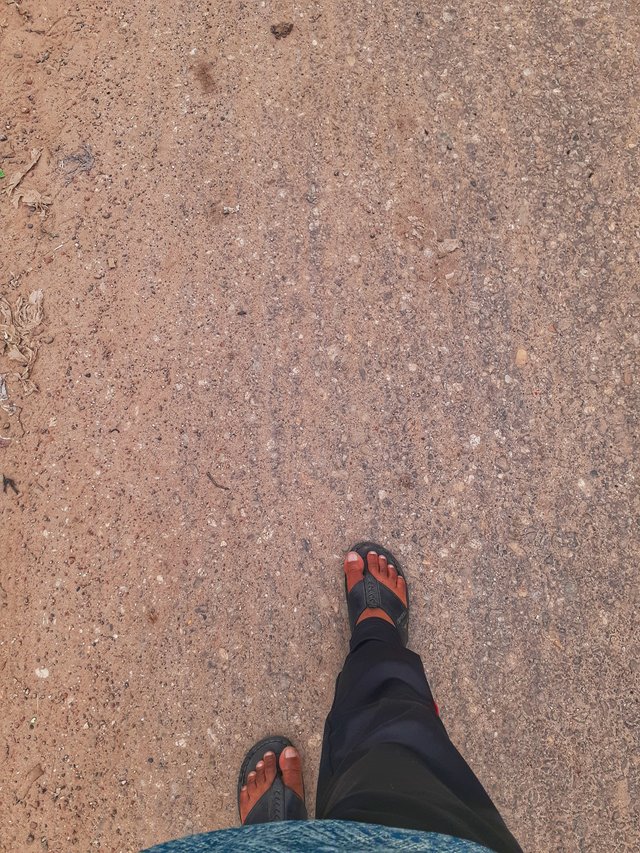 ---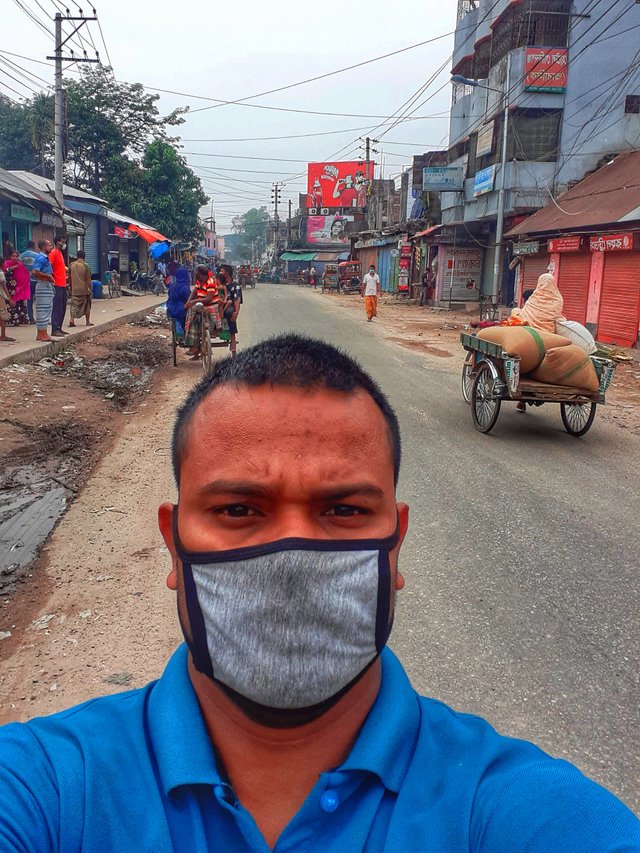 ---
---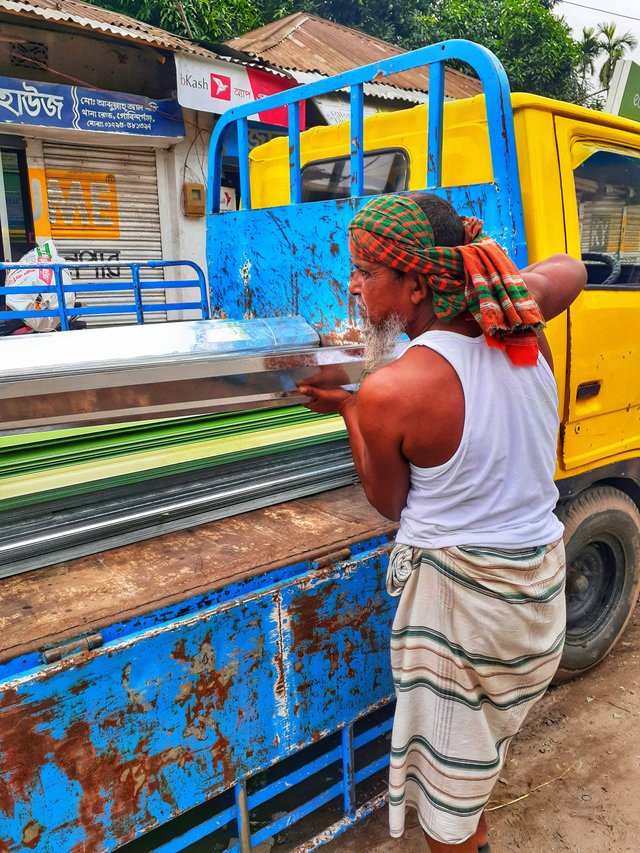 ---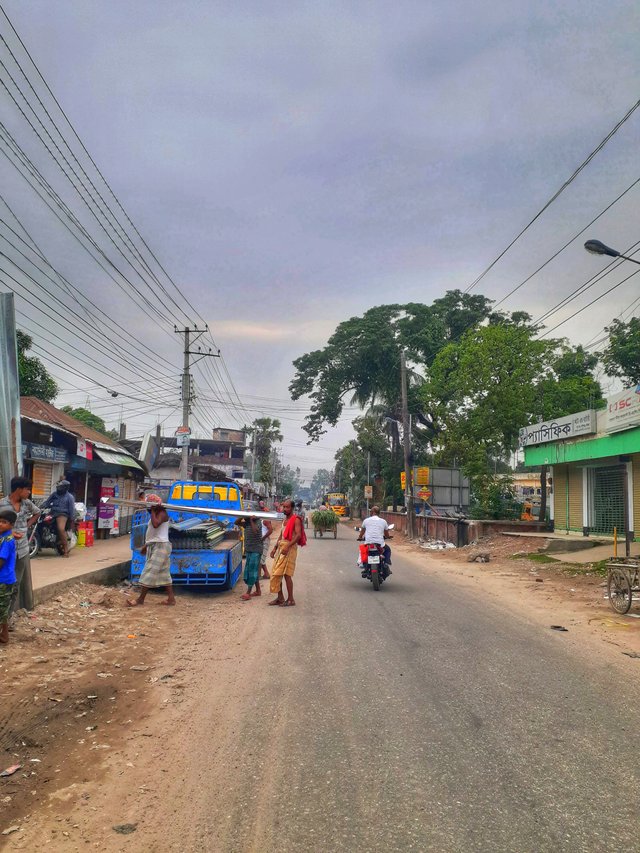 ---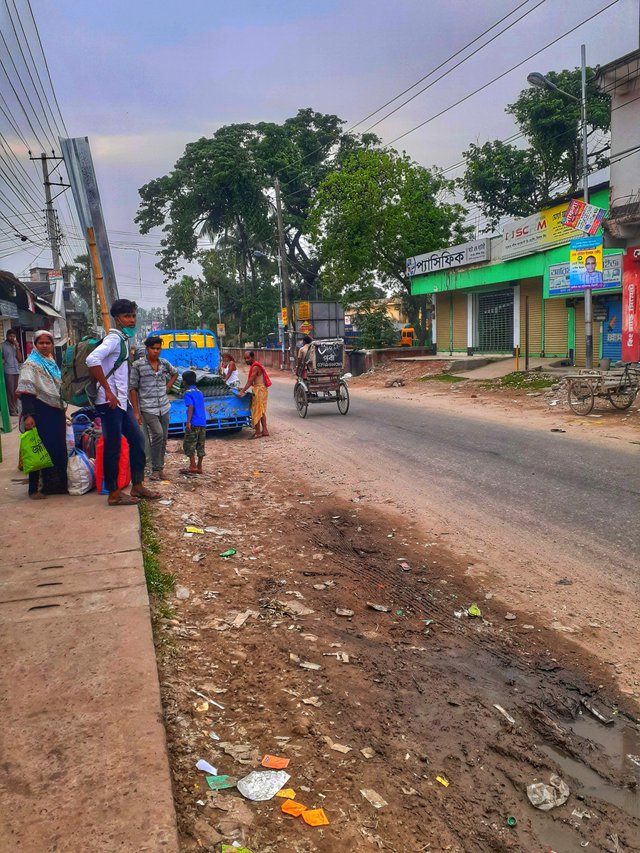 ---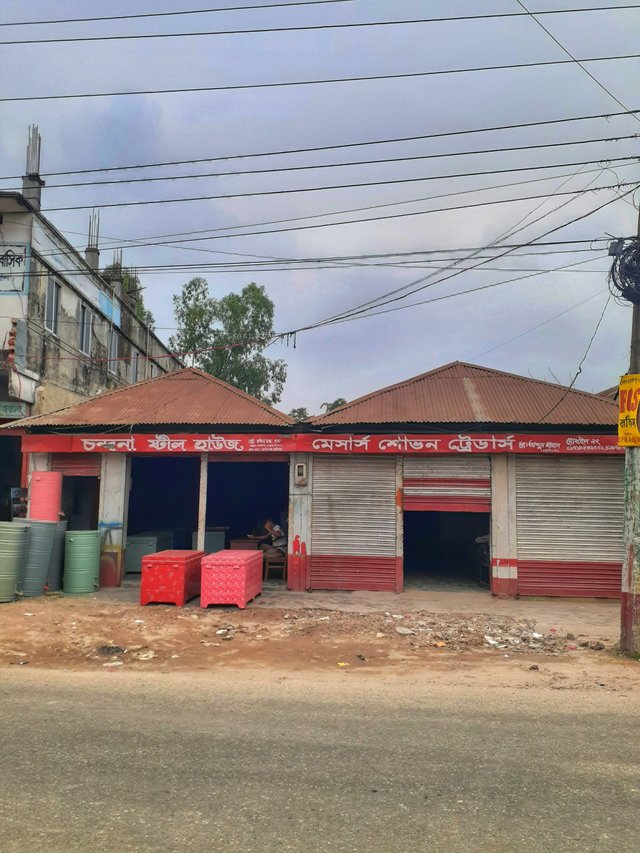 ---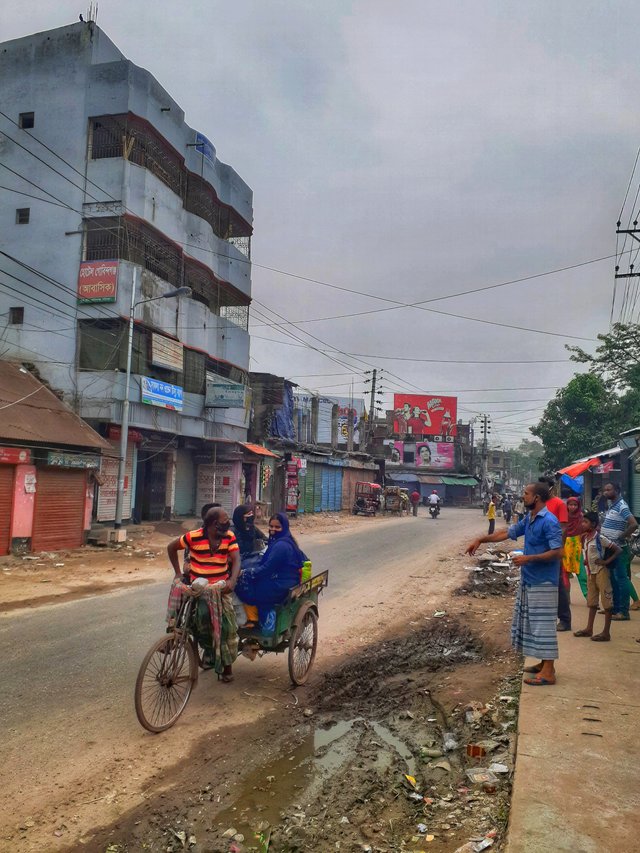 photography author.
---
You know very well why not get out of the house if don't need to.No matter how much trouble there is where the need is important, there are many obstacles to overcome because the need has to be met.The need was a little different today because I am always under house arrest and today I went out after a long time. I ran out of money on my phone and it is very important to flexi load for the phone I can't communicate with you without internet connection, so money on the phone is very important to me.
---
Everything was fine. Nature is much cooler than before. There is a lot of beauty and a lot of noise. But there are a lot of people out there. I don't know what they need to get out so much, but I tried to complete my need in a very short time and to return home early.
---
Honestly, these people don't want to leave their homes unnecessarily anymore. Maybe their lack of work, their lack of food, they have come out for livelihood. Since we live in a less developed country, it is normal to be in our country cause 75 th day still is going lockdown.
---
Even after this long time, there were less people on this street than before. I used to have a lot of people on this street, but now the number of people has decreased in the most difficult time of the world arrived and people are keeping distance but people are spending very busy time for livelihood.
---
Although I went out to the empty city with a lot of safety, I tried to share the pictures with you to take pictures and you guys understand by looking at the pictures, I really had a good time in nature for a short time and this was my memory for today. hope you like it. thank you .