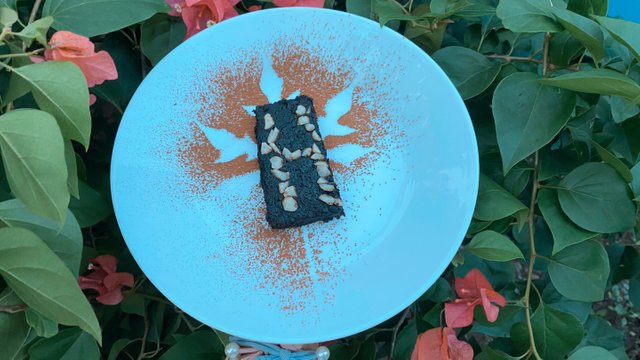 It doesn't matter if you can only make simple cakes like oreo combined with milk which is then steamed or baked.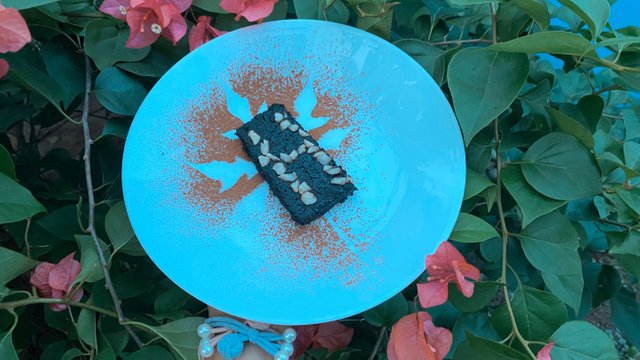 I will share a step by step tutorial on how to plating a simple cake that will look fancy as it is served from a restaurant.
Here I use oreo cake with only two ingredients namely oreo and milk. FULL RECIPE PLEASE READ HERE
Ingredients for plating:
A Piece of cake
Enough Chocolate powder
A leaf with an attractive shape
A white serving plate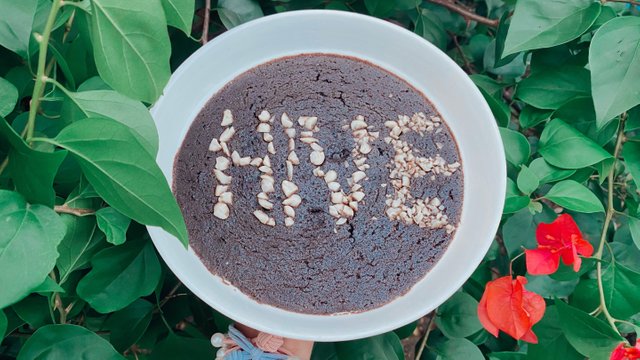 How to Plating
Step 1
Put a leaf that has a unique shape on a serving plate.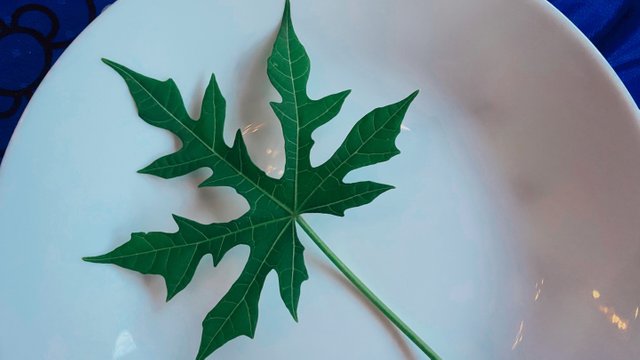 ---
Step 2
Sprinkle the cocoa powder in the area around the leaves using a tea filter or flour filter tool.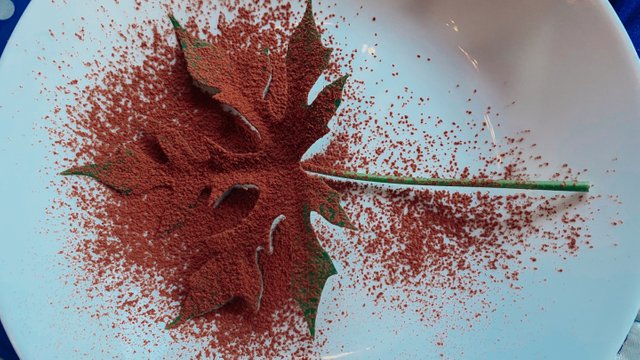 ---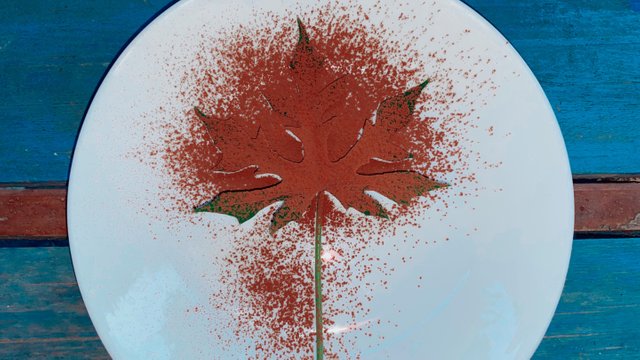 ---
Step 3
Carefully remove the leaves, then we will have a beautiful leaf pattern.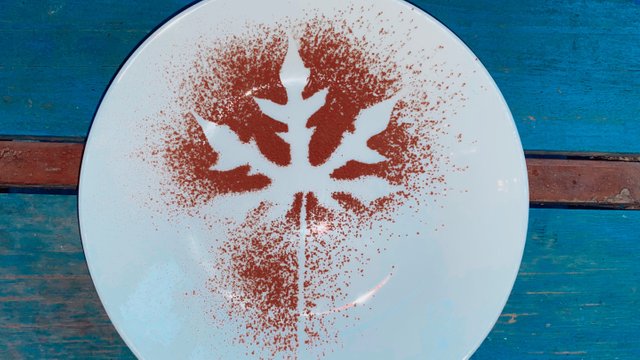 ---
Step 4
Carefully, place a piece of cake in an area that has been sprinkled with cocoa powder.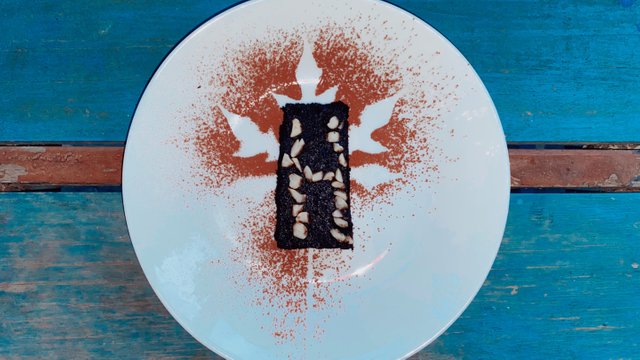 Done.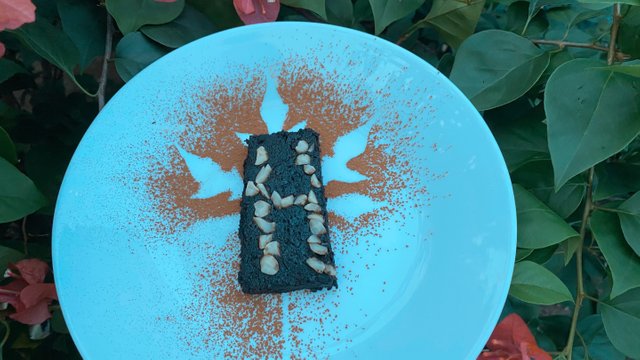 What do you think, not too difficult right?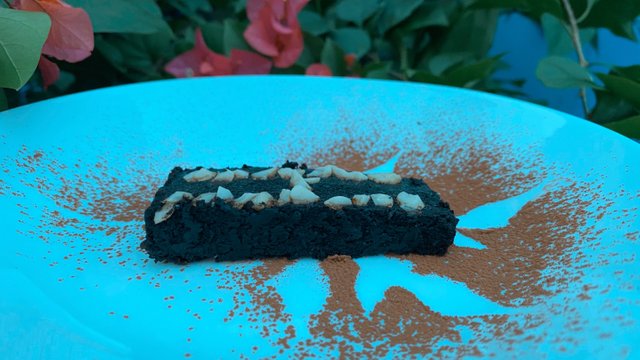 ---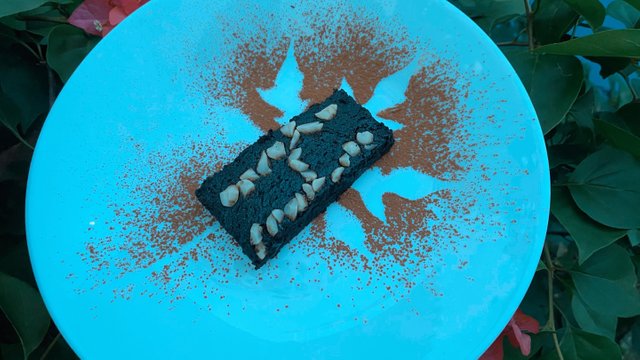 What do you think about the creations that I made? Please provide your comments and suggestions.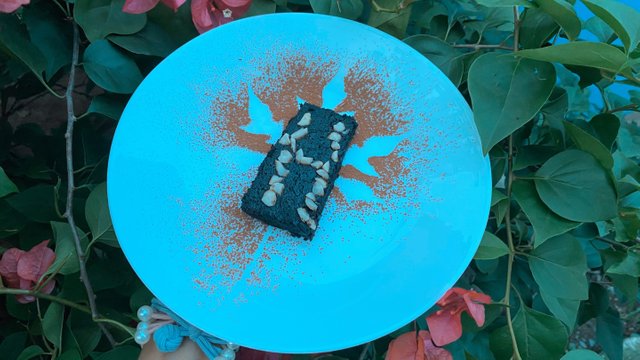 Have a great day and stay safe!
The Art of Plating #1: Sweet Potato Cakes With Choco Coconut Flakes,Step by Step Tutorial